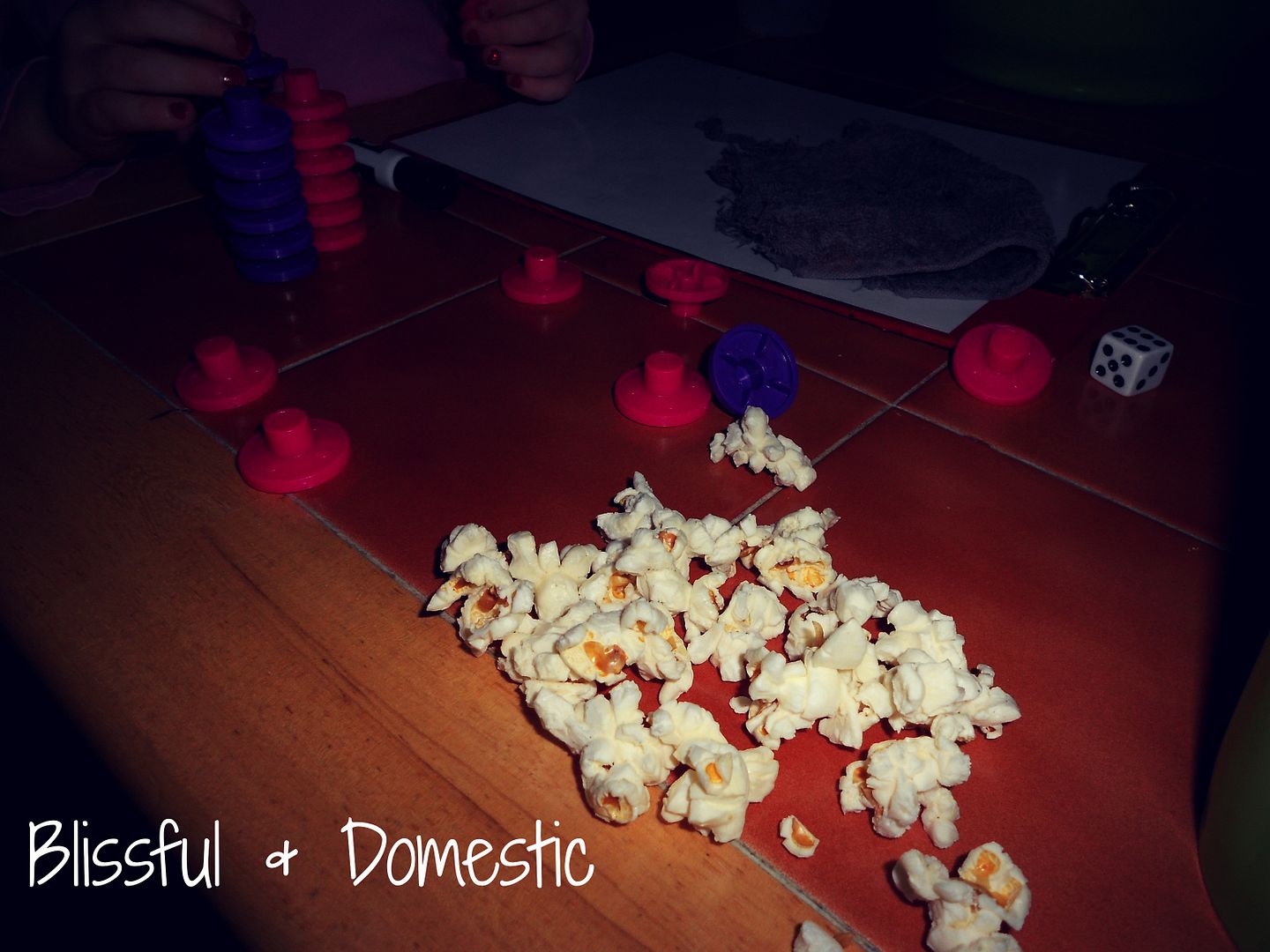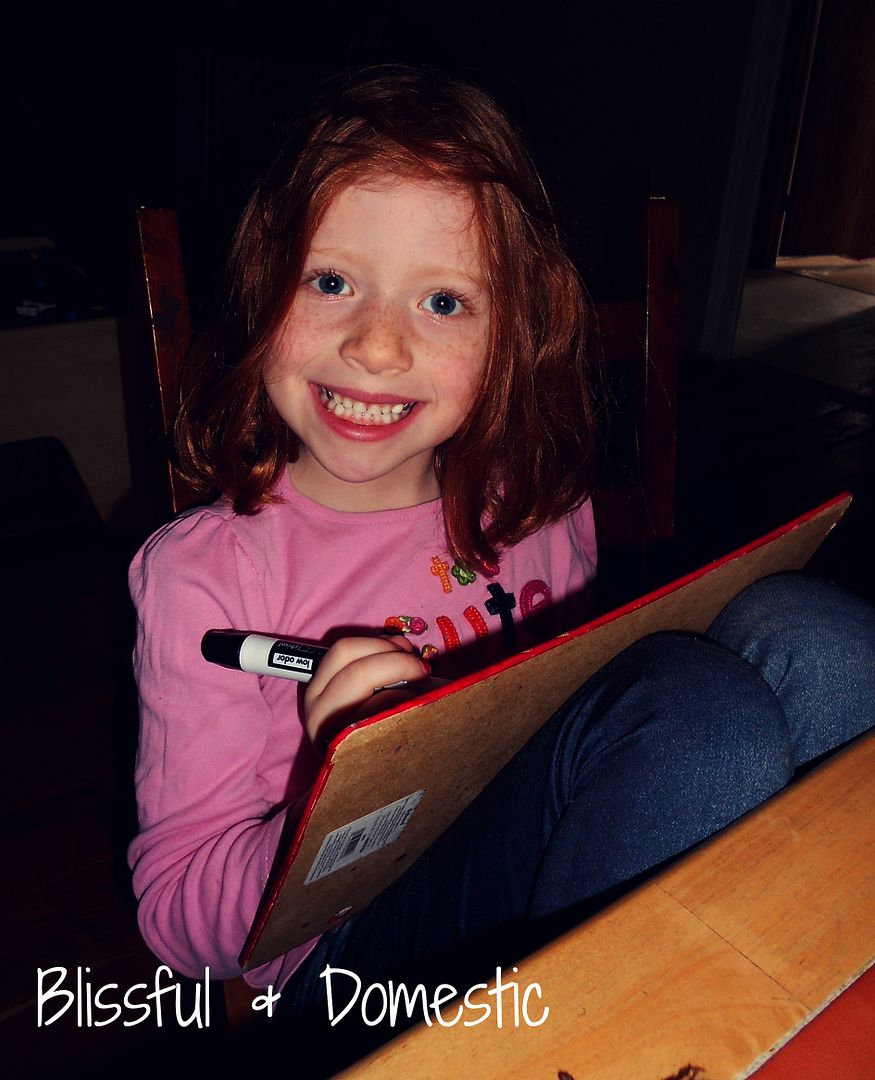 I love to incorporate games into our school days. It is a pleasant break from the everyday grind of homeschool. The only twist is when we play games, we are learning too. Shhh! Don't tell my kids. They haven't figured it out yet.
1-spelling
2-addition
3-subtraction
4-multiples counting
5-grammar and punctuation
6-science/social studies
Each roll of the dice brings a new question. They have their dry erase clip boards and markers to help them along the way. Such a sneaky, fun way to get your children learning and playing. What sneaky things do you do to get your children learning?
P.S.
In case you missed it, this weeks
meal plan and printable shopping
list is up.
Follow me on
Facebook
Follow me on
Twitter
Browse my
Pinterest