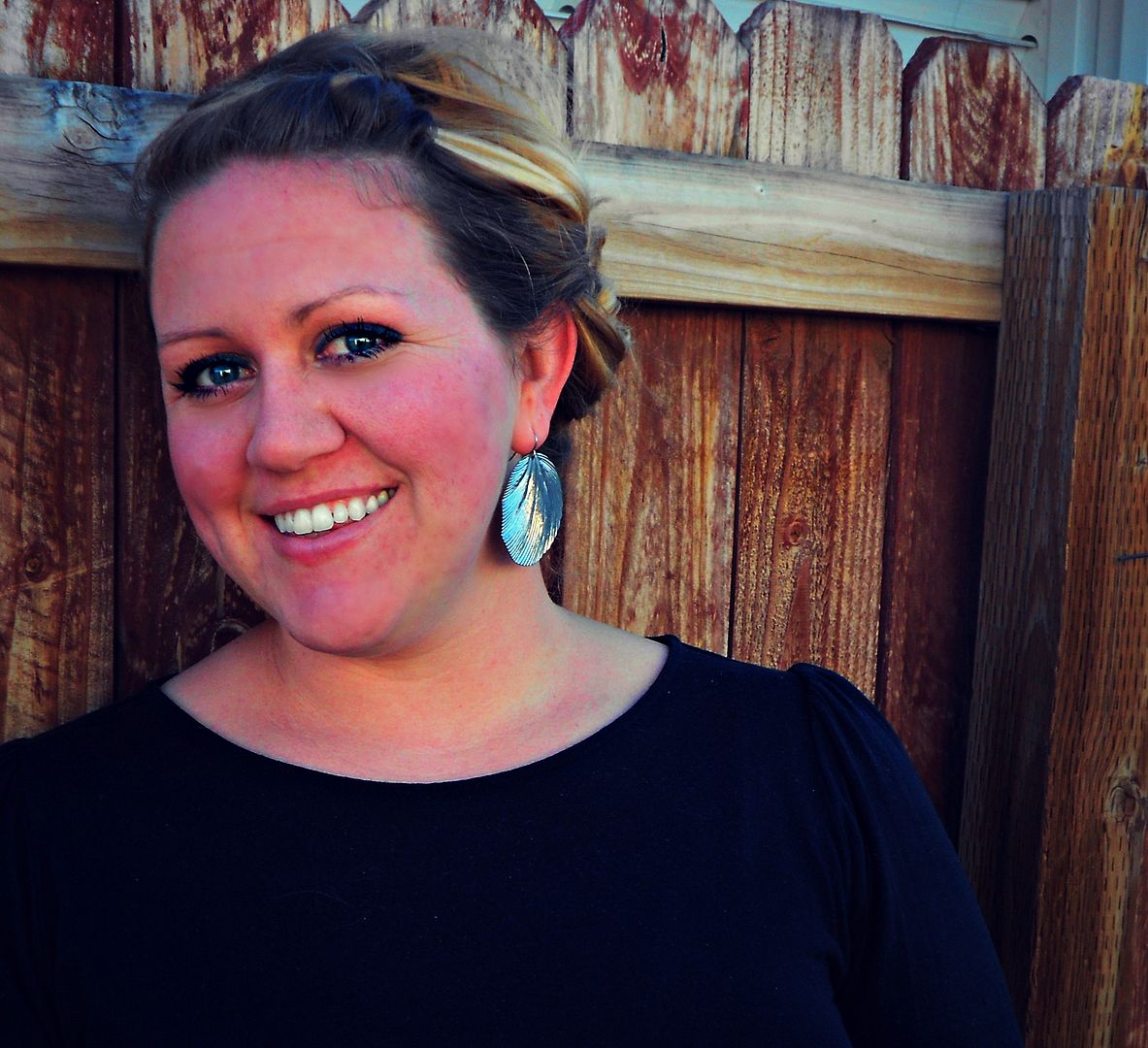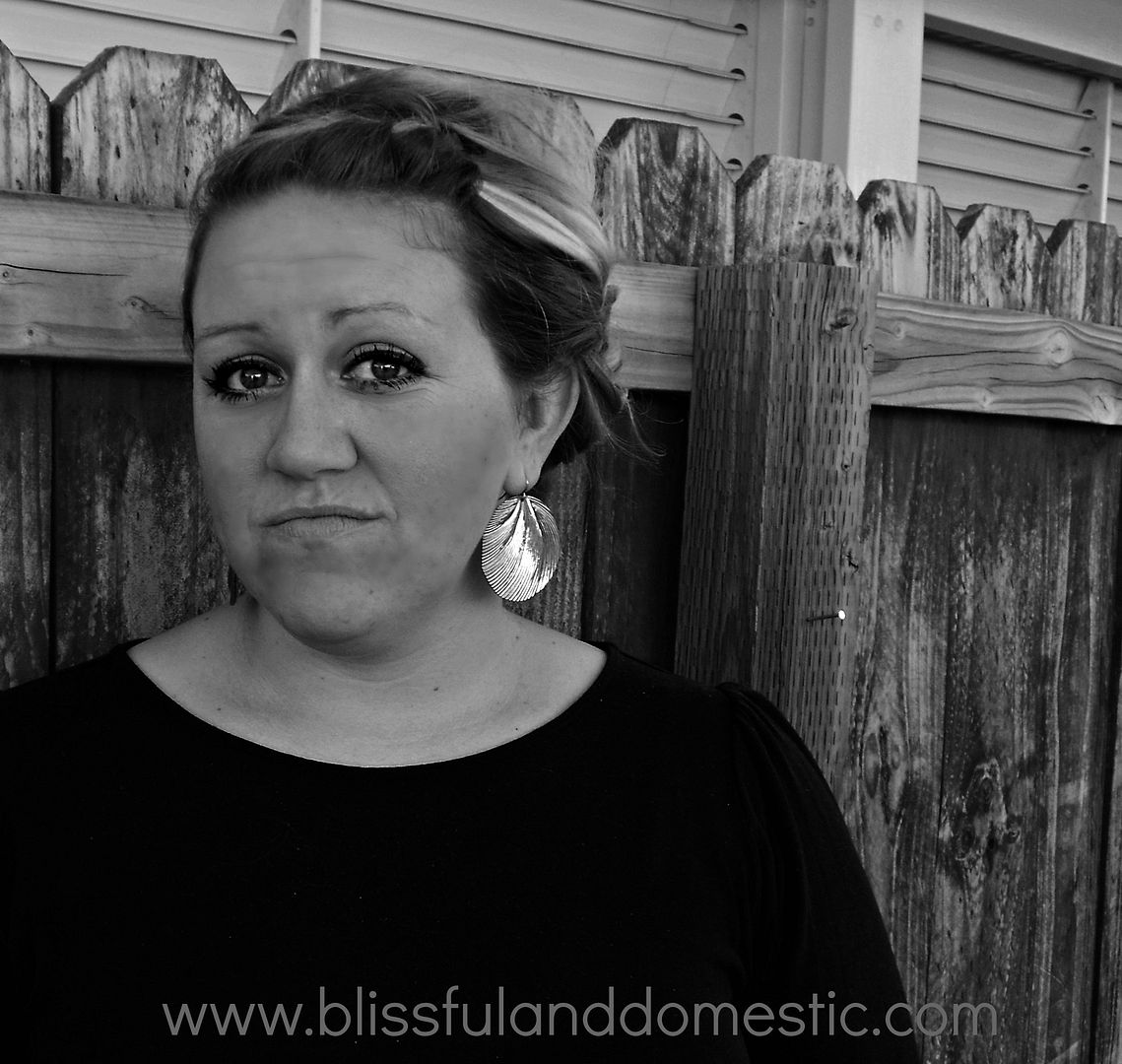 Earrings: Gift from my Mom, Shirt: Target, Hair Tutorial: Messy Side Bun
I love to eat PB and Jelly straight from the ja
r
I love cheesy 80's songs. The more cheese the better!
I am a constant list maker. I have notebooks all around my house. Quotes, thoughts, blog ideas, I write it all down.
I LOVE country music and could listen to it all day long. When I am not teaching, I want music on. I clean to music, blog to music, and well...you can fill in the blank..... I do it to music.
I am a bit of a hypochondriac. I have a fear of water I can't see the bottom of. No swimming in lakes, ponds, or oceans for this gal. No thank you.
Anyone else sharing truths today?
Ha
ve a wonderful Sunday Guys and Gals.