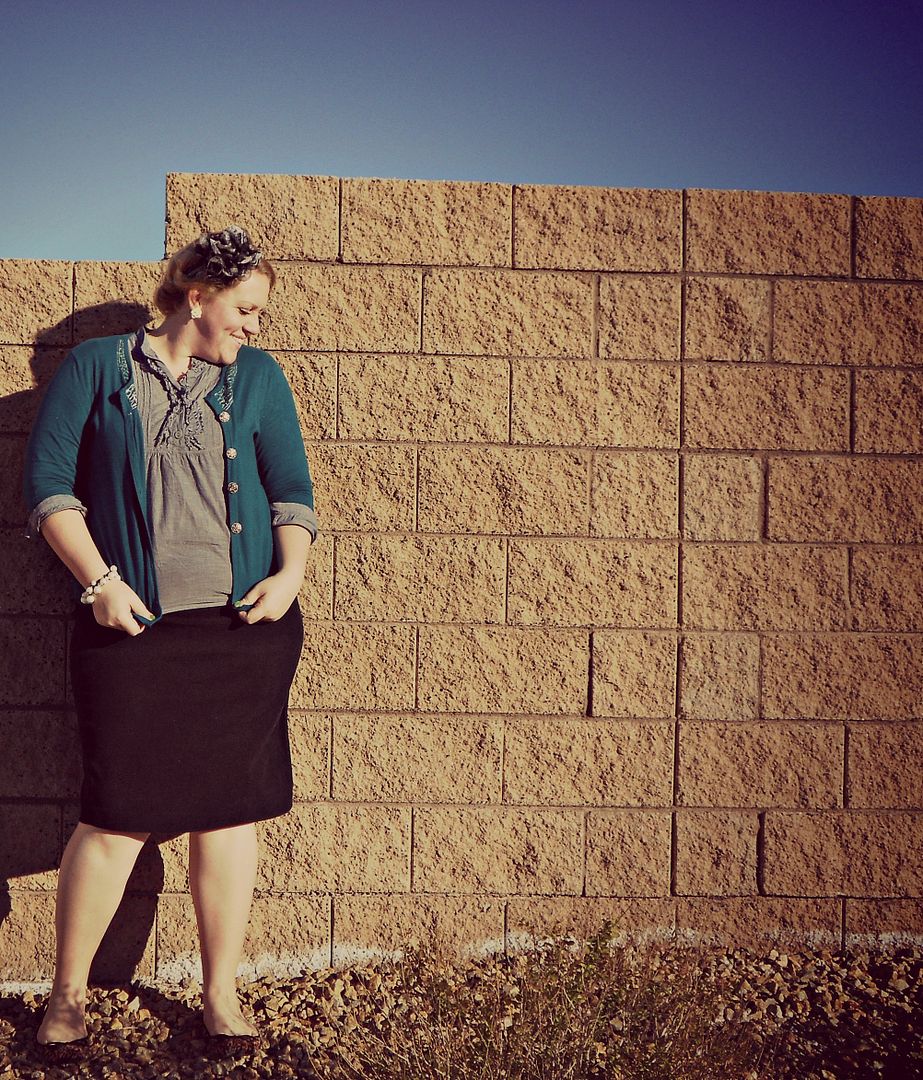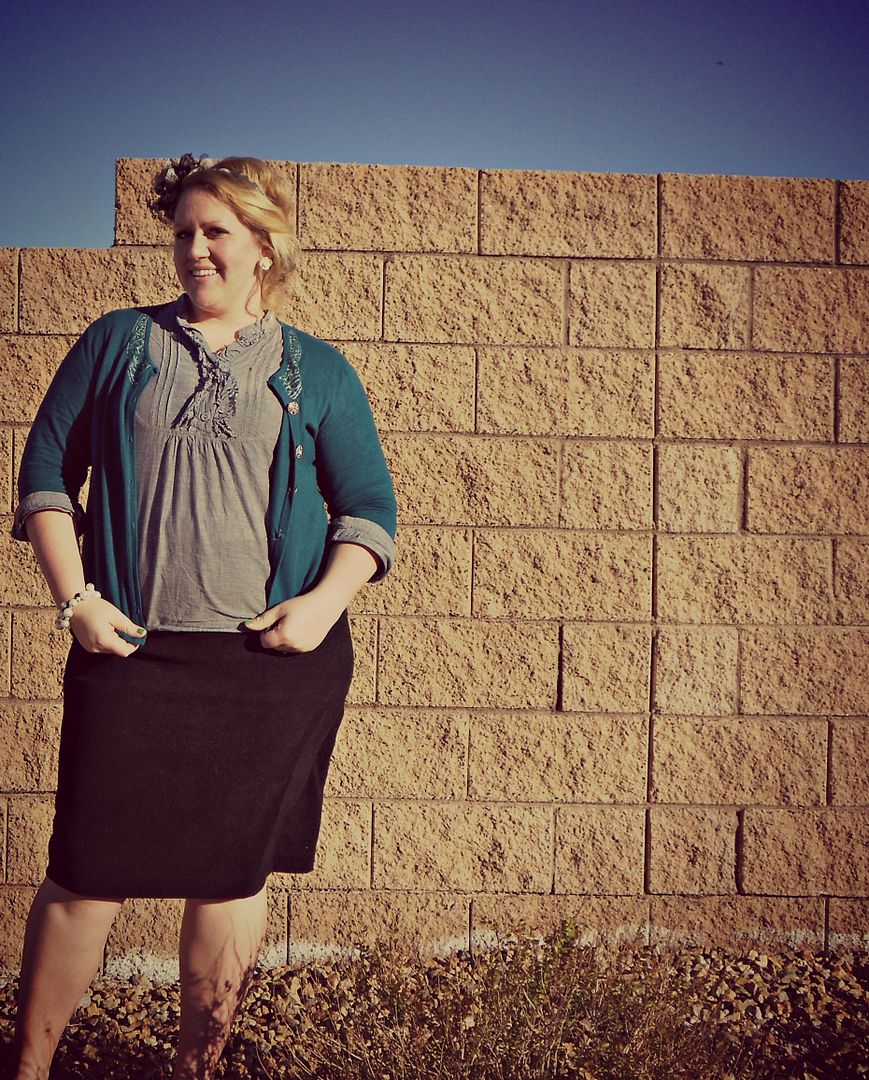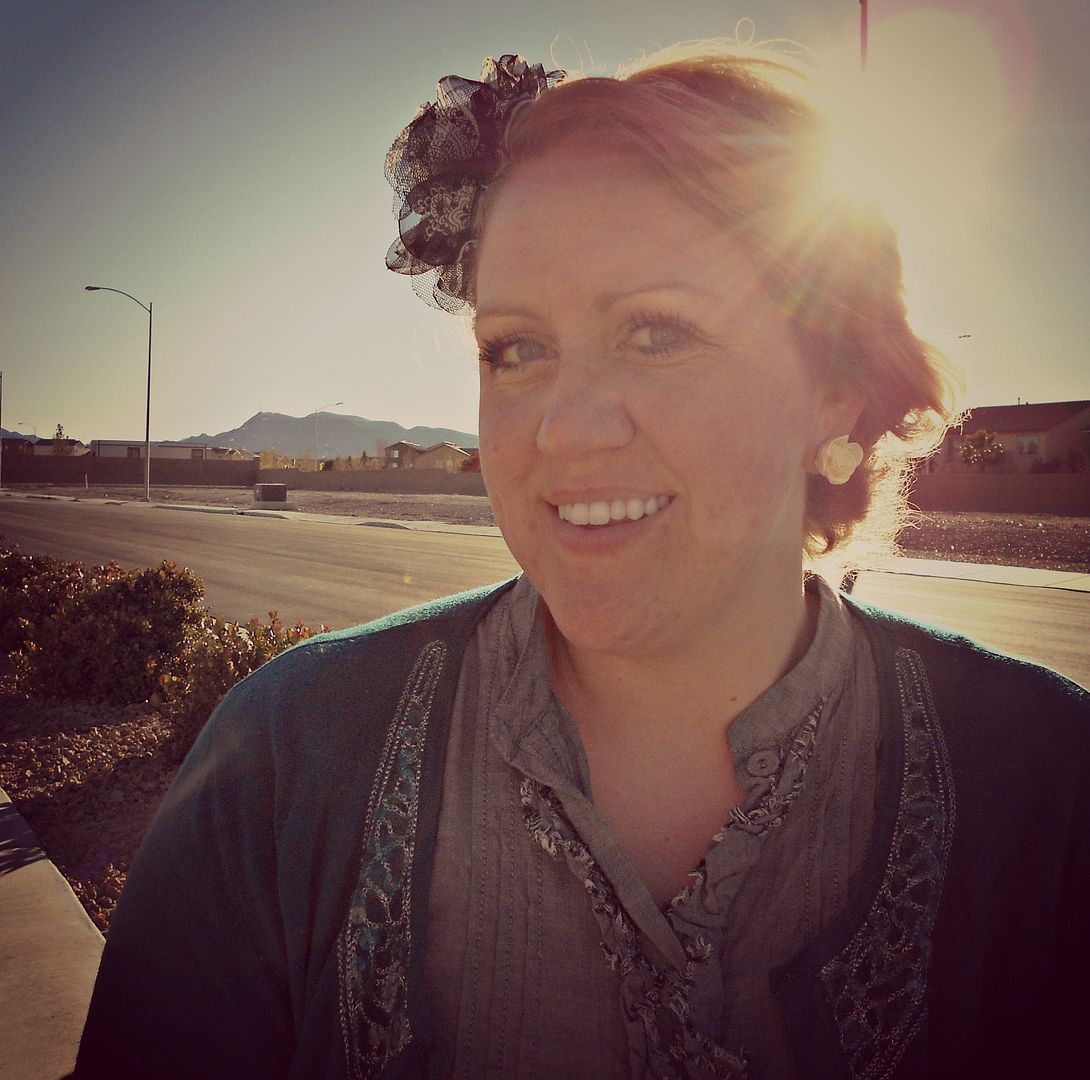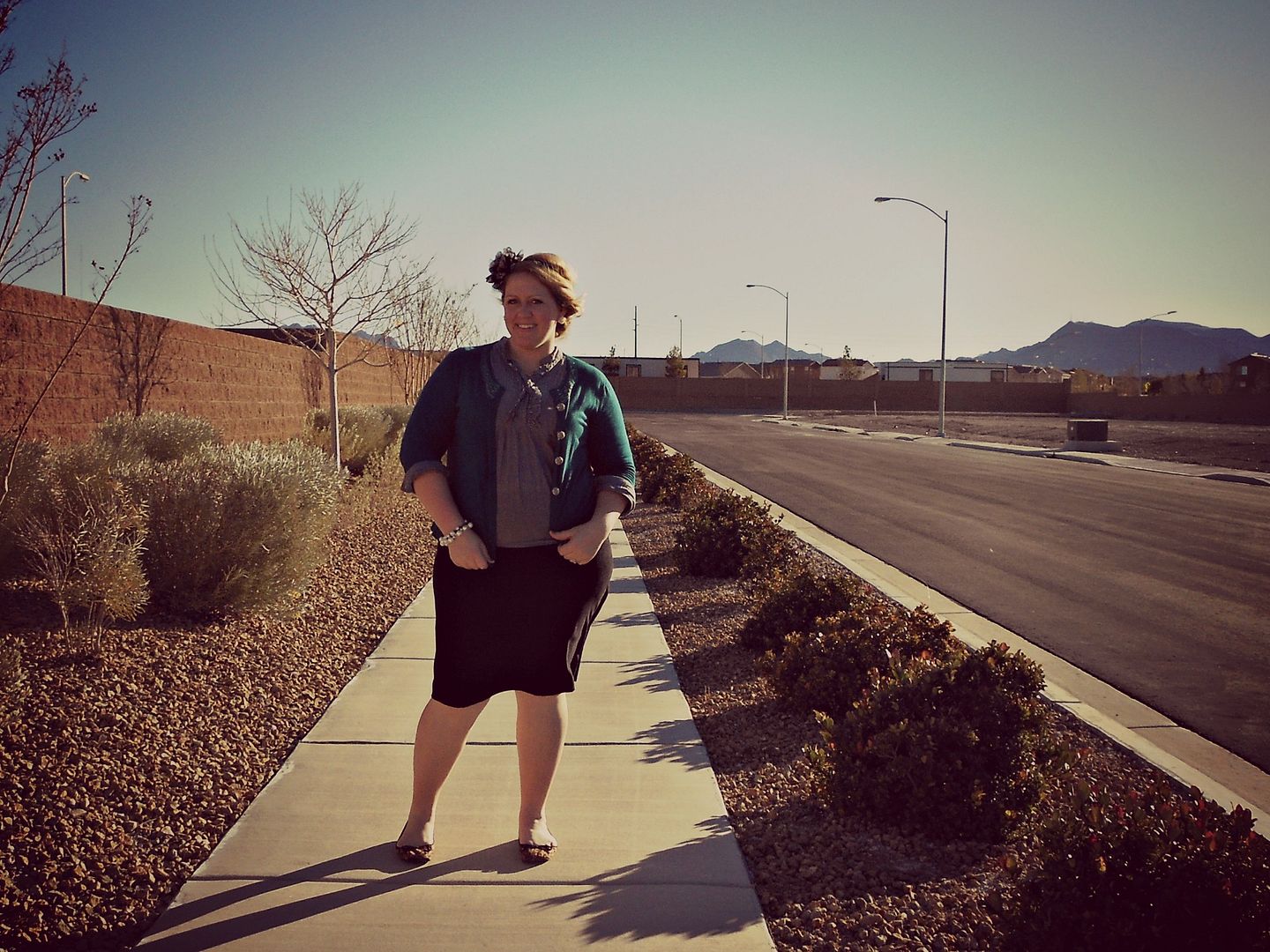 Cardigan: thrifted and re-purposed (I added the buttons), Shirt: Target, Skirt: Thrifted, Shoes: Payless
,
Earrings: Along For The Ride, Headband: Payless
This year I will not be making any resolutions. No promises broken and no guilt for resolutions not kept. I will take
Ashley's
advice and just pick a word. One word to inspire me this year. One word to uplift me when things get hard. My word is
Grow
. Just four little letters, yet they bring me so much encouragement. I wan to learn so much this year and of course I want to share that knowledge with you all. I want to grow as a photographer because my skills are very little. I want to grow as a cook. I want to be healthy and share that with my family. I wan to be the wife and mother that God wants me to be. I want to be a believer and an example of Christ's love to all those around me. This year I will grow in my love for others, my husband, my children, myself, and most importantly for my Saviour.
Here's to 2013. It is going to the best!
Follow me on
Facebook
Follow me on
Twitter
Browse my
Pinterest