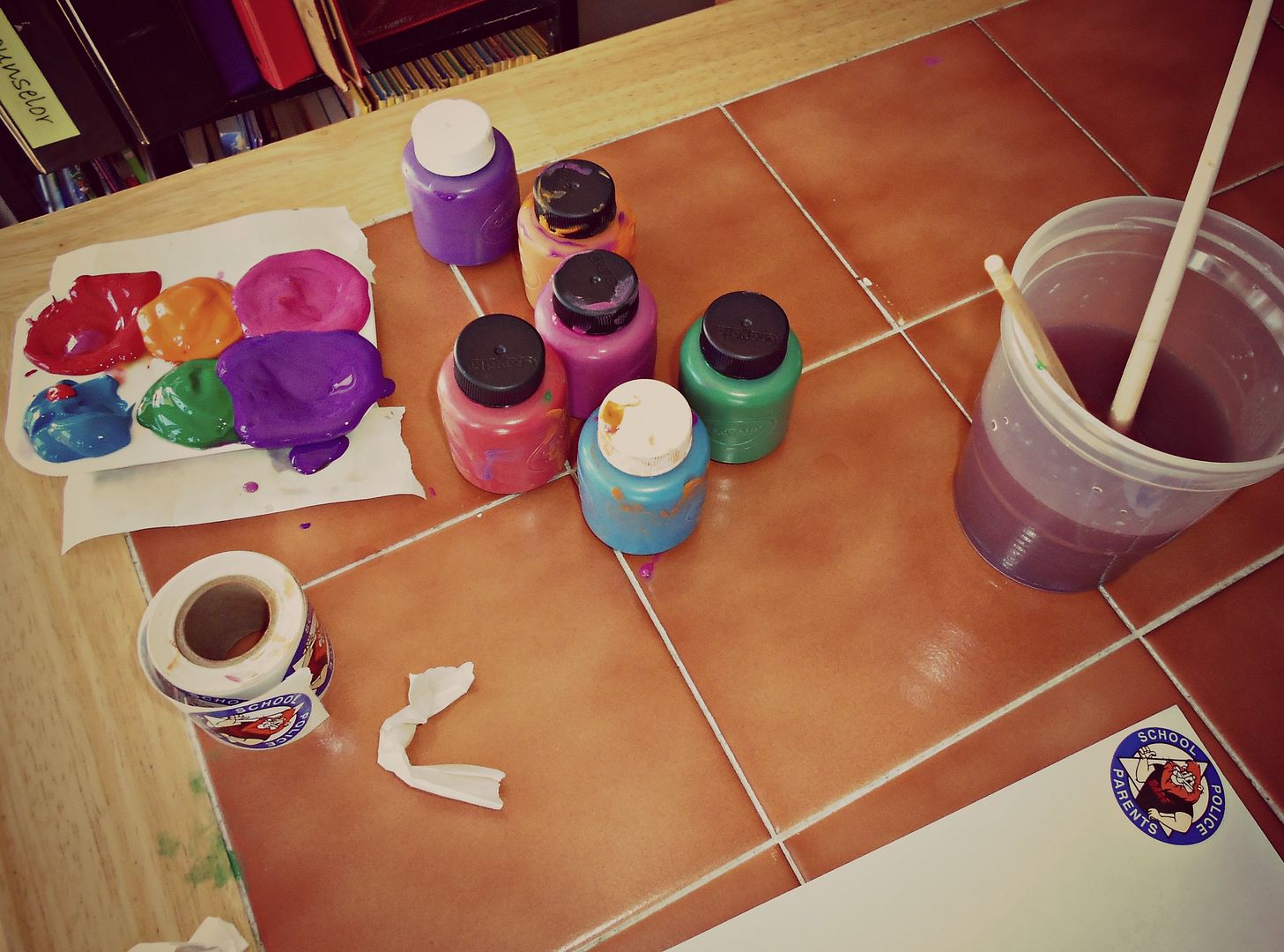 I was reading
this post
the other day and it got me thinking about a simple little word....
create
. Sometimes I feel like for me to be creating, I have to be doing something
big
.
....
You know creating a tutorial, painting something, or using modge podge in some way. After reading and thinking a bit, something came to mind. Creativity is not based on whether or not I am sewing pieces of fabric together. It is not based on how much chalkboard paint I am using (I love that stuff). To create and be creative means to find beauty in the little things throughout the day. When I make my littles breakfast, there is beauty. As I slice strawberries and bananas onto their rice krispies there is beauty in that simple task. There is creativity brewing, as their sweet smiles gobble up the delicious cereal and fruit.
As Mom's we are always creating beauty and love around us. Sometimes I think we just don't see those simple tasks for the beauty they hold.
I know I don't.
This week I want to find more beauty. I want to create a little bit of joy for my loved ones each day. May it be in a new recipe I try, or a picture I paint with my kids, I want to create this week.
Have a beautiful Sunday lovelies.
Be Creative this week!
XO Danielle
Follow me on
Facebook
Follow me on
Twitter
Browse my
Pinterest