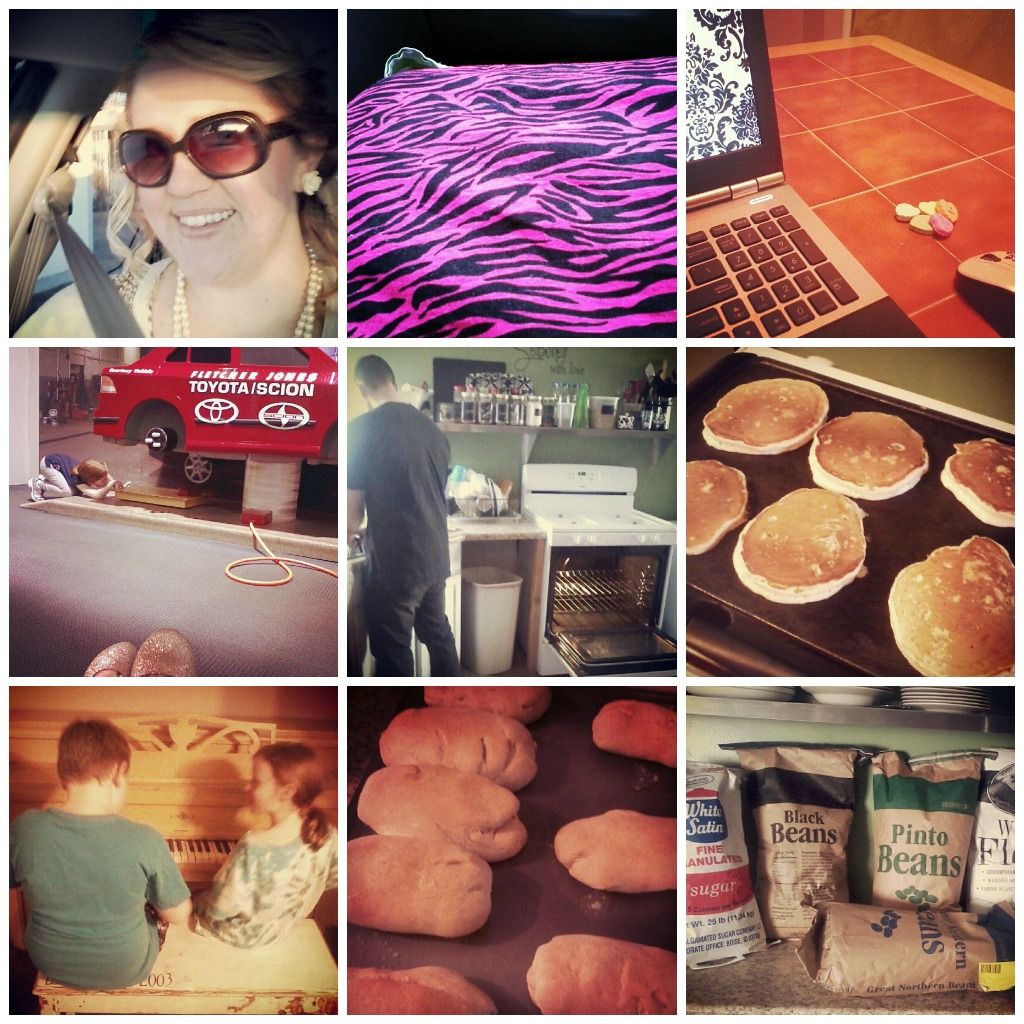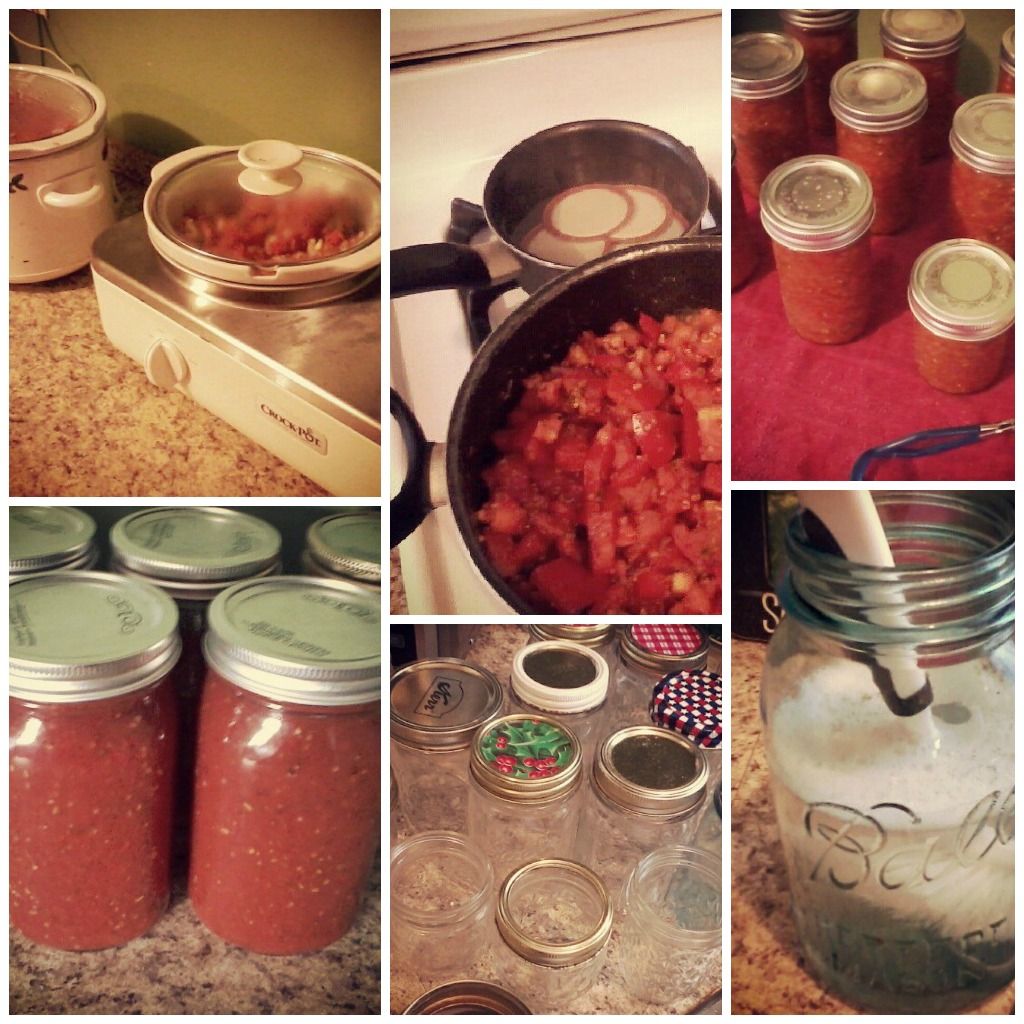 You brought us candy hearts, museum outings, and a husband cleaning the kitchen.
That part seriously rocked!
You brought us
pancakes
, a new to us piano, and
homemade hot dog buns
. We had quite a few canning adventures and a sweet hubby who did
the once a month shopping
.
We had a few weeks, where we were quarantined with a bad cold, but we made it.
Lots of finger painting and a movie night helped pass the time.
Thank you February for the warmer winds you brought to us and the sweet family we were able to spend our days with. Thank you for two little red heads, who make each day exciting and tiring (all at the same time). Thank you for that sweet hubby, who answers my prayers everyday. Thank you for those Sunday nights, where Hubby and I camped out in front of the television. We can never miss
Downton Abbey
. It is way to good. So February, until next year, thankyou for all you gave and blessed our family with. Thank you.
Pictures via Instagram
follow me at blissful_and_domestic
XO Danielle