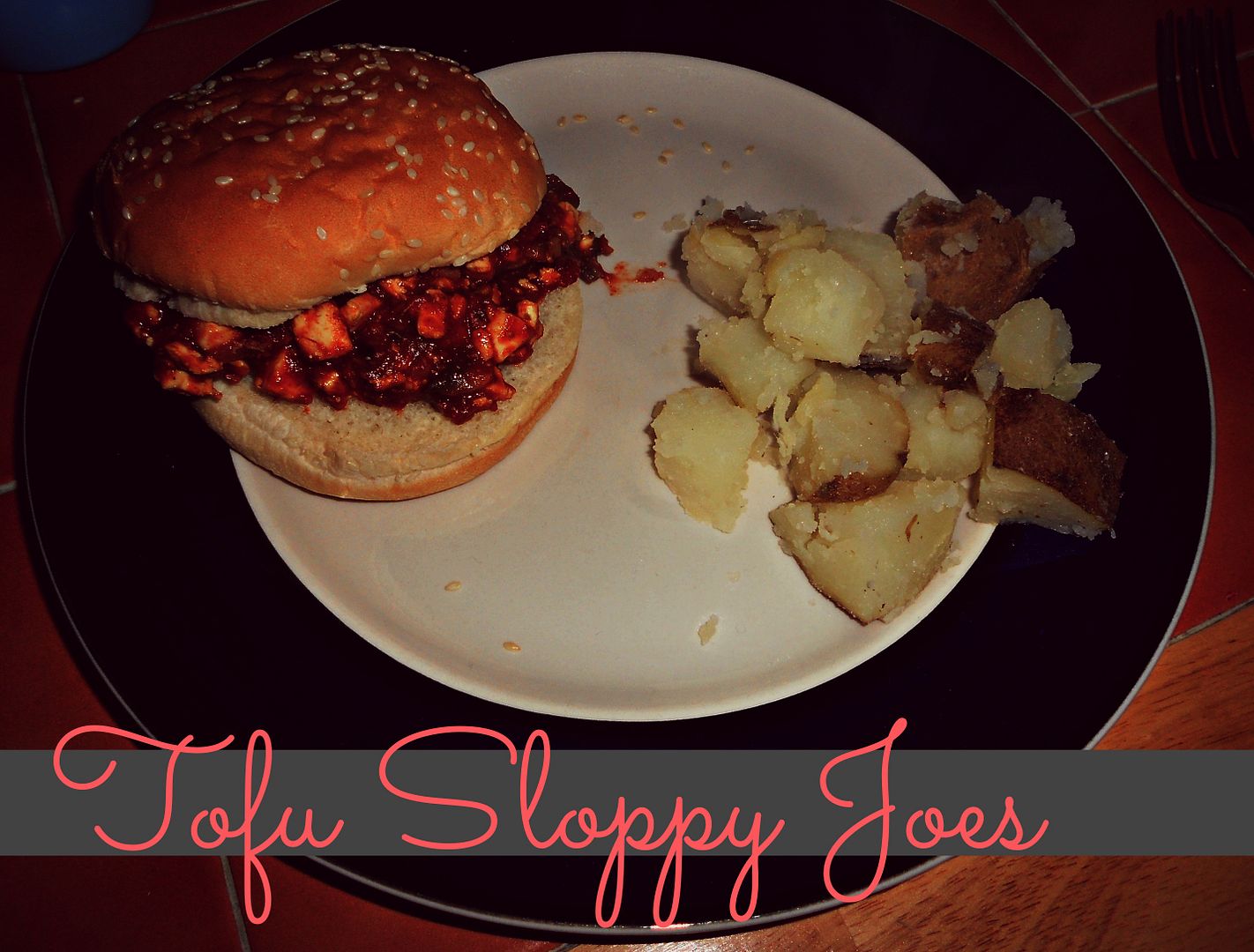 So to start off...don't get tunred off by the word tofu.
You don't have to use tofu in this recipe.
You could substitute the tofu for ground turkey.
ok now that we have that settled....onto the recipe.
-----------------------------
Many of you Mamas out there have asked for more homemade recipes. You amazing, busy women are saving money, while making your families meals each night. I am seriously so proud of you all. I love all the emails you send, telling me of the different changes you are making for your families. You guys rock! I love that you gals are enjoying the quickness of homemade recipes. Cooking for your family each night is so important and if my recipes can make it a bit easier, then I am more than happy to share. Today I have a quick meal, which can be ready in under 15 minutes. That is faster than running down to Mickey D's ladies! Oh and cheaper!
Here's what you do.....
Sloppy Joes
Tofu or ground turkey
mushrooms
1 batch of homemade manwich mix
Homemade Manwich Mix
1 cup tomato sauce
1 cup ketchup**
1/4 chopped onion, finely chopped
2 tbl chopped green peppers
1 tsp dry mustard powder
1/2 tsp salt
1/2 tsp garlic, minced
1/2 tsp onion powder
1/2 tsp chili powder
Add chopped onions and mushrooms to your skillet. Allow onions to get soft. Add your meat. Either brown your beef or tofu in the skillet. Next add your manwhich mix and stir to combine. Allow to simmer for a few minutes.
Serve on hamburger buns with mashed potatoes.
* You can use canned manwich, but going homemade is cheaper and healthier. Canned manwich contains high fructose corn syrup, so ditch the HFC and make something yummy for your family tonight.
** When buying Ketchup
read the label
.
I buy one that is specifically
High Fructose Corn Syrup Free
.
Print Recipe
HERE
XO Danielle