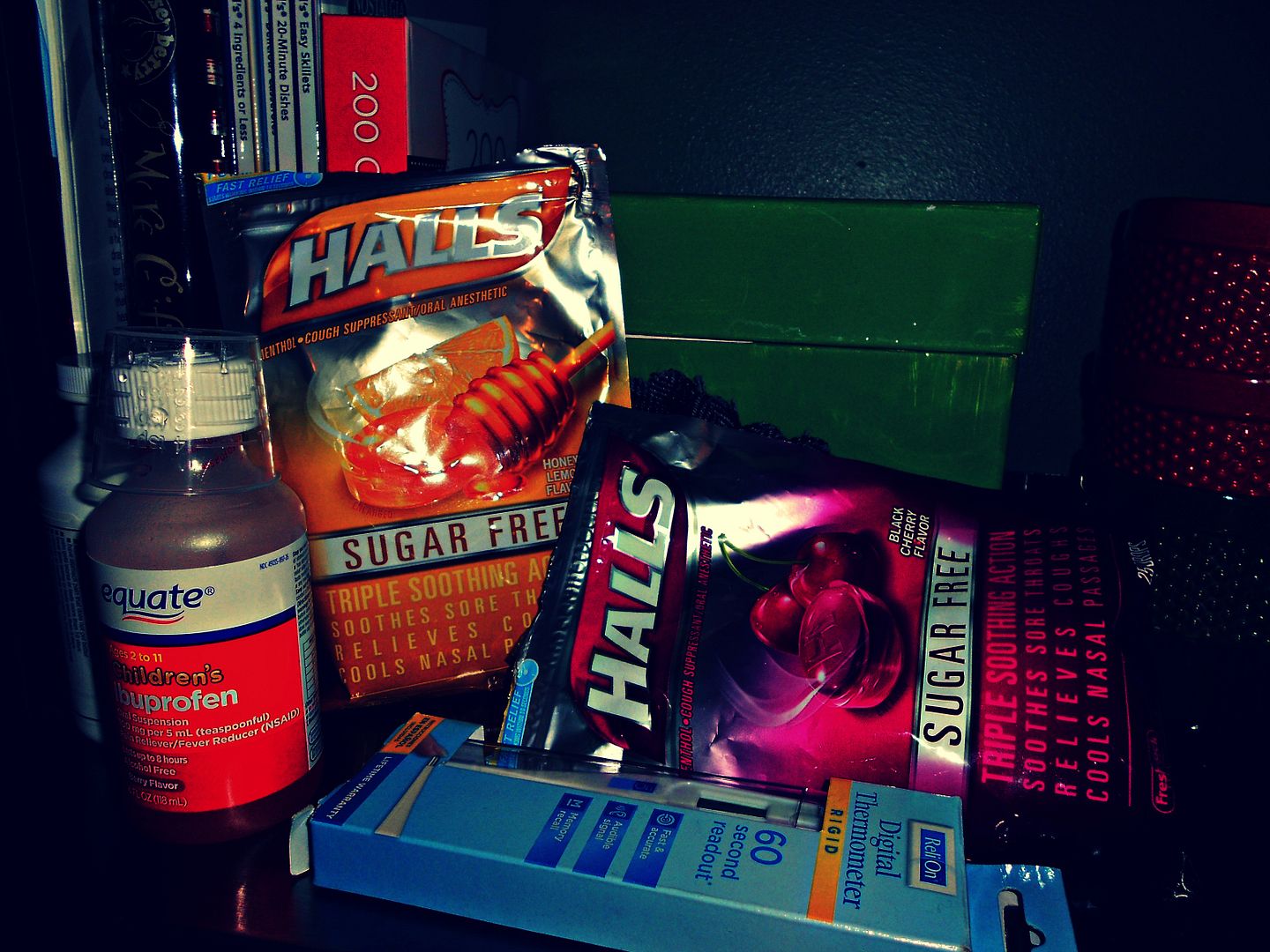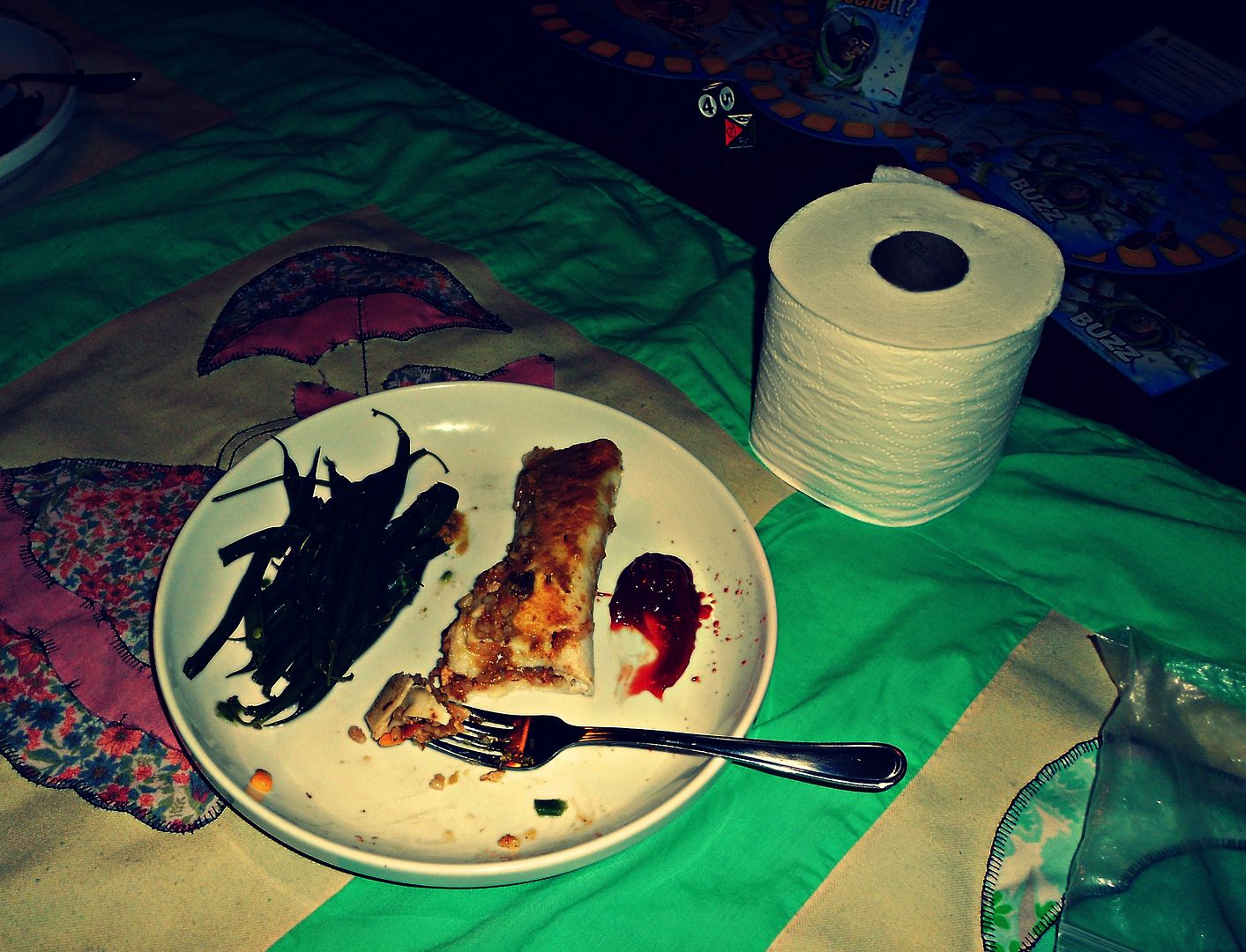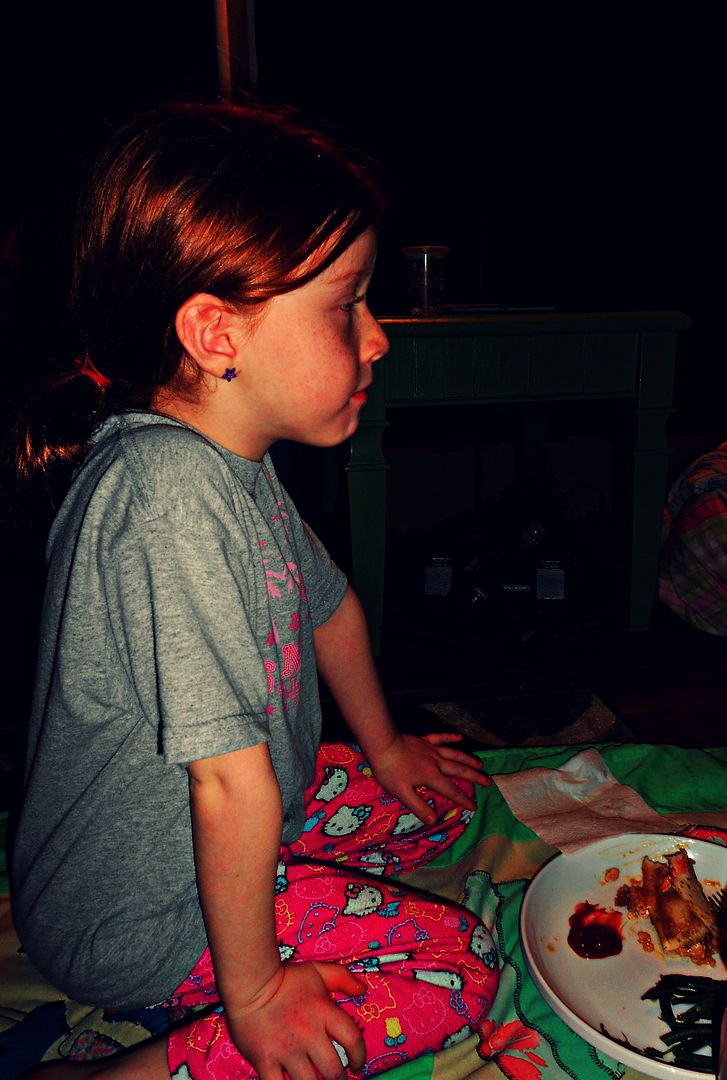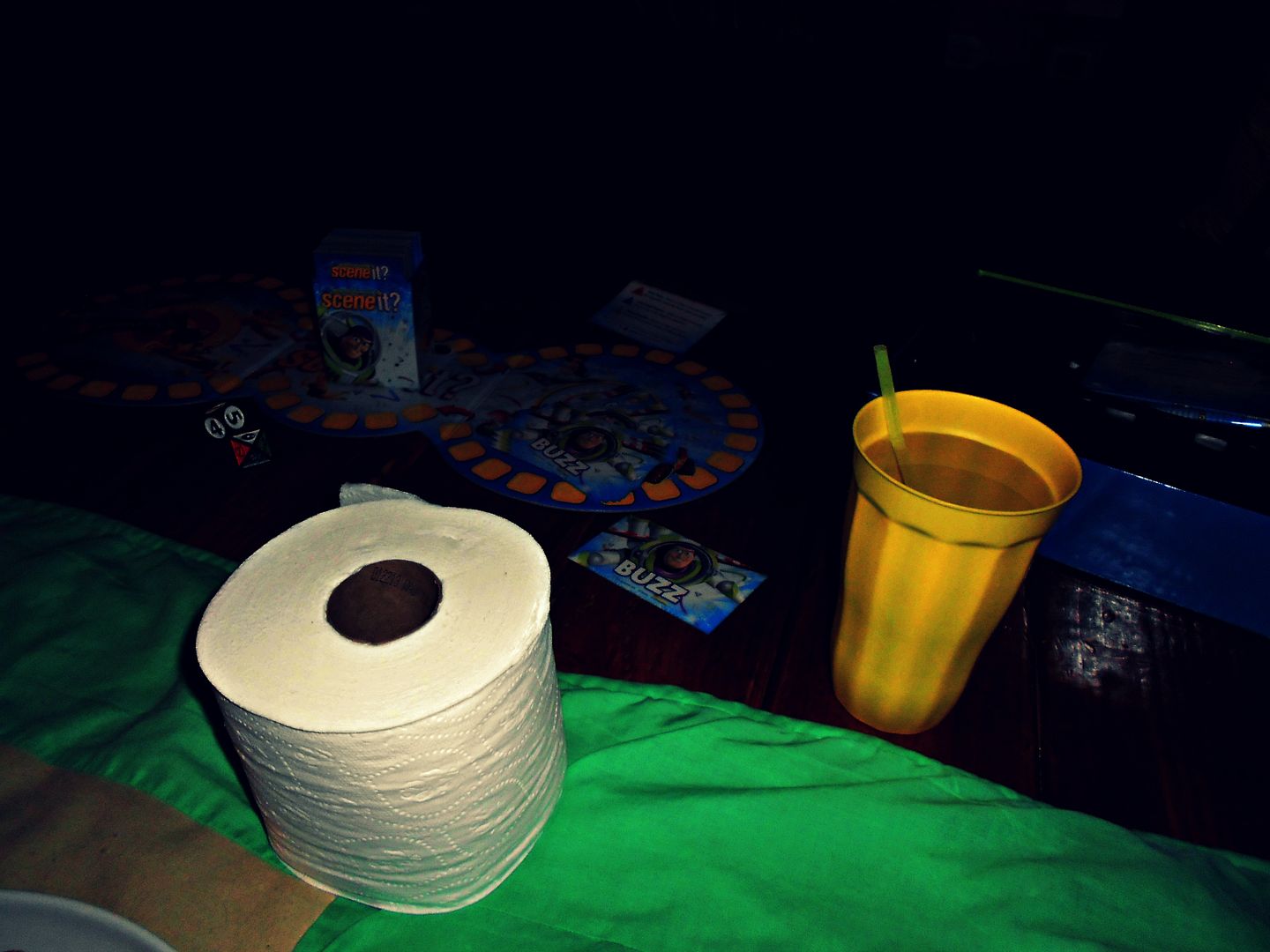 Being sick stinks...royally. Enough said.
Disney Scene It, with the littles, makes it bearable.
Now I am going to curl up on the couch with my cough drops, toilet paper, and the teddy bears my little Miss swears will help me feel better. Have a wonderful day lovelies!
P.S.
No menu plan this week. I am way to sick to even think, let
alone put together a full weeks meal plan. Sorry gals.
P.P.S.
We had Baked Burritos last night. I will share the recipe soon:)

XO Danielle