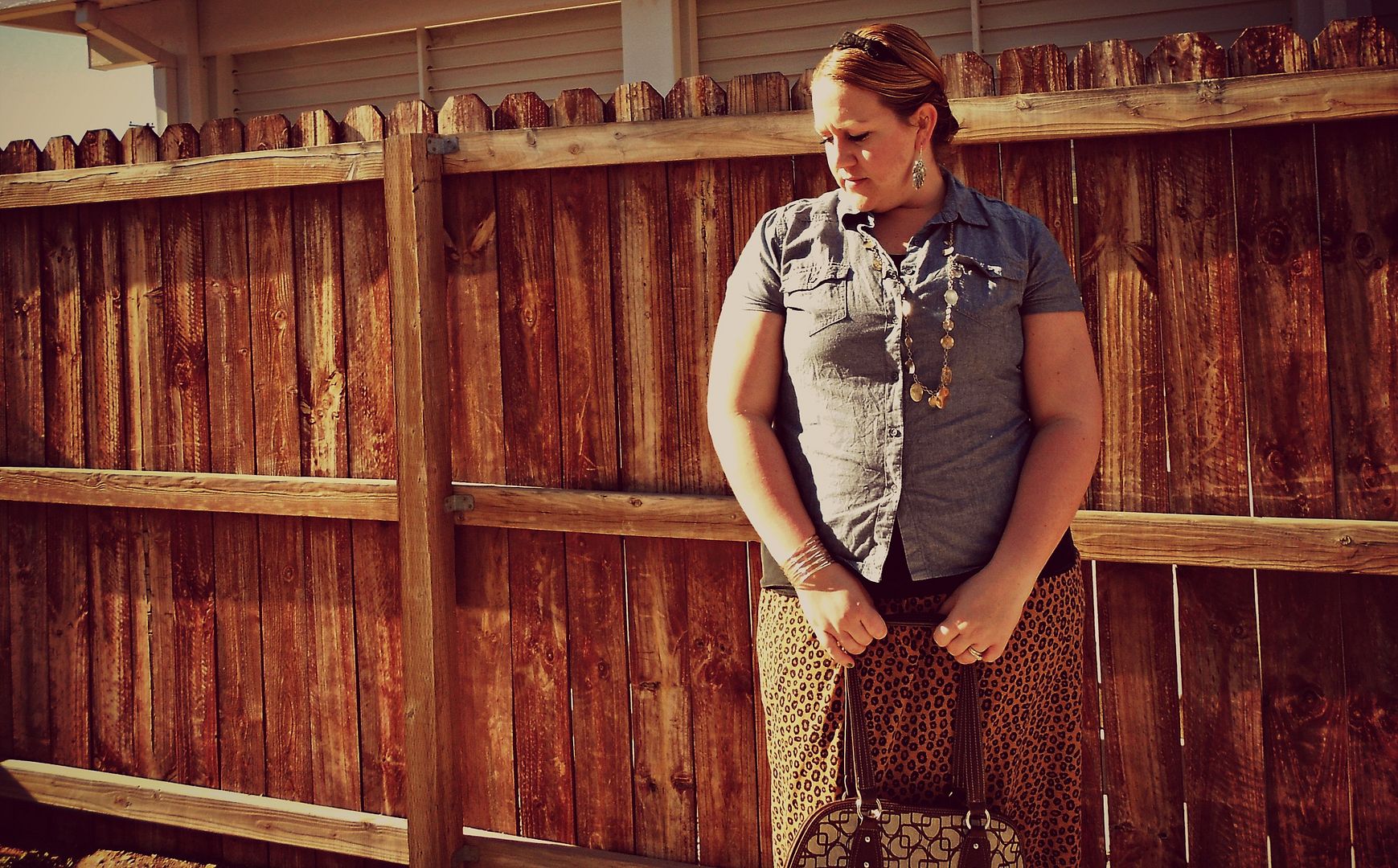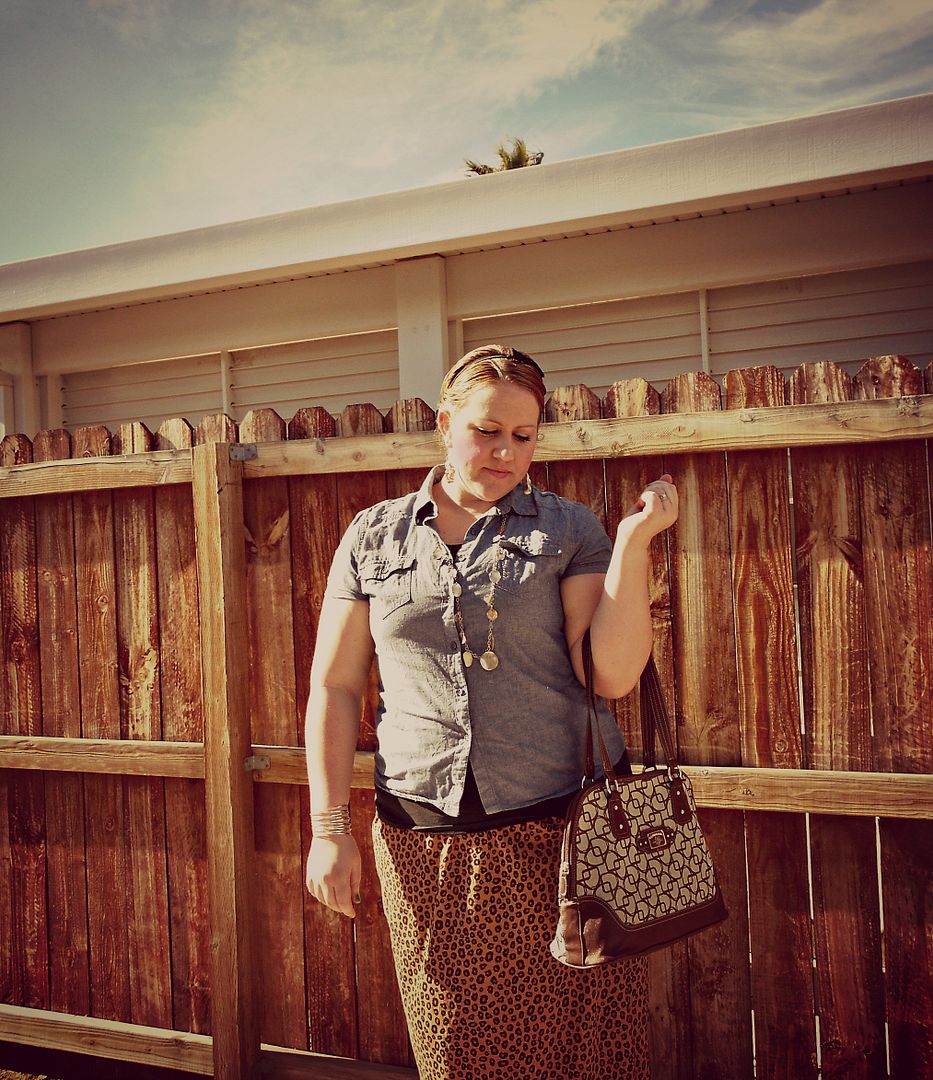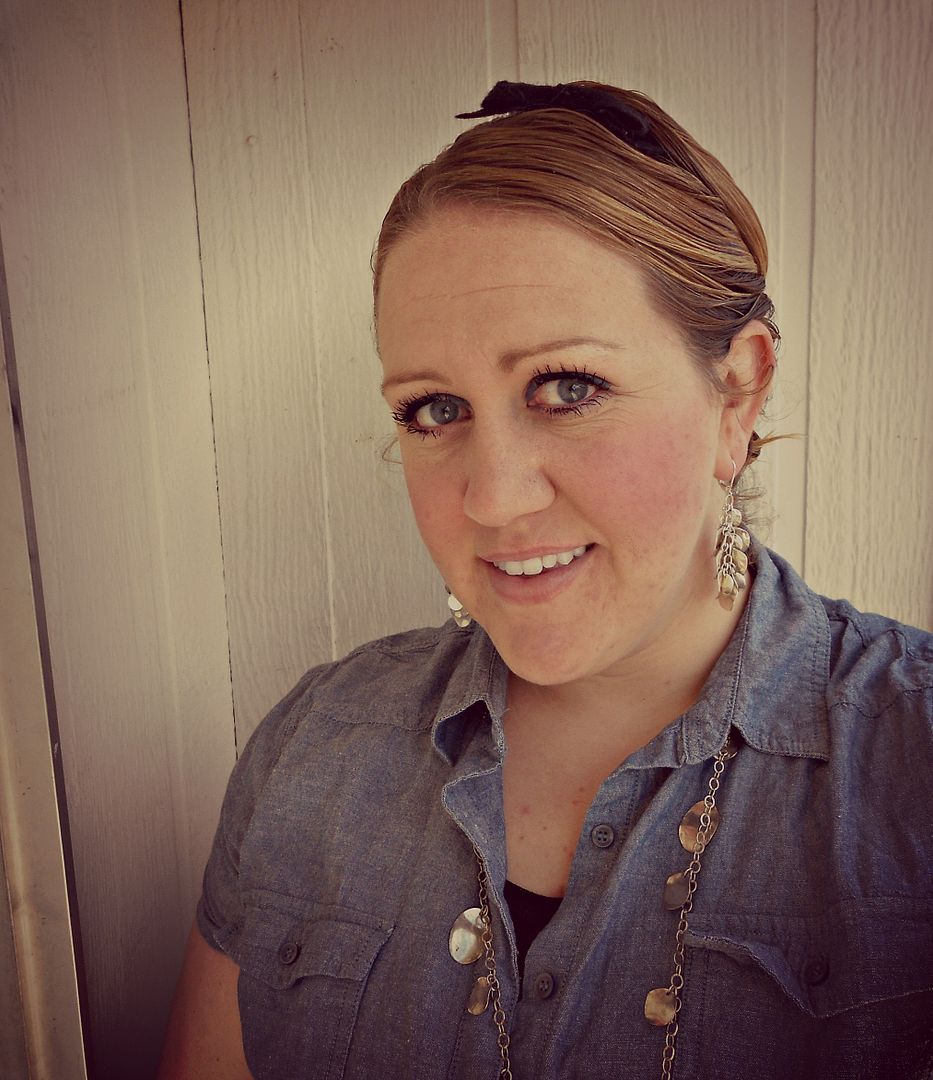 After a week of secluding myself within my home, it feels good to be out among the living. We quarantined ourselves for almost two weeks. I definitely did not feel like sharing the nasty little bug my littles caught and then lovingly shared with me last week. Aren't those littles nice how they always want to share with their Mama? The only benefit of being sick was finishing a whole book in a weekend.
I read Safe Haven
and oh my Nicholas Sparks does not disappoint.
Now I am just getting caught up on laundry and cleaning, which basically never ends right? You think you are finished and then remember tomorrow holds a whole new pile of laundry to be cleaned.
But enough of my domestic whining, I am just thankful this morning to be able to share a new thrifted fashion post. My friend Jen stopped me at church a few weeks ago, asking for more fashion posts. She made me shed a little tear. She is such a sweet friend and always gives great advice. So here are me outfit details below. Have a beautiful Sunday lovelies. I am off to work on some bloggy stuff before my quiet house is no longer quiet
.
The outfit Details....
Shirt: thrifted
necklace and earrings: Target Clearance
Layered Shirt: Shade Clothing
Maxi Skirt: Made By Me
Hand Bag: Gift
Gold Glitter Ballet Flats: Payless

XO Danielle