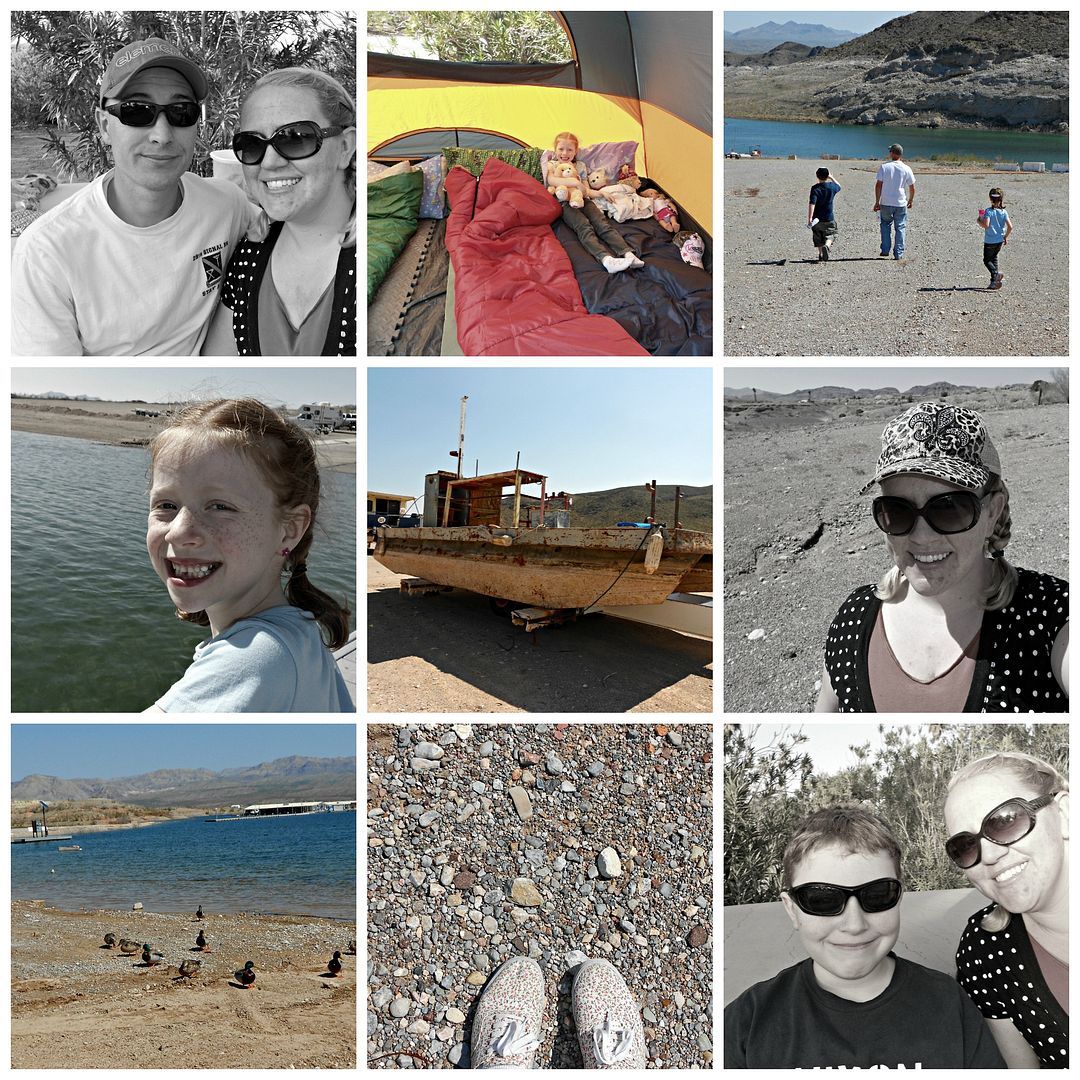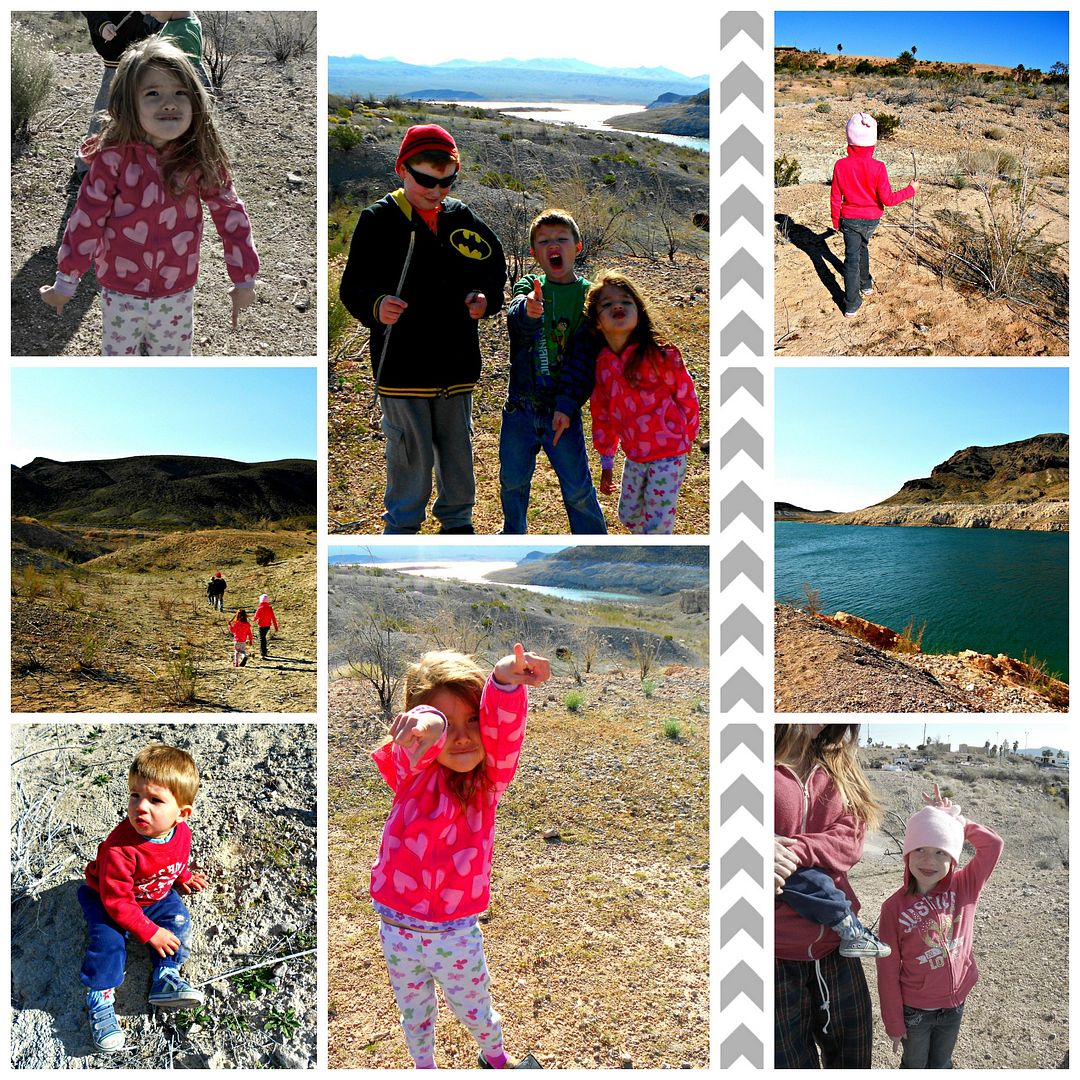 This past weekend we were able to go camping at
Lake Mead
. It is still to cold to swim in the lake, but it was perfect for hiking and fishing. Hubby taught the littles to fish and start fires
(the boy scout way)
, their Aunt taught them to skip rocks, and we went on a lot of hikes. We were all pretty exhausted when we made it back home, but it was a weekend well spent with family. Lake Mead was a fun place to camp at. It has a quiet camp ground, with bathrooms
(a requirement for me when camping),
and the water was within walking distance. It also only cost $10 a day to camp there, so it ended up being a pretty thrifty weekend.
Those are my favorite :)
What plans do you guys and gals have for the weekend?
See more family night ideas
HERE
.
P.S.
I also caught up on some
reading
this weekend and rearranged my
pinterest boards
:)
XO Danielle