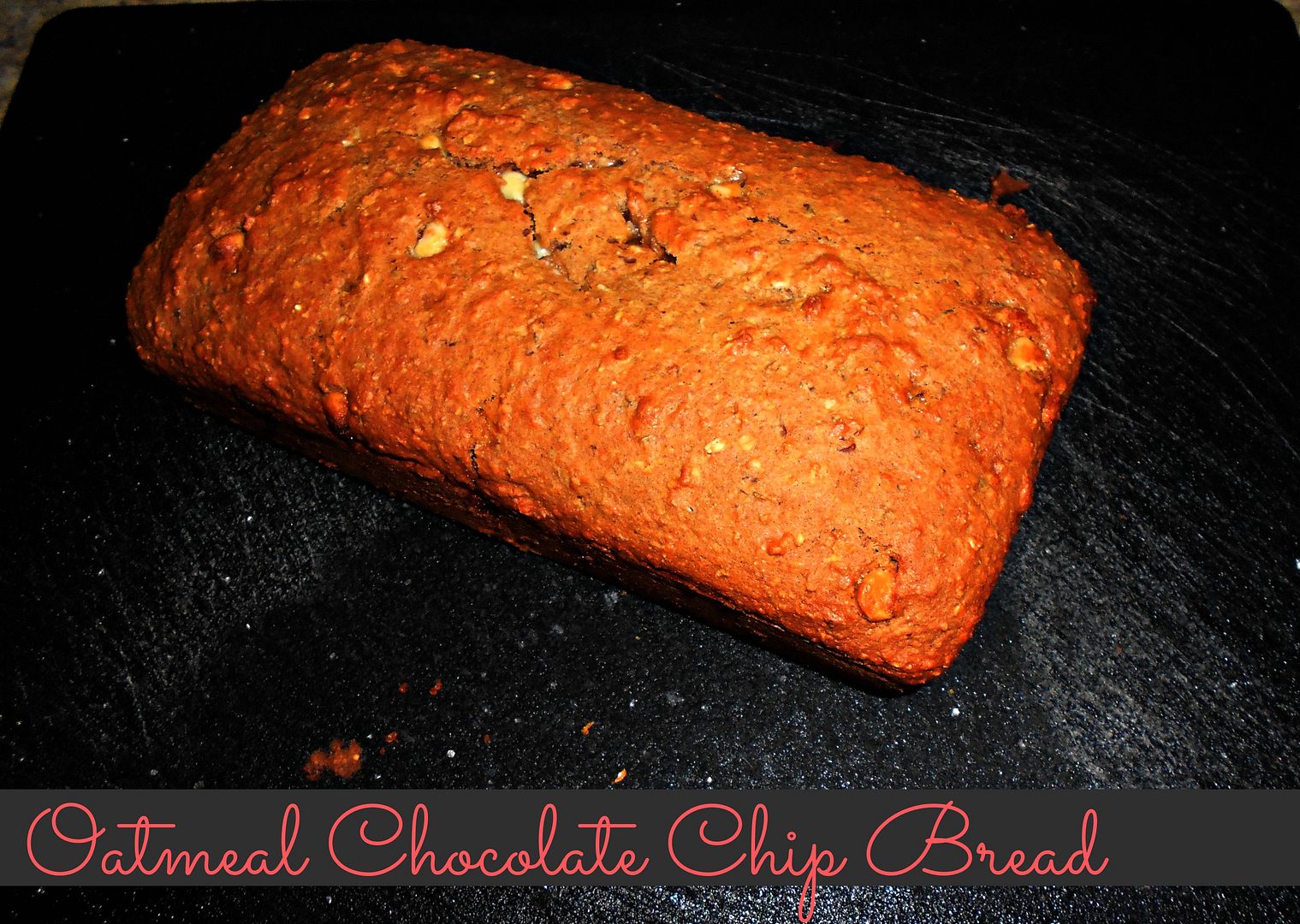 Good morning lovelies! Before I share today's yummy recipe, I have to start with a story. Remember last week when I made the
sweet potato bread
? Well I have made it a few times since then. My hubby can't get enough. On one occasion I asked him to take it out of the oven for me. He took it out and proceeded to immediately try to cut it out of the pan. I said
"Dude what are you doing?...you have to wait till it cools down. You can't eat it right out of the oven. It will crumble".
I then left the kitchen and went to fold some clothes, thinking my warning would be heeded. When I came back into the kitchen I found my hubby, standing over a cutting board, with crumbled bread in his hands. Literally the whole loaf had fallen apart and was piled high on the cutting board. He looked at me, with that cute smile he does, and said
"I couldn't wait any longer"
. Seriously this funny man is like a 5 year old in a grown mans body. It just cracks me up. The bread may have been crumbled, but we still enjoyed it. I decided to take his actions as a compliment, so everyone make some
sweet potato bread
or try this oatmeal chocolate chip bread. Either way they are yummy and are bound to bring the 5 year old out in your hubby. I know it did for mine.:)
Oatmeal Chocolate Chip Bread
1-1/3 cup flour
2/3 oats, rolled or old fashion
1/3 cup white sugar
1/3 cup brown sugar
1-1/2 tsp baking powder
3/4 tsp baking soda
1/2 tsp cinnamon
1/3 cup chocolate chips
1 egg
3 TBSP, melted butter
1 cup buttermilk
Directions:
Preheat oven to 350 degrees. Grease and flour a 9 x 5 loaf pan. In a mixing bowl, whisk together, flour, oats, sugars, baking powder, baking soda, cinnamon and chocolate chips. In a separate bowl, mix egg, butter and buttermilk. Stir wet ingredients to dry ingredients. Bake for 40-45 minutes or until knife inserted comes out clean.
Print recipe out
HERE
XO Danielle