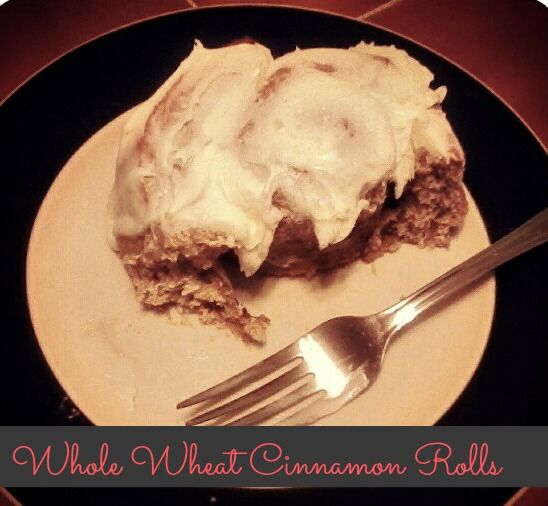 A few weeks back I posted this picture via instagram.Once I posted it, I had a few

friends

from church stop me in the hall and ask for the recipe. Well without further ado....here is my recipe for some amazingly delicious cinnamon rolls. Get ready for some sweet happiness. That is exactly what will be coming your way:)
Cinnamon Rolls
1 tbl active dry yeast
1 ½ cup warm water
2 eggs, beaten
½ cup vegetable oil or butter
5-6 cups
HOT ROLL MIX
Cinnamon Sprinkle (inside the rolls)
2 tbl butter/margarine
½ cup brown sugar
1 ½ tsp cinnamon
½ cup raisins
Sweet Glaze
1 cup powdered sugar
¼ tsp vanilla
about 2 tbl milk
In a large bowl, dissolve yeast in water. Blend in eggs and oil/butter. Add 5 cups of HOT ROLL MIX. Stir well. Add additional HOT ROLL MIX to make a soft, but not too sticky dough. Lightly butter a bowl. Knead about 5 minutes, until dough is smooth. Put dough in bowl. Turn the dough to butter the top. Cover dough with plastic wrap or a towel. Let rise in a warm place until doubled in size, about 1 hour. Prepare the cinnamon sprinkle. Generously grease 2 baking sheets. Punch down your dough. Let rest for 10 minutes. On a slightly floured surface, roll out dough into a 12x24 rectangle, about ¼ inch thick. Spread generously with cinnamon sprinkle. Roll dough like a jelly roll and cut with a sharp knife into 24 1-inch slices. Place on prepared baking sheets. Cover and allow to rise until doubled in bulk, about 30-60 minutes. Preheat oven to 375' and bake for 20-25 minutes, until golden brown. Prepare sweet glaze, and brush on rolls. Makes about 24 rolls.
Cinnamon Sprinkle: Melt butter/margarine in a small bowl. Stir in brown sugar, cinnamon, raisins and nuts.
Sweet Glaze: In a small bowl combine powdered sugar, vanilla, and enough milk to make a thin mixture.
* to make these whole wheat, make your hot roll mix with a half white flour, half wheat flour combo.
Print recipe HERE
XO Danielle