We all know my family loves their carbs. Bread and pasta is a daily staple in our house hold. We try to do whole wheat as much as we can and I try to always add some puree into our spaghetti sauce. It is my sneaky way to get some extra veggies into that family of mine. Today I am sharing our
Baked Penne Pasta Recipe
. It is simple to make and oh so delicious. I hope you all get a chance to try it out. Pair it with some homemade
French bread
. Yum!!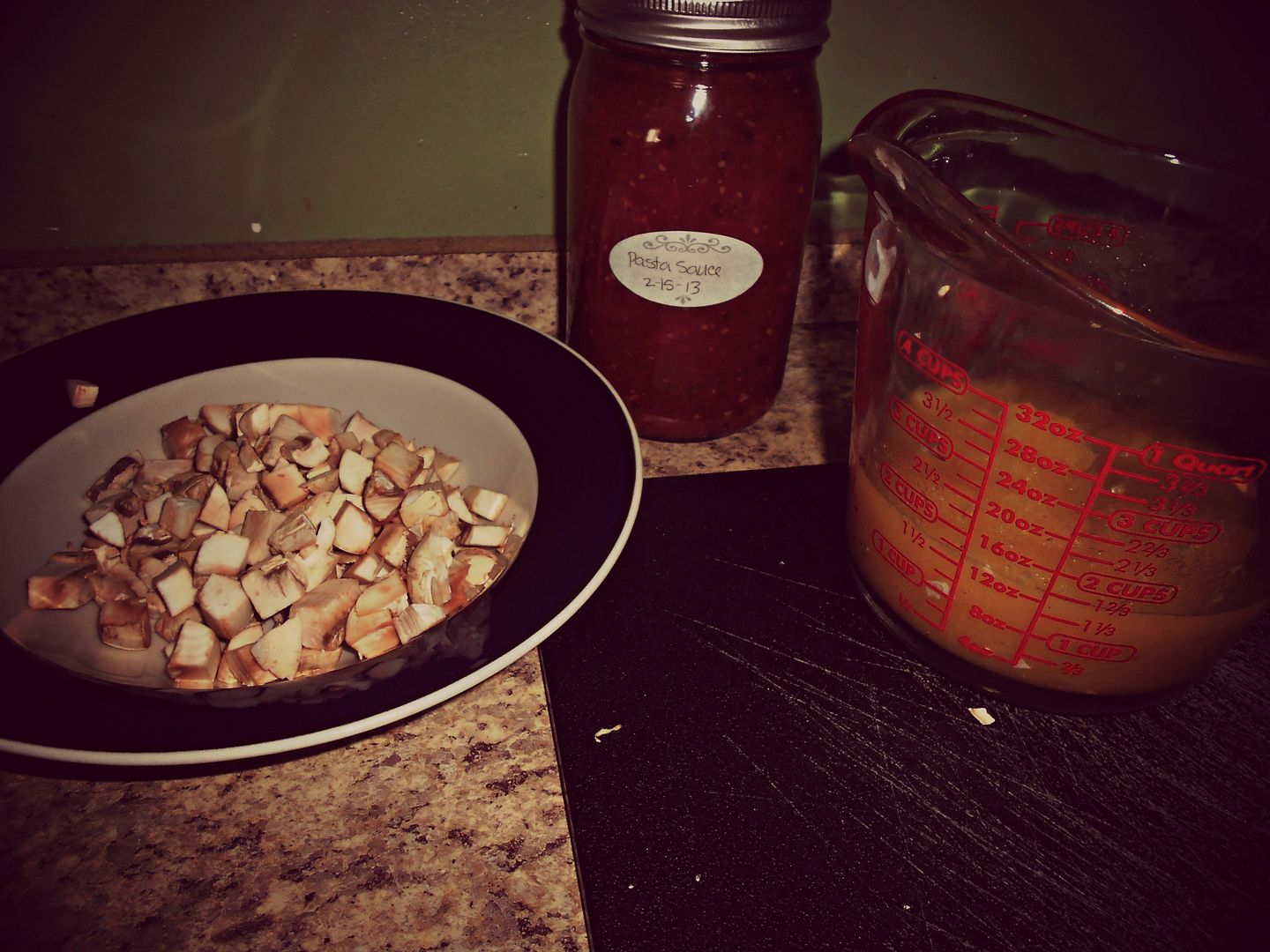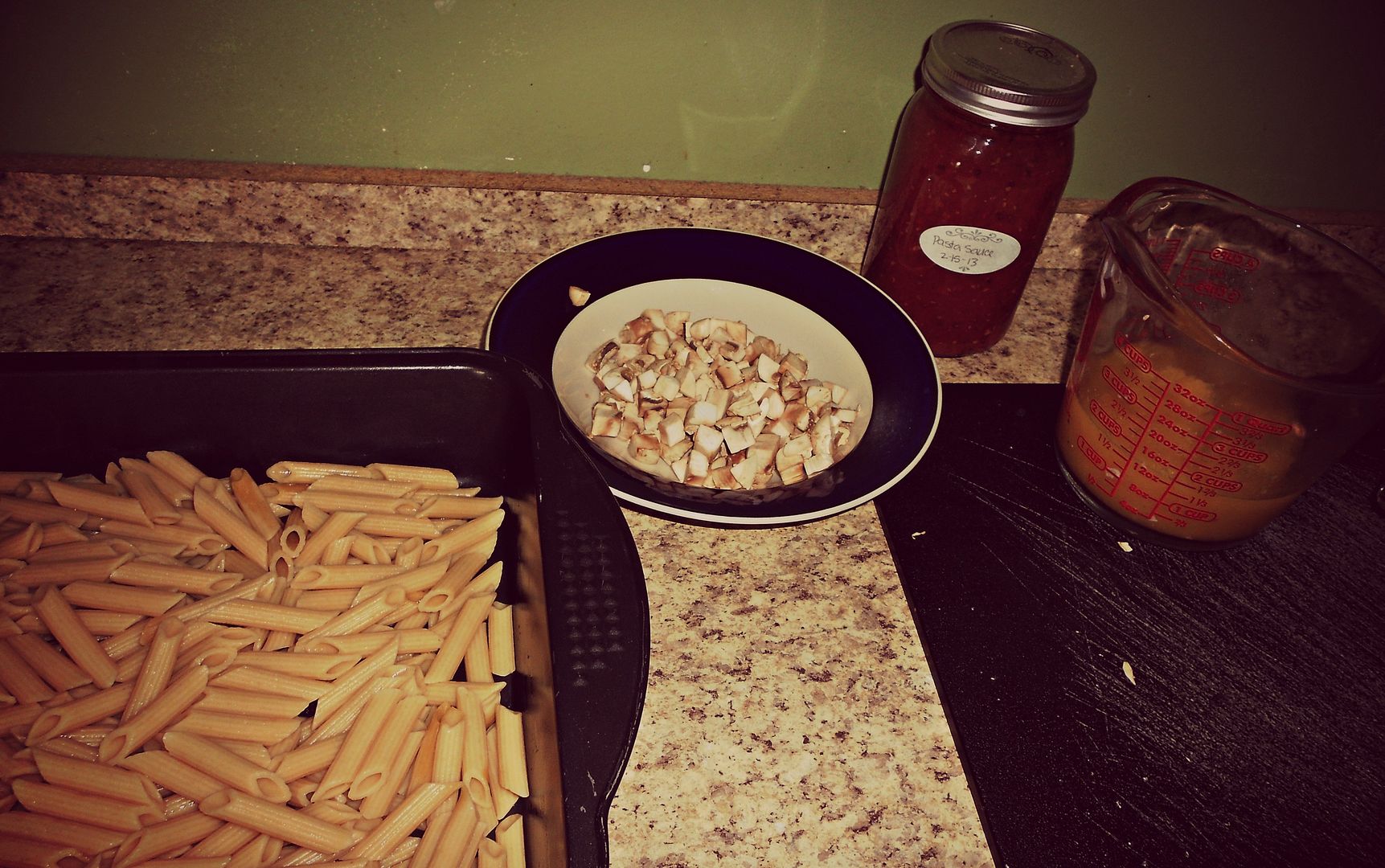 Baked Penne Pasta
1/3 cup diced mushrooms
1/4 cup squash puree
1 jar spaghetti sauce or
homemade spaghetti sauce
2 cups of pasta cooked and drained
1 cup mozzarella cheese, shredded
Parmesan cheese for topping
Combine first 4 ingredients into a 9x13 greased baking dish. Top with mozzarella cheese. Bake for 30 minutes @350' Sprinkle with Parmesan cheese if desired.
* I cook my squash and then puree it in my nutri-bullet. Add 1 tablespoon of water if you need to thin our your puree a bit. I usually do a big batch and then freeze it in 1/4 cup portions. Just thaw before needed.
*If you have leftover sausage, chicken, or ground turkey throw it into this dish. It is a great way to use up leftovers.
Print Recipe HERE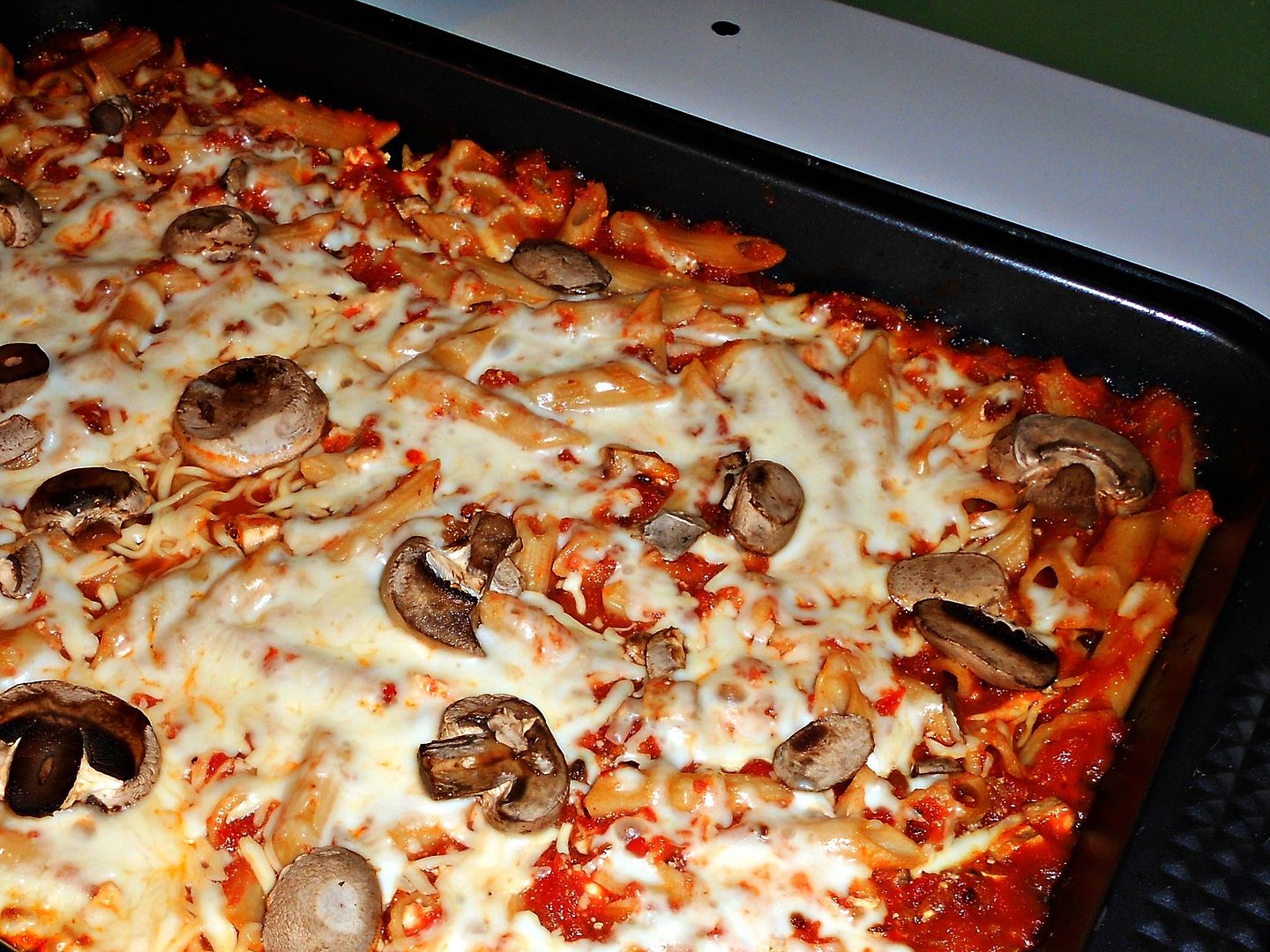 XO Danielle