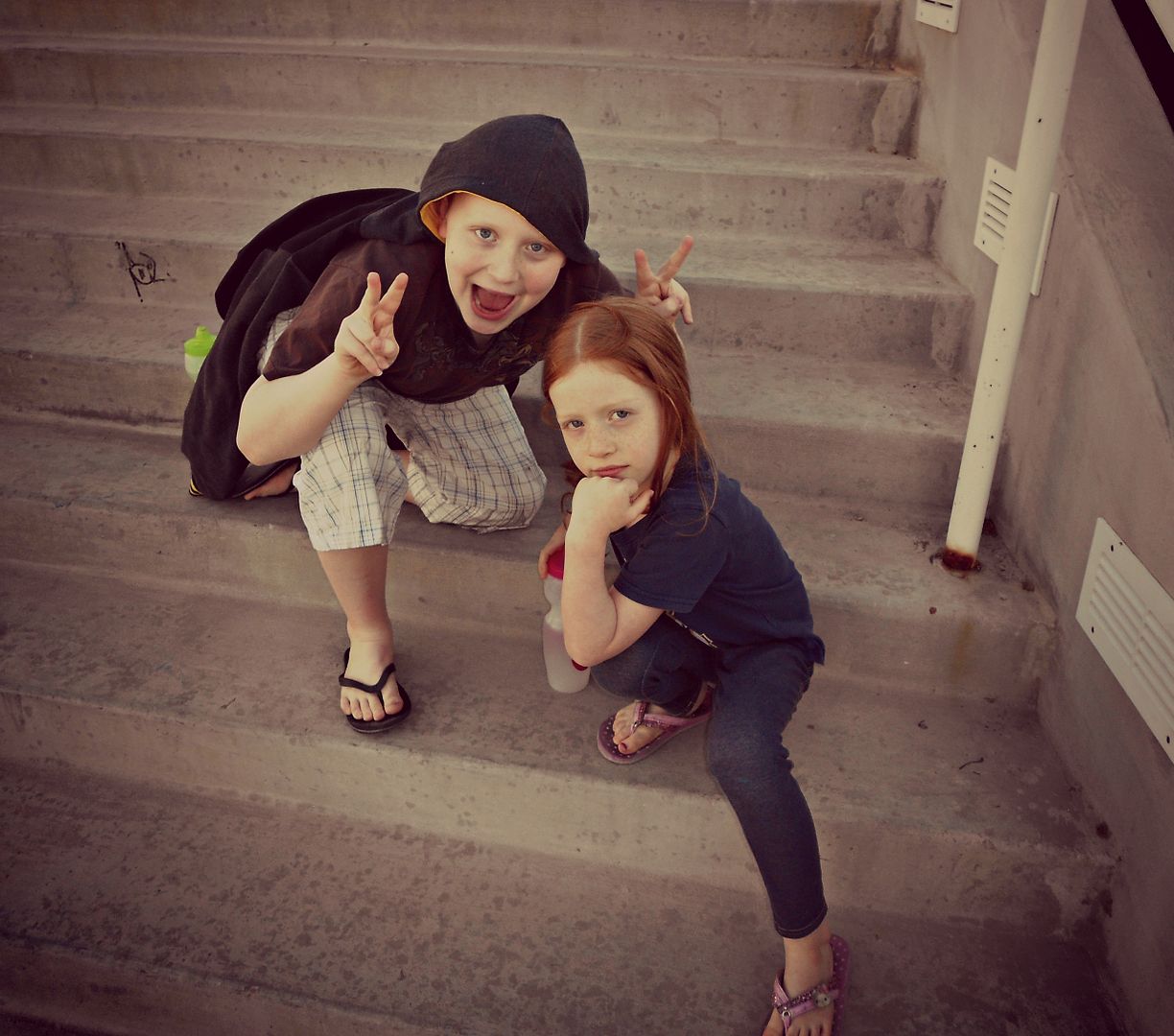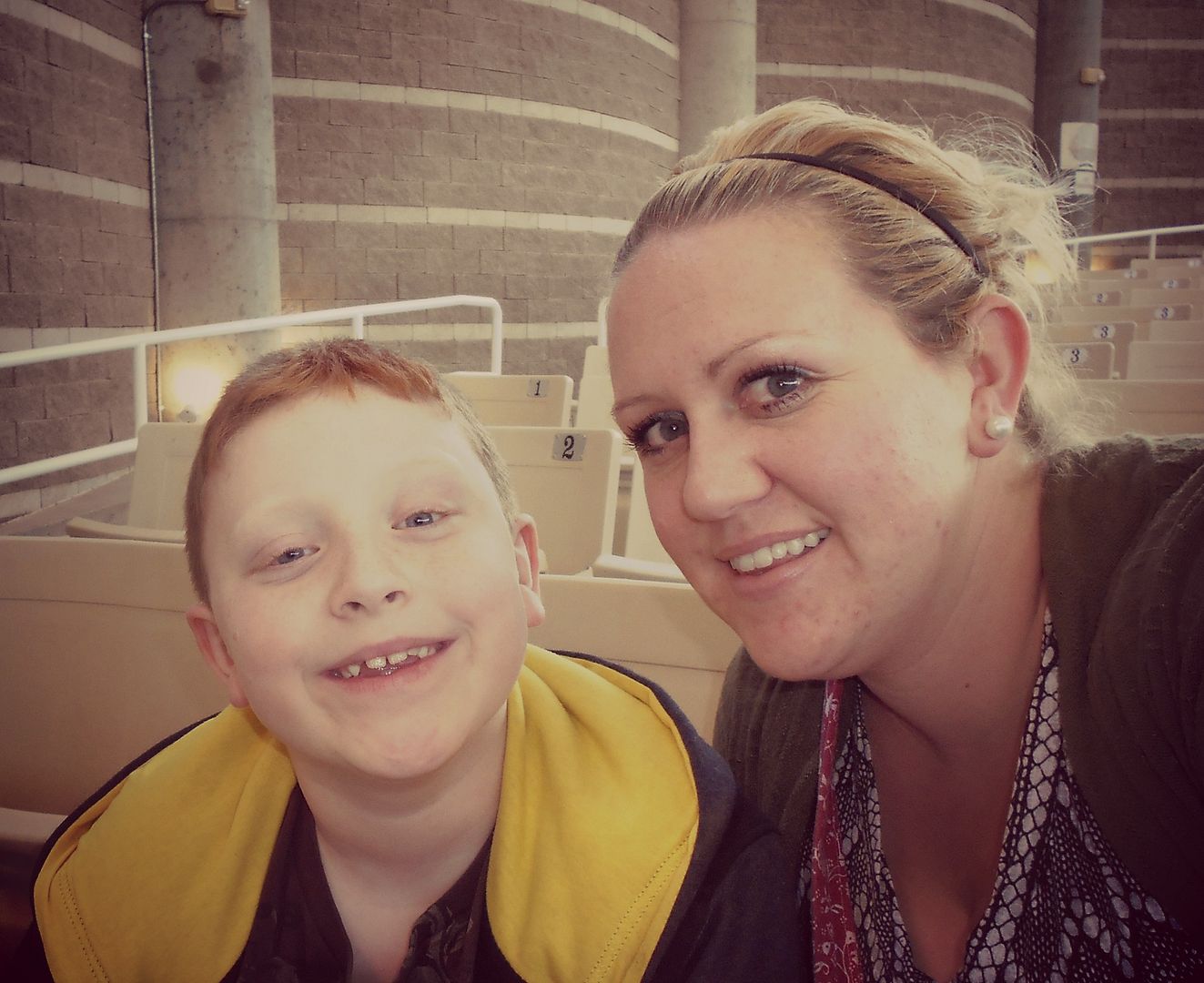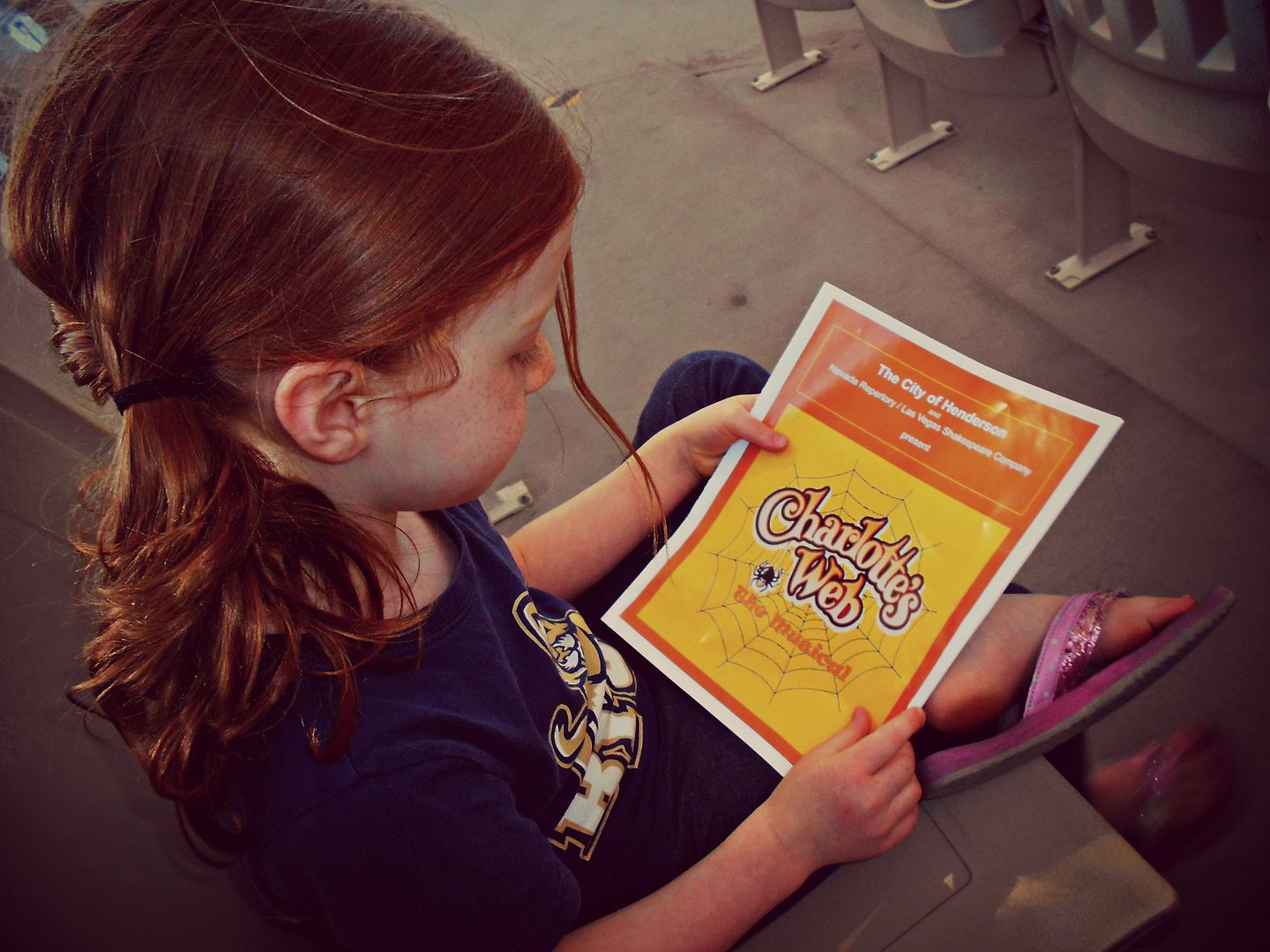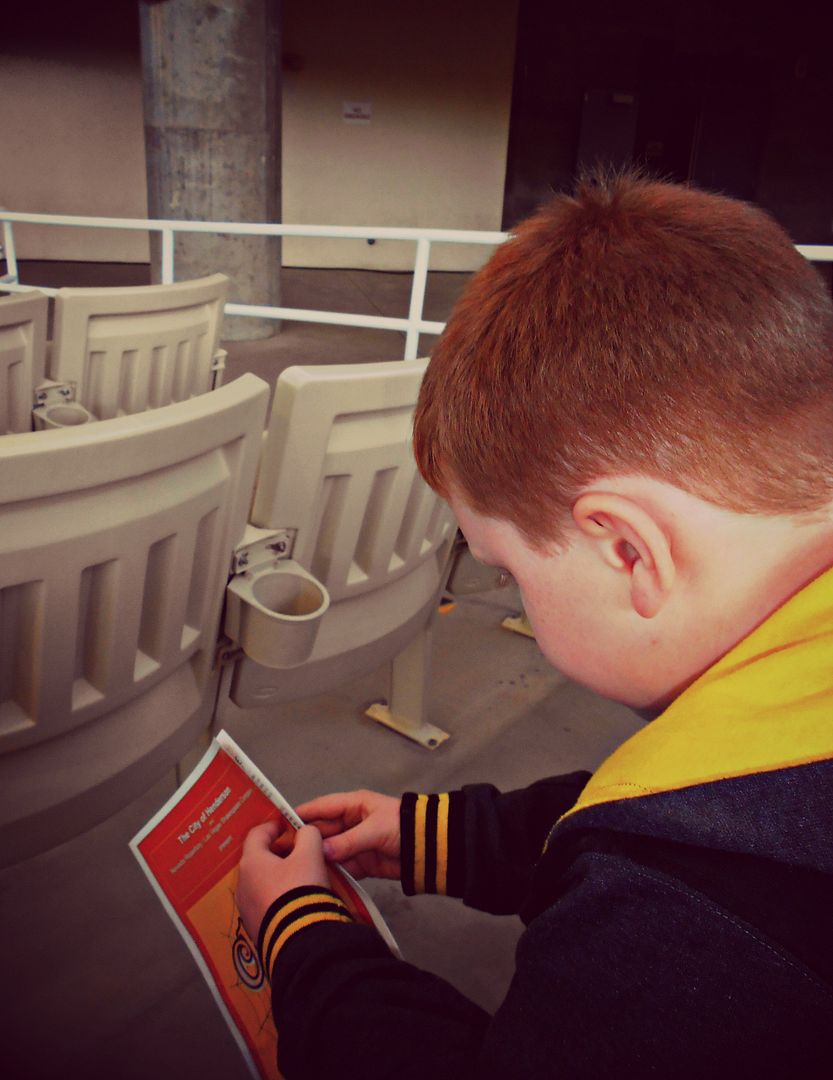 Before you ask...cause I know you are going to...Yes my daughter was channeling Ben Stiller in his best "Blue Steel". She's never seen Zoolander, but somehow she nailed Stiller's stellar look exactly :) She rocks what can I say!
On a more serious note...well not really serious..just a not "blue steel" note we went to see
Charlotte's Web the Musical
this past weekend. It was ridiculously cute. It was completely geared towards my littles sense of humors, which was so fun! Hearing them giggle and cheer during the play was just too awesome. The
Henderson Pavilion
put on the play. It was outside, the weather was beautiful, and we had some yummy snacks to munch on during the show. I am so thankful we were able to save a bit of money this month and use it on tickets to this show. Spending the night with my littles was the perfect way to end a busy week. Keagan and Libby told me it was
The.Best. Night.Ever.
and guess what? It was :)
Have a fabulous day lovelies!
XO Danielle