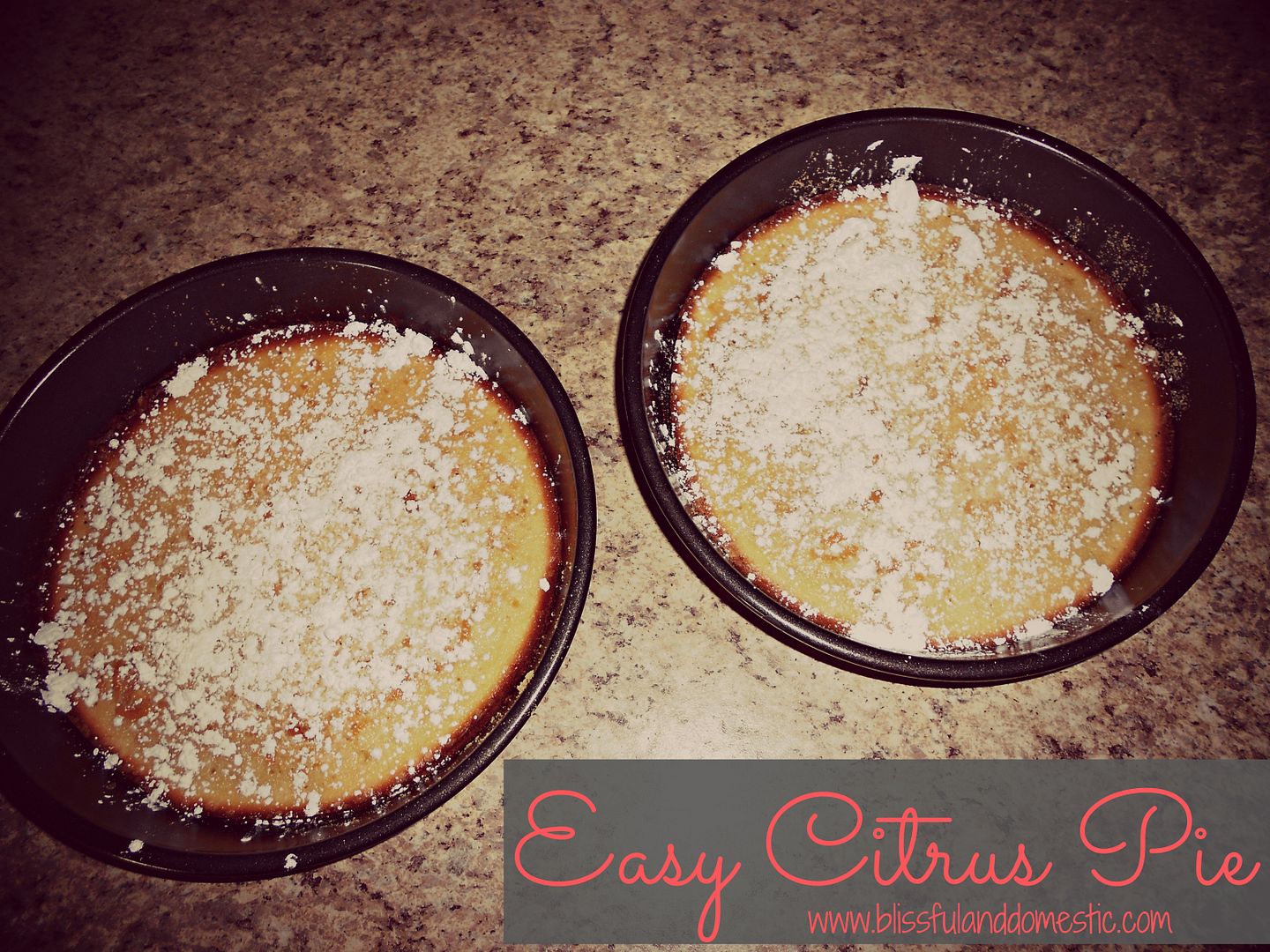 Recently I have had an abundance of grapefruits from
Bountiful Baskets
and from some friends. I love to eat grapefruits with a little brown sugar sprinkled on top, but a girl can only eat so many grapefruits in a day. I decided we needed to have some grapefruits in dessert form. Luckily the same day I had this idea, I saw
this recipe
. We tried it in pie form and loved it! So whether you make this as a citrus pie or a citrus bar, you will enjoy some wonderful Spring worthy treats!
Crust:
1/2 cup butter (one stick)
1/4 cup sugar
1 cup flour
pinch of salt.
What You Do: Combine all ingredients until crumbly, then press dough into your two greased baking pans. Poke a few holes in the bottom with a fork. Bake at 350 F for 15-18 minutes. Remove from oven and allow to cool while you prepare the filling. Little are great for helping with the crust. They were more than happy to press the dough into the pans:)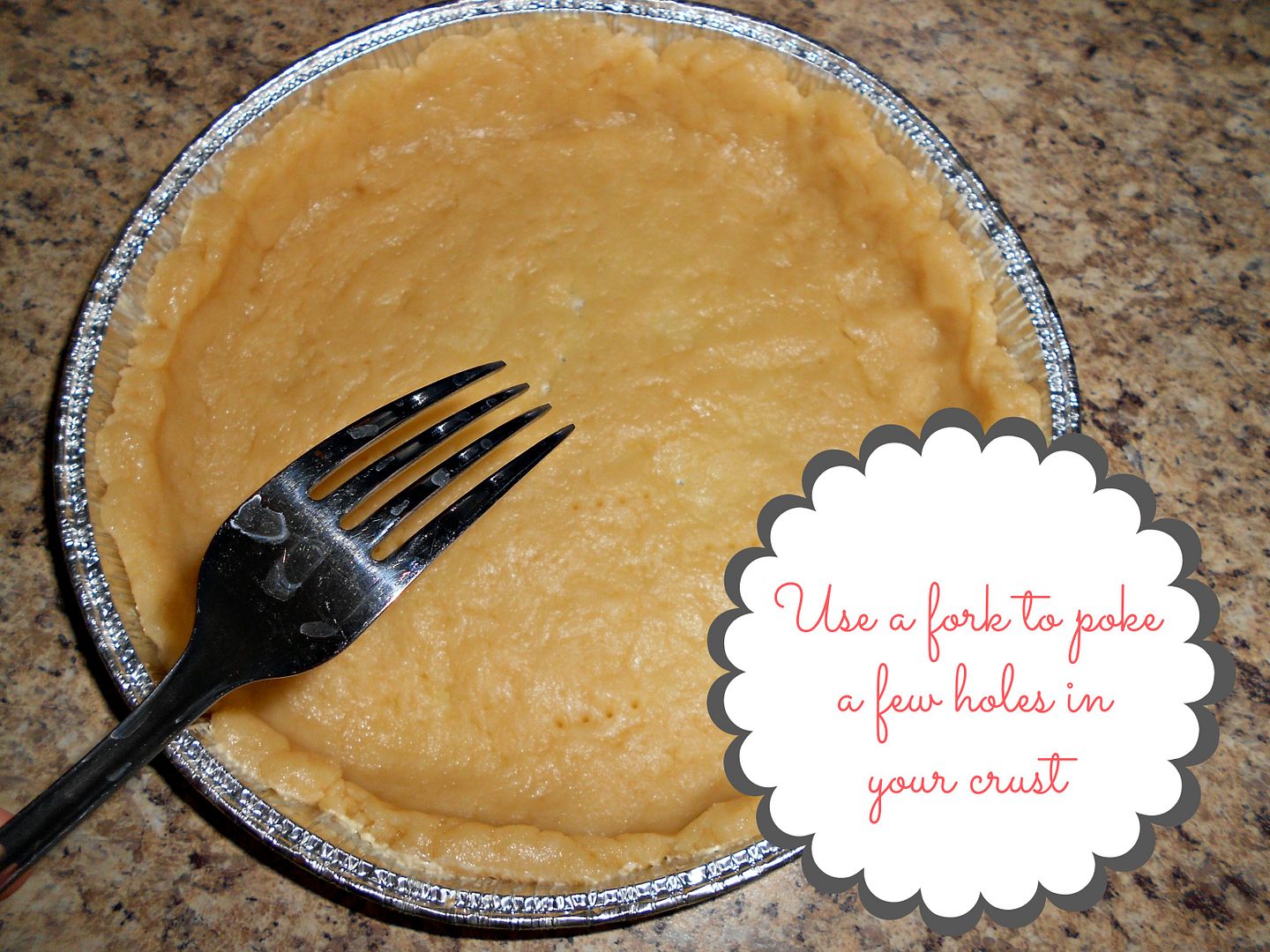 Filling:
3 eggs
1 1/2 cups sugar
1 tablespoon citrus zest *
1/2 cup fresh squeezed citrus juice *
1/2 cup flour
powder sugar for dusting the top.
What You Do: Whisk together all ingredients until just combined, pour into two prepared baking pans with crust. Bake at 350 F for 30-35 minutes, until the bars have set. Remove from the oven and dust with powdered sugar.
*I used grapefruit zest and grapefruit juice. It took one whole grape fruit to do that. I had my littles squeeze the juice out of the grapefruit. They were more than happy to help. Just be sure to remove any seeds from the juice:) You can also use limes or lemons to make your citrus pies. Just use whatever you have on hand.
Makes 2 Pies
Print Recipe
HERE
Enjoy Lovelies!
XO Danielle