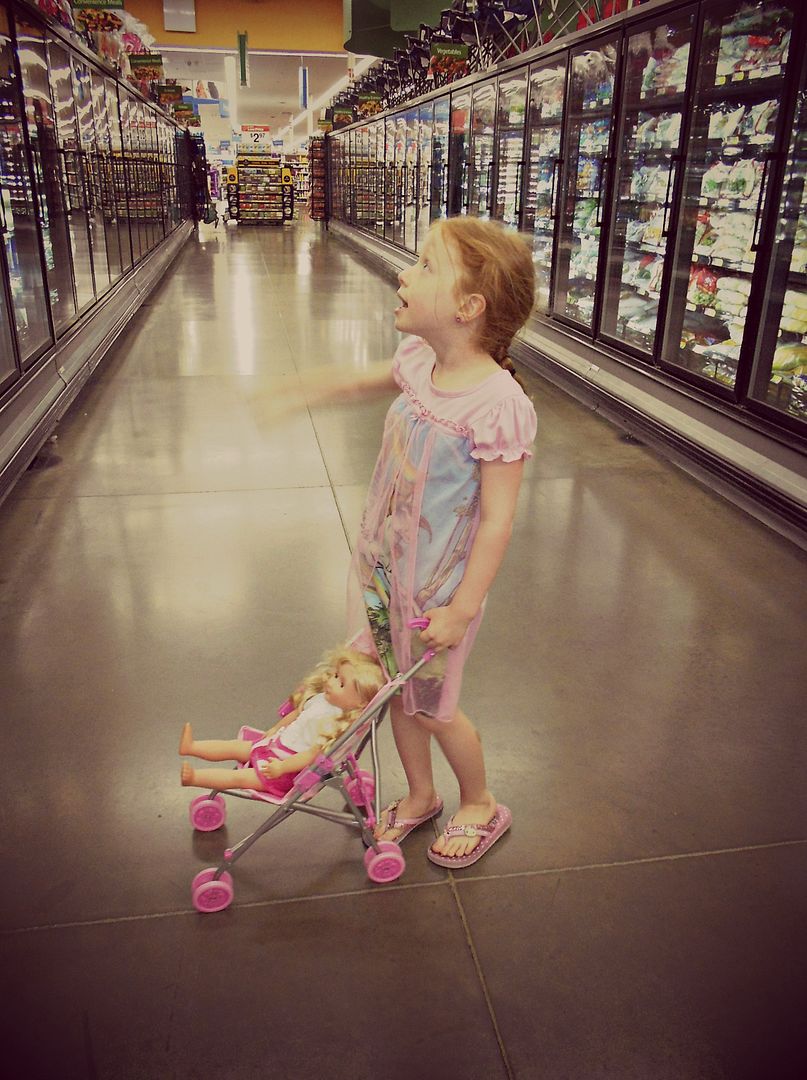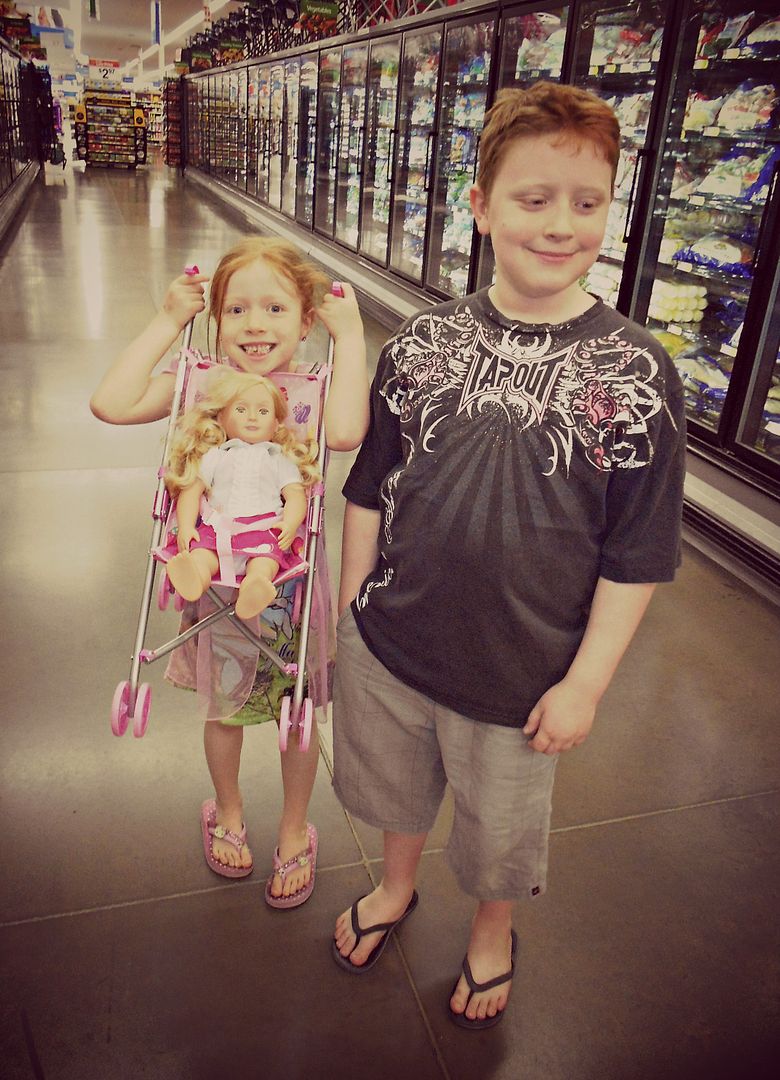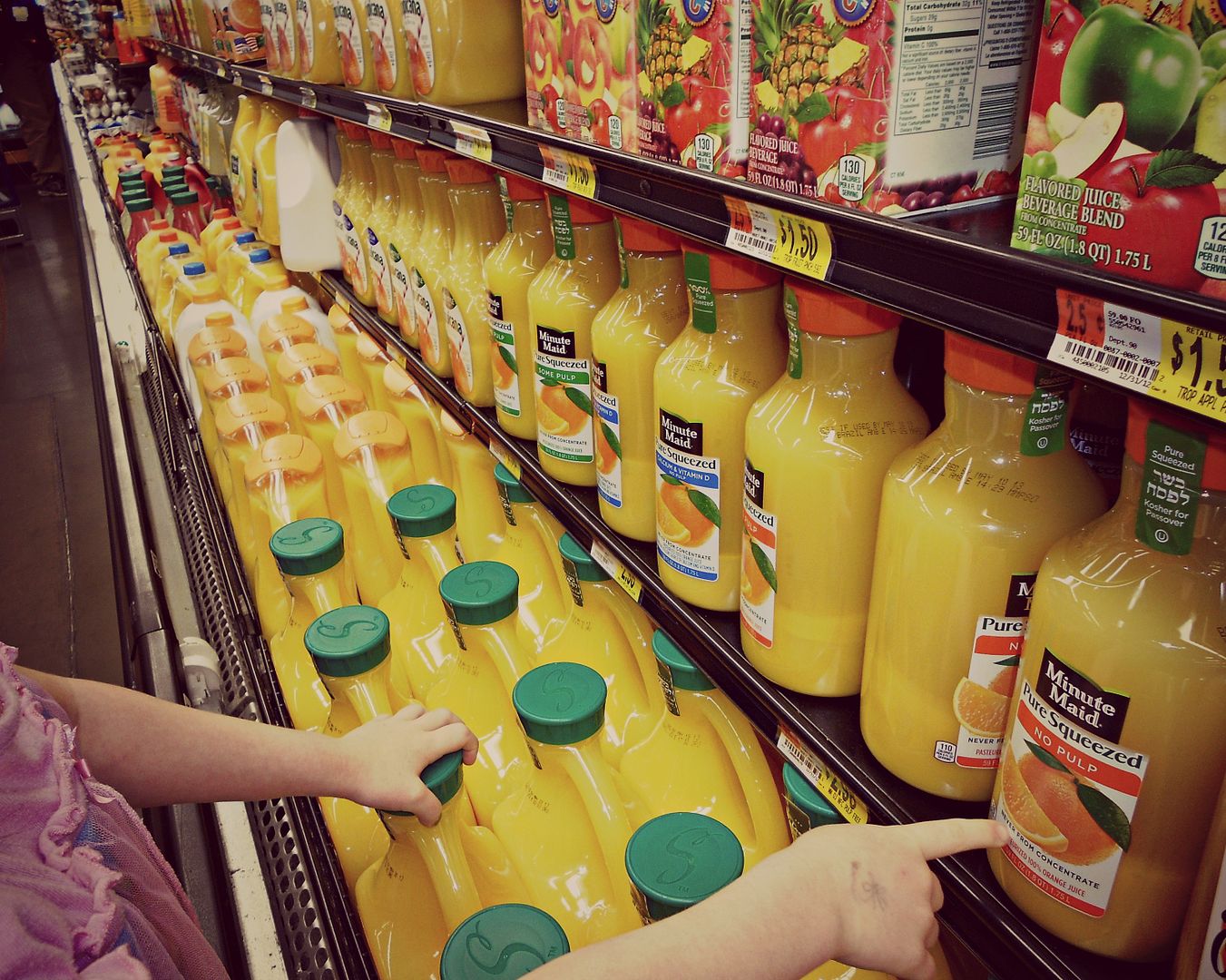 Family night is something we try to do every week. It is a time for us to be together, unplugged. I try to keep our activities simple, fun, and on the frugal side. I always try to remind myself that my children will not remember how much money I spent on them, but the time I spent with them. This is something I want them to remember when they get older. Hubby and I want them to always know how important they are and that we cherish the time we get to spend with them. Life can be crazy busy sometimes, so we use family night as time to be together without letting other distractions take us away from quality time with each other. Since last week was Spring Break, I planned an easy family night. We were taking it slow during our week off from school. We got up in the morning and did a doughnut run to Wal-Mart. Pajamas were a must and baby dolls in strollers were included. We made the car ride to the store, shuffled along in our Pj's and flip flops, and made our sweet selections. We then came home and munched on some yummy baked goodness. This was an easy, frugal, no planning required activity. The littles loved it and it only cost me $7.20. Not too bad for a fun family night...err morning.
What are you guys doing for family night this week?
See more family nights
HERE
.
XO Danielle