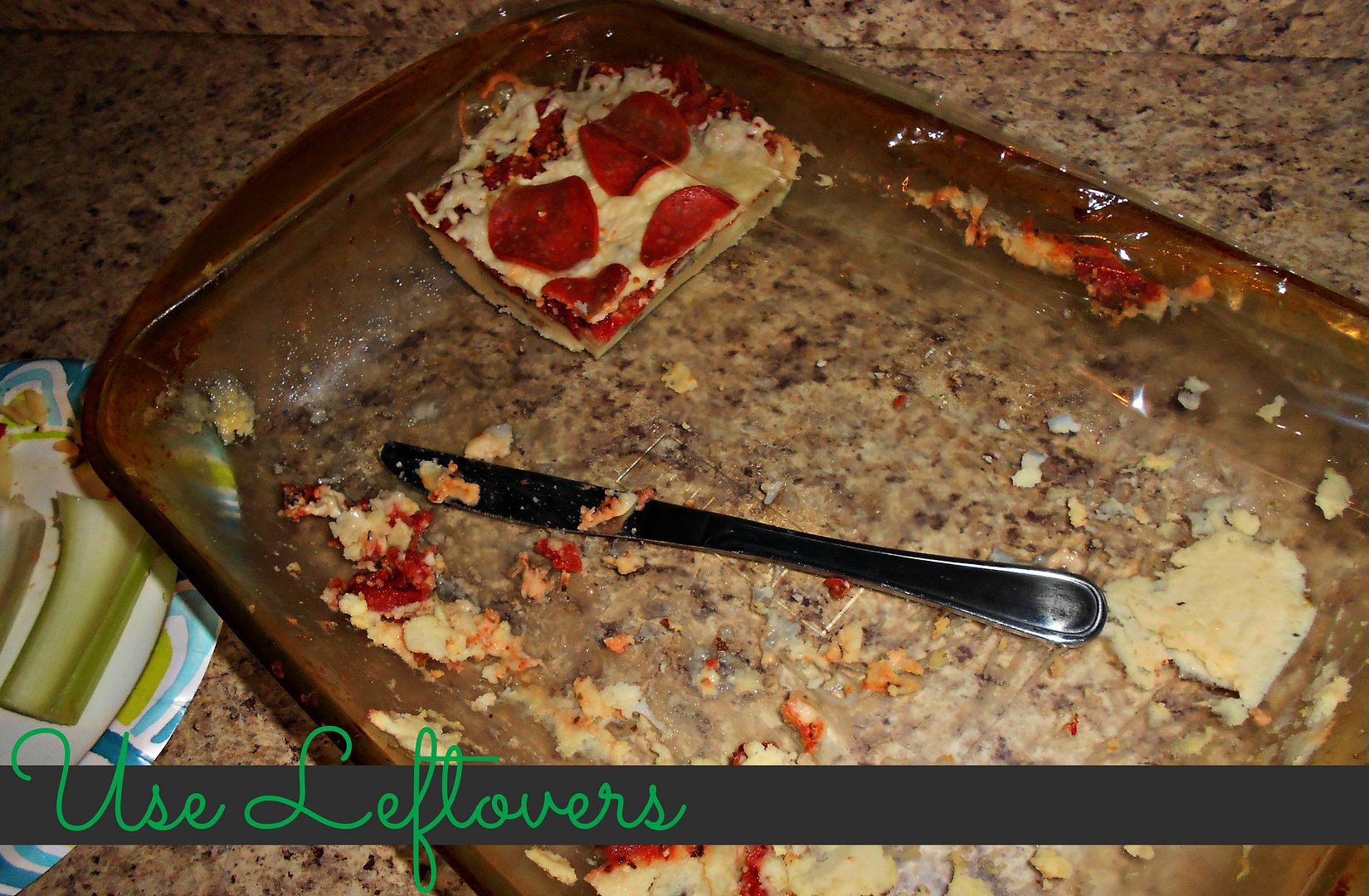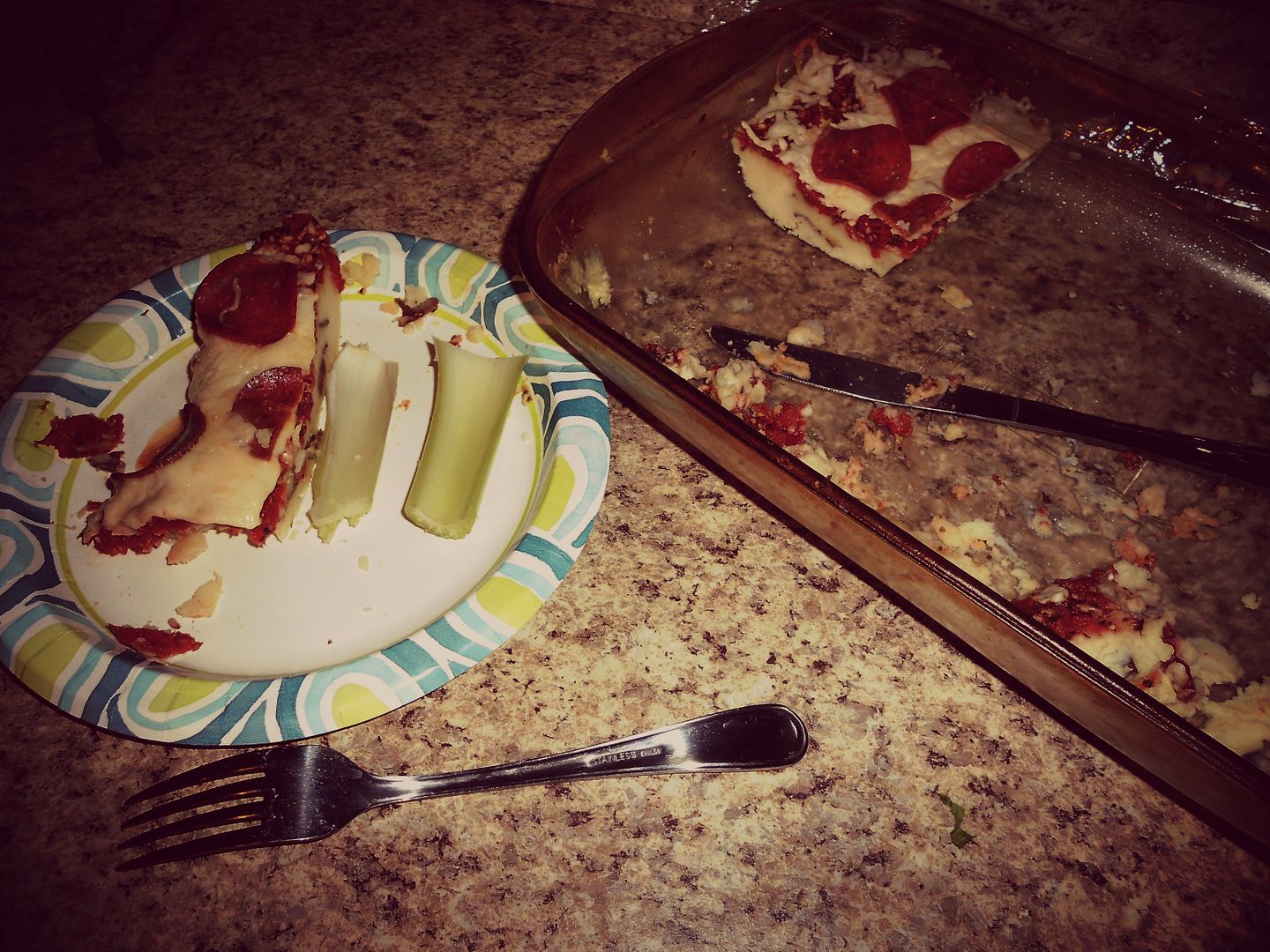 Tonight is
leftover night
. We are heating up some leftover potato pizza and watching a movie. This is exactly how a leftover night should be. I love leftover nights, since I feel like I am getting a meal for free. I am using up a meal that others might have thrown away. It is also a night when I don't have to cook. We heat things up in the microwave, relax in our pj's, and enjoy a family movie. Not too bad for a Saturdy Night.
P.S.
Potato Pizza is awesome. Make some mashed potatoes and place them in a 9x13 baking dish. Add your pizza toppings and bake for 25-30 minutes @350. Dinner in under 30 minutes rocks!
P.P.S
The winner of the Tea Ribbons Giveaway is
Katrina Hutchins
.
Email me lady and we can get you your prize:)
XO Danielle