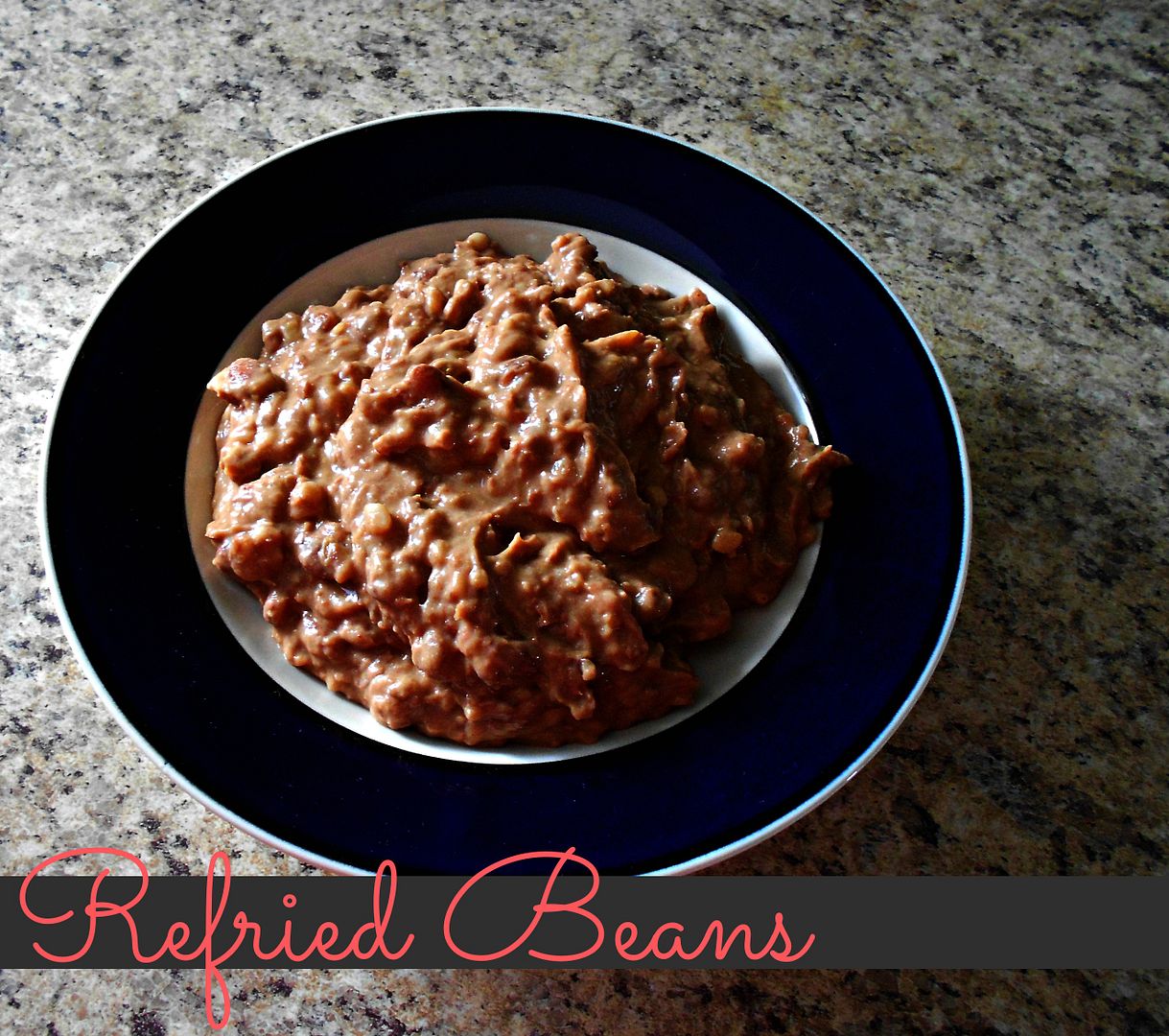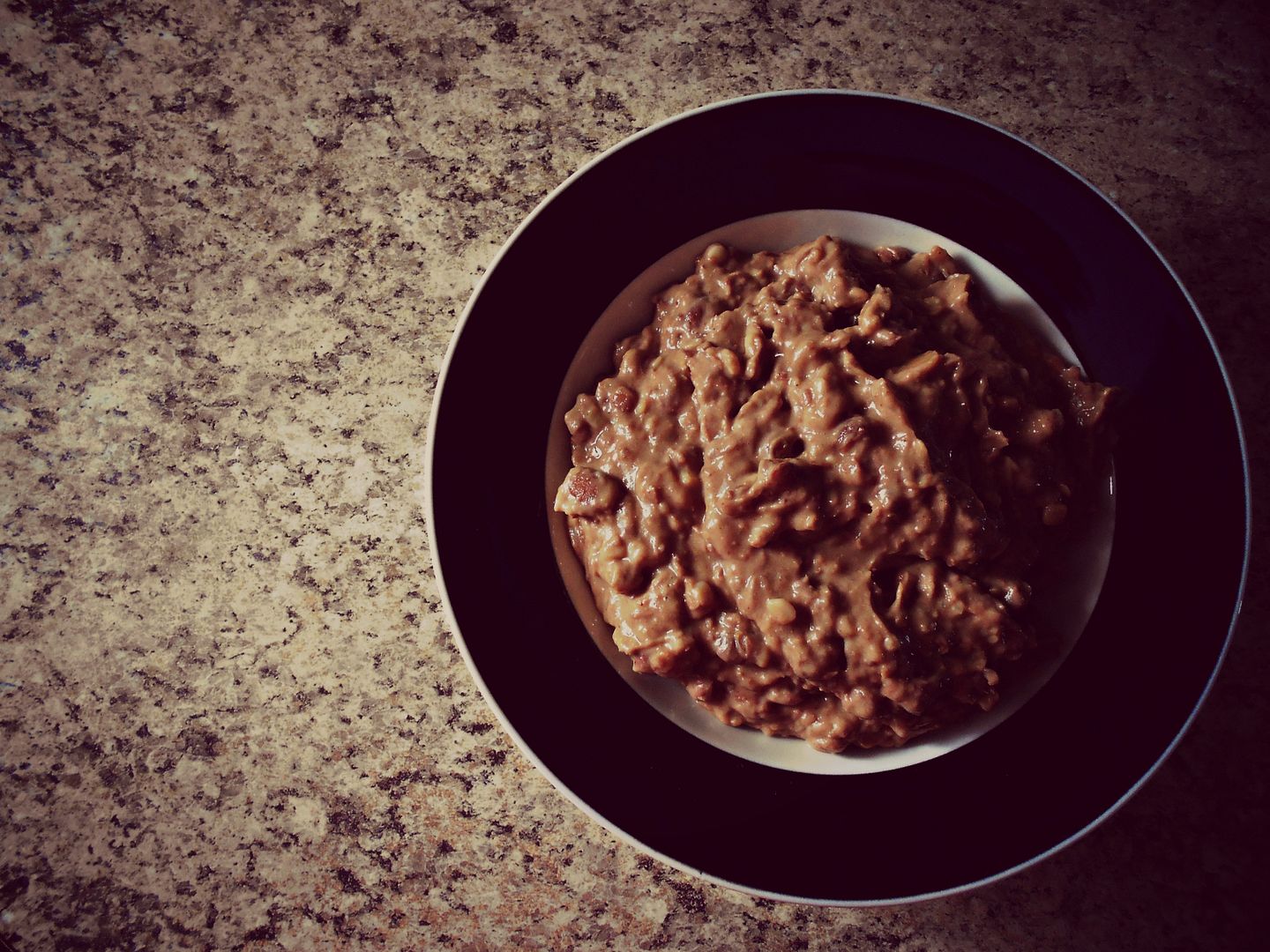 Alright are you ready for another thrifty
pressure cooker recipe
? Here is my quick and simple recipe for refried beans. Oh but before I give you the recipe, let me explain why the heck I make my own. First of all it is cheaper to do it yourself. Remember I always like to do things that save my family and I money. It is the
Best Thing Ever
! I buy 25 lbs of pinto beans from the
LDS cannery
. I pay $18.55 for the beans. I store these in
5 gallon food grade buckets
, which I purchase from Lowe's. This is also how I store all of my
flours, rice, and other grains.
25 lbs. of pinto beans will last my family about 6 months. I try to have a 50 lb stock, since I know that last us about 1 year. It is all about planning ahead folks for that rainy day.
I cook them in 1 cup portions and use them in many of my family's favorite recipes, like
chicken tacos
,
Mexican pizza
, and
baked burritos
. We also use them as a
side dish
when making quesdillas. I make them ahead of time and store them in my fridge until dinner time comes around.
Here is how I make my own refried beans.
1 cup dry pinto beans
(be sure to wash them first to remove any dirt)
4 cups water
Put your water and pinto beans into your pressure cooker. Once your pressure cooker valve begins to rock, cook for 25 minutes. Allow your cooker to cool down on its own accord.
Puree cooled beans in your blender or food processor. I use a
Nutri Bullet
(best thing ever)
. Add 2-3 tablespoons of water to thin out your beans. I also add taco seasoning and 1 small can of green chiles.
Once your beans have reached a smooth consistency, reheat them on the stove. I like to add flax seed, bran, and nutritional yeast to my beans. (
Here's why
).
Pretty simple right? Serve with all your favorite dishes and see what other sneaky ingredients you can mix into your beans.
Print Recipe
HERE
Check out more pressure cooker recipes
here
.
Learn how to use a pressure cooker
HERE
.
XO Danielle