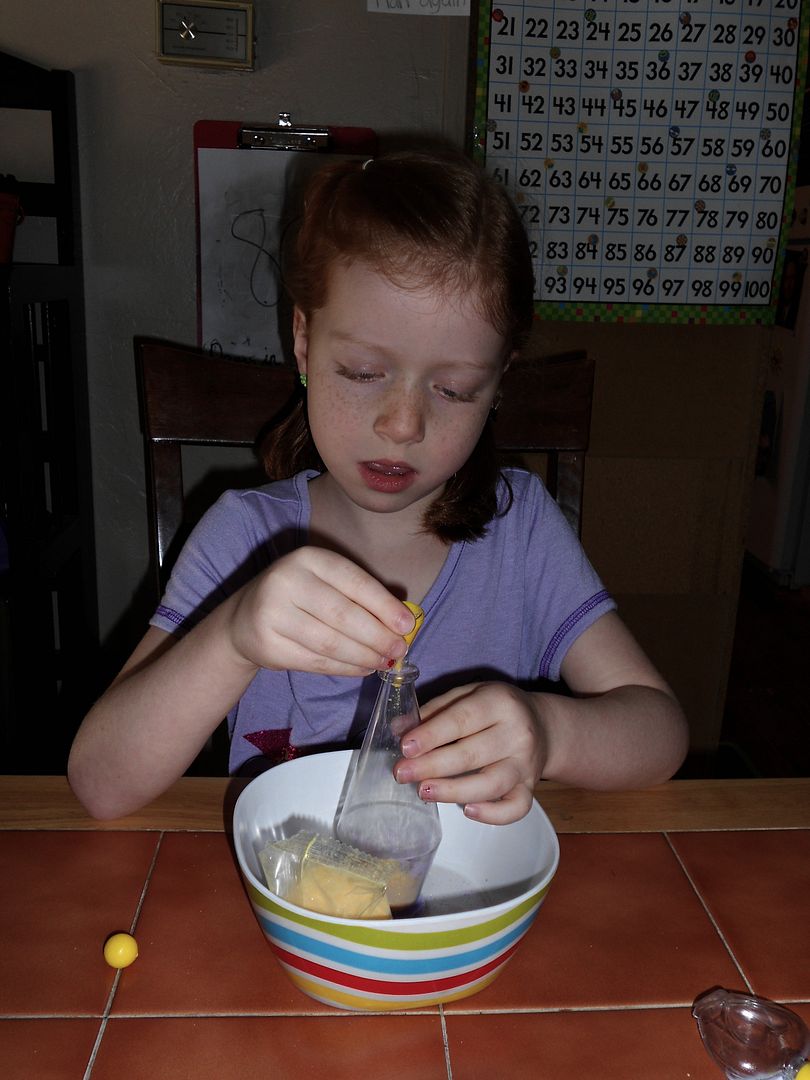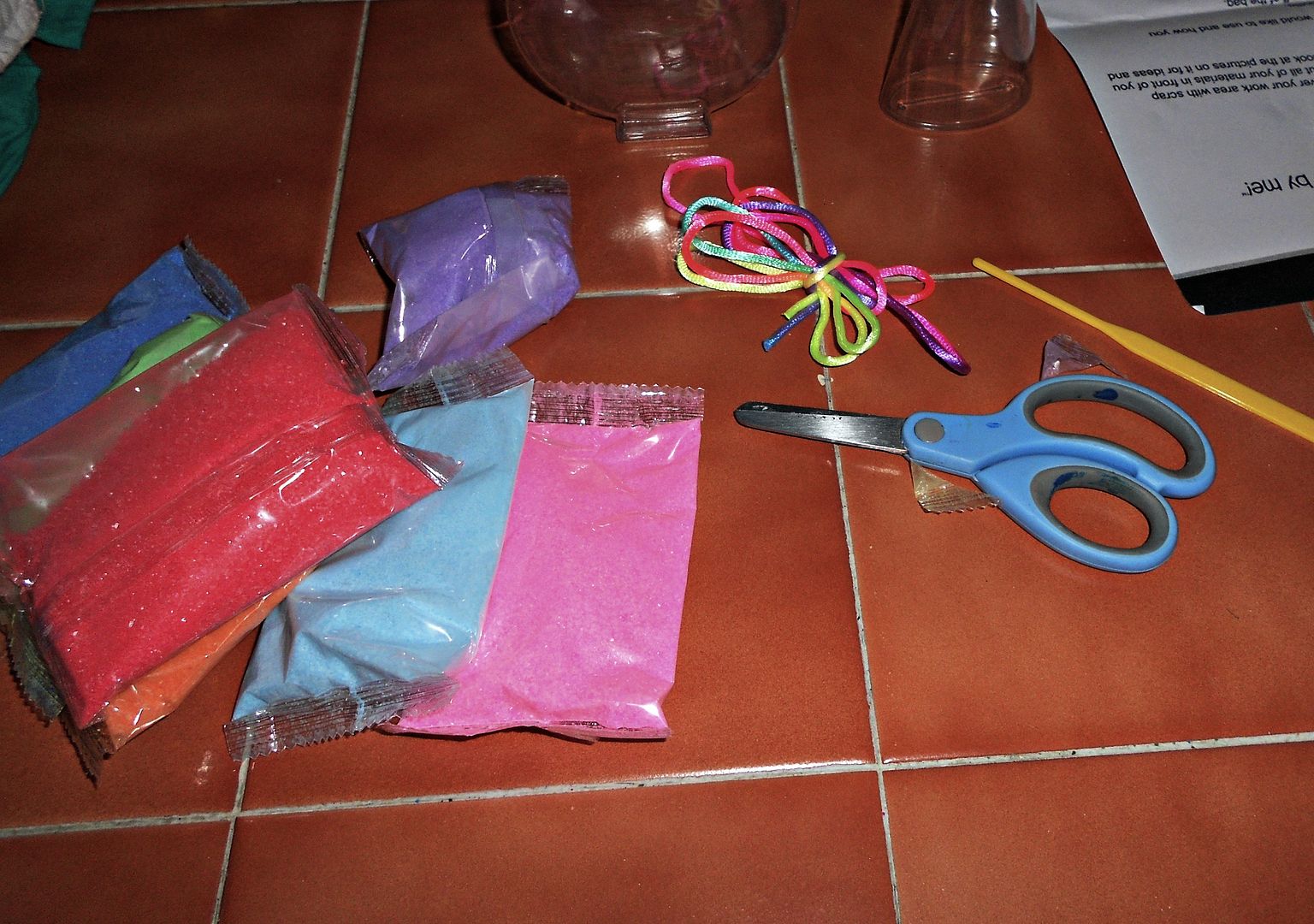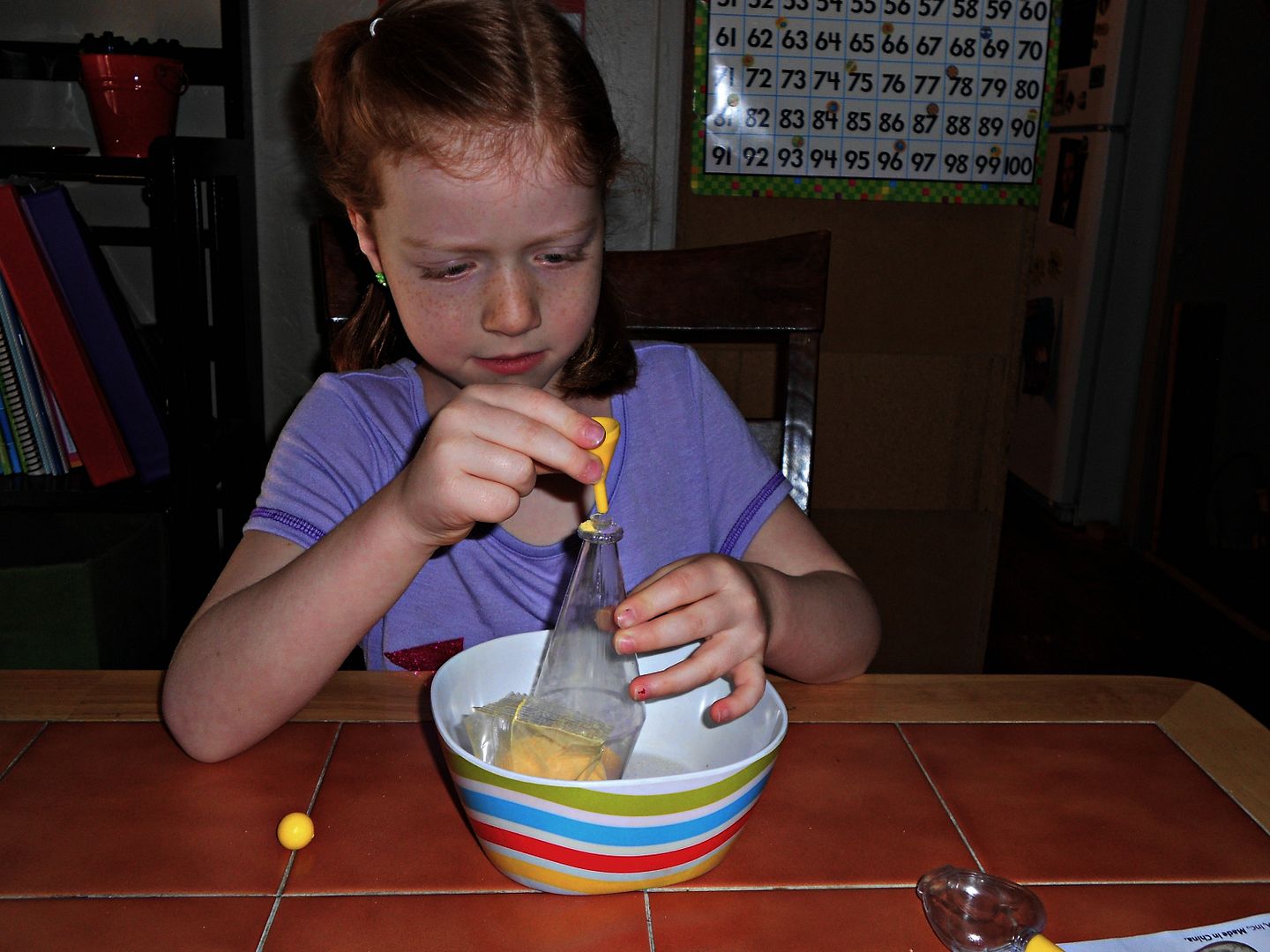 Excuse me while we have a slow day over here. We are taking it easy, doing a little sand art, and possible a family movie night. A perfect slow day in my book. What do you guys do on your slow days?
Thanks Nana and Papa for the sand art kit.
Miss Priss loves it:)
See more slow days
HERE
.
------------------------
P.S.
I have a new Blissful Exchange Topic going on. This one comes from Elena.

What are some meals you can cook on Sunday and have for the entire week (mostly breakfast), for example, how can I cook grits to last me an entire week? I like to boil 5 eggs and have one with my breakfast each day. Can I pre-cook the side dishes, and how do I store them to make them last? If this would be possible, would make meal planning so much easier and saving both time and money. Thank you so much!!!!
-Elena
Hop on over to the Blissful and Domestic
facebook page to give your 2 cents.
XO Danielle