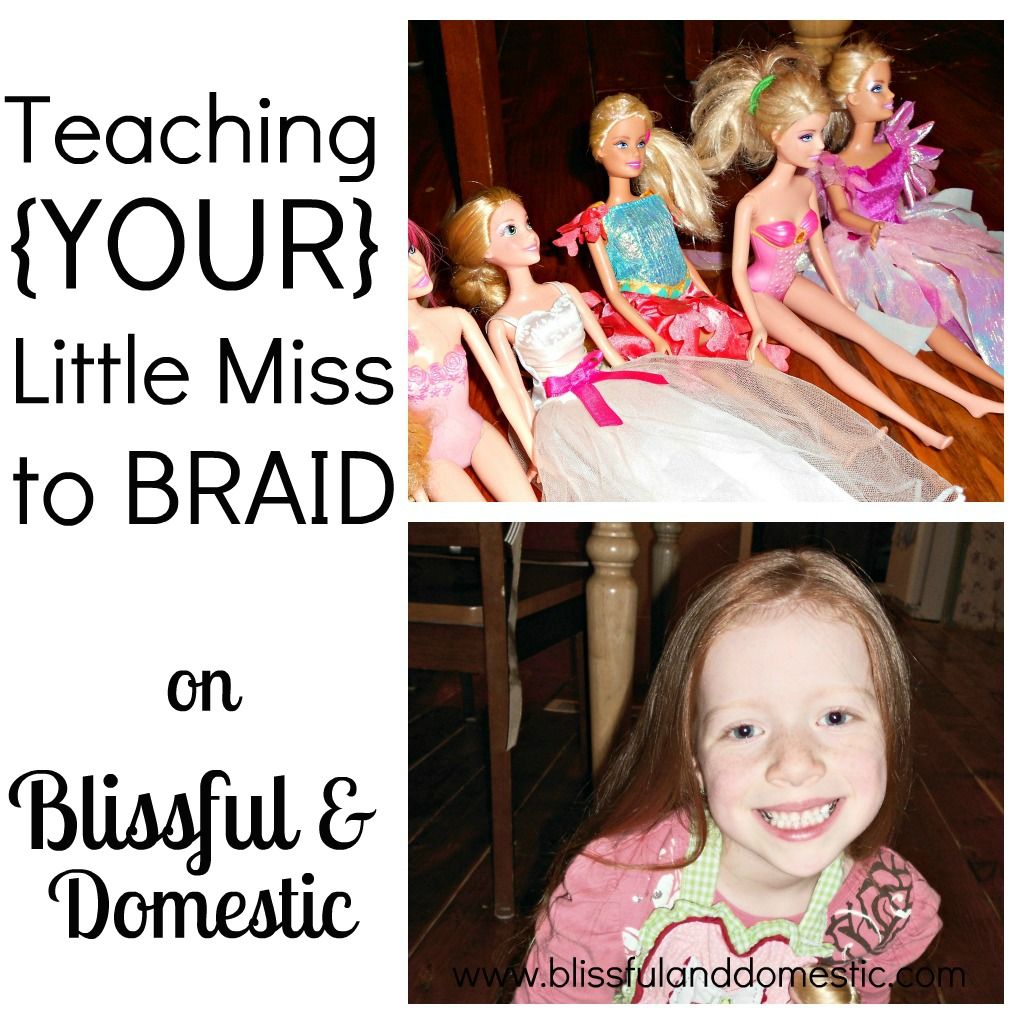 Recently Miss Priss decided she wanted to learn to braid. She has been seeing me braid my hair and hers for quite a long time now and she was very eager to learn. I wasn't sure how to go about teaching her, since she is only 6. I remembered that I learned on Barbies, so I thought this was the way to go. It turned out to be pretty tricky to get, but then we checked out some Fancy Nancy Books from the library. In
Fancy Nancy: Ooh La La! It's Beauty Day
, she tells you exactly how to learn to braid. We got the idea of tying ribbon to a chair from Miss Fancy Nancy herself and boy was this ever clever. I totally wouldn't have thought to do this, but it worked! Not even 15 minutes later and she was braiding her Tangled Barbie's hair! She was pretty darn proud of herself. Now she is wanting to braid everyone's hair, which is why her Barbies had to wait in line at the Day Salon :)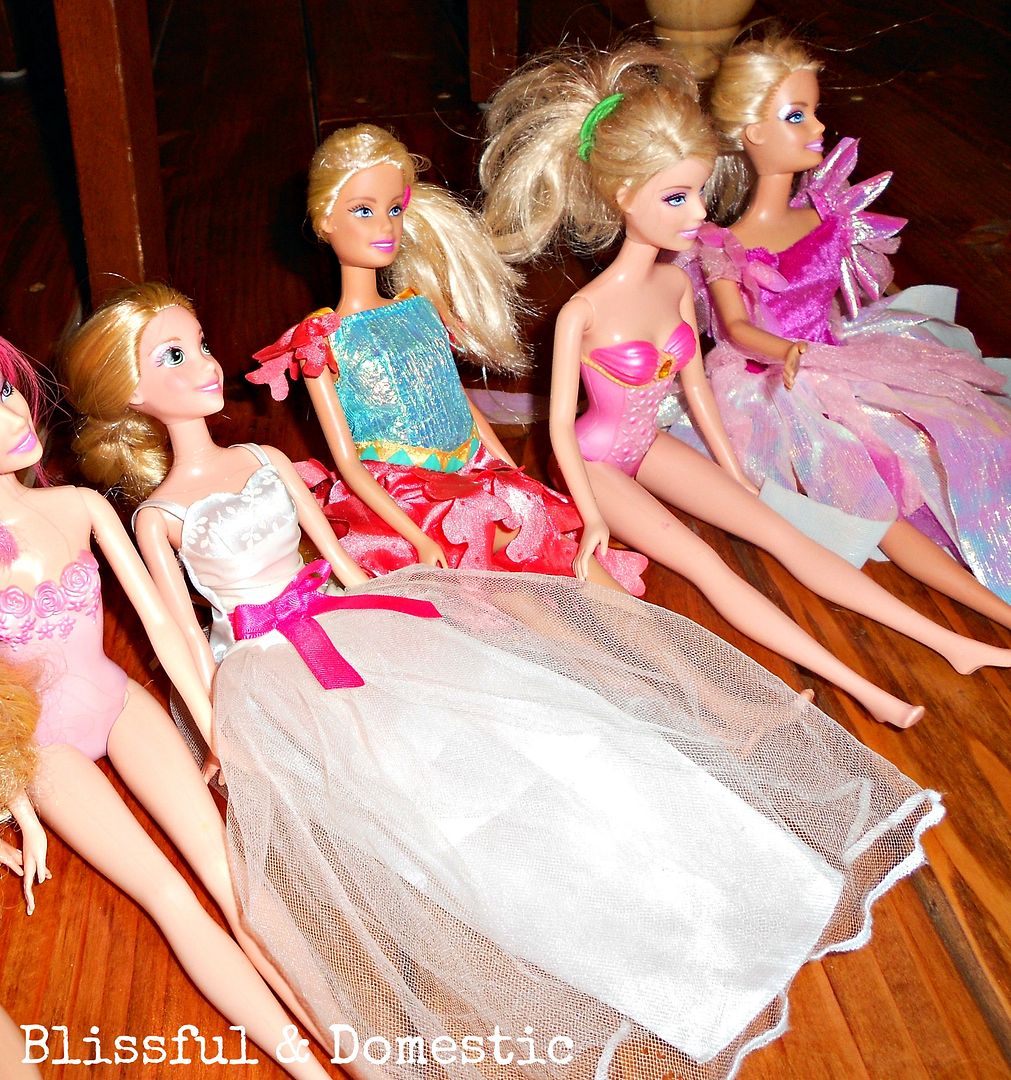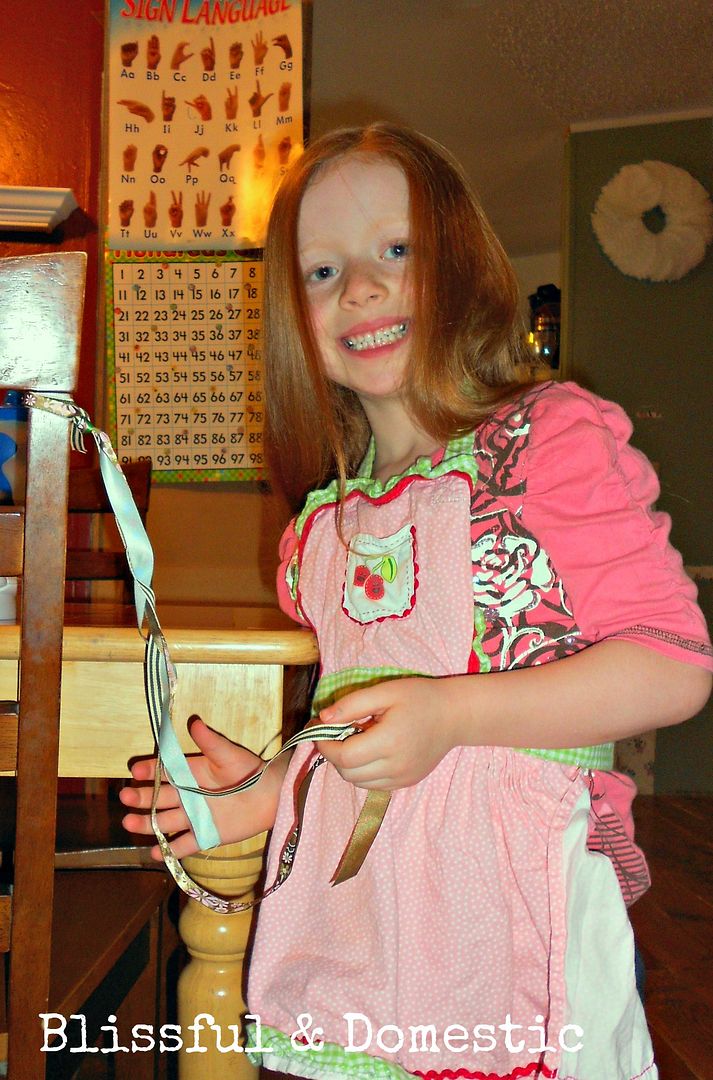 She is pretty darn talented. I included our 3 simple tips to braiding, so you can teach your little one as well.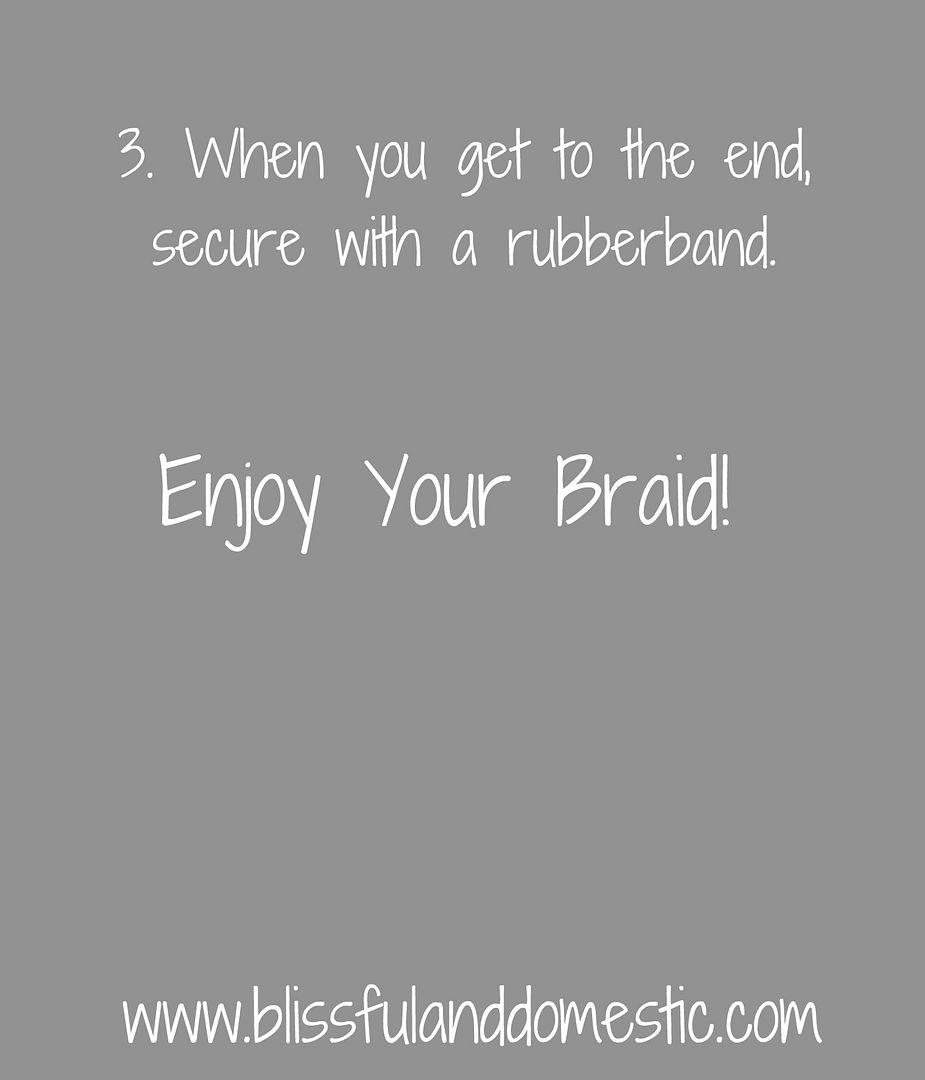 She is a braiding queen. I am thankful for all the little moments I get with my kids. They are too fun! I hope you get to have some fun with your littles today.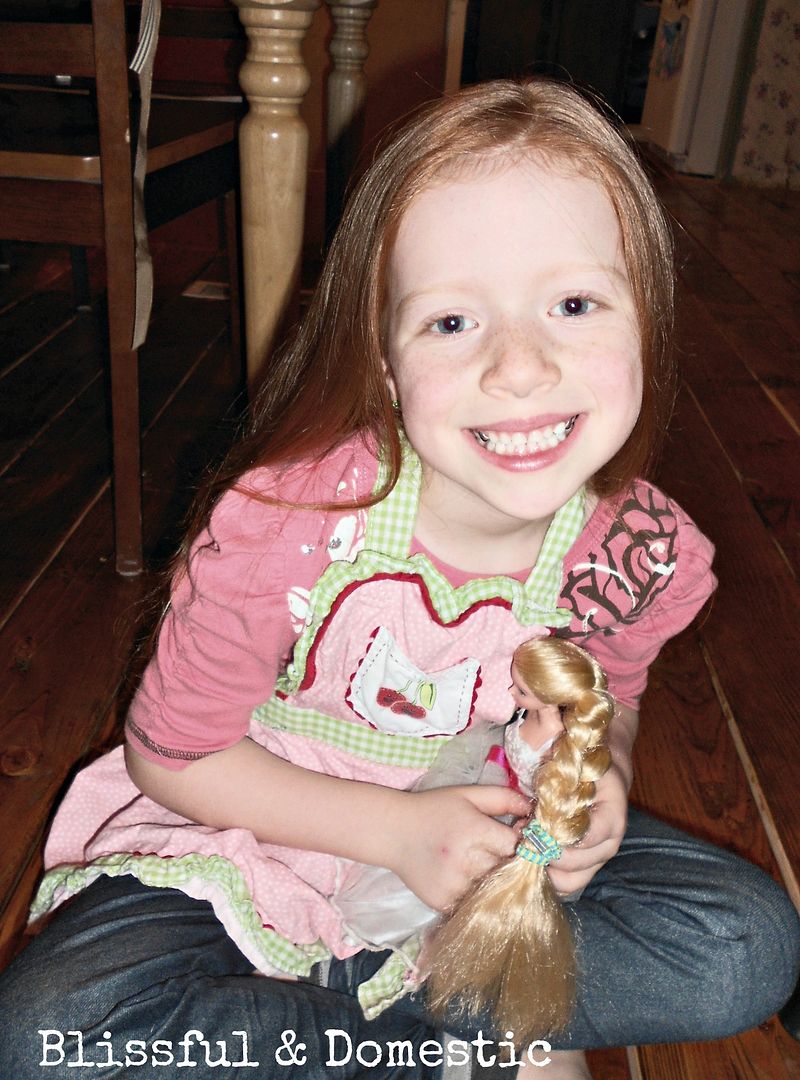 Here are some more of our favorite Fancy Nancy Books.
We love to get these from the libraries and have been slowly adding some to our children's library at home.
Have a good one Lovelies!


XO Danielle