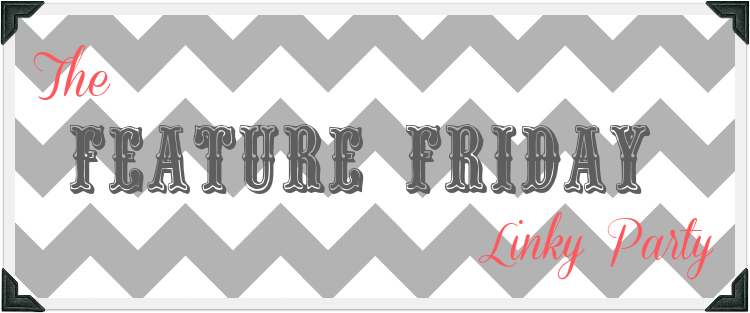 Welcome Lovelies! It is Friday and I am beyond excited! You all had some amazing projects and stuff going on last week. I loved browsing through your blogs and seeing all the goodness you are creating. I can't wait to see what you are all up to this week, but before we get our party on, here is what
was live on Blissful and Domestic this week: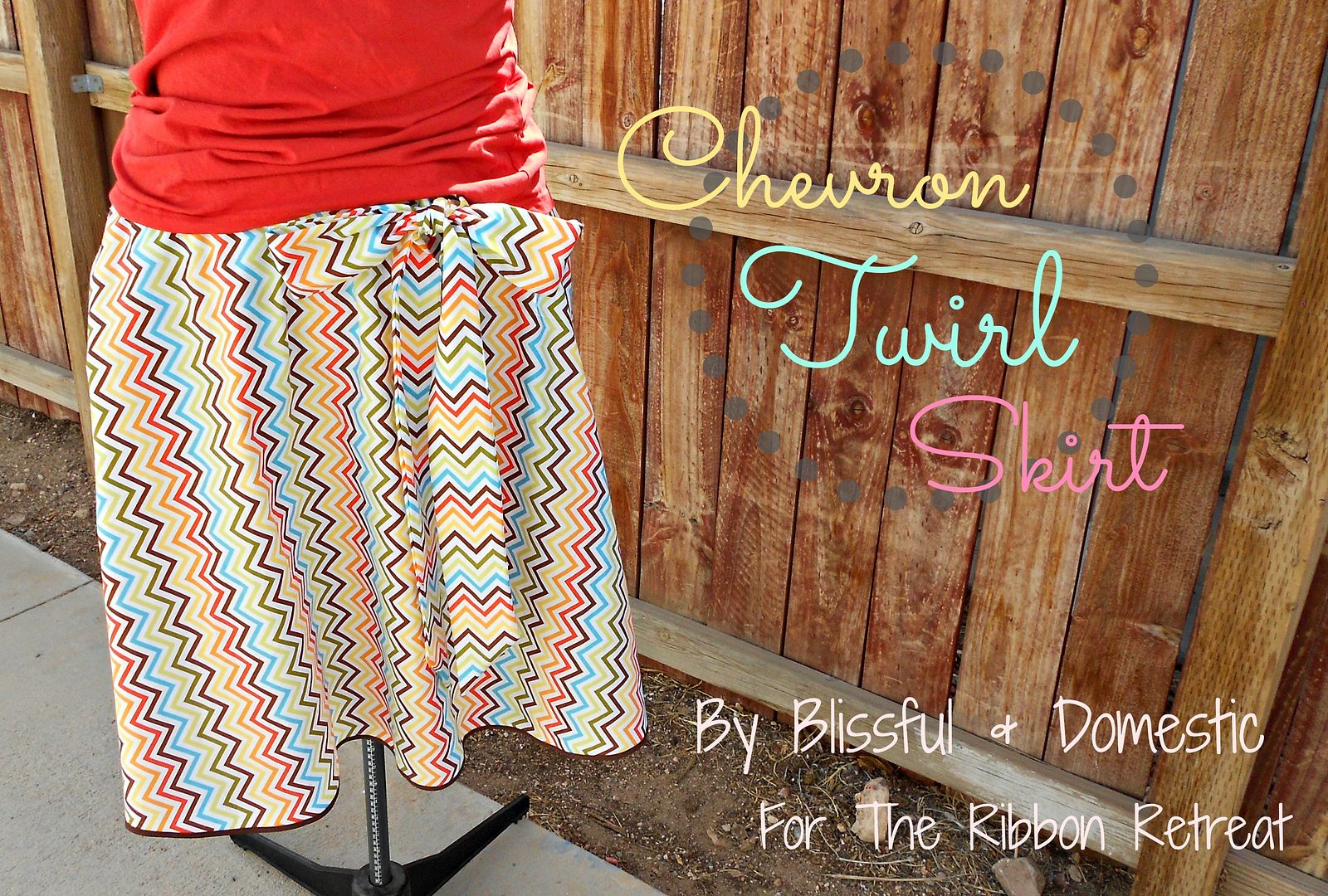 so hop on over and share your summer plans!
We had a
DIY Lego Family Night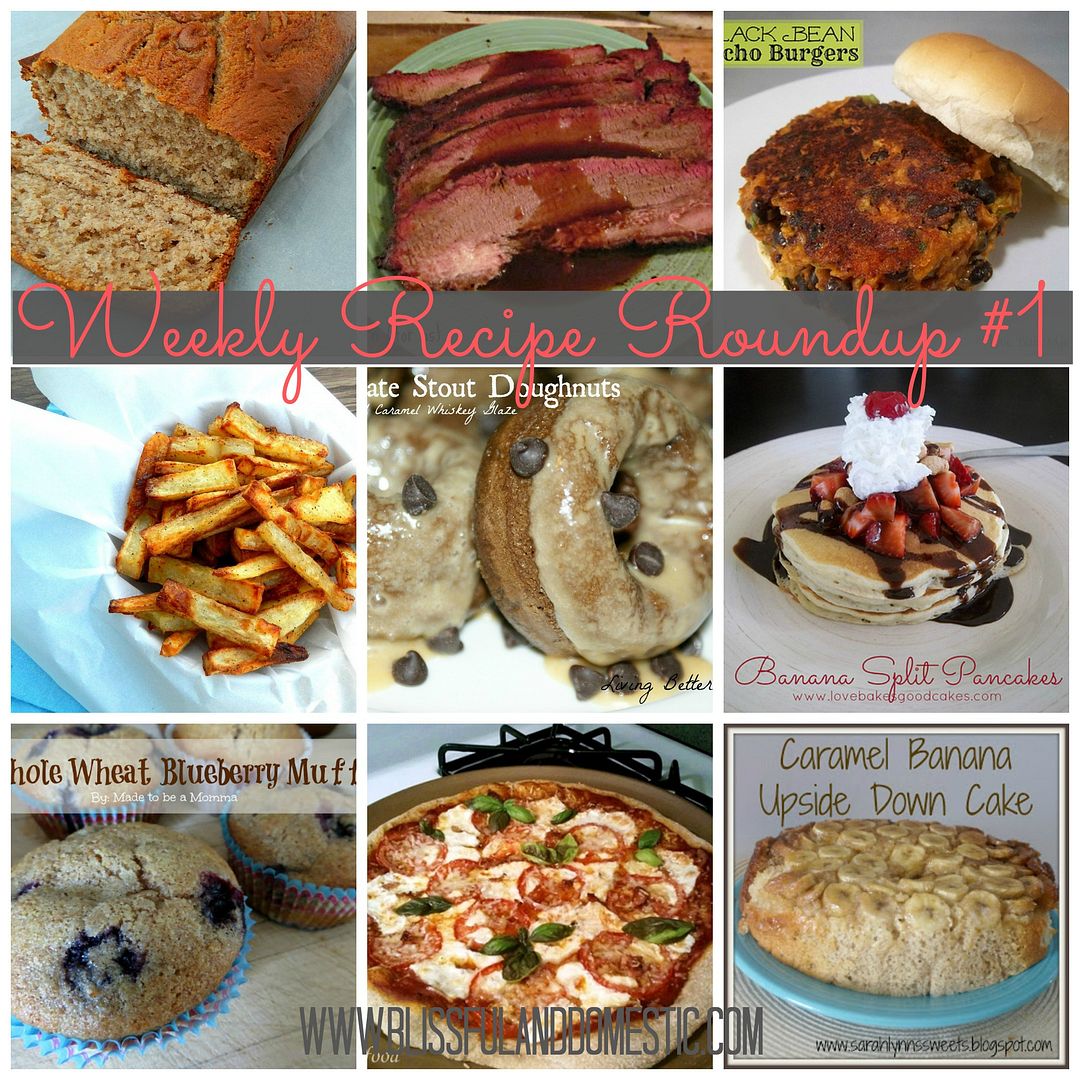 And don't forget this
week's giveaway
! Shattered by Dani Pettrey
Be sure to check out all of this week's posts and link up all your bloggy goodness while you are here! The more links the better lovelies! I can't wait to catch up and see everything you are all up to!
Get your party on!
The Rules:
Follow Blissful and Domestic, link up a ton, mingle, and party on!




XO Danielle
P.S.
If you have a linky party or know of a great one, tell me about it in the comments below. I am always updating my link party page, so if you don't see your linky party there...let me know. Point me in the right direction for some fun, happening link parties!