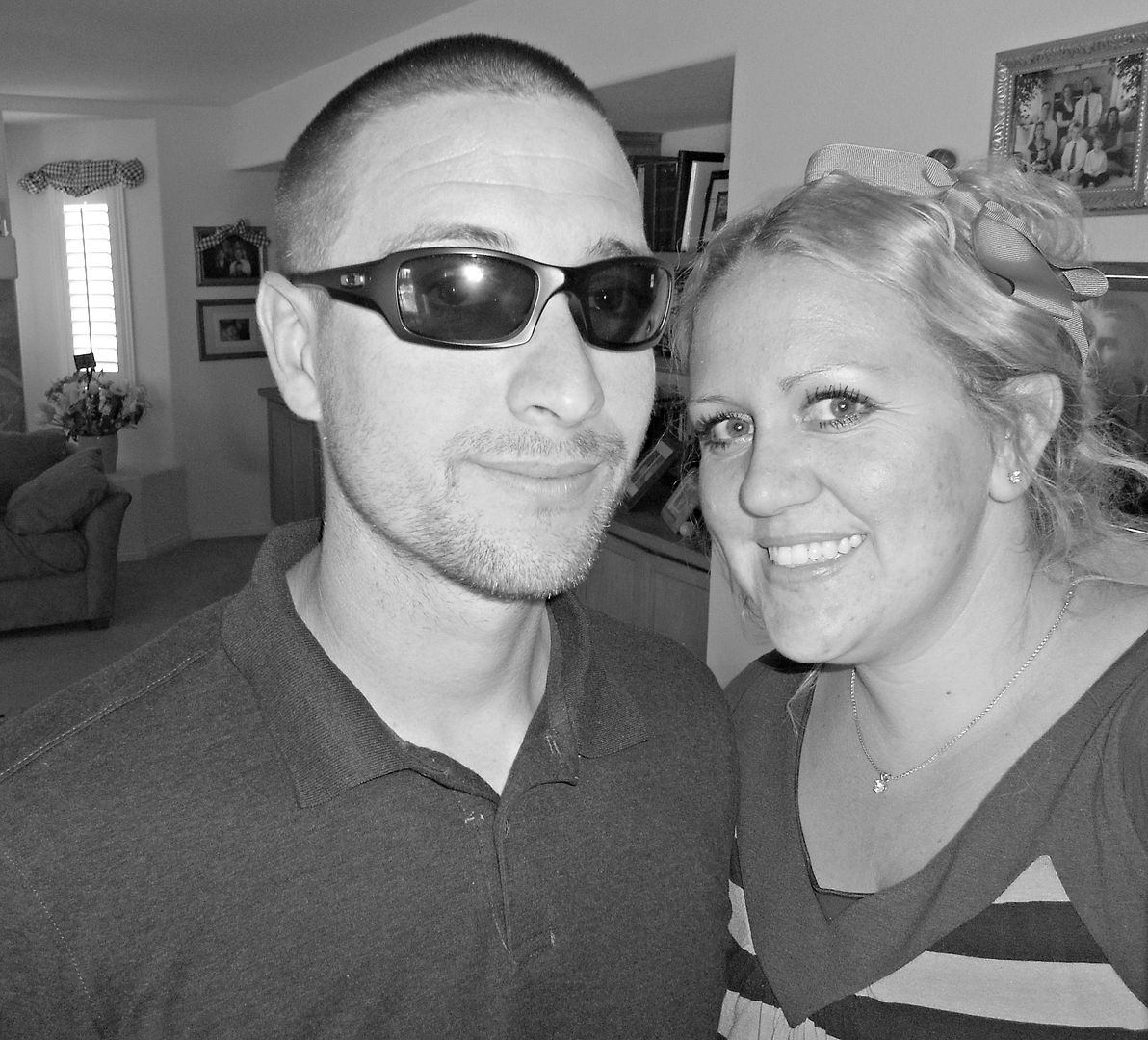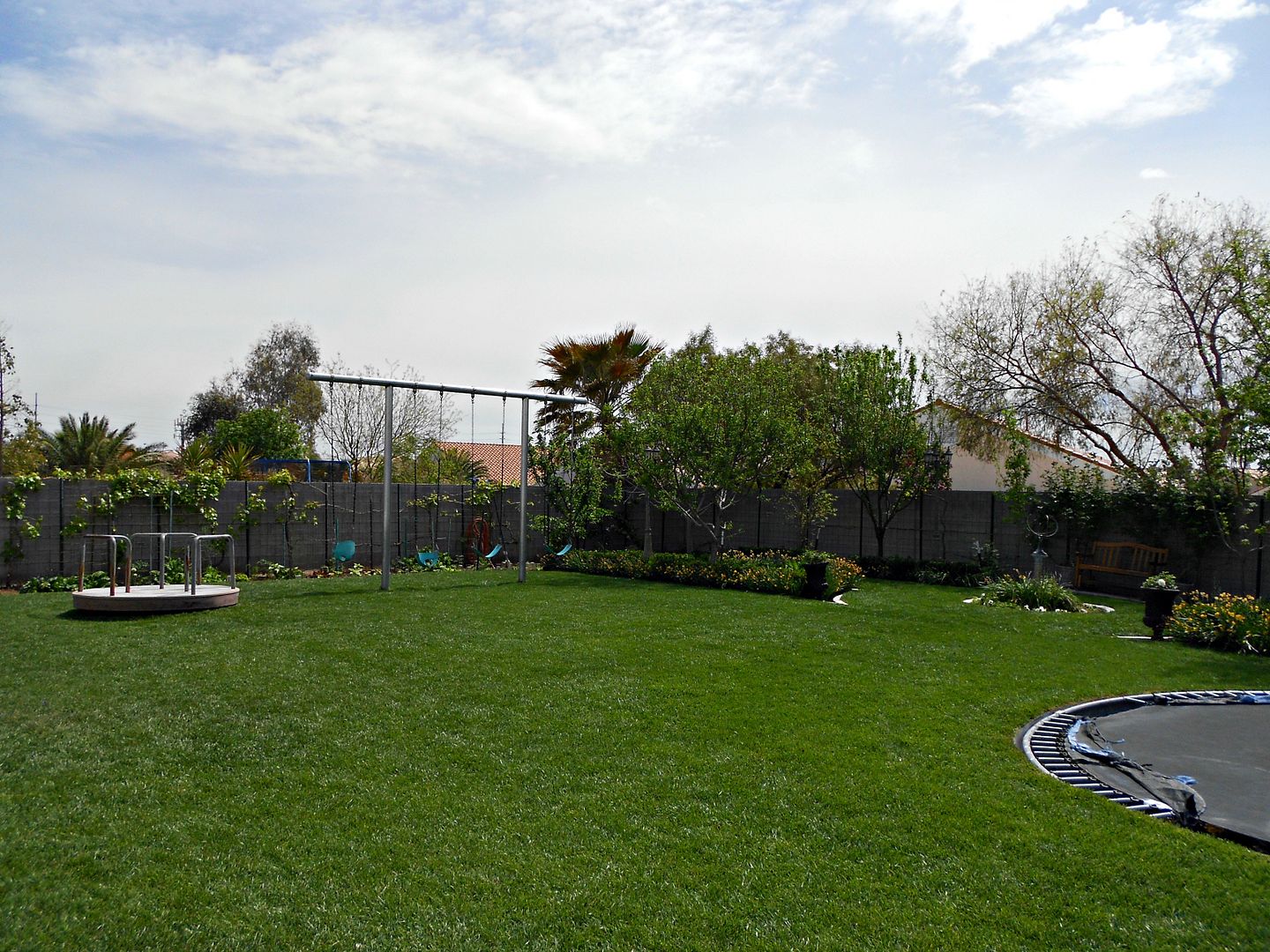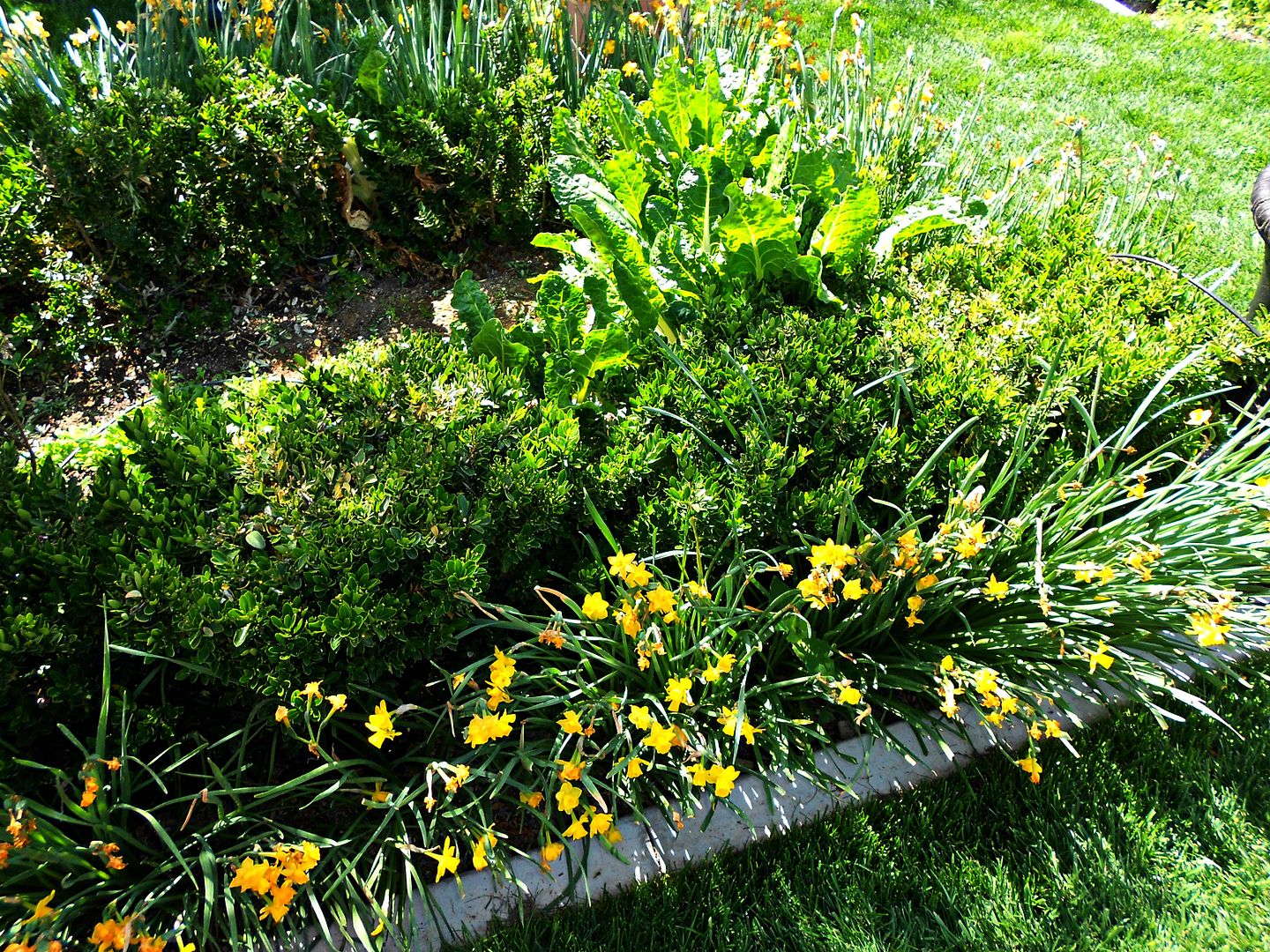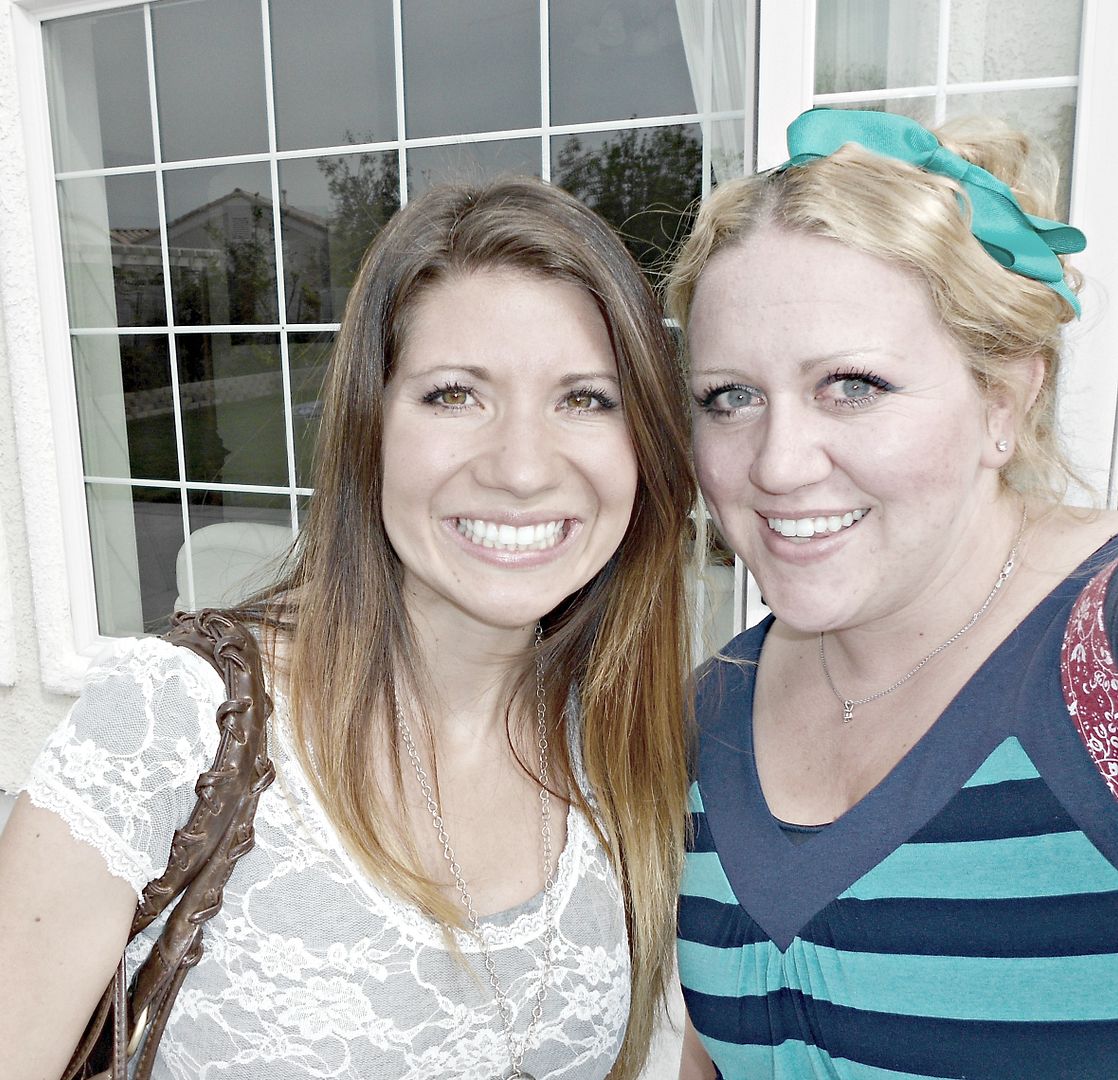 In March Hubby and I took a tour of
this woman's garden
. It was beautiful and the tour was full of amazing information on gardening in the desert. Although I will not be doing a garden this year, I am hoping to do one in the future. I took tons and tons of notes. Thank you Brandy for opening up your home and for the amazing tour. I have learned so much and can not wait to begin my gardening journey soon.
P.S.
If you are all wondering why I am not gardening this year...the reason is I am not sure if we are moving or not. Hubby just got a job in law enforcement- praise everything for that. He has worked hard and I am so proud of him - but we may be moving once he starts working, which means all gardening plans are on hold for now. I will keep you all posted on whether or not we move, how we are now saving for this possible move/new house, etc.
Have a great day Lovelies!
Xo Danielle