This past weekend I did a little thrift store run. The littles and I ventured to one of our favorite thrift stores,
The Giving Store
. I love this place. The people are friendly and I love knowing that my money spent is going to charity. It makes thrifting that much better!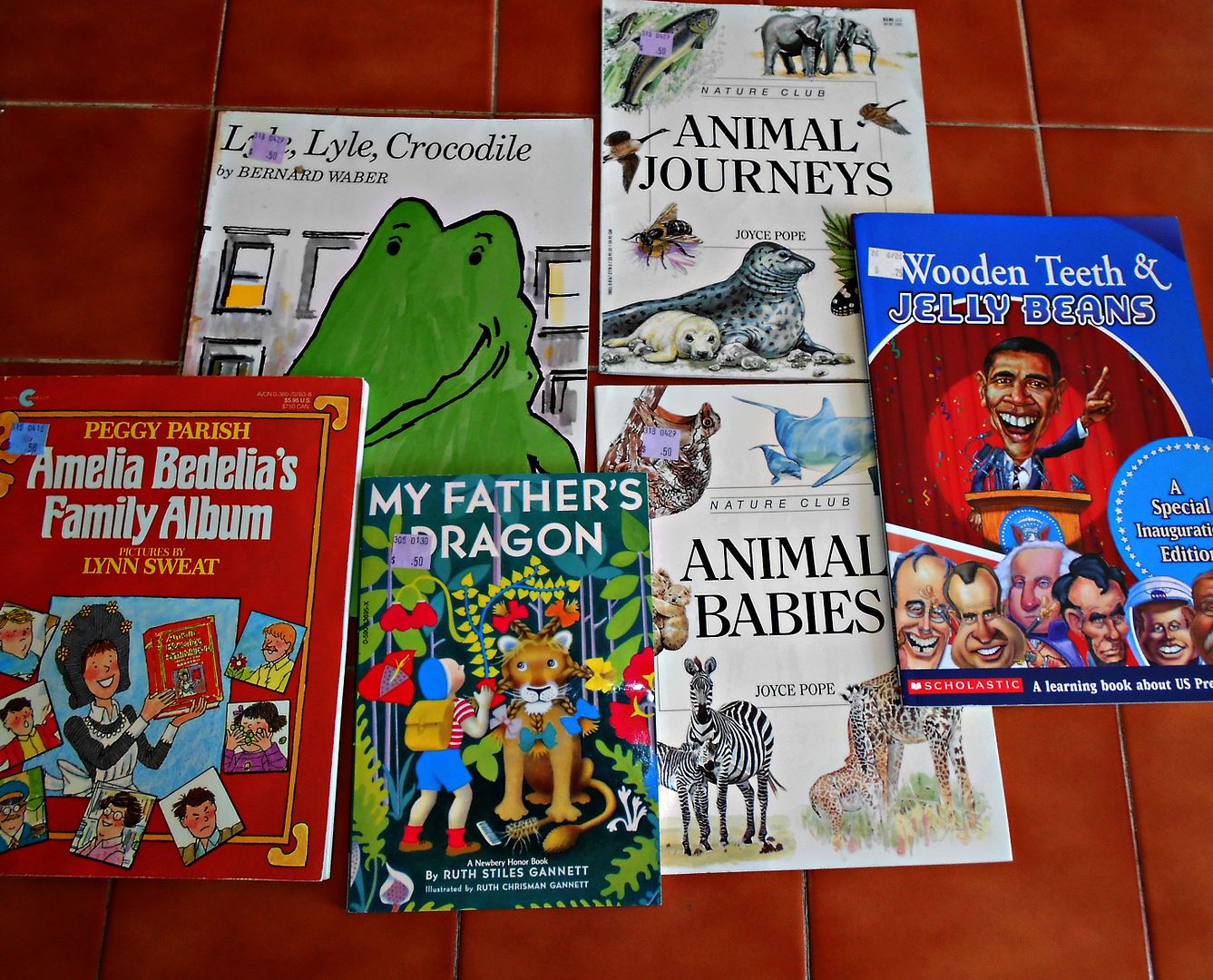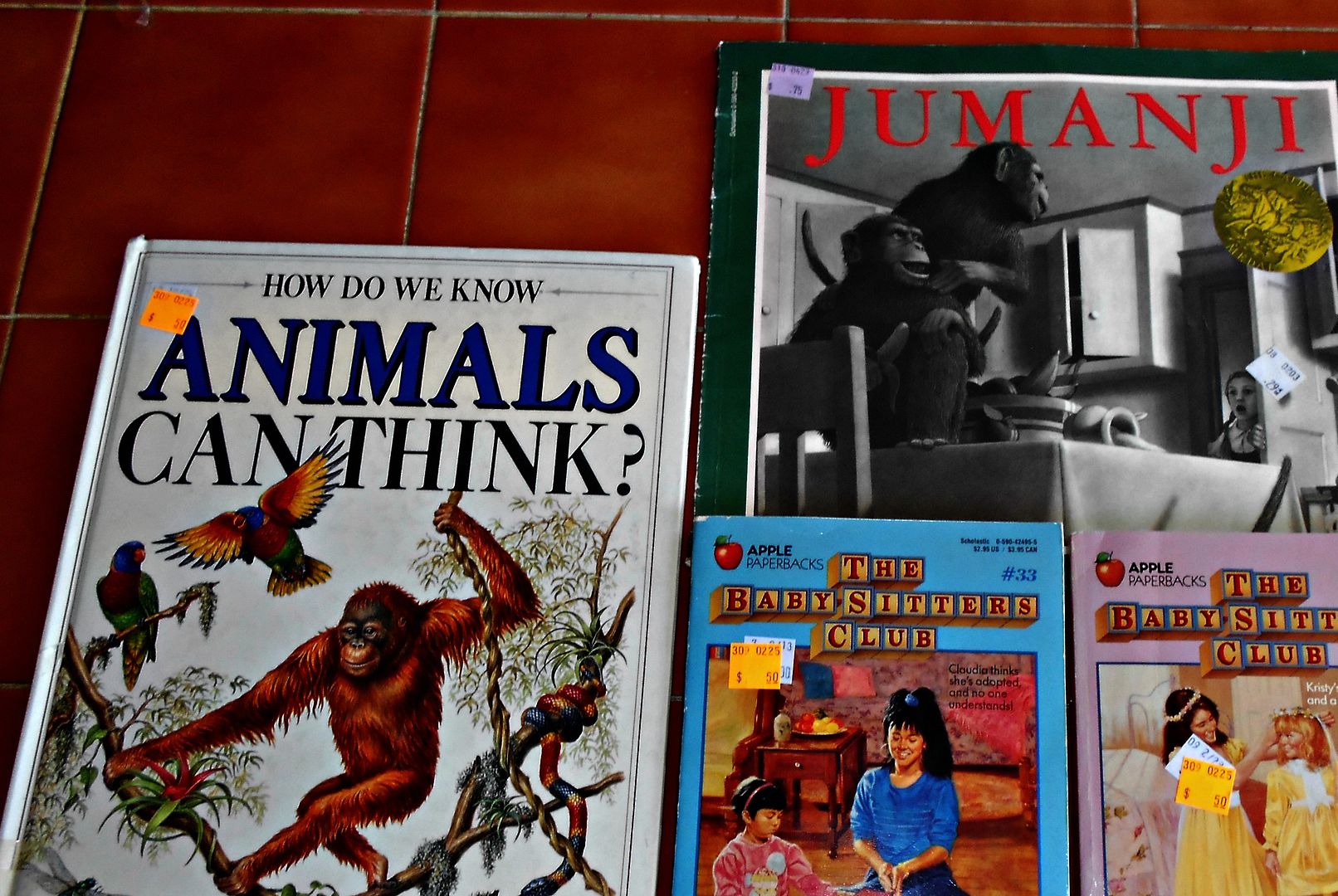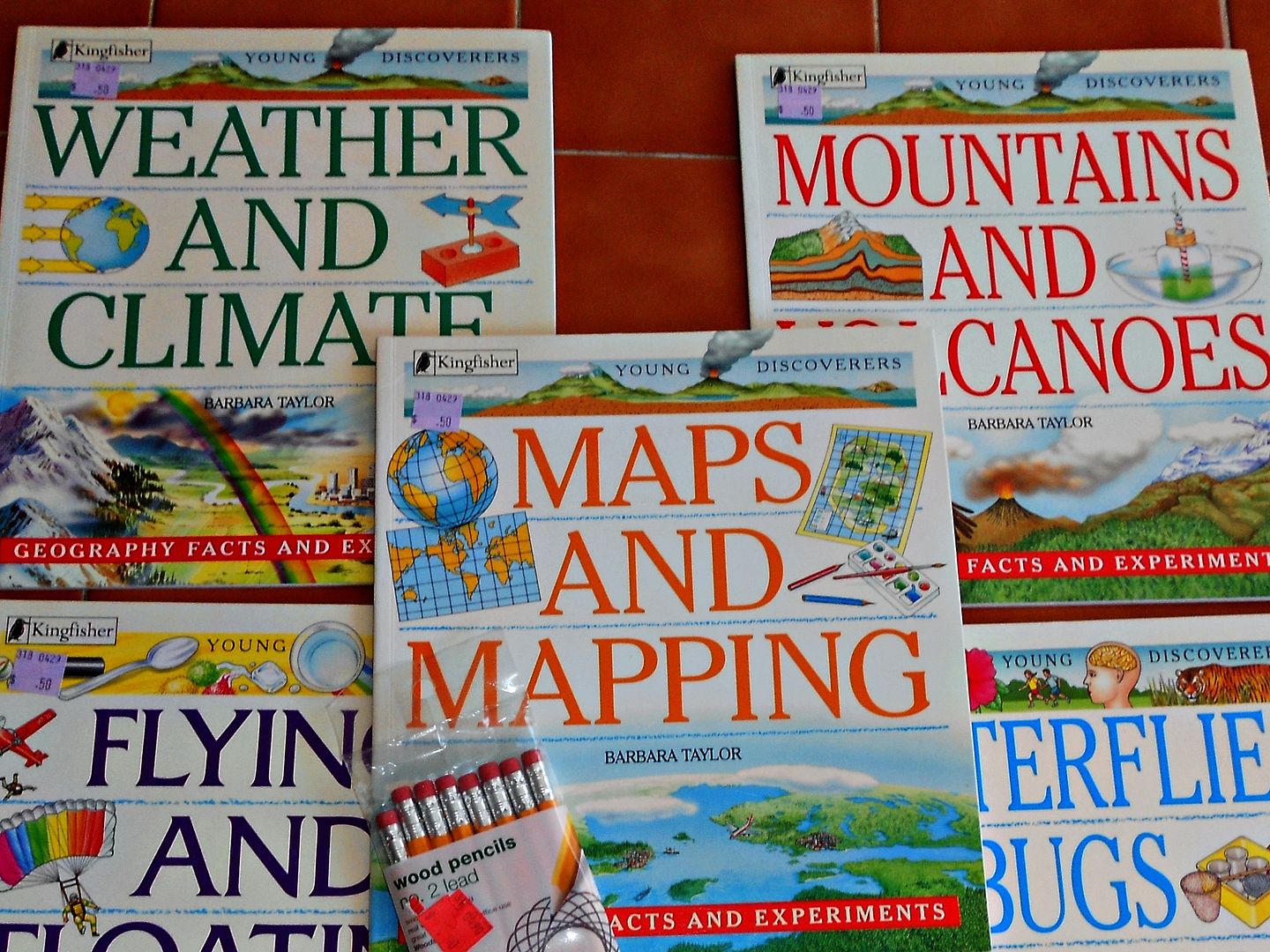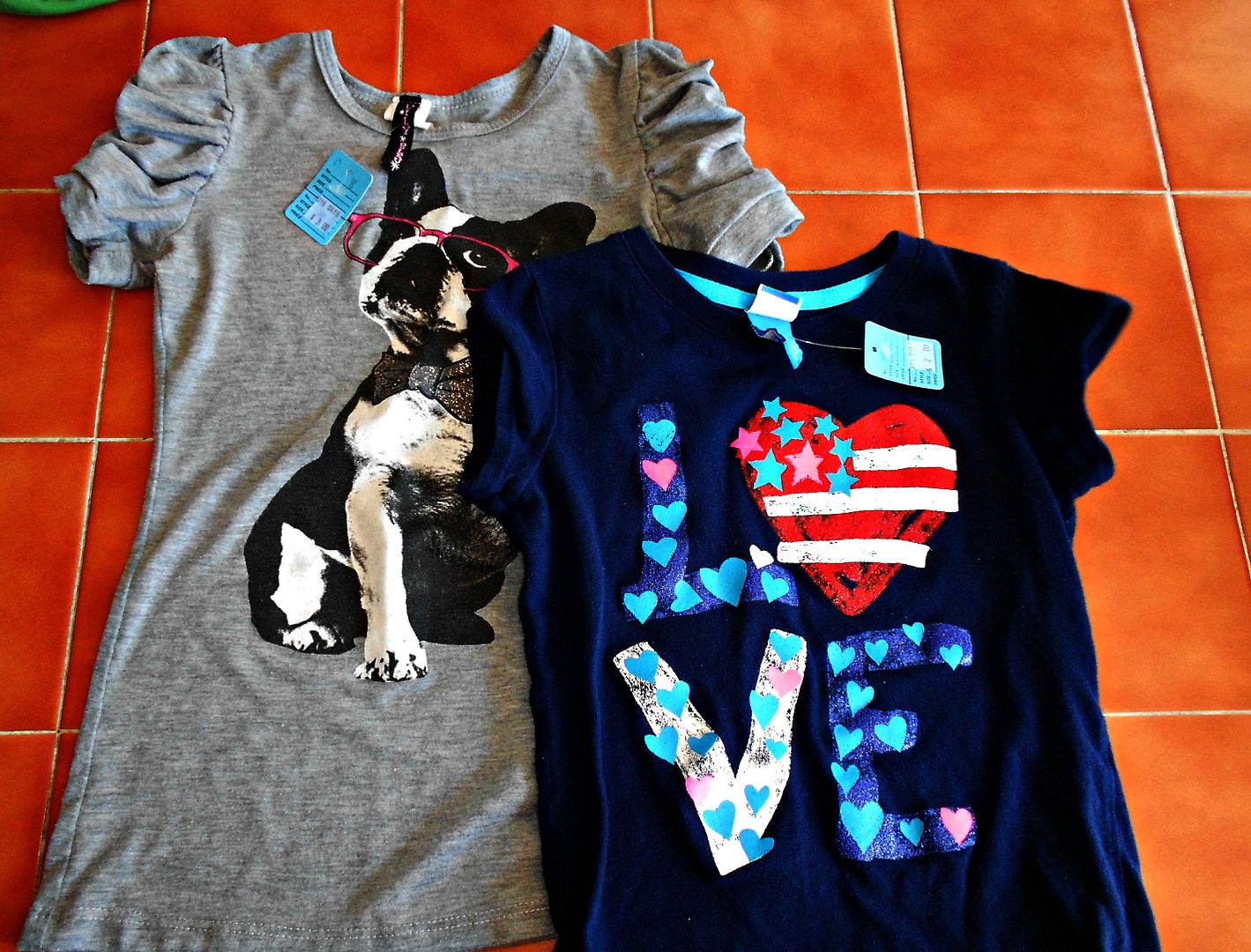 This past weekend I had some great luck with books. I found quite a selection to use for school next year. I am always on the look out for books I can use for school. Homeschooling can be really expensive, but by buying books at a thrifty price and using my libraries, I am to give my children a great education on our limited budget.
I also snagged a green dress to re-purpose
(tutorial coming soon)
, 2 shirts and 2 chapter books for the girl, 2 chapter books and shorts for the boy, and a pillow case to make into a night gown as well. I plan to use
the cupcake nightie
tutorial for that one.
Total Spent- $30.00
Not too bad right? Well within my $60 budget for the month. What have you guys and gals found at thrift stores this month? I would love to hear :)
See past Thrifty Shopping Trips HERE.
See how I dress my family of four on a shoestring budget HERE.
XO Danielle