First of all I just have to say again how amazing you all are. In response to
yesterdays post
, I have received some many love filled comments, emails, and prayers. I am so thankful for them. I am thankful that we can uplift, inspire, and pray for one another. Thank you for being amazing readers. You make blogging completely fun! So thank you, thank you, thank you!
Today I have another DIY for all you lovelies. Recently I received a package of goodies from
Wholeport.com
They sent me some fun beads to create with. I also used some birthday money from my grandmother to buy more jewelry making supplies. After making that
bib necklace,
I couldn't wait to make more bobbles to wear. It is just too fun! I used thin elastic to string my beads and then I double knotted the ends to finish it. Nothing too fancy..... Just simple and quick.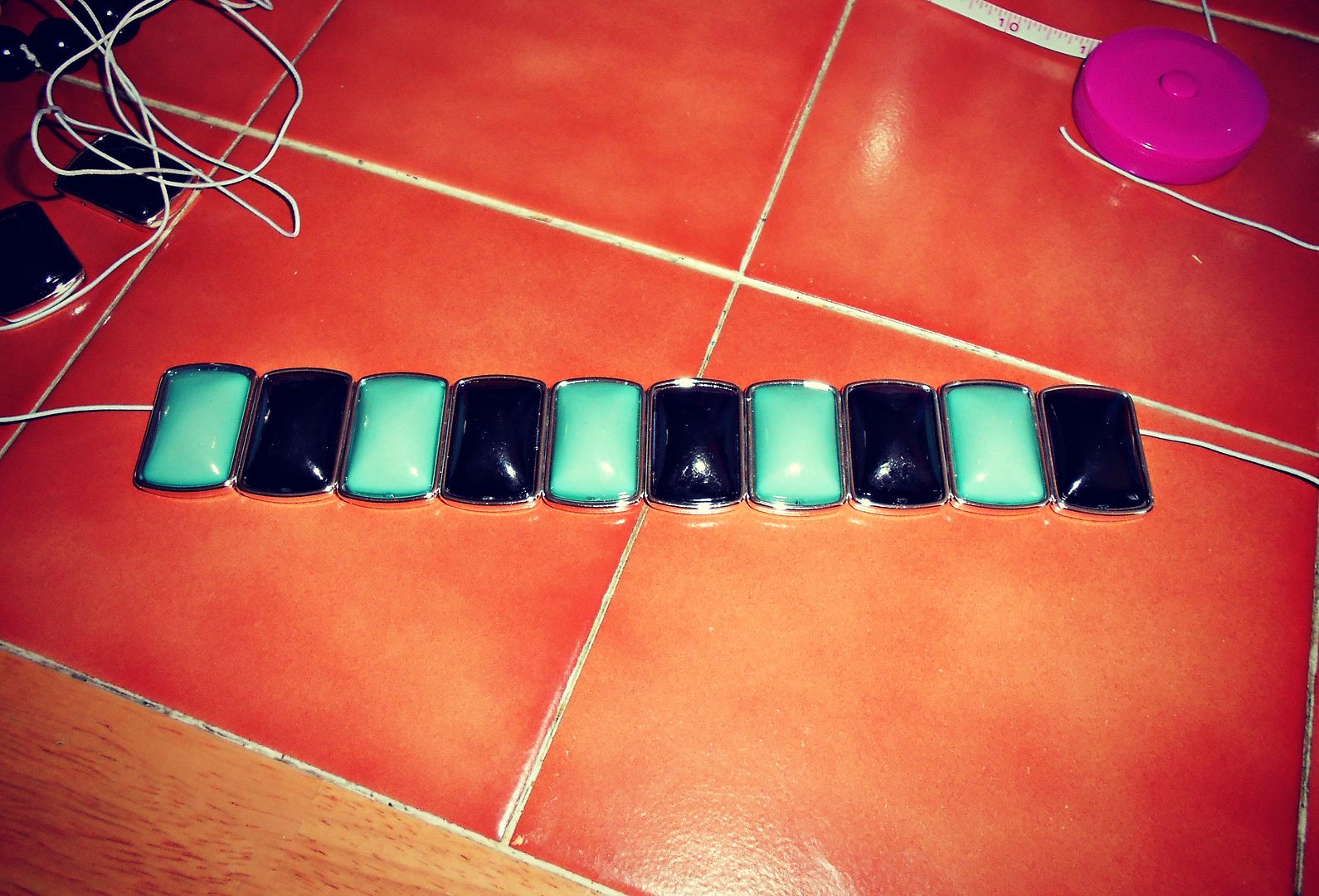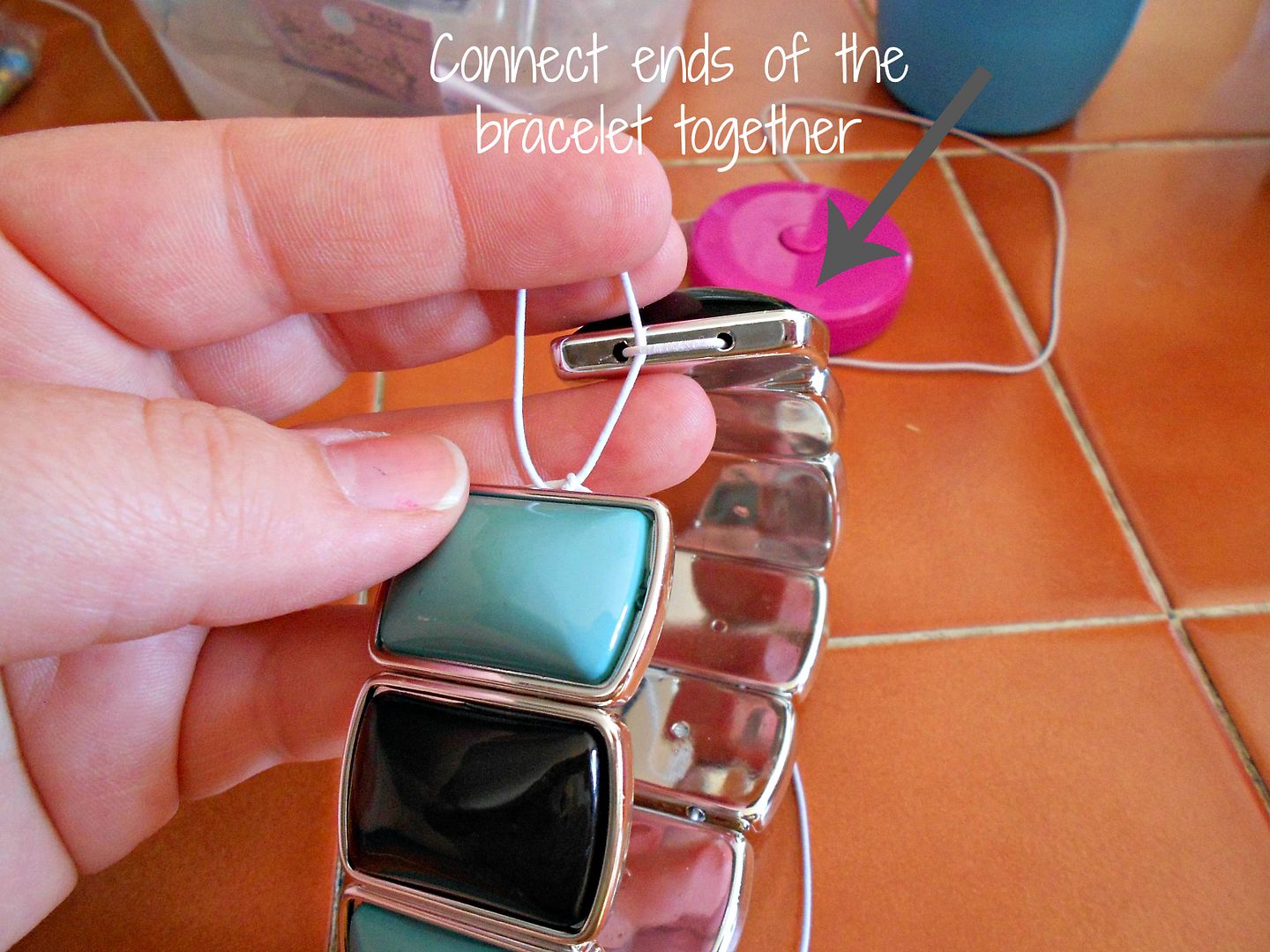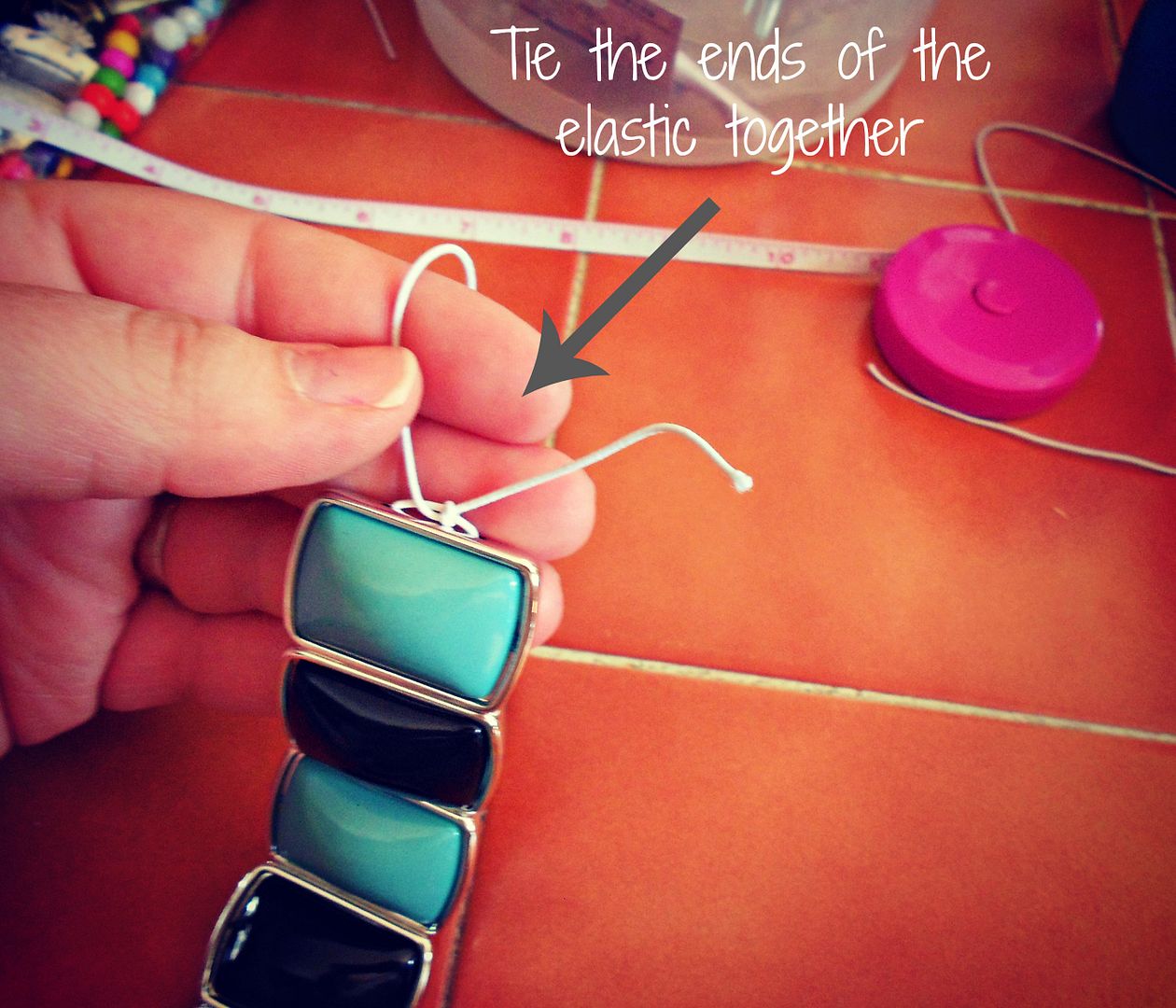 I couldn't stop at my chunky bracelet. I had more beads left, so I made some basic bracelets to add to my jewelery collection.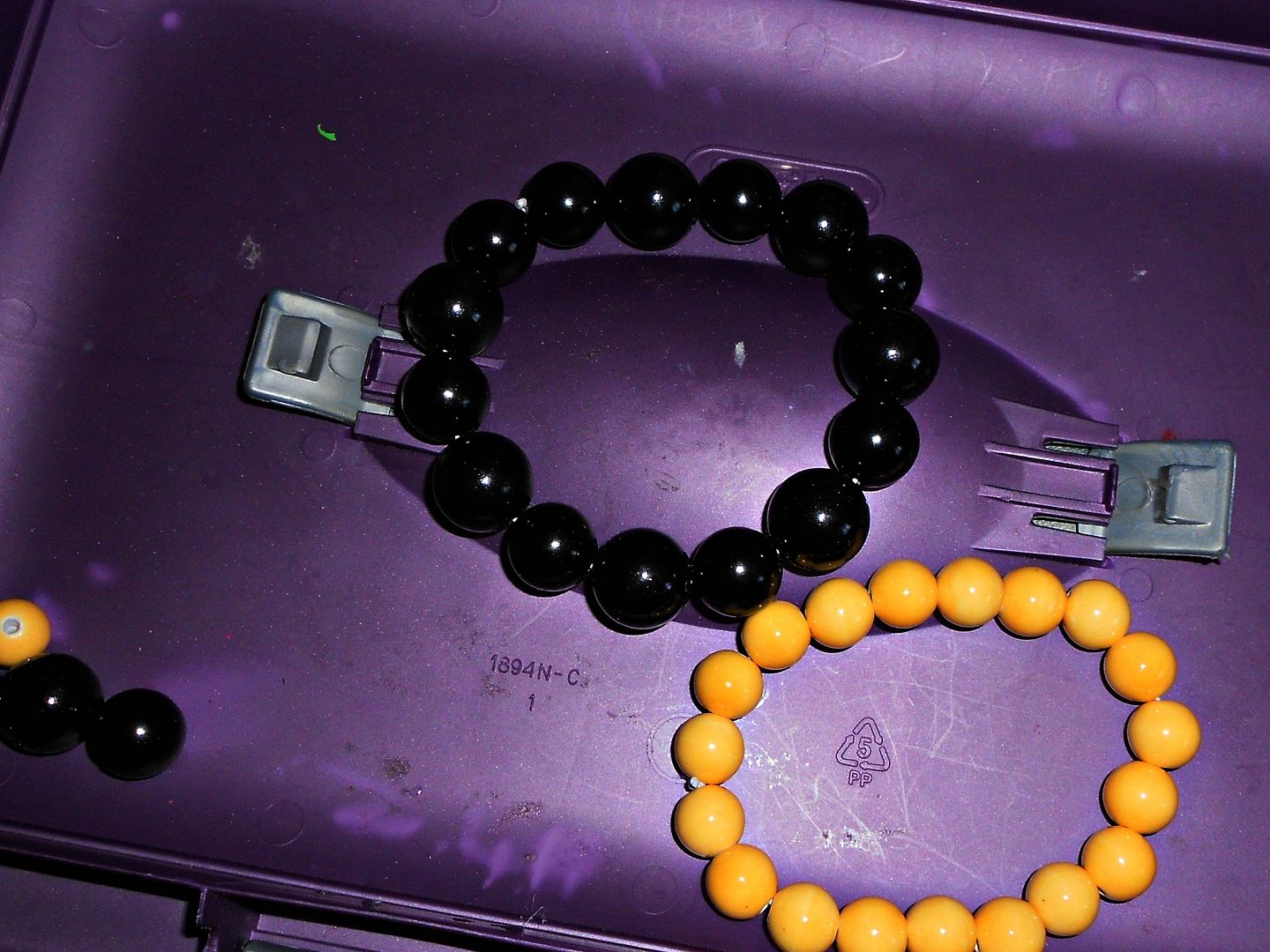 Multi colored and yellow beads are from HERE, Black and Teal Chunky Bracelet Beads are from Hobby Lobby, and the black beads I found at the thrift store.
Happy crafting today!
Remember Google Friend Connect and Feedburner retire this week, so be sure to follow Blissful and Domestic via
facebook
or
bloglovin'
. I don't want to lose any of you lovely readers.
XO Danielle