I often get asked if
green cleaning
really works. Does it actually leave the house clean? Can it actually make a bathroom sanitized? Does it clean up after raw meat? Well the answer is Yes!Yes!Yes! That is why I love it so much. My favorite green cleaning solution has got to be the
citrus cleaner
. It is my go to for everything and I mean everything!
For example, I just finished cleaning the bathroom and boy did I need a shower afterwards. This thing was pretty bad. I don't know how two little munchkins can make such a mess. Well actually it is one munchkin in particular. The little girl. She is little, but oh man she is a
Messy Nessy
(her nickname, which she loathes)
.
Ready for a story about how messy and grouse this little girl can be? Alright if you are eating you might want to put the snack aside. This may get a bit dicey here:) The other night Keagan came to tell me that the kids bathroom's toilet was nasty. His exact words were "Libby blew up the toilet, I will not use that bathroom again". Home girl is only 6, so how can she blow up a bathroom?... Oh wait do we all know what that means? Think of the scene in Daddy Day Care where Eddie Murphy goes into the bathroom after that little brown haired kid. Can you picture his look of horror as he took all the pooh and stuff in? Well that is what blowing up the bathroom means. I bet you didn't know you would be educated on bathroom talk this morning huh? Your welcome:)
Anyways I was definitely feeling the horror when I peaked into this bathroom. I was ready to pack up and move. The thought of cleaning that mess was a little too much for this mama. Part of me wanted to grab a
hazmat suite
and run to Target for some bleach. I wasn't sure if my homemade citrus cleaner would hold up to the Miss-Priss-is-one-messy-child stink.
Well let me get real with ya'll.... It took some scrubbing, ALOT of baking soda, and a generous amount of my citrus cleaner, but that bathroom is one clean jama.
So if this cleaner will hold up to my six-year-old's-truck-stop-bathroom-mess, than I know it will hold up to all the stinks, spills, and messes that will occur in your bathrooms and kitchens.
So try out some green cleaners today! They cost very little to make, are safe to use around children and pets, and they will leave your house fresh and clean.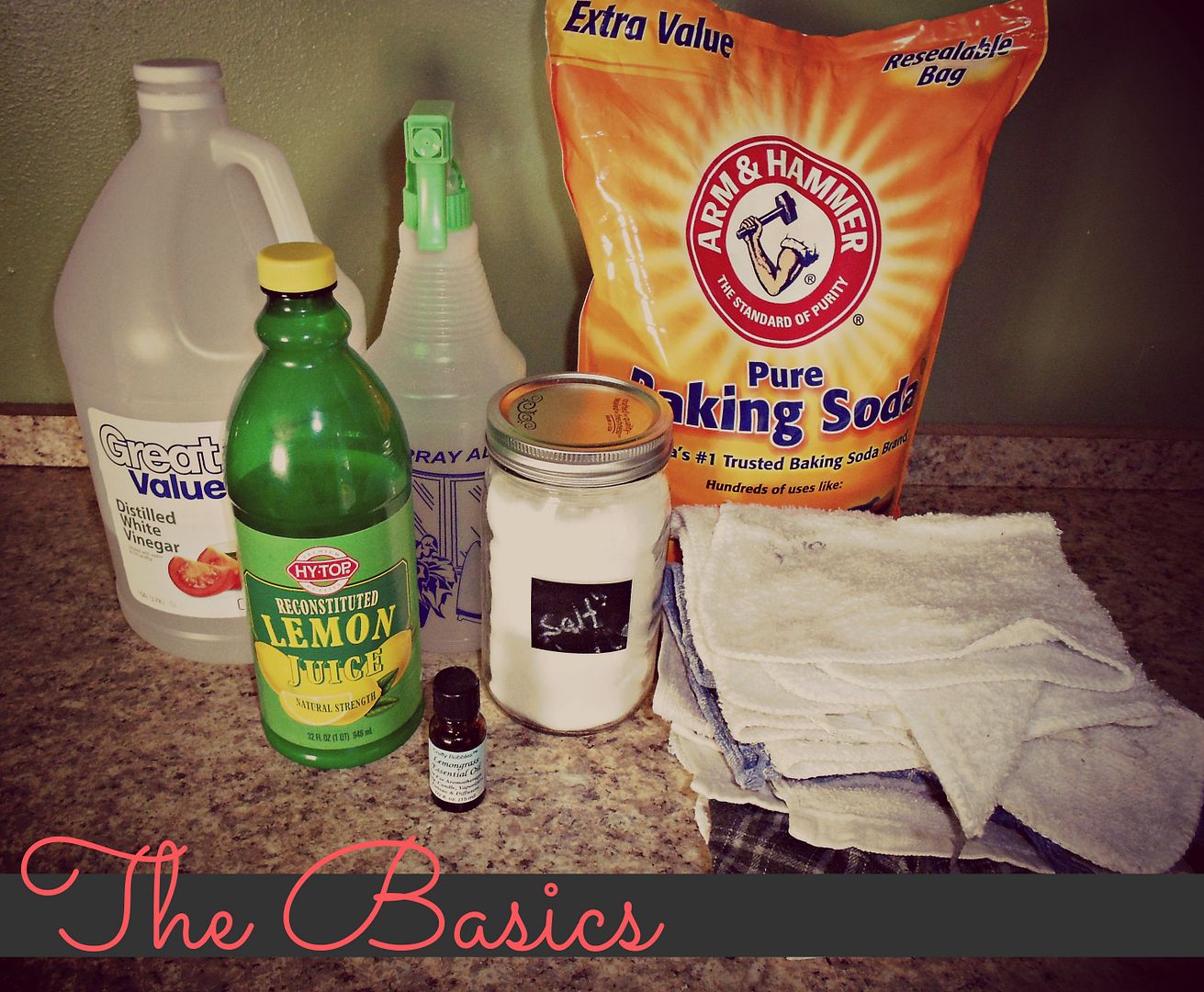 Now that I have done my domestic duty of cleaning today, I think I deserve a little vanilla yogurt with granola and blueberries treat. Oh and I guess I should catch up on some Master Chef. Gordon Ramsey scares me, but I love him!
Have a fabulous day lovelies!
XO Danielle