Good morning Lovelies! It is Sunday and I am finally back in blog land! Thank you for all your sweet messages checking up on me. I didn't mean to take such a long bloggy break (5 days feels like forever to me), but I knew I needed that extra time with my Hubby before he left. I am thankful for all the family time we got in last week. We made it a week just for myself, the hubbs, and the kids. We went swimming, had a few movie marathons, played games, and ate a lot of ice cream. It was amazing! I am thankful for all of our friends and family in understanding we needed that alone time. Hubby has left and is now being a hero in the police academy. I am so proud of that man!
It feels good to be back here in my little piece of the bloggy world, writing and catching up with all you lovelies. I am ready to get back in the swing of things. I have crafts, recipes, and thrifty living tips and tricks to share with all of you and I now have plenty of time to do that. So be on the look out for some awesomeness :)
While Hubby is away, we want to save as much as we can. We are actually going to be receiving a real paycheck! What! We are beyond excited!! Our budgets is staying about the same
as before
. We are living frugally as much as we can and saving everything extra he makes. What are we saving up for you may ask? Well a new house. We know it will take us a few years to be able to pay cash for a house
(or an extremely hefty down payment)
, so we need to start saving now. I will continue to share everything we are doing to save each penny. So each week I will be trying to have more frugal accomplishments and I will be sharing them here:)
Have you all seen the Frugal Accomplishments series that Brandy, over at The Prudent Homemaker, does each week? I always get such amazing ideas, that I decided to copy her genius and share frugal accomplishments here as well.
This week I took advantage of free online baking. We use Bank of America. You can set a budget, manage your accounts, pay bills, and everything. Paying bills online also saves you money on stamps!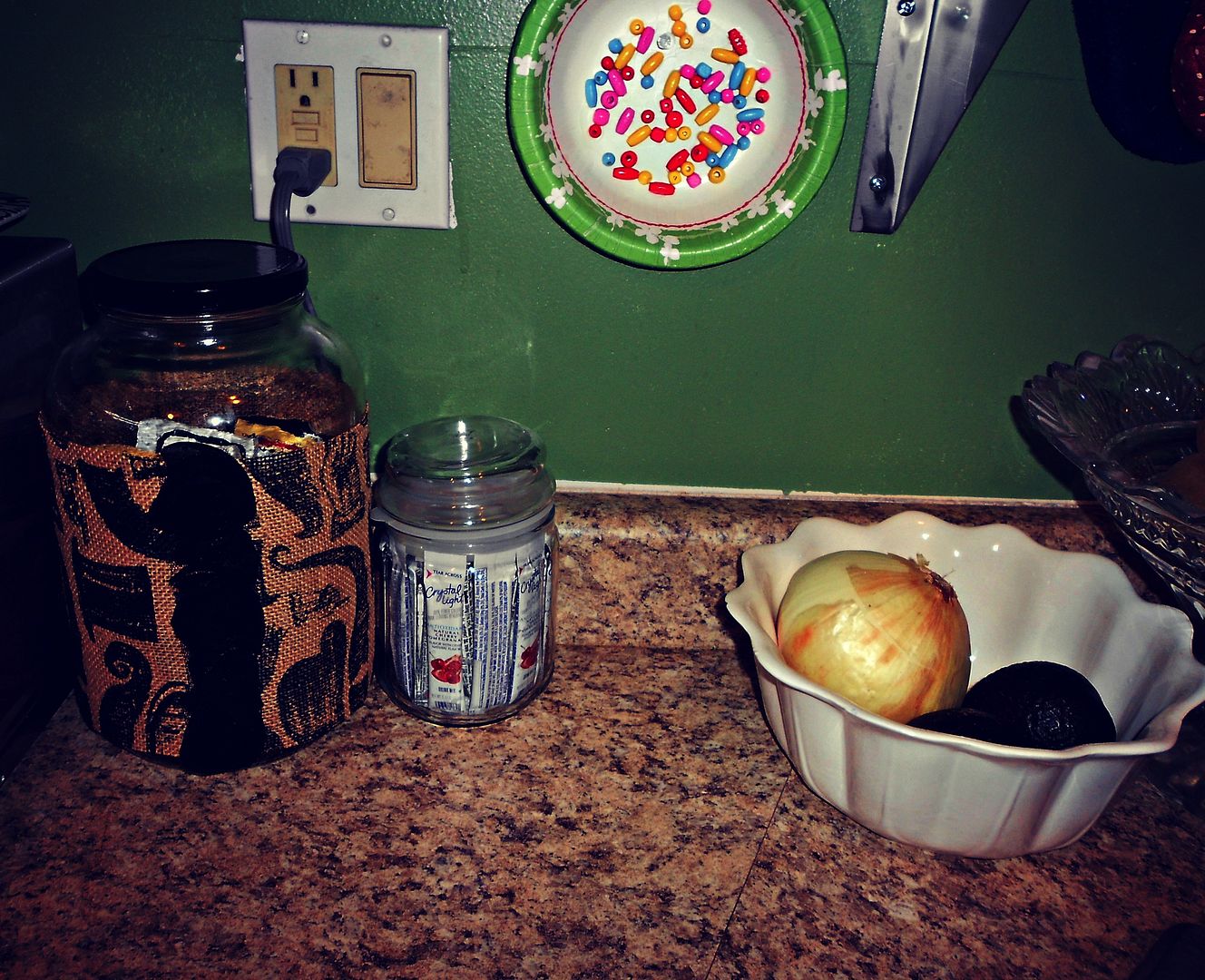 I took an old pickle jar, cleaned it out, and made it cute with burlap.
It now holds my seasoning packets.

Six of our bananas had gone brown, so I made 2 loaves of chocolate chip banana bread.
We went to the public pool for a family night. We have a punch card, which my friend gave us since she's moving out of state. That meant our family night was free! We brought a picnic lunch to!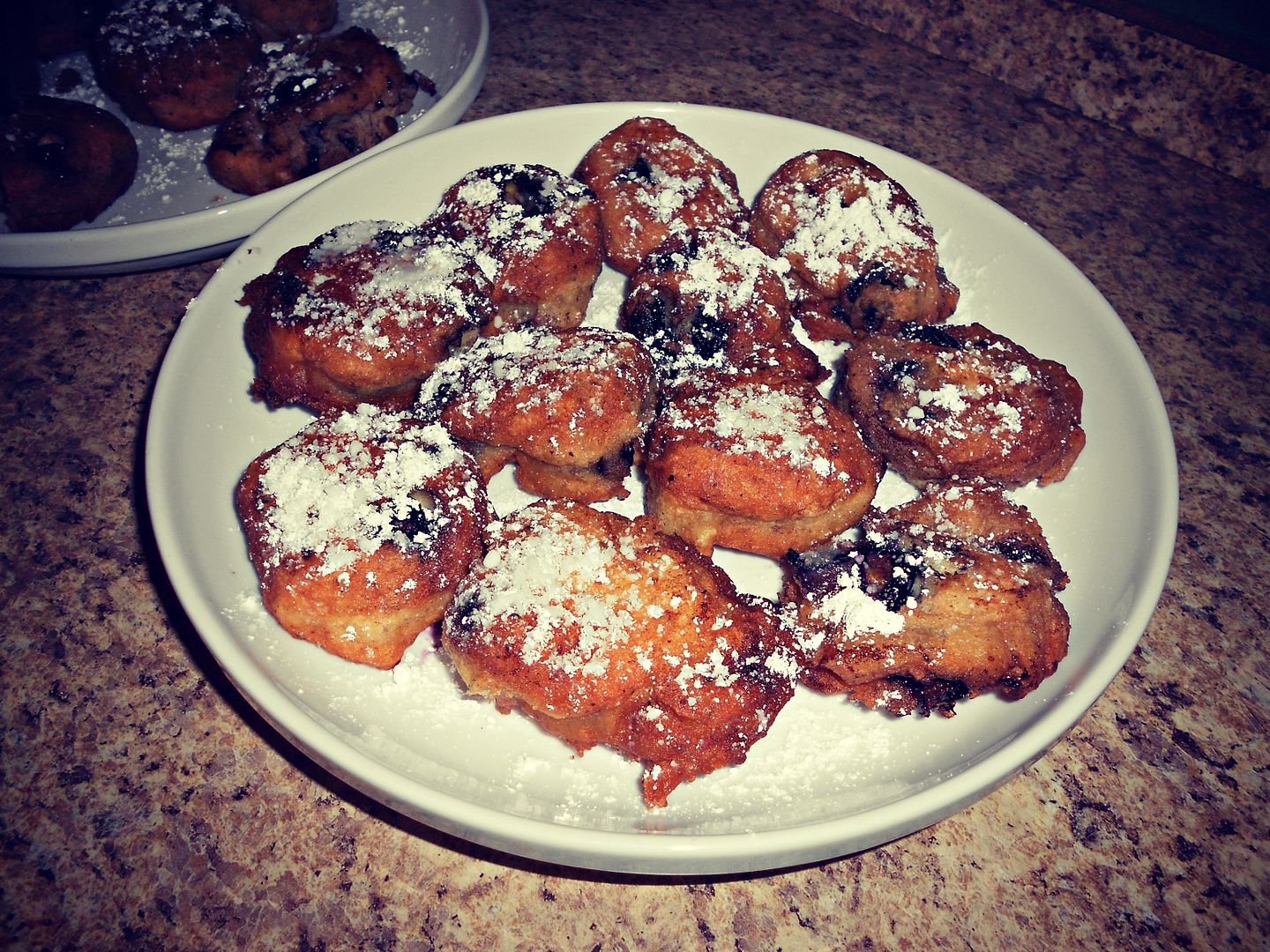 I made blueberry donuts for a special breakfast.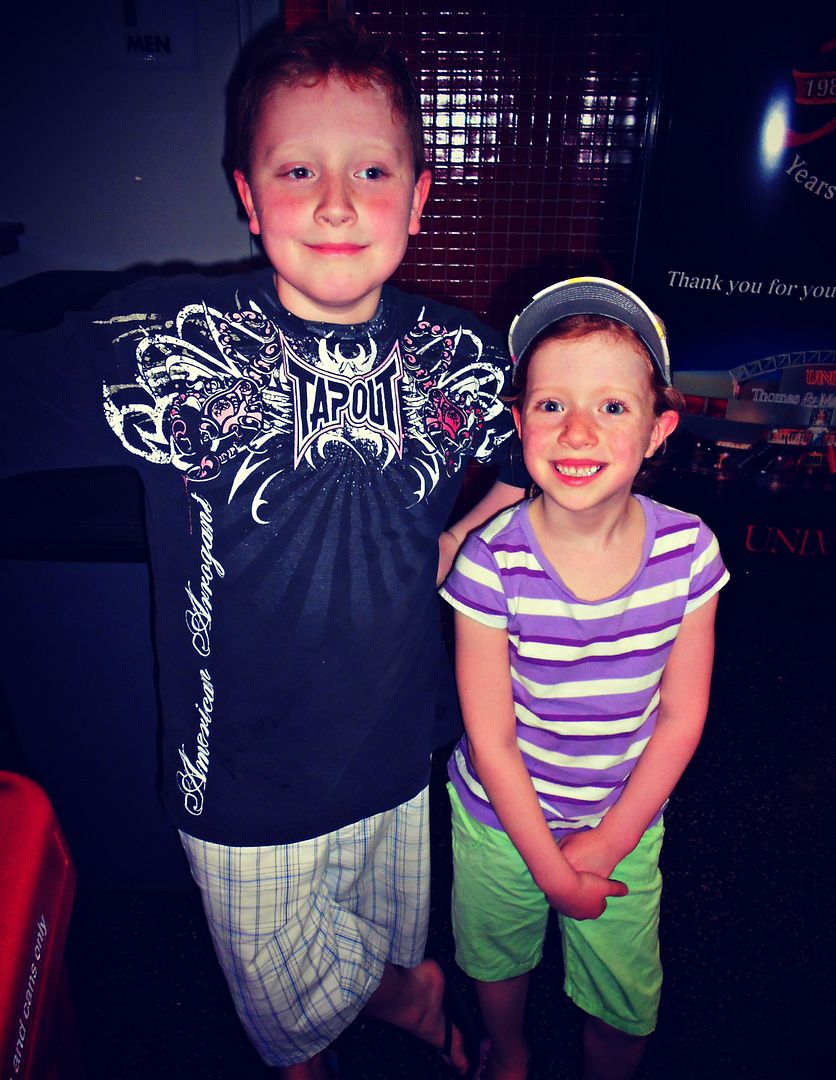 We went to the circus. The kids earned free tickets
by reading
(our local library rocks!)
I watched a movie on Netflix with the kids. We do strictly online streaming now with Netflix. We only pay $7.99 a month now and can watch as many shows and movies as we want via our Play Station.

I rearranged a few things in the house, so I could use this old bookcase to organized our school stuff.



I received some home decor hand me downs from my sisinlaw. Thankfully we both use the same color scheme in our house.

I needed a new light shade, but the ones at the thrift store were too expensive. I found one on clearance at Target. It was cheaper than the thrift store price! Woot Woot!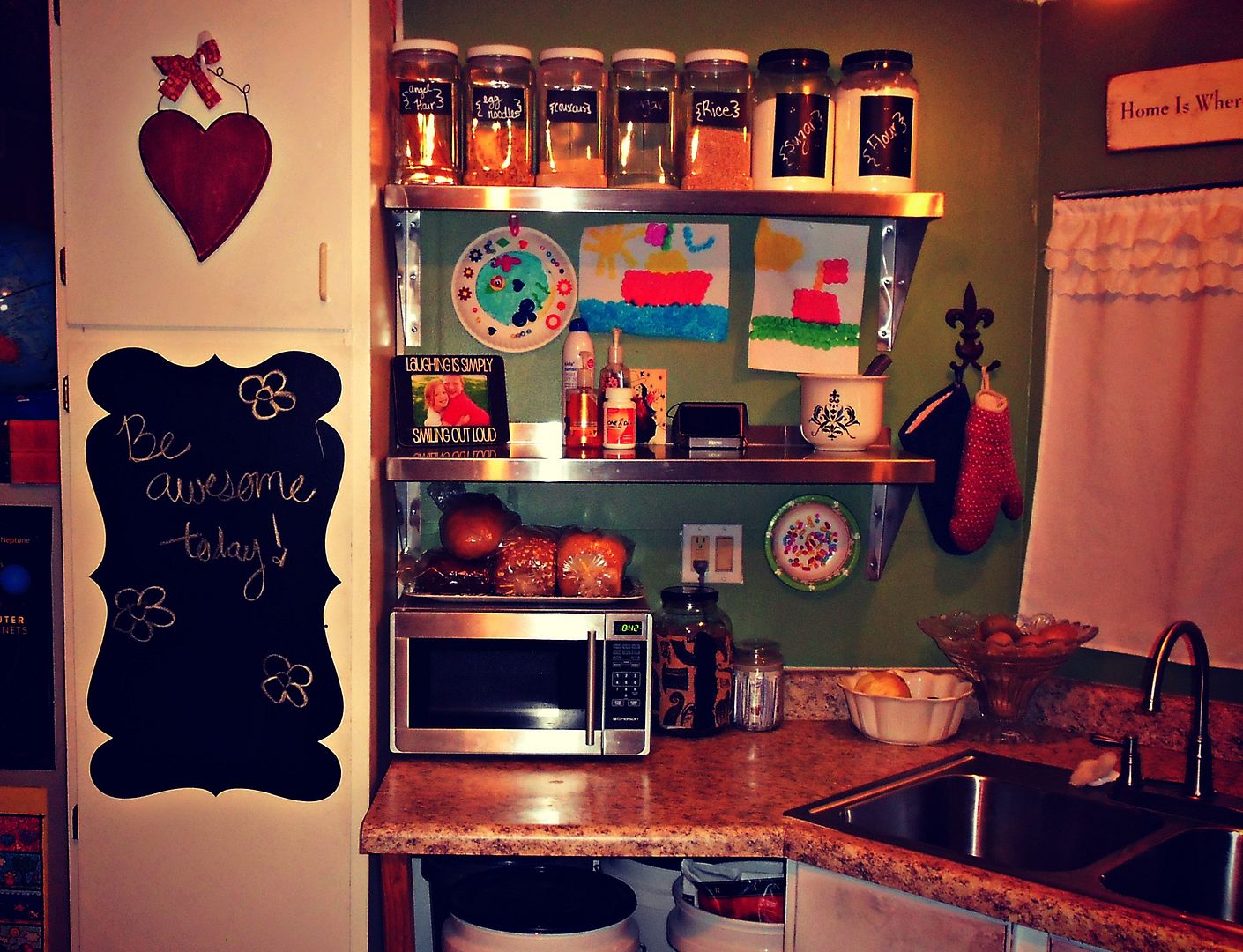 I hung some of my children's artwork in
the kitchen
. It is a great way to decorate on a budget and let your children know how much you love their art :)
P.S.
Brandy also has an awesome series going on called
"Eat For 40 Cents a Day"
. Say What! I know right! It is awesome and I'm loving all of her amazing ideas. Check it out!
XO Danielle