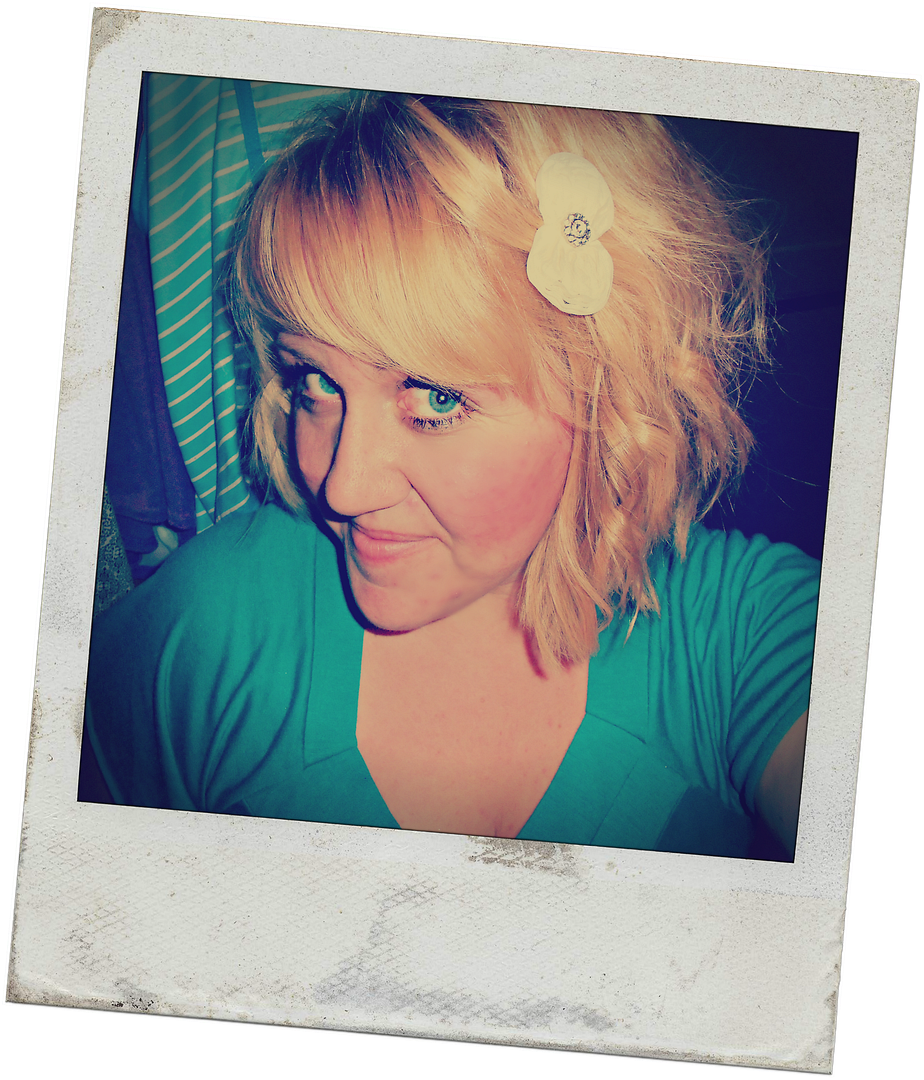 Ok so have you heard? Google Reader is retiring. Rude of Google I know... but they did give us google+ and a whole bunch of other things to love, so I guess we can't be too mad right? But what do we do to follow our favorite blogs...like ummm ya know Blissful and Domestic? Well you have a few options. Blissful and Domestic is on
Pinterest
,
Twitter
,
Google+
,
Bloglovin'
,
instagram
, and of course
FACEBOOK
. Can you tell facebook is my favorite? I love it because I get to chat with all you lovelies each day, especially since I got my new phone. It rocks! I can chat with all of you and keep you updated on everything going on around here on the blog. How cool is that!? If you are looking for something similar to Google Reader to read all your favorite blogs in, then Bloglovin is where it is at. So between facebook and bloglovin you can't go wrong! I have you covered! So stay in touch. PLEASE! PRETTY PLEASE! I don't want a single friend lost in the retirement of Google Reader. Social media buttons are in the header or below. Thanks lovelies!
P.S.
The picture above was edited with
Picmonkey
.
I seriously love there free editing goodies.
P.P.S.
My hair clip is from
Jareb Designs

XO Danielle