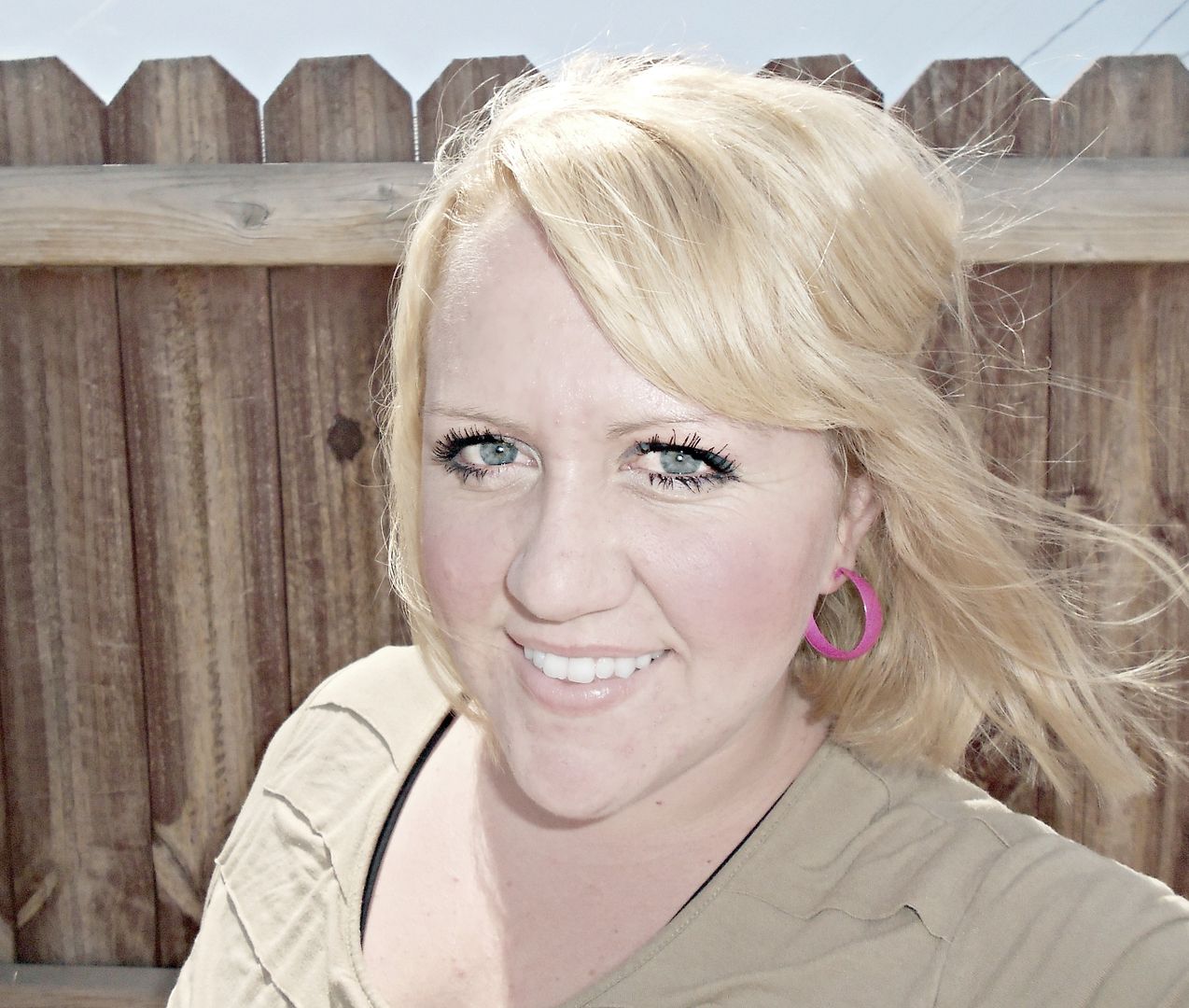 Nothing like a big shot of my mug to get you wanting to read a post right? haha! I am just joking...well kinda. I am hoping that most of you were like "what the heck is Danielle thinking...no one should have a selfie that big...I need to read and see what she was thinking"...I am not sure if anyone actually thought that, but I will pretend you did and that it lured you into reading on:)
I love sharing
Mommy Notes
each week. I kind of feel like it is my "me" time to share with all you lovelies about my daily mommy happenings. As Moms, "Me" time is precious and usually not often enough. I mentioned
HERE
I cut my hair, mainly because I was in a frump. Well it was no joke. The frump had gone to the max. Frumpzilla had reared her ugly head and would not let me be! Anyone have that happen? Like where you walk by a mirror, take a peak, and say..."Who is that in the mirror?"..... Then you realize it is actually your own reflection and you yell "Holly Frijoles! What happened!".... Well that is what had happened to me.
(Anyone catch onto the fact I just quoted Skippy Jon Jones? Pure mommy awesomeness right there. Oh how my littles would be proud)
I had one of those Frumpzilla moments, where I realized that I was a low down, tired, mess of mommyness. I couldn't remember the last time I had actually brushed my hair (it's confession time gals....this is a safe zone). I mean top knots cover everything didn't you know? I had some seriously cracked feet going on (probably an over share, but I am just keeping it real)....like where I could attack my hubby with my heels if he looked at me wrong. He was scared and definitely refrained from any stink eyes.....So maybe that is a stretch. I don't attack my hubby at night with my feet...unless he makes fun of Glee...but you know that is for a whole other post...and he definitely is not scared of me. I am not that ferocious. I was living in sweats and was just exhausted. I was in a Mommy shell.
I knew I needed some fast action to save me from my "hot mess" self. I was watching an episode of Clean House via Netflix (another love of mine). Neicy Nash talked about how when you're a Mom it is very easy to put everything before yourself. She talked about how you shouldn't feel bad for putting makeup on or dressing up a bit each day. Taking 30 minutes or so a day can literally uplift and refresh you. When you take a few moments throughout the day, to have a moment to yourself, then you will give yourself the time out needed to process and unwind. This in turn will allow you to be a better Mom. You will yell less, get frustrated less, and so on because you took the time to rest your brain for a few moments. Make sense?
Also knowing you took the time to look good, leaves you with a happy hubby, which means happy nights.... You are more confident...and we all know when we feel beautiful...we are more open to a little bit of cuddling right? haha sorry...hope this isn't over sharing again........Getting dressed each day and taking a few minutes to myself makes me more relaxed, so I can actually spend time and talk with my hubby at night. I'm not plopping on the couch and checking out because my brain hurts from the day's trials and stresses. I am able to focus on us and just be. Isn't it a great thing to just "be" with our hubbies? It's a glorious thing folks!
I bought some Vaseline for my cracked heels, it works wonders folks. I am no longer attacking my hubby at night with my feet. I got a hair cut and have committed to take some time for "me" each day. Whether it is curling my hair in the morning, reading a book for 15 minutes (I make my littles get in a little independent reading when I do this), or watch a few clips from The Ellen Show via Hulu. It is a bit of "me" time and is so wonderful.

So how about it lovelies? Can you make a little time for yourselves this week? You are all amazing women, mothers, and wives. You need those few precious moments to keep your wits. Do not become a frumpzilla, like I did....or if you are suffering from Frumpzilla...then seriously take the 15 minutes you need to find yourself.

I want to hear about how you are all taking some "me" time.....I want to hear your ideas. We need to share....so take an obnoxious selfie (you know I already did), and share about how you do "me" time on your blog. If you don't have a blog, then do it via facebook (tag Blissful and Domestic) or in the comments below. You are all an inspiration to me always. I can't wait to see those selfies :)

We are all Mamas and we need to constantly uplift and inspire one another. You gals rock my socks right off!

XO Danielle