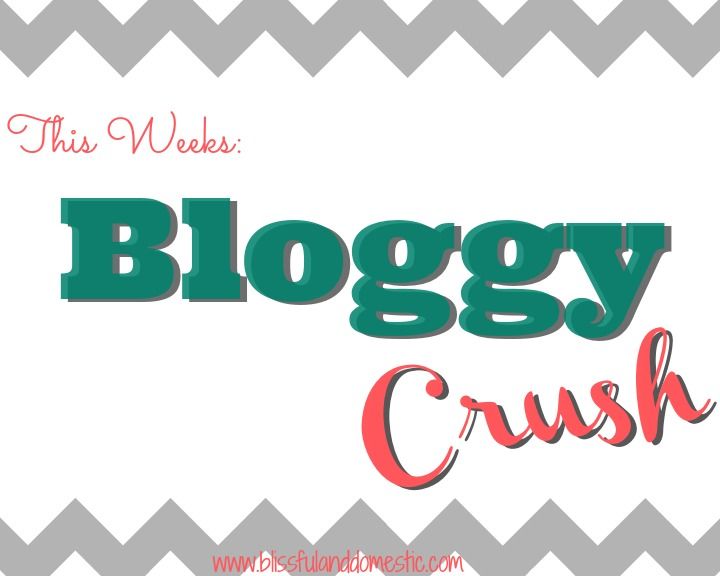 Todays Bloggy Crush is Rachel from
Smile and Wave
. This is my have-to-check-it-out-every-day kind of blog. Rachel shares her fabulous style,
family outings
, and oh yeah her
thrifted home
. What! I know awesome right! Who doesn't love a good thrifted home. I know I can't get enough! I Get so many amazing ideas from this chicka's blog. Crafts, recipes, fashion tips and tricks..... It's a meca of cuteness!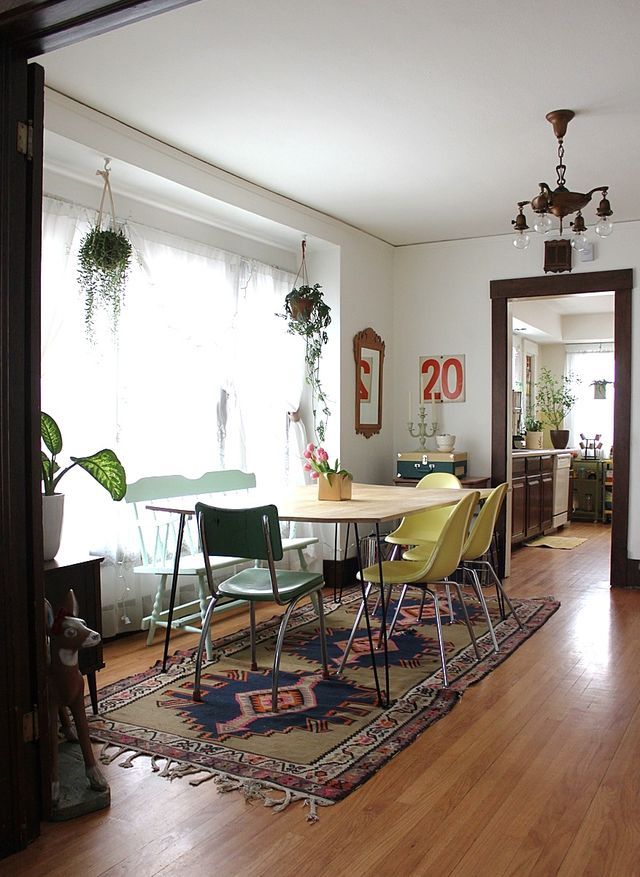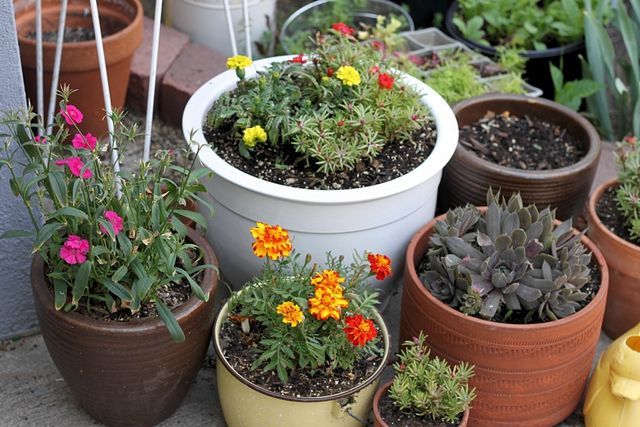 Check out this lady and send a little bloggy love her way!
Have a fabulous day lovelies!!
Find more bloggy crush's
HERE
XO Danielle