Good Afternoon Lovelies! Its time for this weeks frugal accomplishments! We were pretty busy this week with school, errands, and appointments. Even though we were busy, we were still able to save. Even on those nights when dinner sprung up on me, we either had leftovers or breakfast. Thank goodness for pancakes! Ready to see what else we did this week to save money?
I made freezer cookie dough (recipe coming soon).
This week I paid some bills online and saved myself money on the stamps!
I bought all of our school supplies and curriculum for this upcoming school year
(5 bags worth)
. I only spent $80! I took advantage of an online yard sale page via
Facebook
.
I checked out some new cookbooks from the library.
(where I got the freezer cookie dough recipe from)
We sold some old furniture we weren't using on a yard sale page via
Facebook
.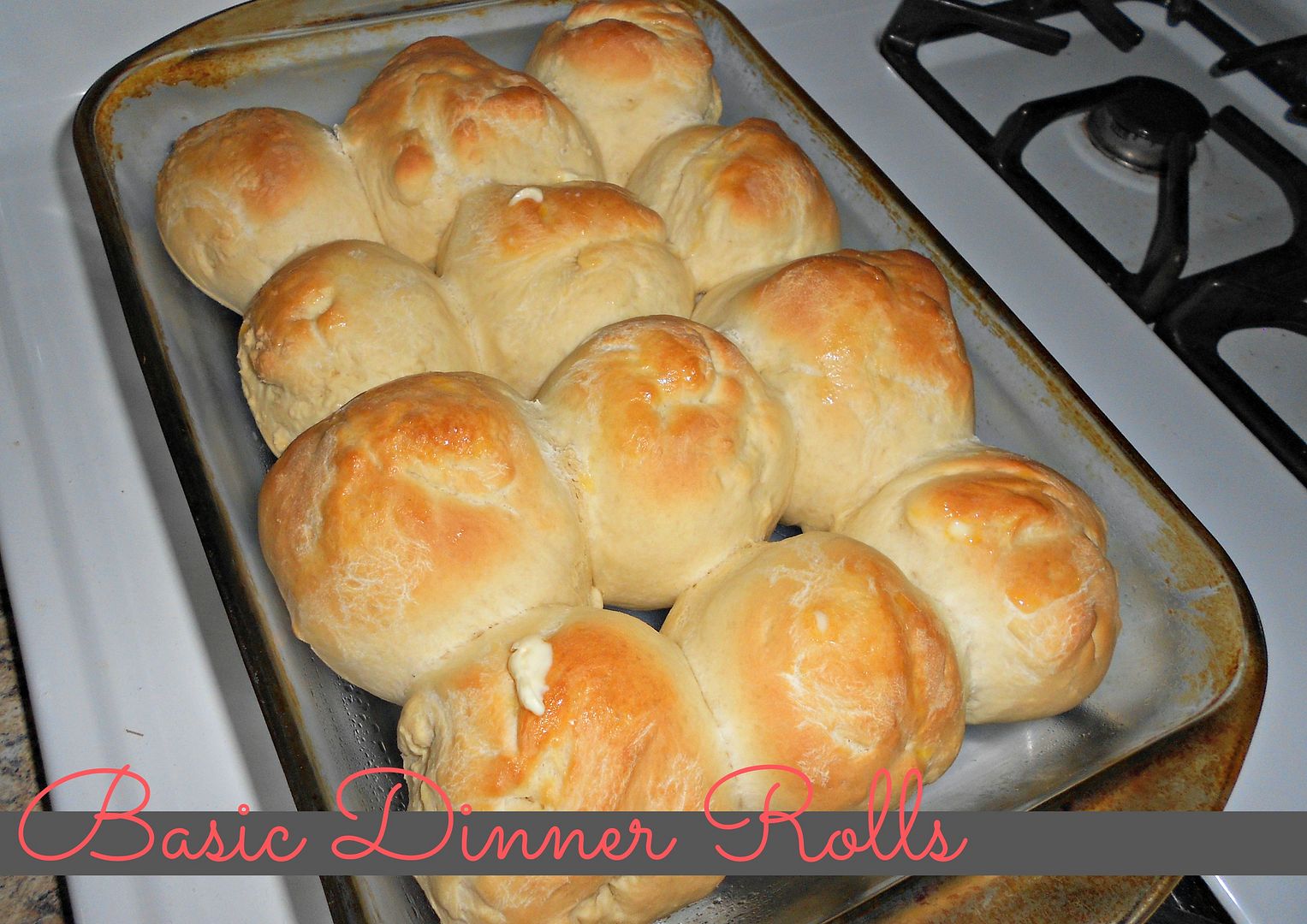 I made
dinner rolls
(possibly 3 batches)
and
bread
this week.
I made
Rice Krispy Treats
using coconut oil I had in my pantry.
We ate leftovers this week.
I reused some tissue paper pom poms to make a wall collage in my daughters room.
We also went to the library twice this week, so the kids could play the computers and I could blog. Free air conditioning is the best!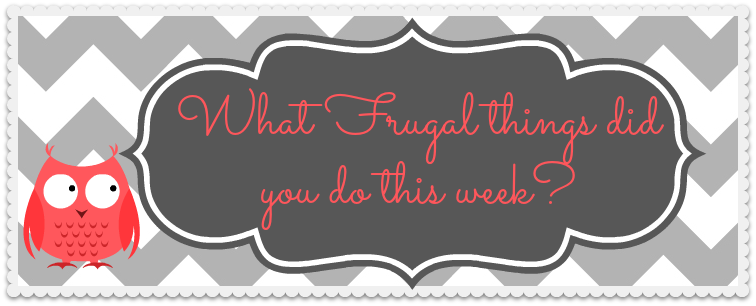 Thats all for me this week.
What frugal accomplishments have you had this week?
See more frugal accomplishments
HERE
.
XO Danielle