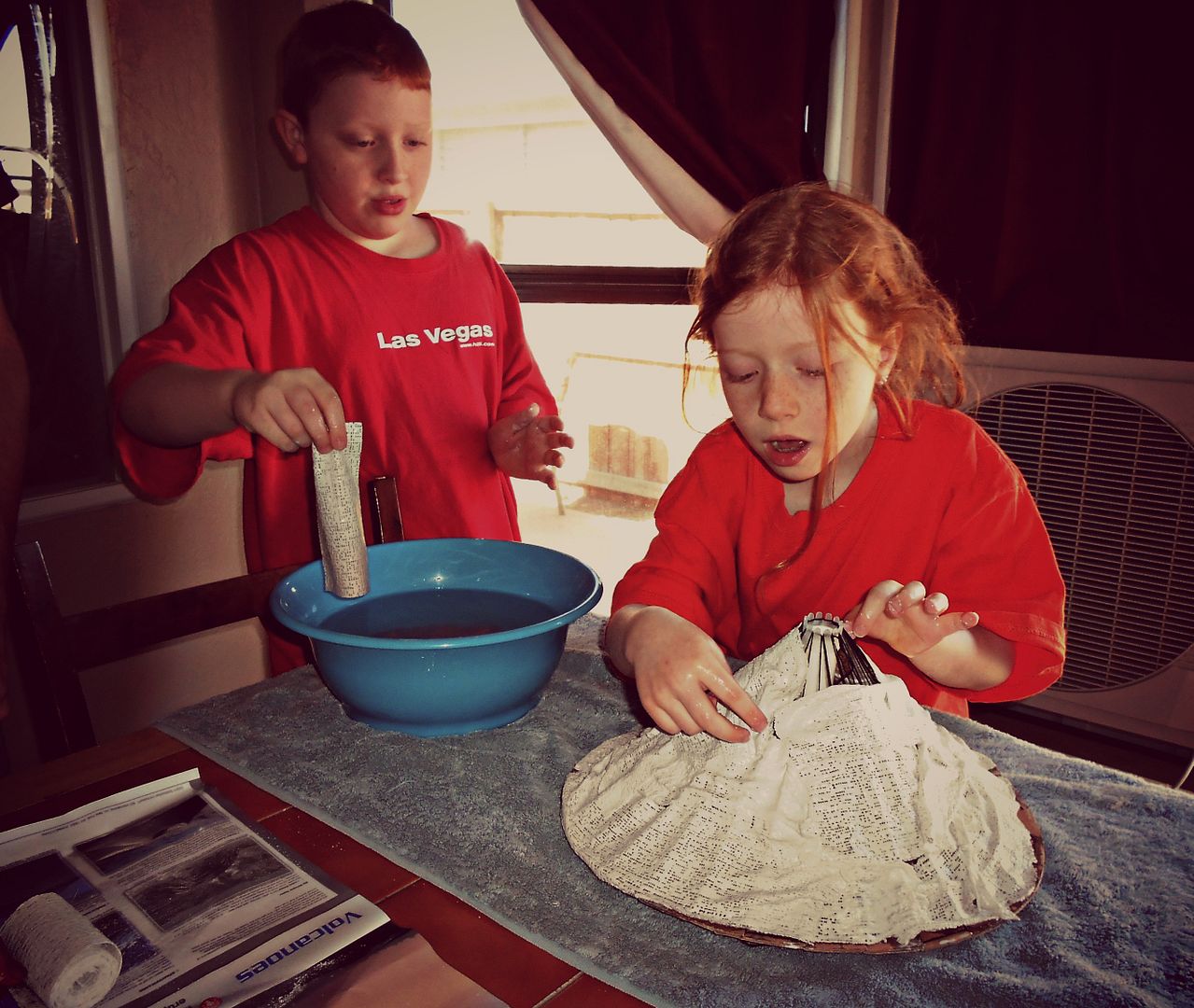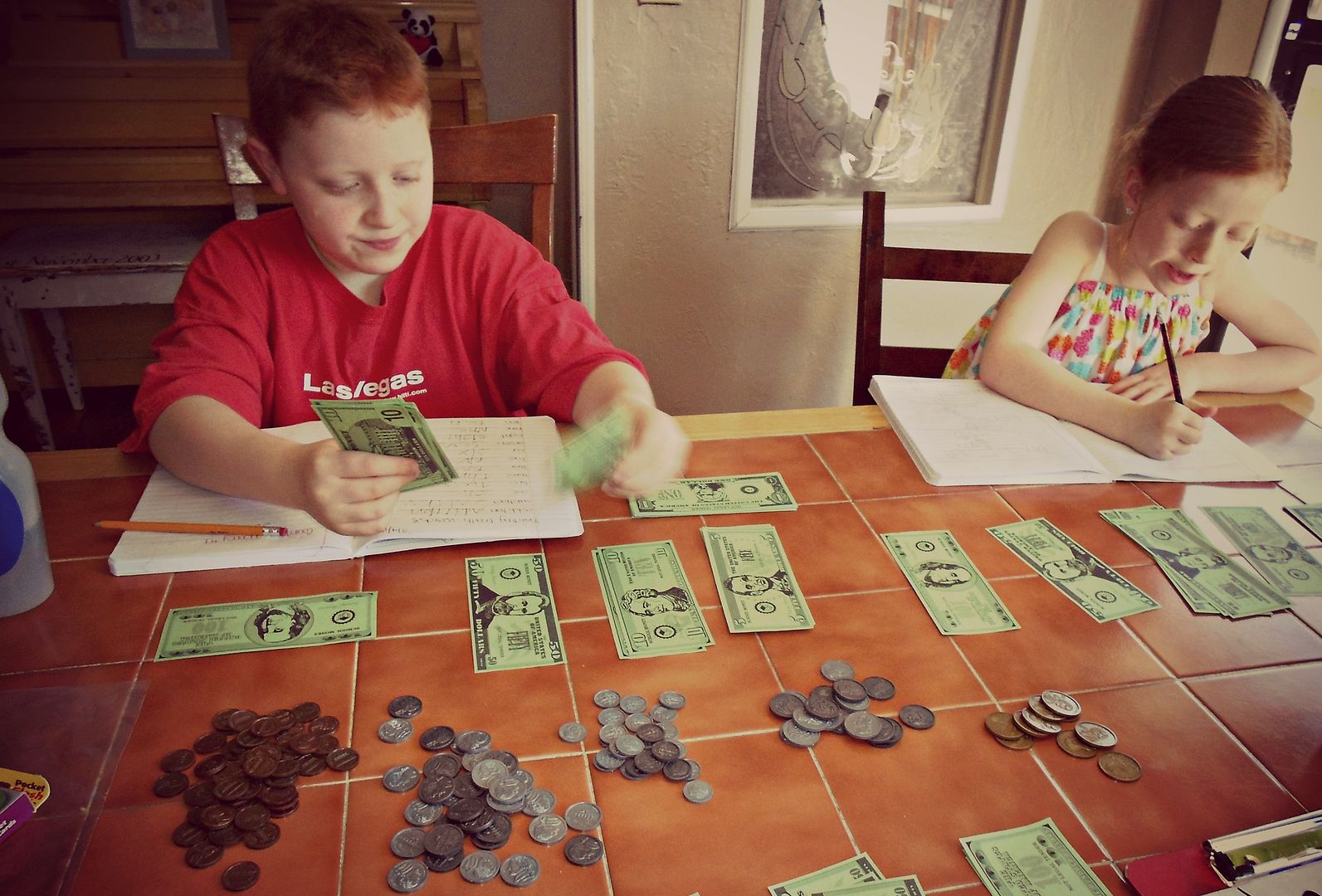 Ramona Quimbey, volcano making, dinero learning, and many giggles and tears make up our school days lately. We are going into what I call our
"summer term"
. This is where we review and wrap up second grade, so we can start 3rd grade in August. We are year round homeschoolers. I love being able to learn with my kids each day, but it's an exhausting-sometimes-I-want-to-pull-my-hair-out kind of work. Lately I have been cleaving to the scripture
"Preserve me, O God: for in thee do I put my trust" (Psalms 16:1)
. I trust in my Heavenly Father to guide me and to make me all I need to be to teach these littles. I know I am nothing without Him. Each day He shapes me into the person He knows I can become. I put my trust in Him, seek His guidance each day, and His strength allows me to be more. I am thankful for a Heavenly Father who loves me, who in my time of need is always there. I pray for all you Mamas out there today. May your burden be light. May you see the beauty in those
little moments
we have with our children today. I pray that when life gets tough, you will
take a picture
and always remember that life is more fantastic when we
dance in the driveway
with our kids!
Have a fabulous day lovelies!
Find more school days
HERE
.
P.S.
Hubby comes home for a long weekend today. I am beyond excited. Have a wonderful holiday tomorrow lovelies!
XO Danielle