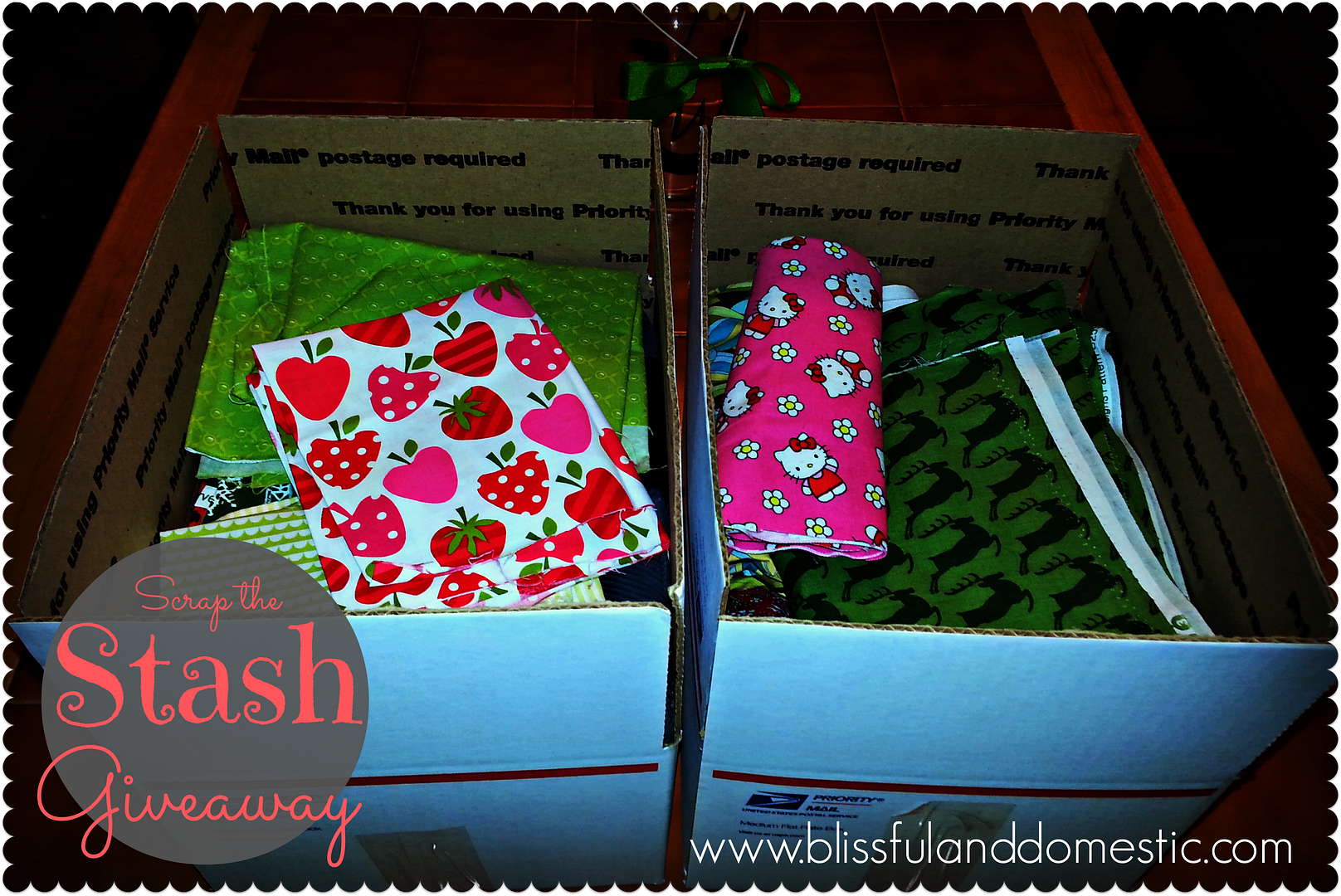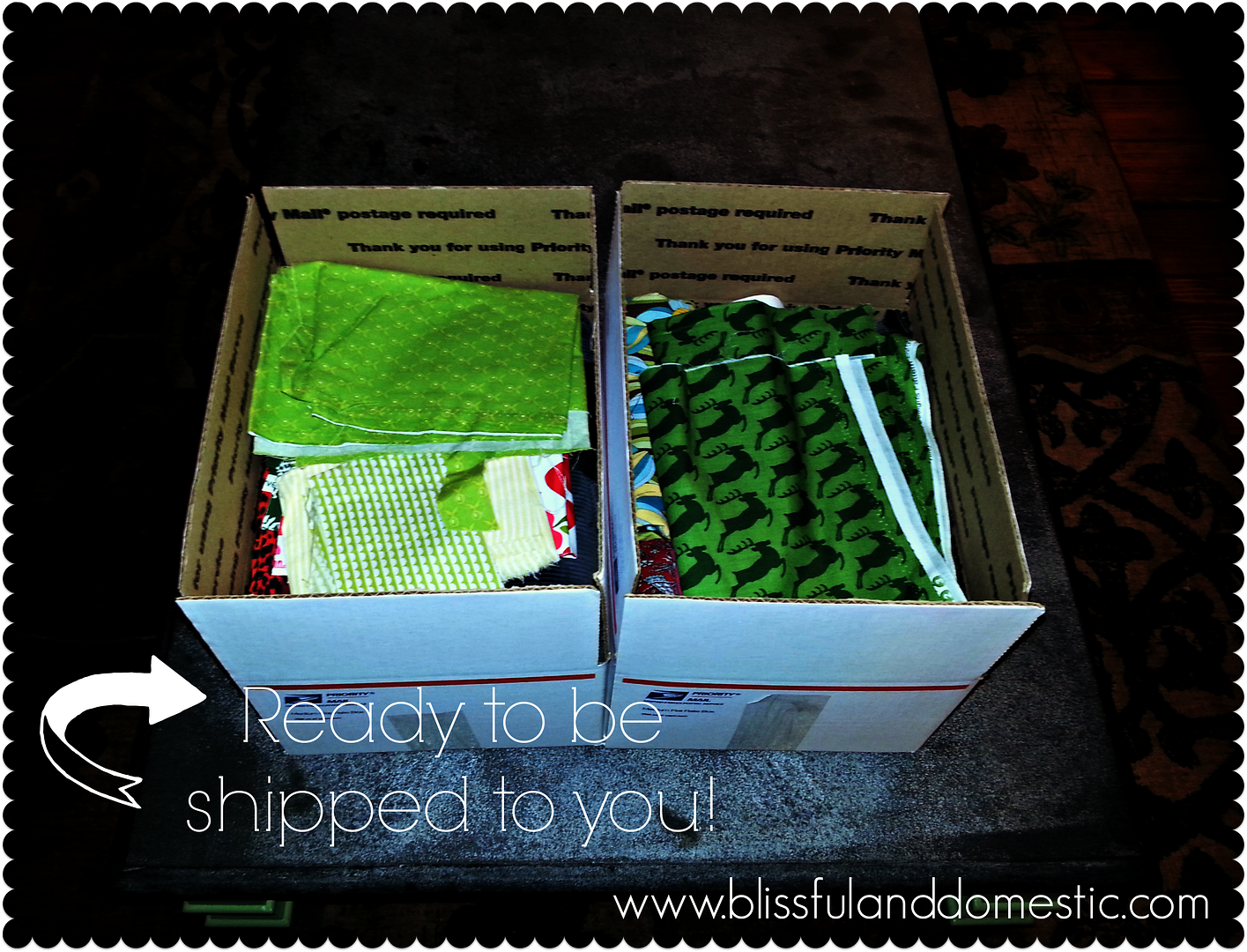 *****GIVEAWAY CLOSED *****
Good morning lovelies! Lets kick start our Saturday with a giveaway! I recently went through my fabric and realized something...I was a fabric hoarder of scraps! Oh my heck I was out of control! I literally did not have room for my new fabric because I had all my fabric bins full of project leftovers. From damask, to chevron, to burlap, I had it saved. I had two choices...I could give it all away or I could save my favorite scraps and share them with two of you lovelies! I chose to share! I have two boxes of fabric scraps ready to be shipped to two of you lucky readers. Above are pictures of the boxes. I took two pictures to give you a glimpse at the patterns. Each fabric scrap is bigger than the palm of my hand, so you will be able to make some fun projects with them.
For this giveaway, all you have to do is follow Blissful and Domestic. The more ways you follow, the more entries into the giveaway. Leave me a comment for
each
thing you do
. This giveaway will end next Friday, August 2 at midnight. Good luck lovelies!
*****GIVEAWAY CLOSED *****
XO Danielle