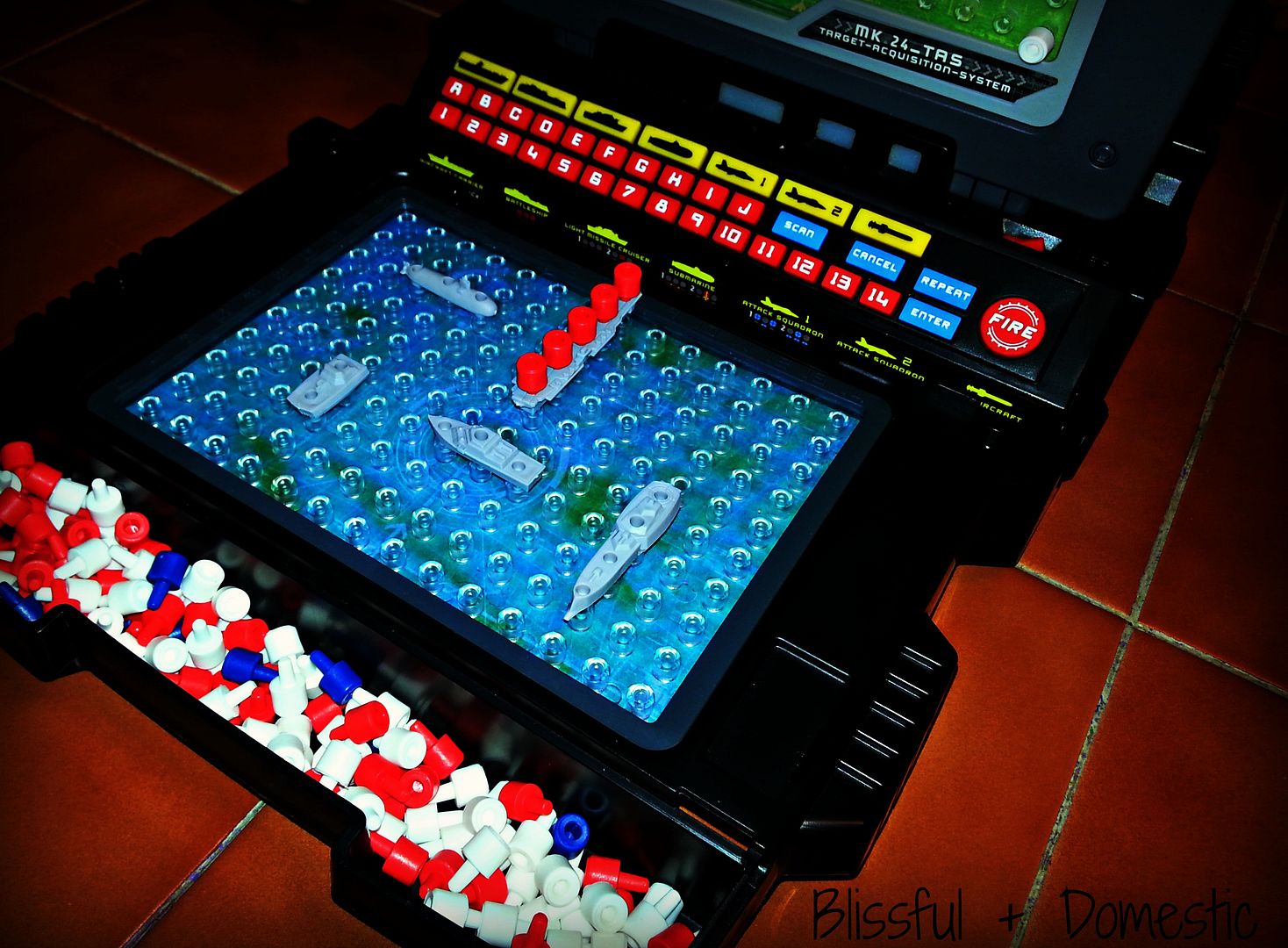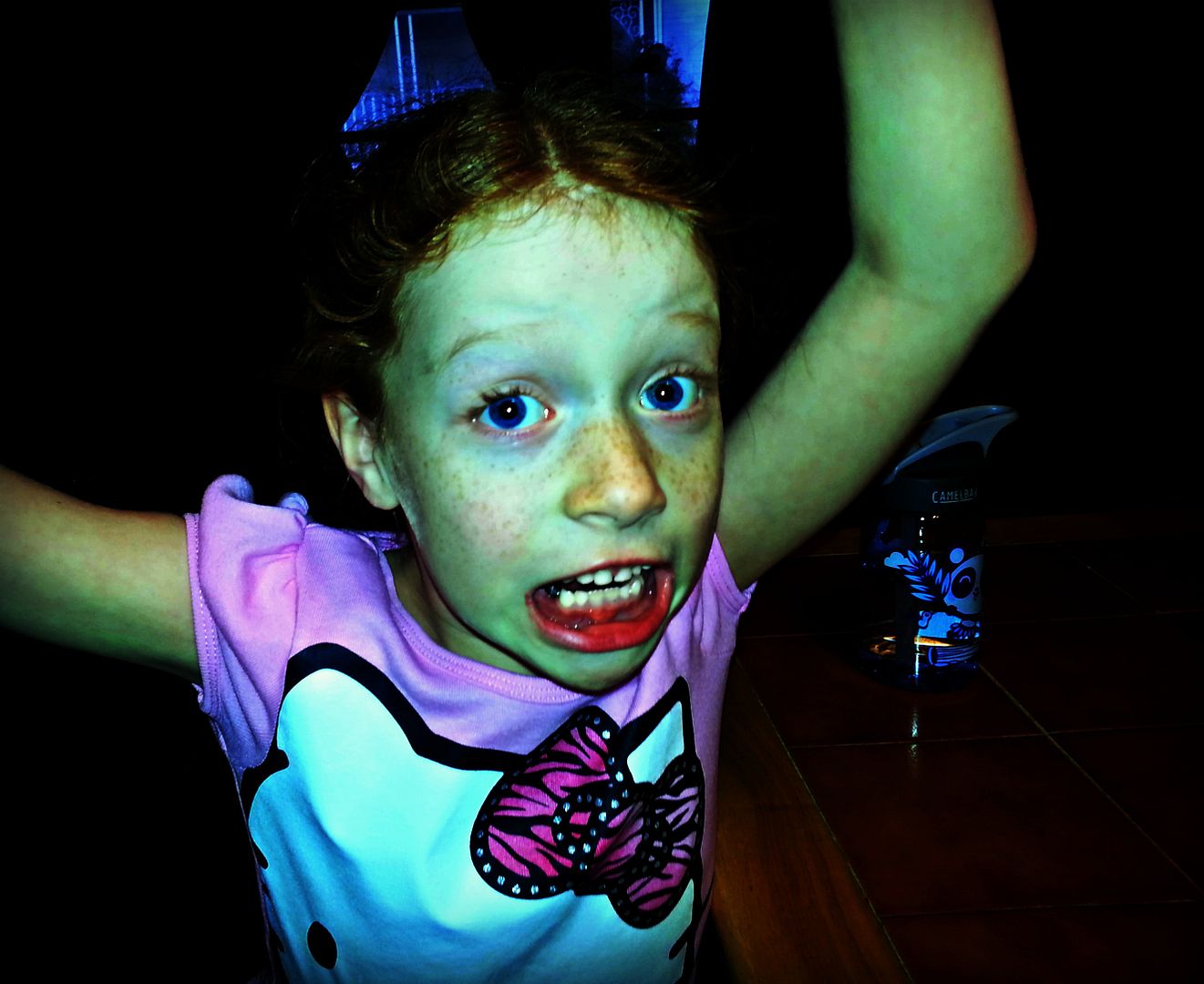 For family night this week, we busted out the ole' Battle Ship game. I think Hubby and I got this when we were first married. We'd play it, I'd loose, and he would gloat. He is such a humble winner :) Well for family night this week, I taught the kids how to play it. Thankfully it wasn't too gray hair inducing. There was a lot of trash talk
(It runs in the family. See comment about Hubby above)
, a lot of ships being sunk, and oh we had some chocolate cake. It just isn't a family night without a yummy treat. Simple and easy, exactly how family nights should be. What are you all doing for family night this week?
*Remember family night is not about the amount of money you spend, but how you spend your time together. Unplug and enjoy time with your family this week.
P.S.
We also made some crazy videos during the game. Here is a video. Libby is saying "Here comes the Boom!". She is a graceful winner just like dear old Dad.
See more family nights
HERE
XO Danielle