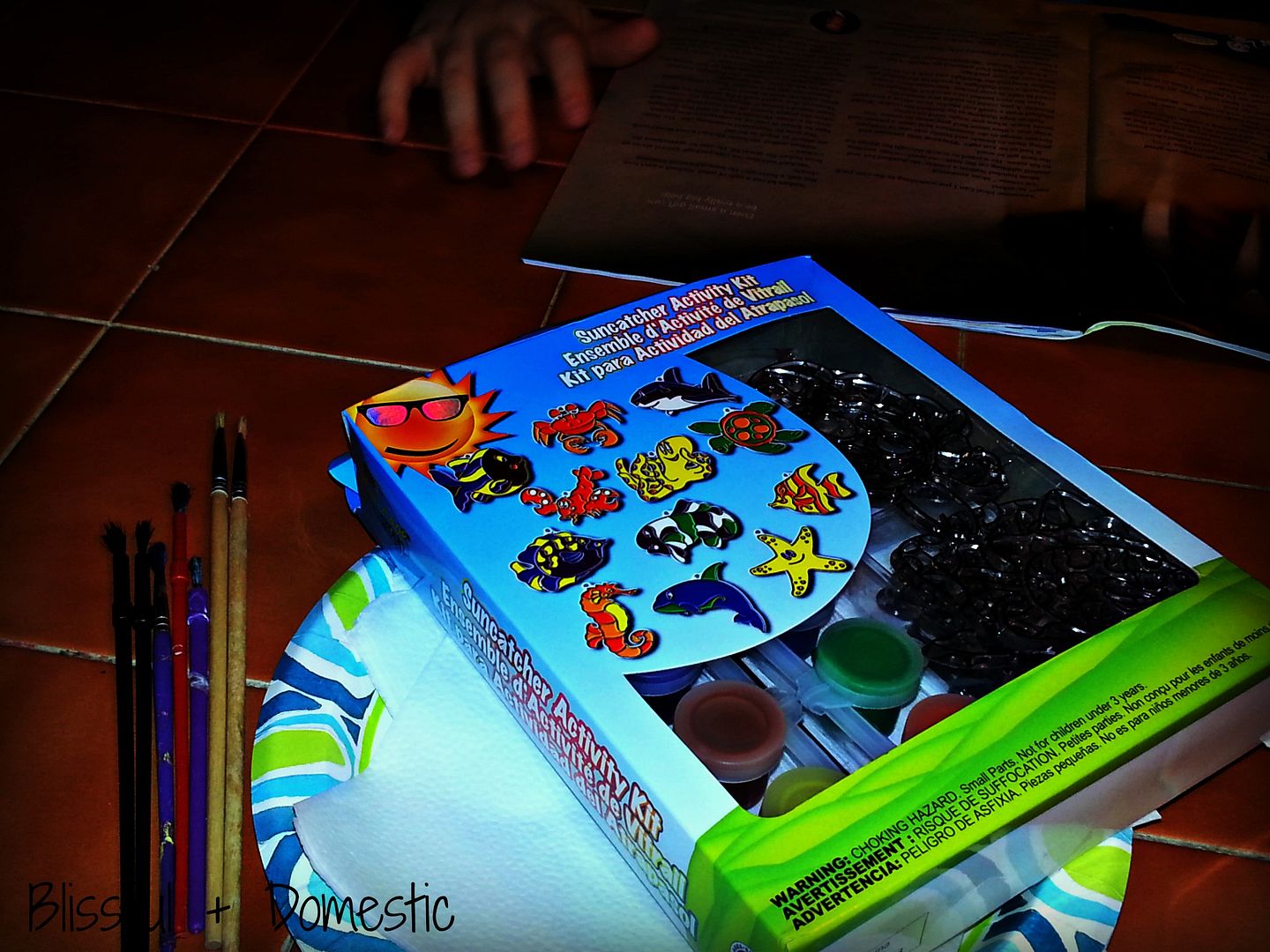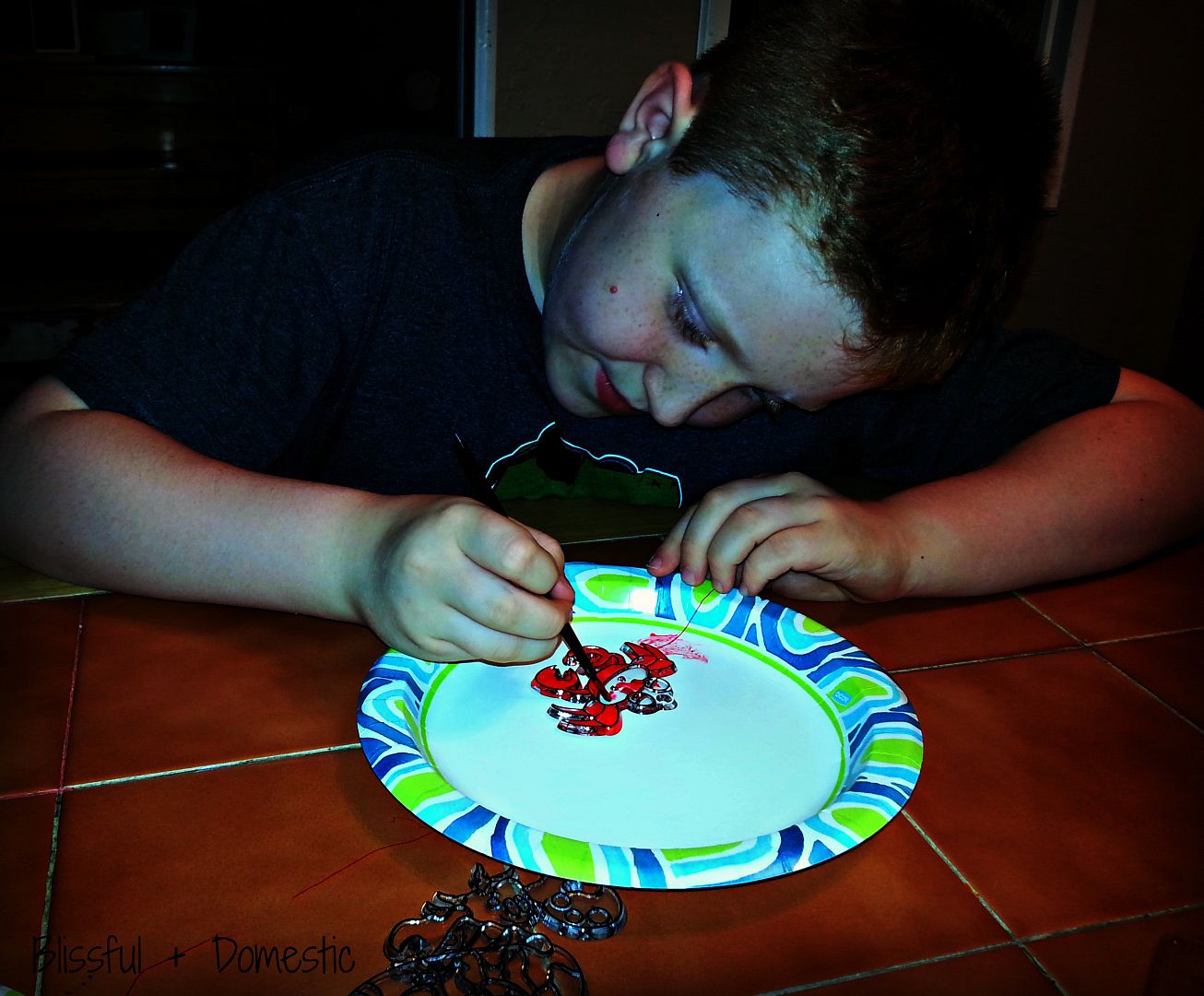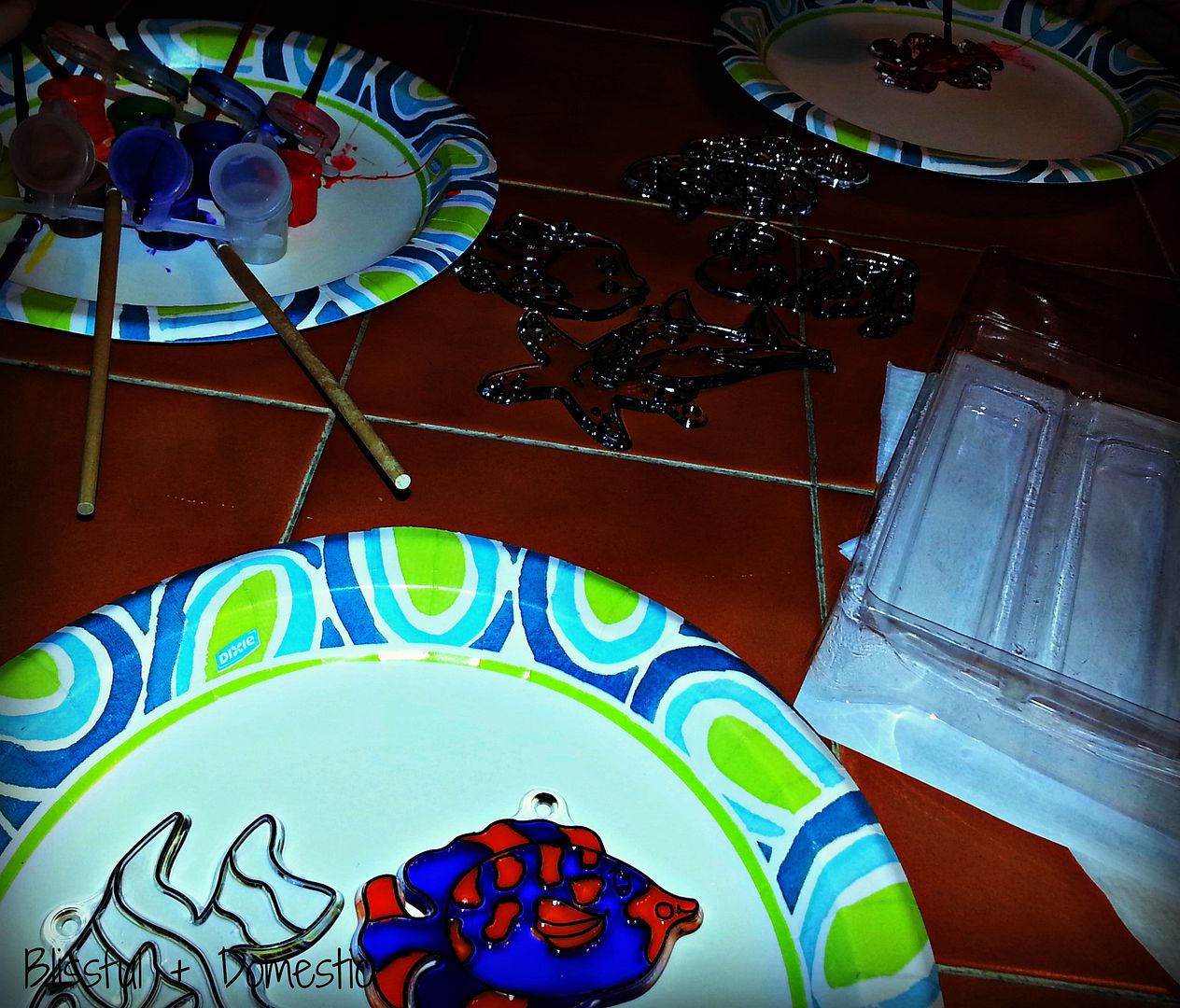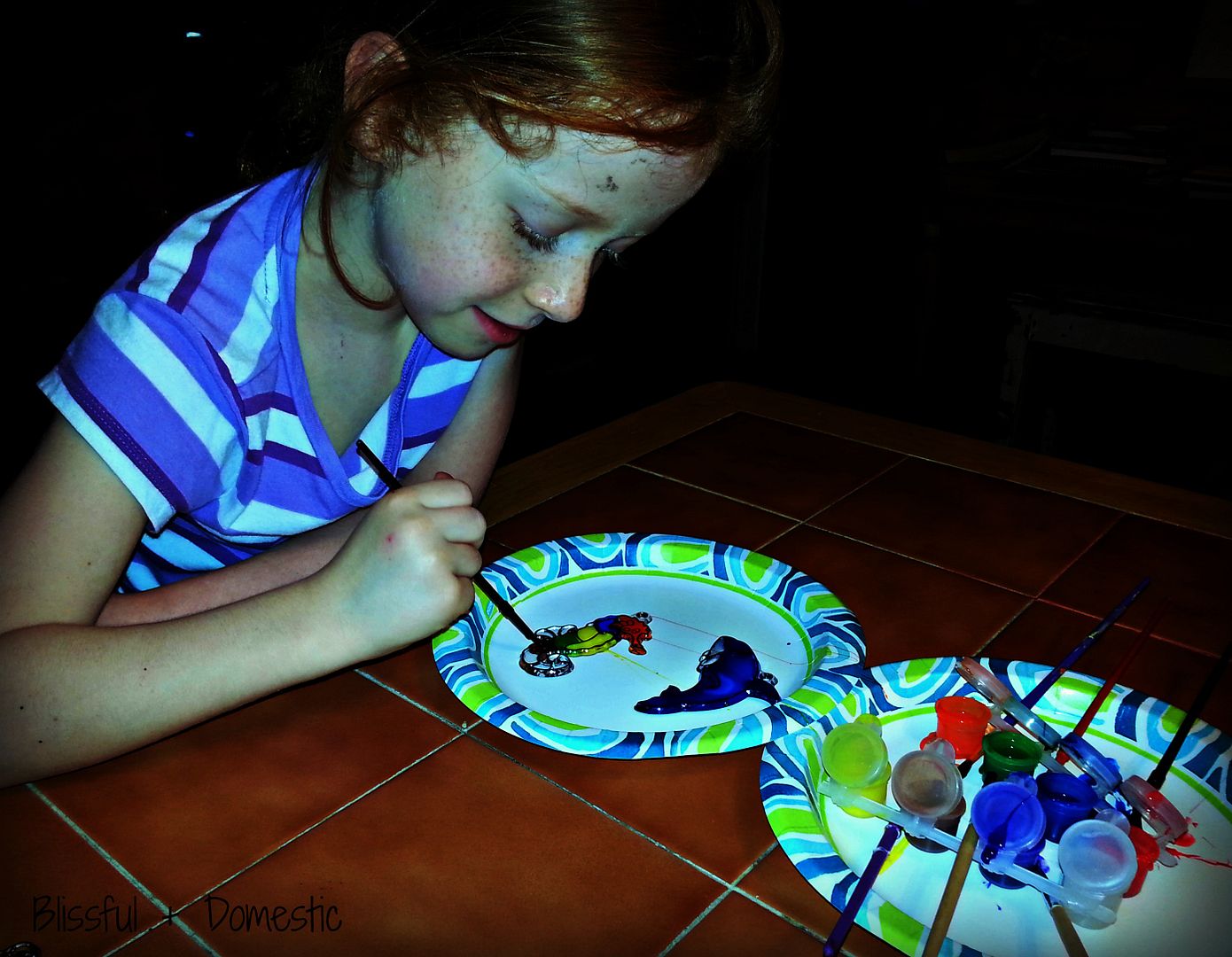 This week for family night, we focused on the sun. We read from
The Friend.
There was a fun article, which my Bubba loved and wanted to share. He read us the article and of course I couldn't resist snapping a few photos. I love that take charge action he has towards the gospel. He found something he wanted to share with us and I am so thankful he did. It was very neat hearing him tell us why this article meant something to him. He talked about following the Holy Spirit. Since I knew he was going to be focusing on the sun and light, I went to my craft stash and found a box of sun catchers. I had purchased these a while ago from Joann's. They were clearance and fit perfectly with his article. We painted our sun catchers. I then had the kids pick a few to share with friends. It turned out be a wonderful family night. I love it when the Lord prompts me and guides me with what our family night activities should be. When I listen we end up having amazing family nights! What are you guys and gals doing this week for family night?
*Remember family night is not about the amount of money you spend, but how you spend your time together. Unplug and enjoy time with your family this week.
See more family nights
HERE
XO Danielle