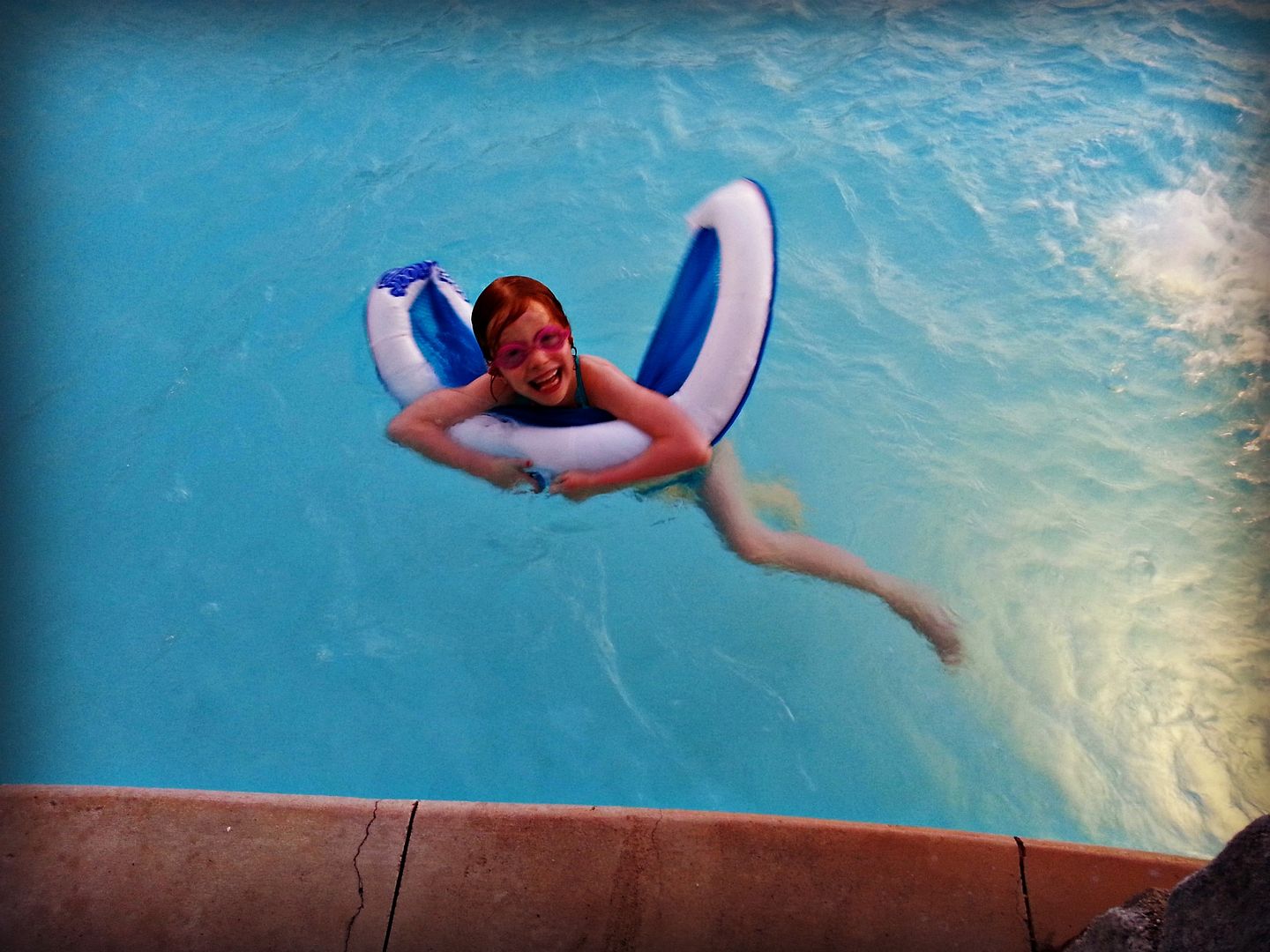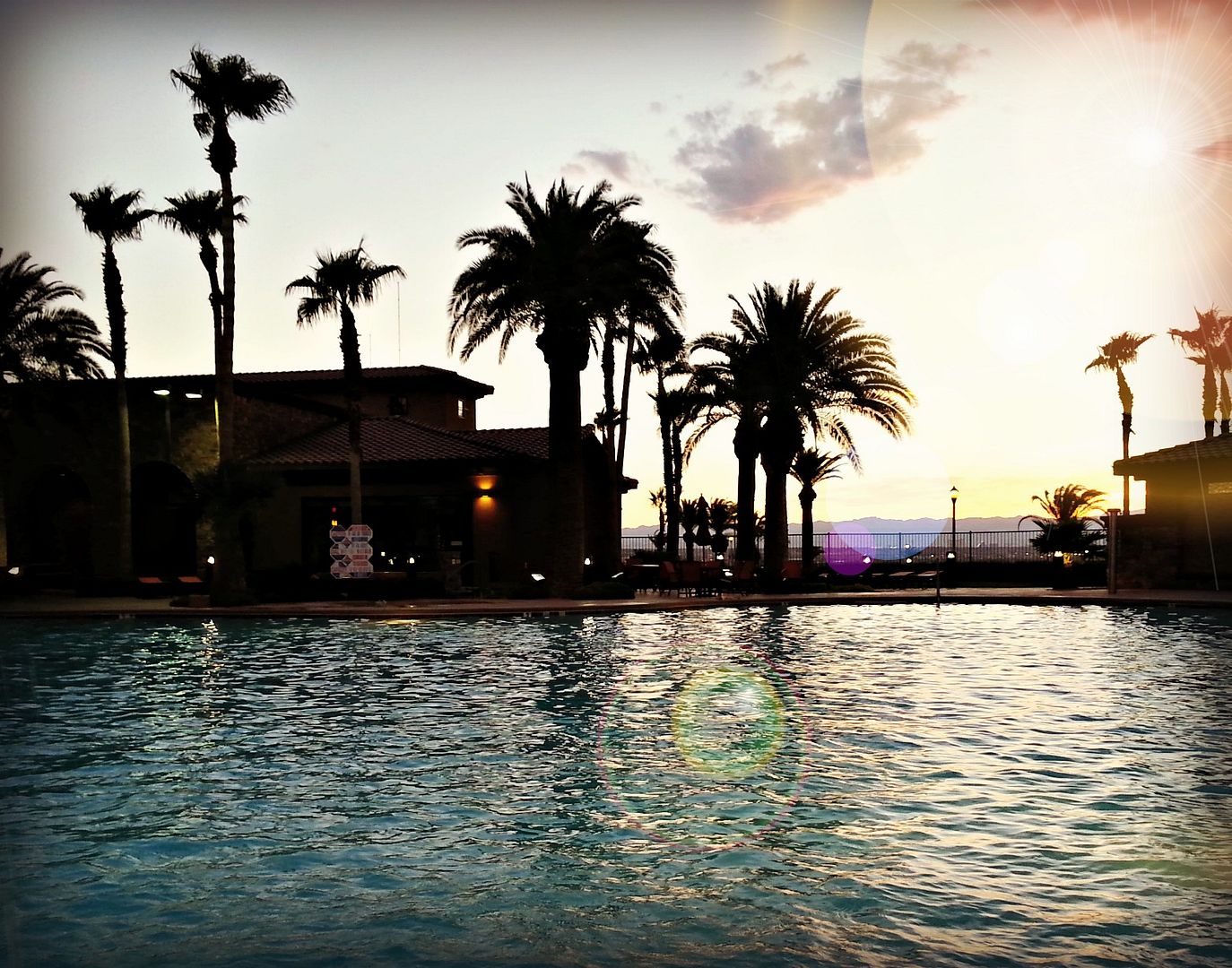 Last week our sweet friends invited us over for a sunset swim. They live in a gated community, with one of the.most.amazing.pools. Water falls, lighted torches, and a beautiful sunset made for a wonderful family night. We swam, chatted, laughed.....ya know the usual. We just had a fun time as a family. This was a free family night (the best kind right?). The kids got to stay up late and we got to take part in natures beautiful sunset. Thank you Becks for inviting us. You are always a sweet friend and we had a blast! We need to do this again!

*Remember family night is not about the amount of money you spend, but how you spend your time together. Unplug and enjoy time with your family this week.
Find More Family Night Ideas HERE
XO Danielle
Don't miss a post! Subscribe today!