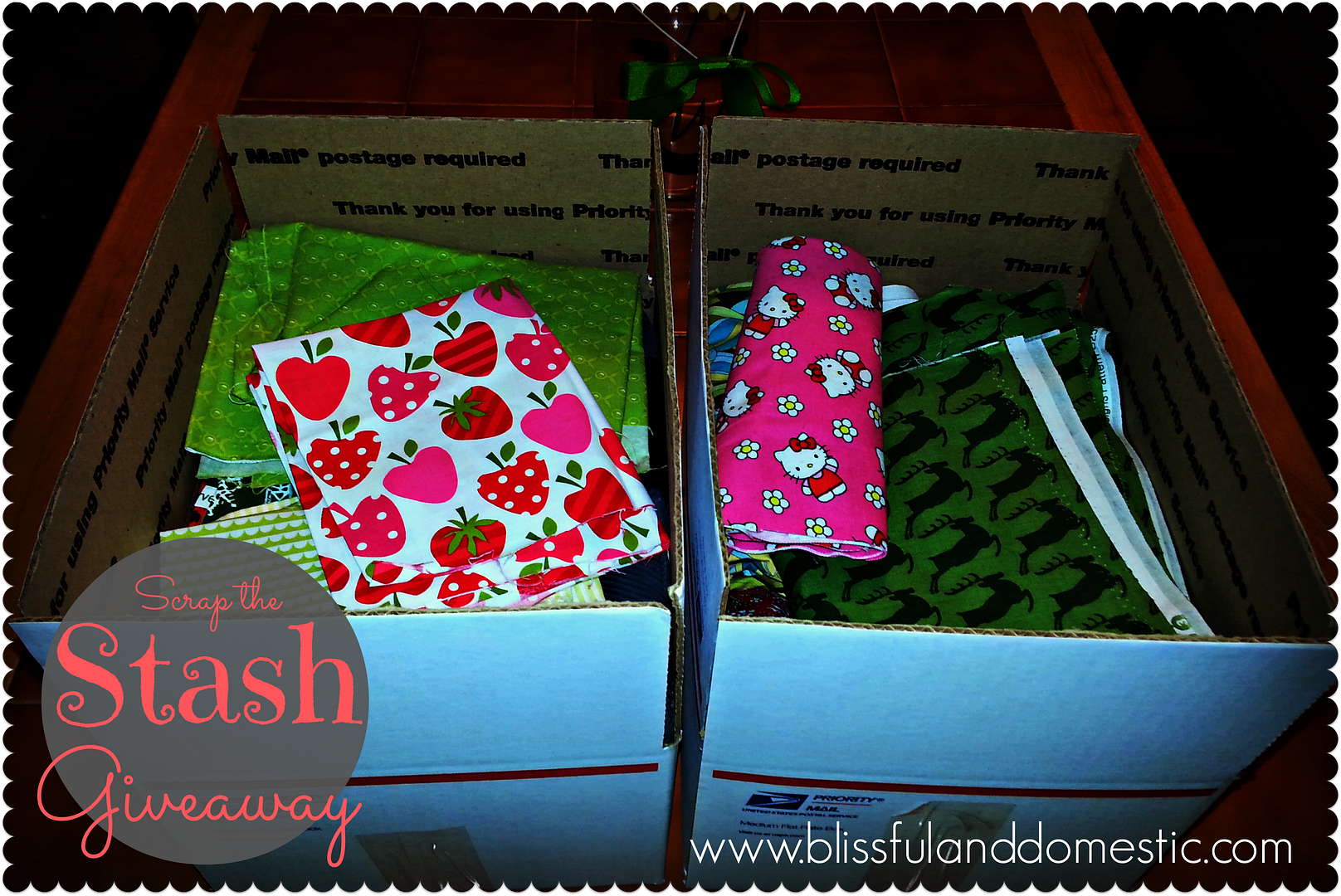 Good morning lovelies! I was reminded yesterday that I hadn't posted who the winners of the
Scrap the Stash
giveaway was. Sorry for keeping you all in suspense. The winners were picked via Random.org.
Congratulations ladies! If you get me your shipping info today, then I can get those packages out to you tomorrow.So excited for you gals and all the creating you will do!
P.S.
Thank you to everyone who has read and commented on my Mommy Notes: Know You Matter post. I am thankful for the love and kindness you show when I post about my Glee episodes and my random mommy thoughts. I am thankful for the words you have shared. I am thankful for the kindness you all show towards each other. Inspiring, sharing, and uplifting one another is exactly what I want Blissful and Domestic to be about, so thank you for always making that true. You are all amazing! Have a fantastic Sunday and don't forget to enter to win a copy of America's Cheapest Family's book.
XO Danielle