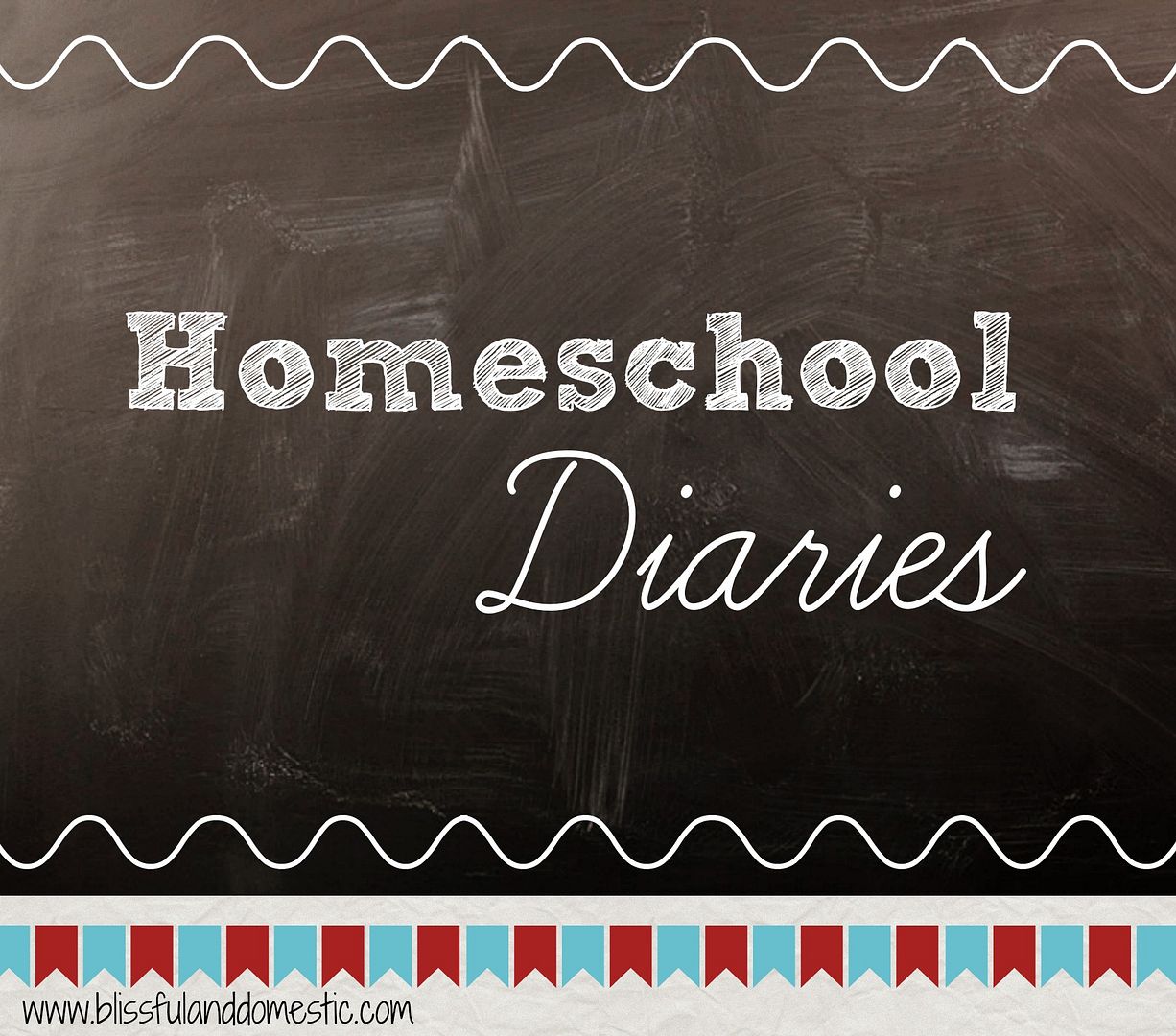 Whenever you hear that someone homeschools, another question always follows....Why? Why the heck do you homeschool? Most people think I must have had a bad experience with the school district, I was homeschooled myself, or I am a teacher hater
(seriously someone really thought I hated teachers. Cra Cra right?)
Well none of these are true. When I grew up, I went to public school. I didn't have a hard time.
In fact
I had a great experience. I was that kid that thought summer was just a tad too long. Nerdy I know, but it
'
s true!
When I had children, I just assumed they too would go to public school...I mean that's what you do right? I didn't know there was another option. I always thought homeschool kids were the "weird" kids. I had the same stereo types in my mind
that most people do.
I never thought homeschool would be right for us. Then my son became preschool age. O
h
and did I mention he wasn't talking yet? My son didn't talk till he was three.
We had him put into a special preschool program through our school district. They worked with him a few hours each day. He was doing so much better. He was start
ing
to talk and people could actually understand him!
It was amazing!!
I knew he needed more though.....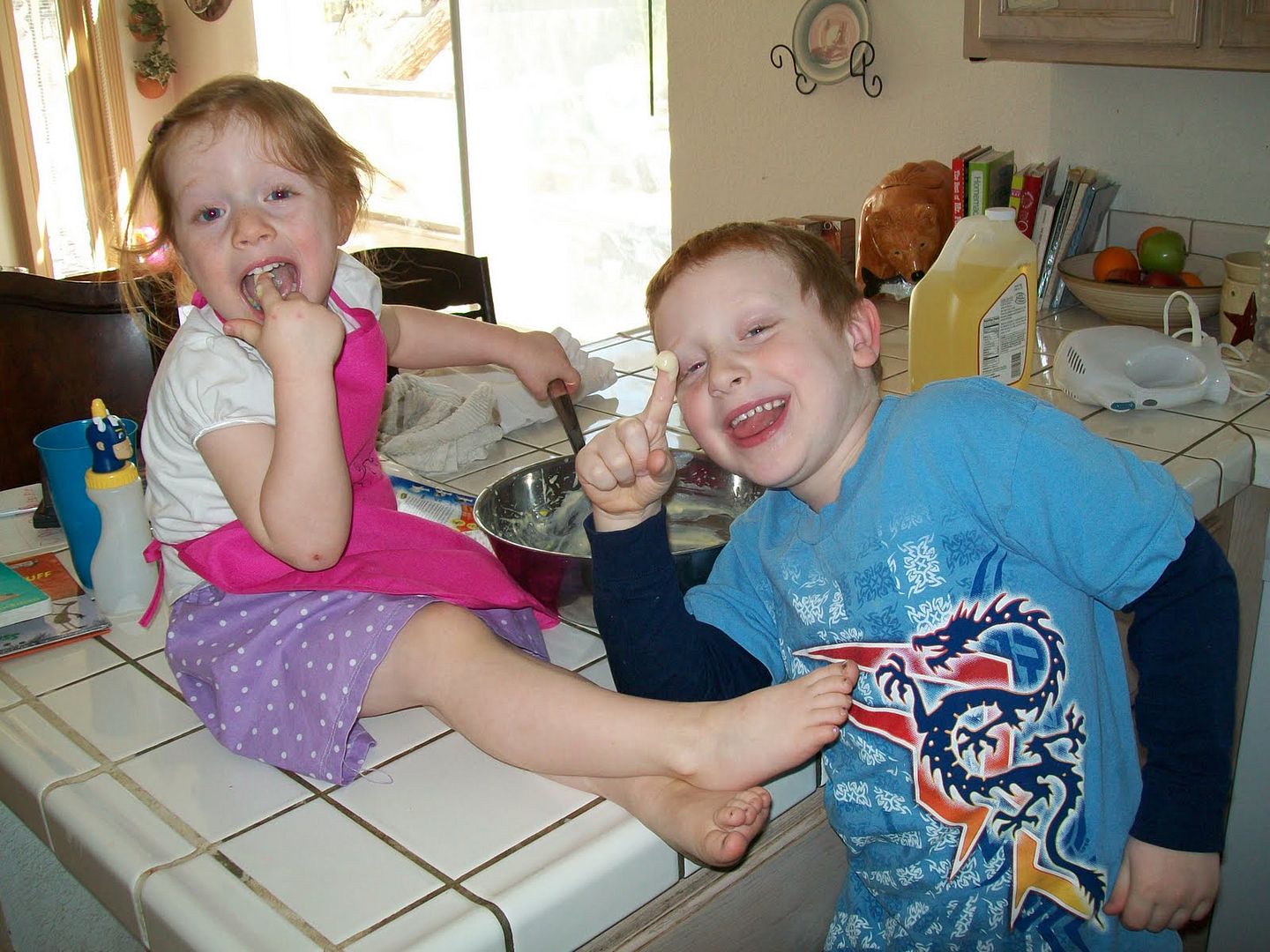 He was progressing, but I knew he could do more.
I started blog hopping one night
and I came upon
The Homespun Heart
. Monica blogged about her simple life with her kids. She blogged about how she did preschool at home. I thought this was so cool. Giving our play time at home more direction was exactly what I wanted. I wanted to be able to play, learn, and explore with my son.We started using the BFIAR method. I would pick a book and then we would read it each day at breakfast. We would also do a fun activity each day based on the book. This became a time of day that both my kids loved. Libby was just a little munchkin at the time, but she enjoyed it just as much as he did.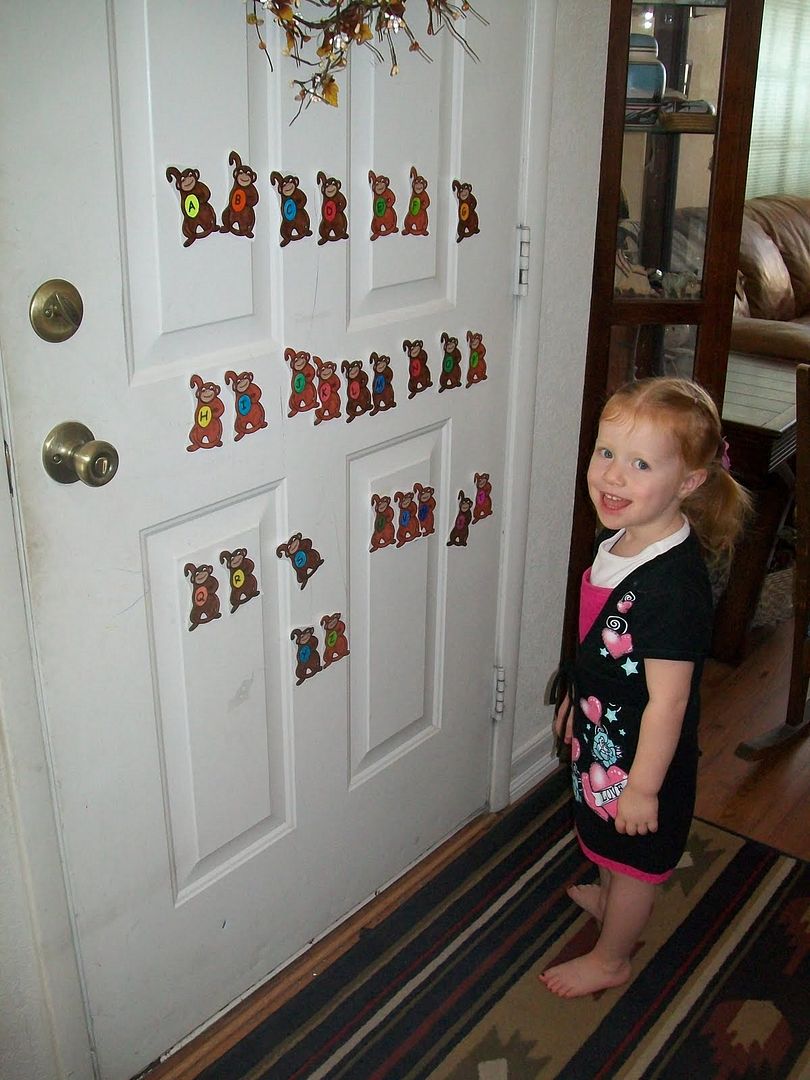 Each day we would read, play, craft, and learn. It was so much fun. Then my son was turning kindergarten age. My mama heart broke. I didn't want our learning and play to be over. I kept having the sneaky feeling that it wasn't suppose to. I prayed a lot about this, asking what God wanted me to do. Homeschool was the response that came back
(I even wrote about it here)
. This seemed bananas to me. I could not be a homeschool Mom. I wasn't smart enough. I didn't know enough. I didn't want my kids to turn out to be "weird" homeschool kids. I thought and prayed some more, but I keep getting the same answer....stronger than ever.
I started checking out books from the library. I read book after book. I read about how to socialize your children so they don't end up "weird". I loved that book. It calmed my heart knowing my kids could learn at home, but still be well adjusted socialized children. I read about methods and techniques for learning. I knew that literature is where I thrived, so I would teach them through reading. I felt more and more confident. Oh did I mention I hadn't let hubby in on the homeschool news?
I knew he had a negative
opinion
about homeschoolng. One night I brought up the subject. I believe his exact answer was "Heck no. We don't want them to be weird". I had done my research though. For every answer he shot at me, I had a response (go library research). He said he would think about it. After a few days he said we could try it for a year and see how it went. That first year would then decide if this was something we would do.
Well that first year came and went. It was tough.....like royally tough. I cried a lot...prayed a lot...you get the picture. I was tested way beyond what I thought I could handle. It was a trying year, but at the end of kindergarten my son could read. The little boy that couldn't talk at 3 was now reading two years later. Both my husband and I were amazed and excited. We also saw how my little miss was learning too. While Keagan learned to read, she learned right along with him.
That first year was a rough one of new beginnings and firsts. After our first year, hubby became the biggest homeschool supporter ever. He saw how it benefited our children and he was thankful I had listened to that prompting. Now we are the biggest advocates for homeschooling.
Yes there are days when I think "It would be so much easier to send them to public school", but my next thought is always "but at what cost?" For my son, I know he would be left behind if he was in a classroom. He struggles with spelling and writing. He needs that extra one on one time. He would have been without that time had he gone to public school. So for the boy, that is why we homeschool. For my girl, she is advanced....like she is 6 and can do third grade spelling. She would have been bored and may not have reached her full potential had she not been homeschooled. So for us homeschooling is exactly right for our family.
Please know though that I am not anti-public school. There are some amazing teachers, who do amazing work. My niece and nephews can attest to that. I love seeing how they grow and learn. Choosing to homeschool is a very personal choice. It honestly requires more of the whole family. Parents and children alike.
If you are thinking about homeschooling, I pray you will do what is right for your family. Homeschooling is a sacrifice. There is less time for me. Less time for cleaning. Less time for everything else I could fill my day with.....but because we homeschool I have more time with my kids. I have seen them read their first words. I have seen them finally solve a complicated problem. I have seen their faces light up as they begin to understand a hard concept. Being able to explore and learn though them is amazing. I am thankful for it every day.
So there you have it. The ins and outs to how we came to homeschool. We are entering our fourth year of homeschool (I can't believe that!) and I finally feel like I have a clue :) It is a challenge, but one I am thankful for. From preschool to know third grade. Oh my heck! What a ride it has been....and the journey is only beginning :)
Now I know I have a lot of homeschooling mamas who read my blog. I would so love to learn why you all homeschool. Every family has their own personal reason and I think it is so cool to learn about. Share in the comments. Lets uplift and inspire as always.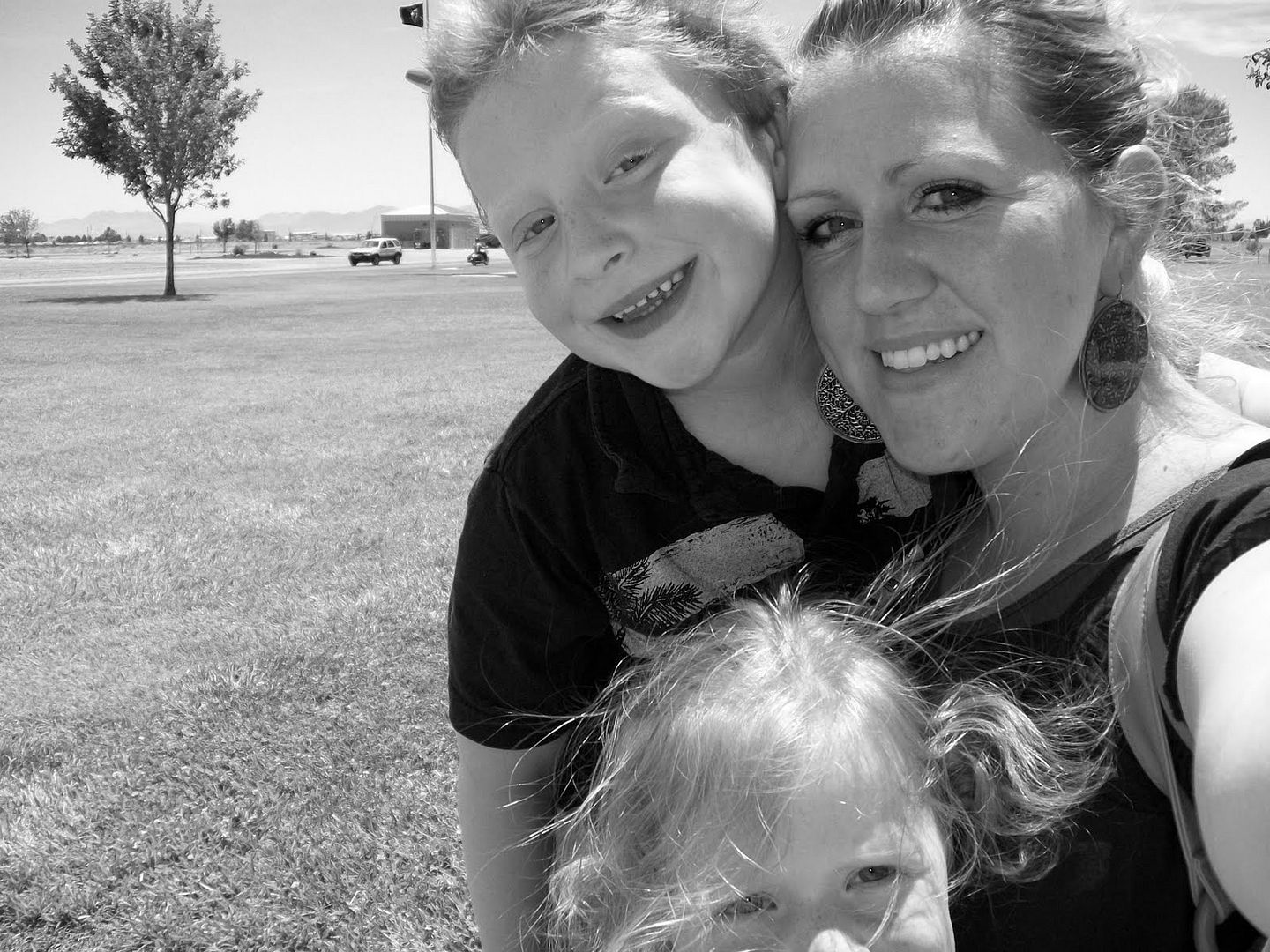 Thank you for all your questions about homeschool. I hope to continue to answer them as I blog.
You guys and gals are amazing!

All these pictures are from our first year of homeschool.
XO Danielle

P.S.
Anyone else think it is rude when our little babies grow up? What the heck! My red heads are too dang big. We're preparing for third grade folks! Wowsers! Where has the time gone? I blinked. No more blinking allowed!