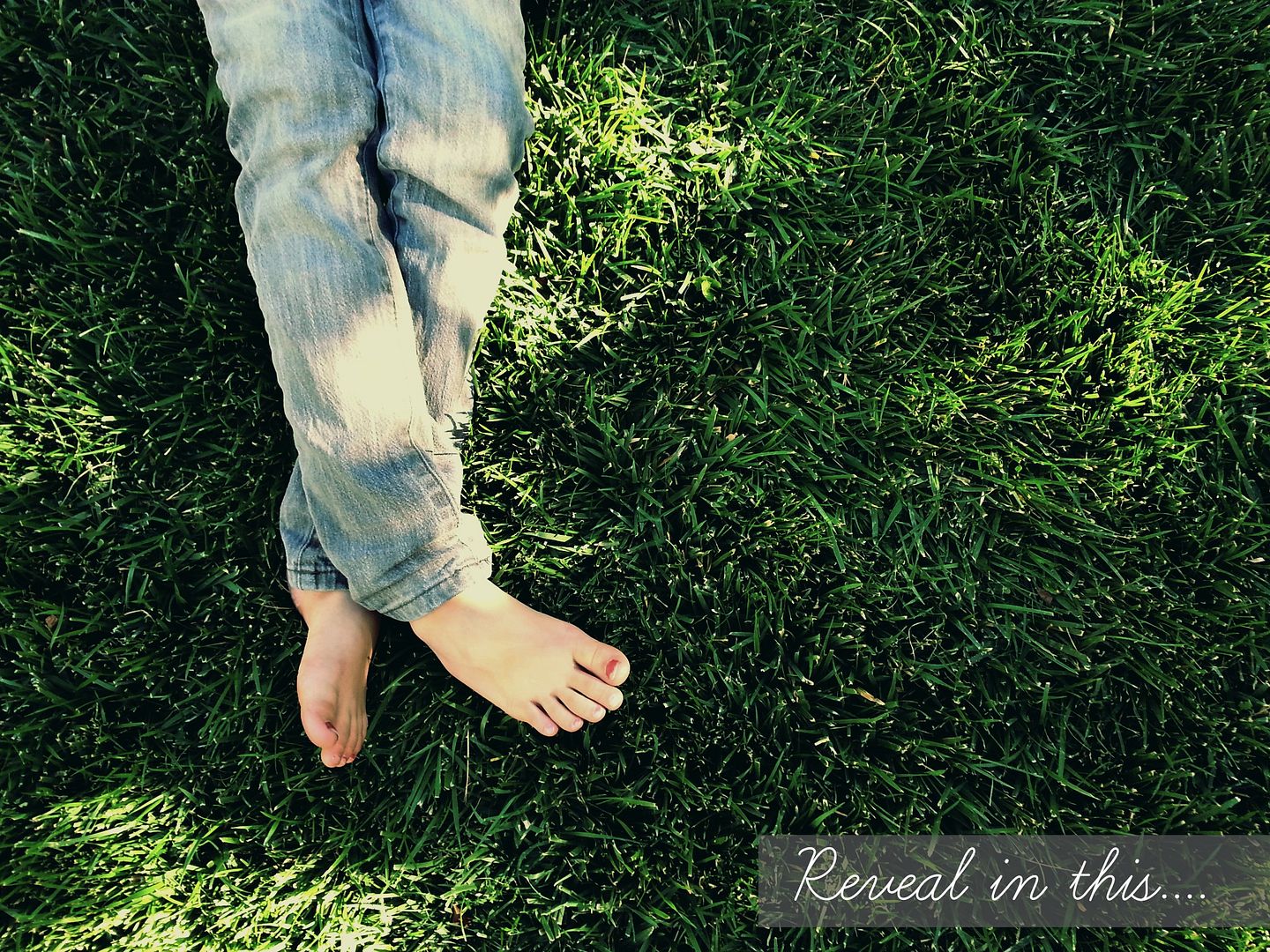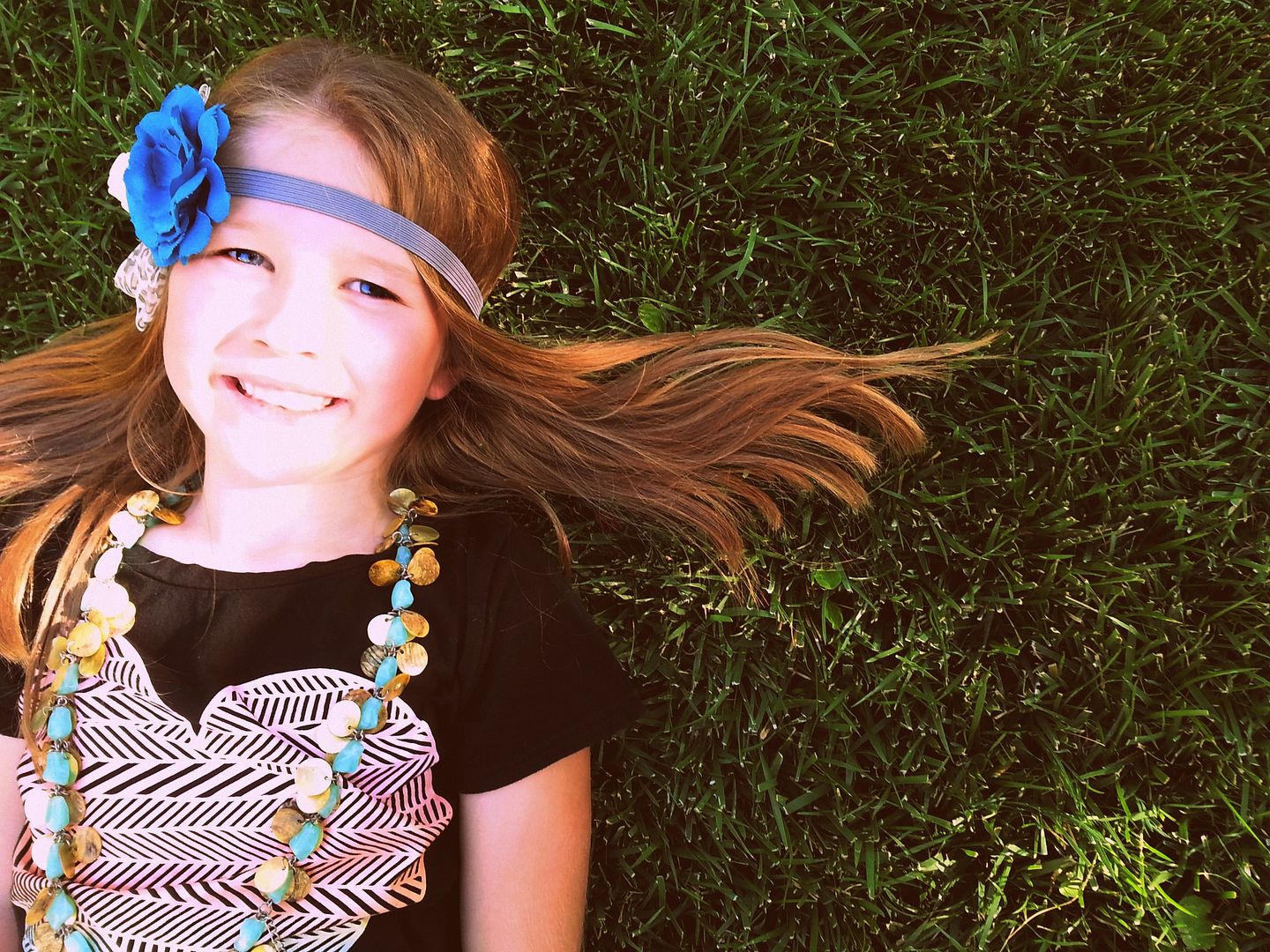 Good morning lovelies! Did you all see on
the gram
my new goodie that came in the mail this week?
A Beautiful Mess Photo Idea Book
came this past Tuesday and I have fallen in love! For real guys! I am ridiculously smitten! Elsie and Emma are the co-authors...Oh and they are the creative minds behind one of my favorite blogs,
A Beautiful Mess
. It is my go-to-every-day-because-it-is-freakin-amazeballs-blog. The past few days I have poured over the pages. It is full of ideas and tips for creating the most amazing photos. I love that it is not full of techno jumbo. That mumbo jumbo just goes over my head. Elsie and Emma give tips, tricks, examples, etc on how to capture beautiful memories, without needing a big fancy camera. For me this is essential. I don't have a fancy, shmancy camera. I wish Santa would bring me one, but I don't think it is in his budget. I use my phone camera
(I have a Galaxy S3)
, since my Nikon camera kicked the bucket last month. My phone actually takes better pictures than my Nikon did
(plus for me)
, so I love it for all those fun Kodak moments. I always have it with me, so it is very convenient. I have slowly been learning how to take photos with it.
I have only read through the first few chapters of the book, but have already learned so much. I tried out some of the goodies I learned on my daughter and niece (mostly my niece. Miss Priss was not in a "super model mood"...her words not mine....haha!). They were the perfect models and I was so excited to see how much better my pictures were with just a bit of guidance from Emma and Elsie. I kinda felt like a rock star!
I got my little girly munchkins together, a vintage sheet, a few props, and we had our very own photo-shoot. The girls had a blast and I was able to learn a little bit more about photography....

like for example....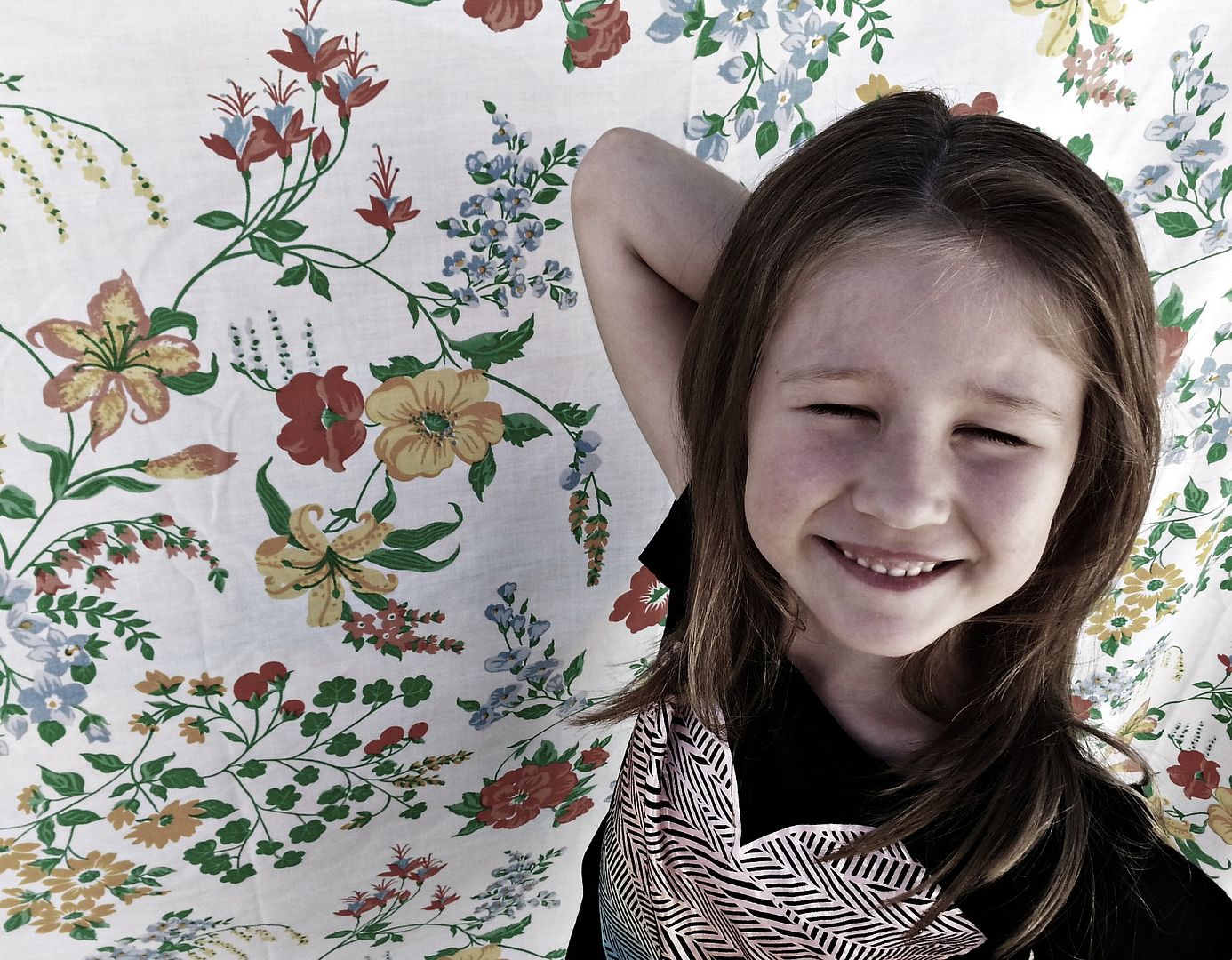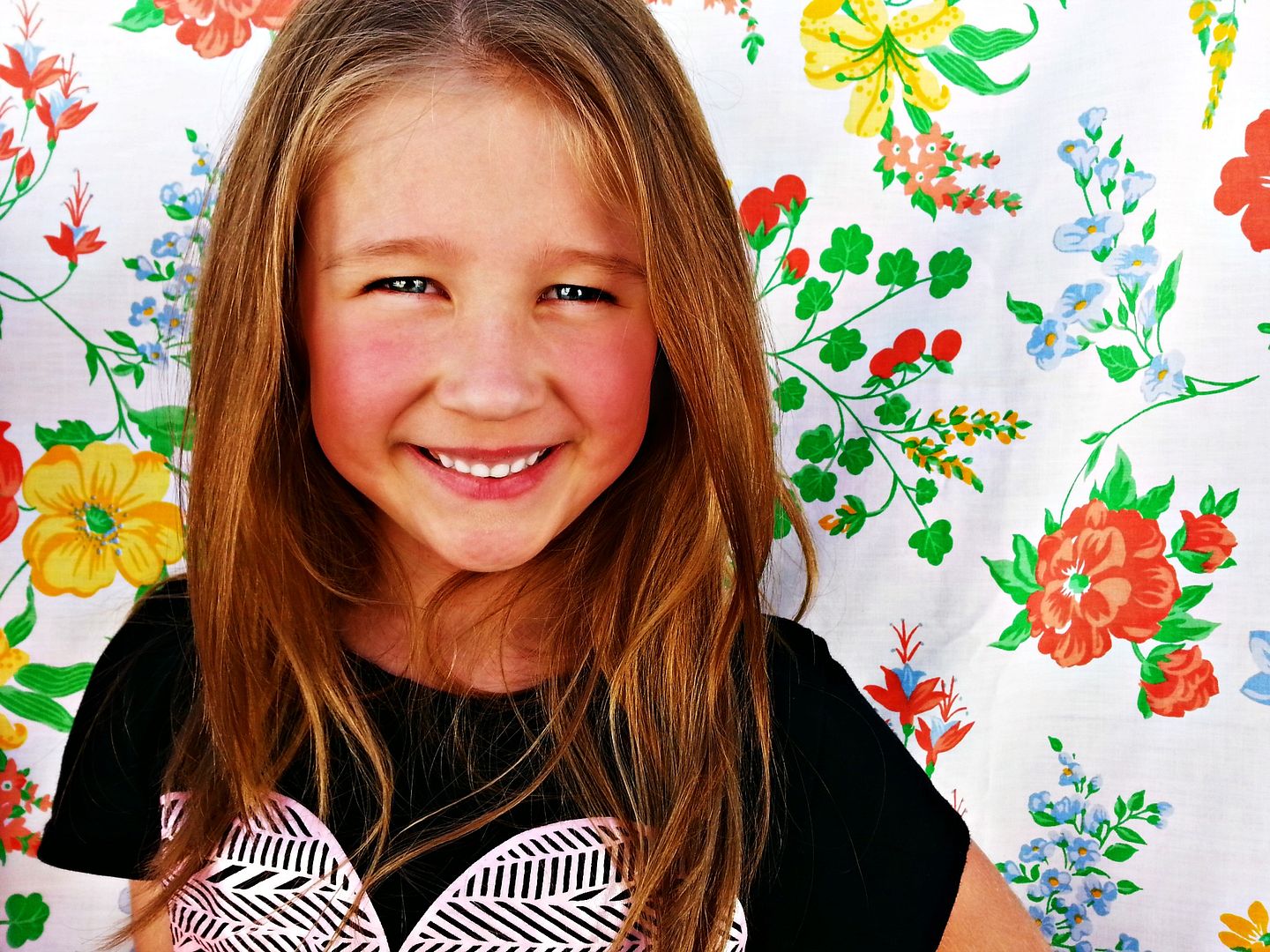 Using a vintage sheet is a great way to create a beautiful background for your pictures. This sheet is one I bought at a thrift store for $2. Also how freakin gorgeous are Miss Priss's freckles? I adore them!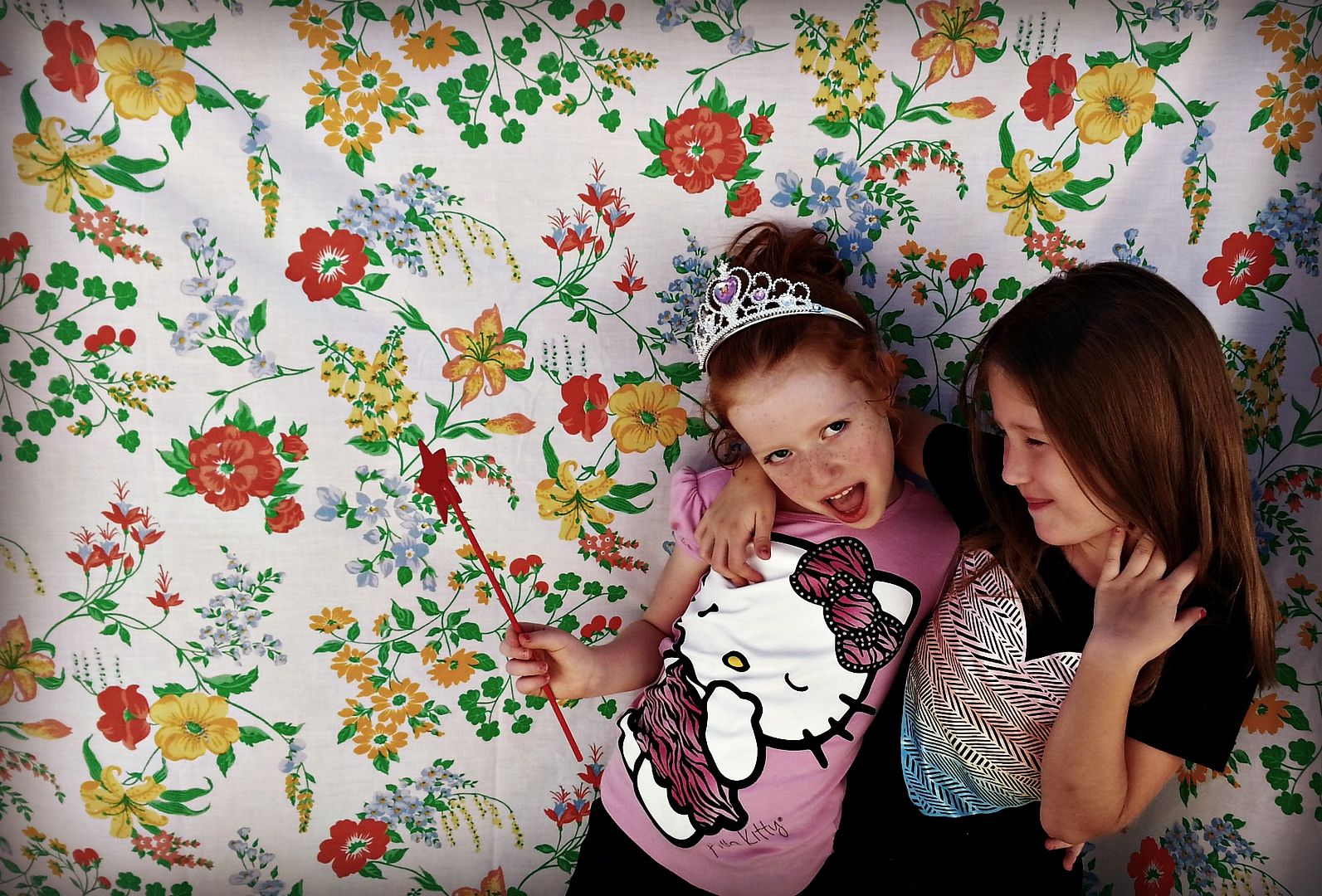 Keep snapping away. You never know what moments you might miss if you are only capturing posed photos. I was able to catch Miss Priss's sassy expression above. It totally captures her personality. I love it! We also used props. I loved that idea in the book. I picked out a few props I knew the girls would love to play with. They stuck with the tiara and wand. They were even sweet and took turns posing with them.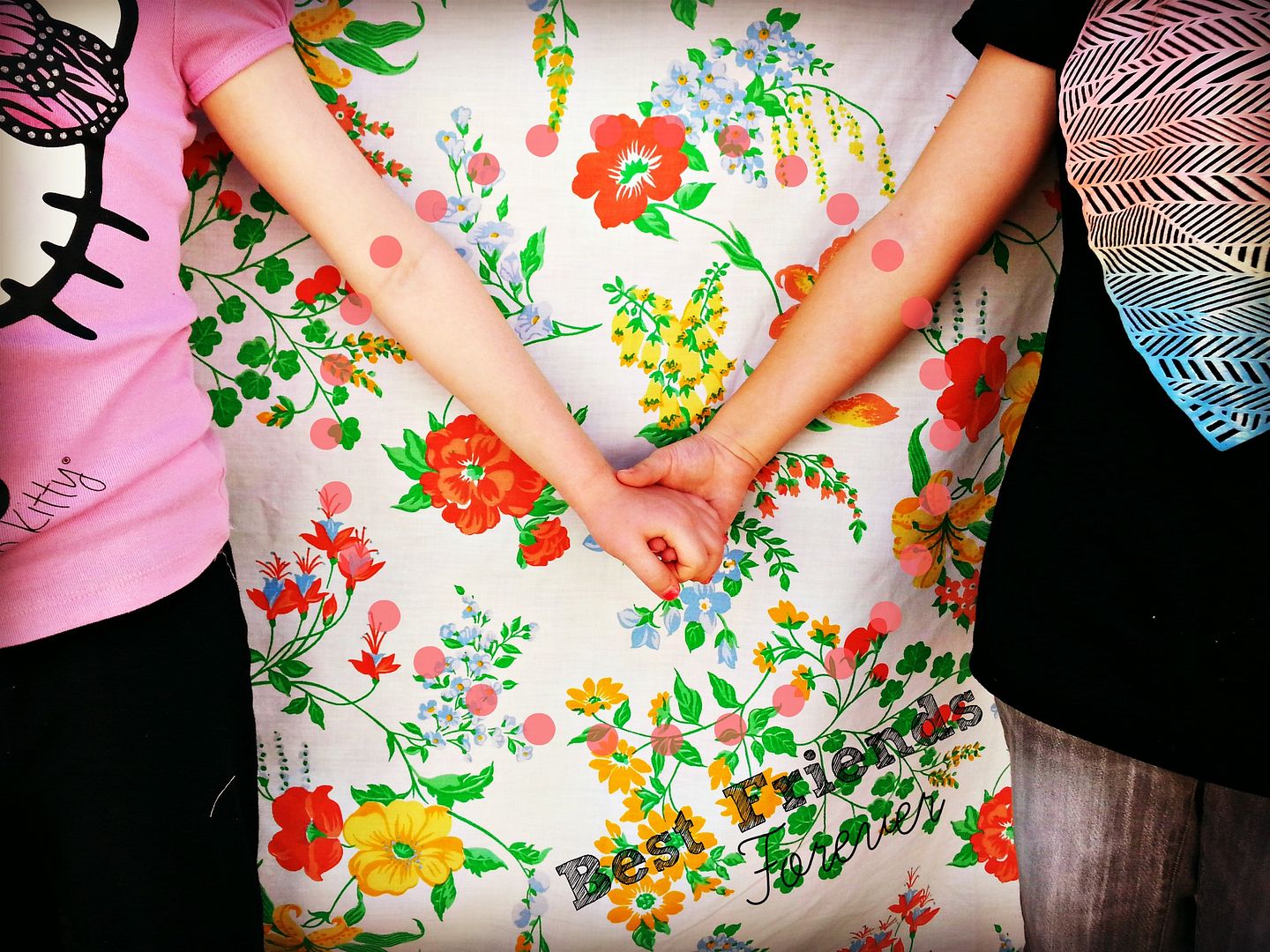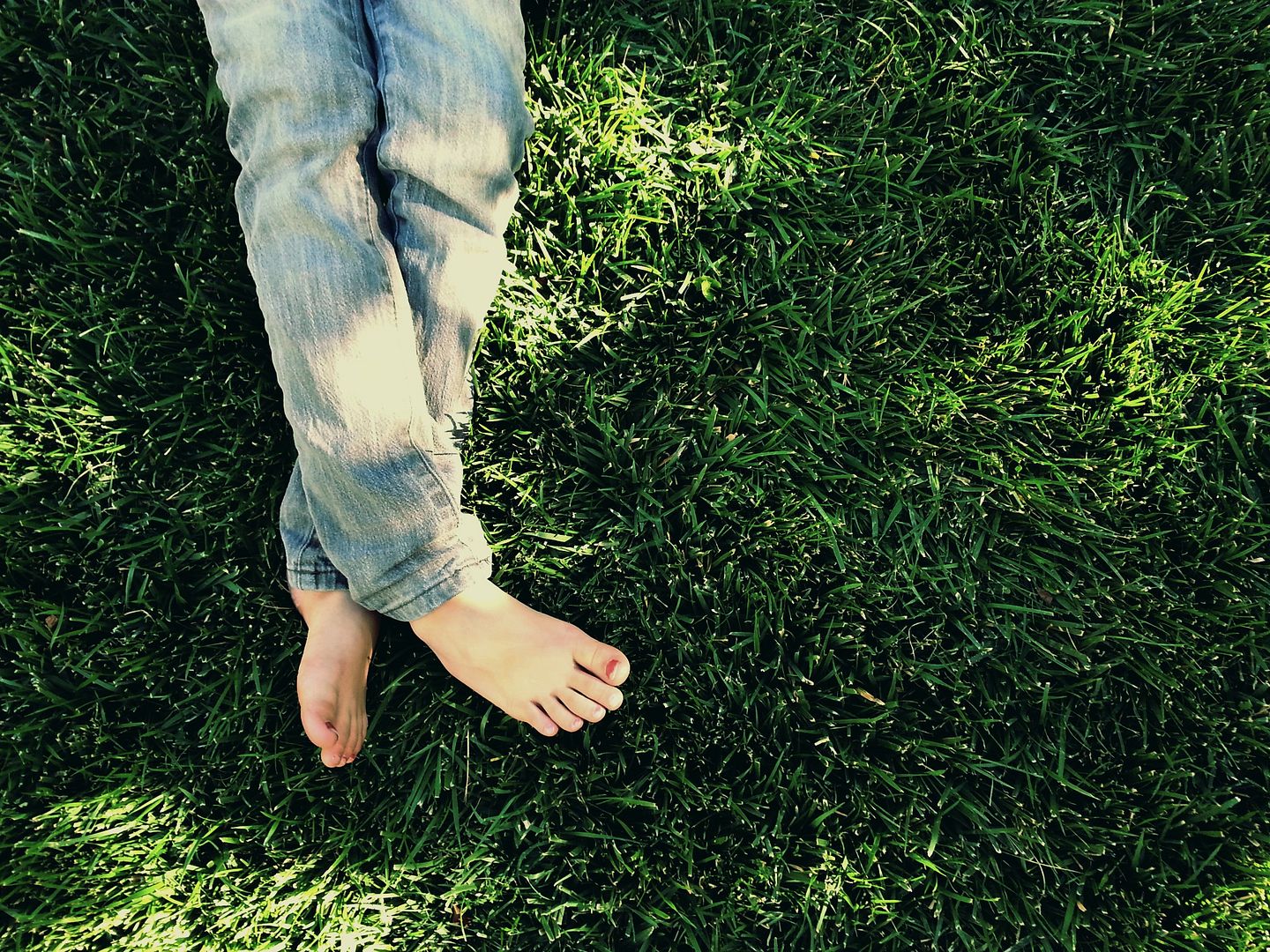 Capture the little things. Life is made up of little moments. Little toes and holding hands is the season these girls are in. I don't want to forget these moments because one day I will blink and they will be teenagers. Ahh! I can't even think of that! Dating, make-up, oh my!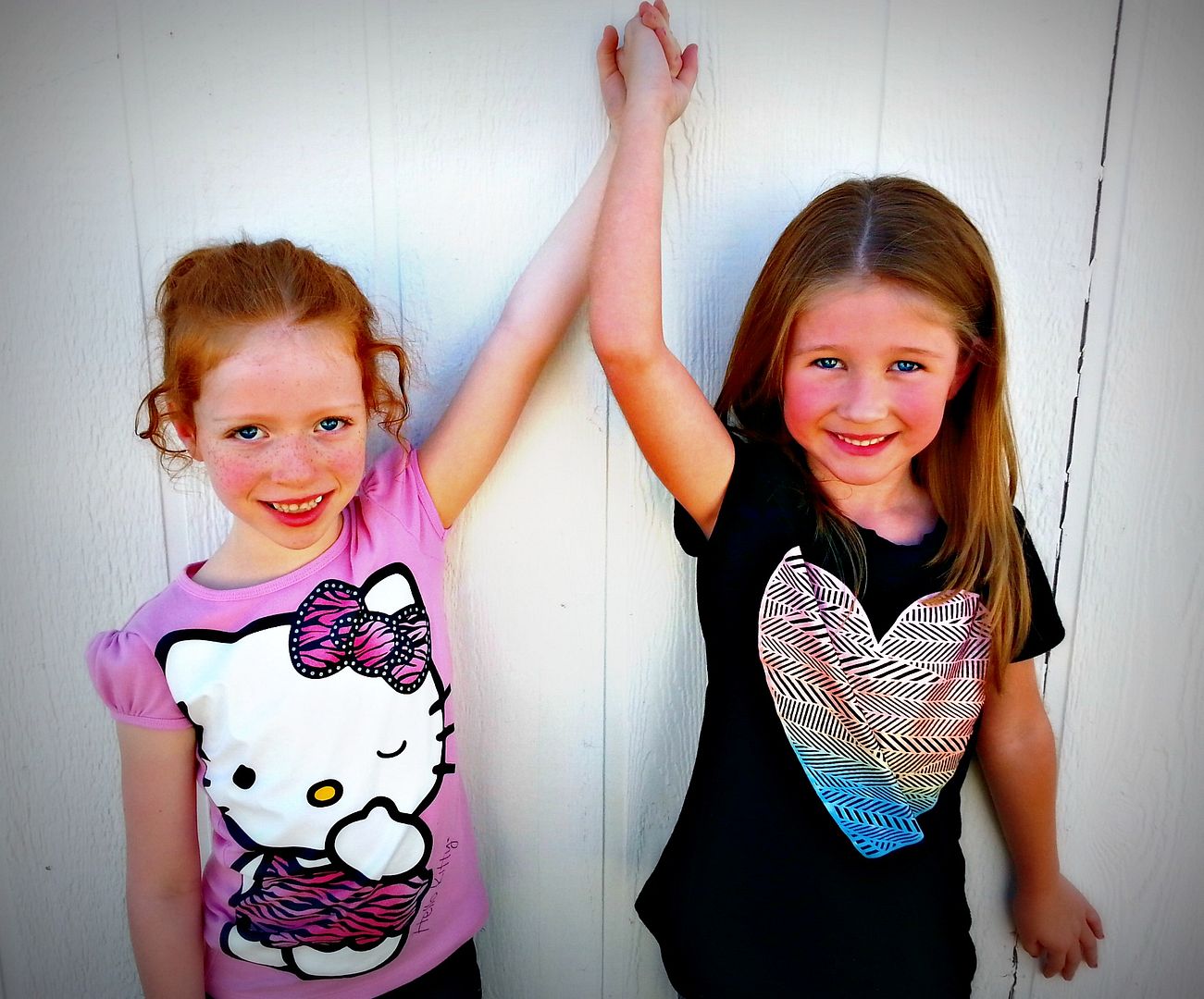 Find an interesting background. It truly makes a picture.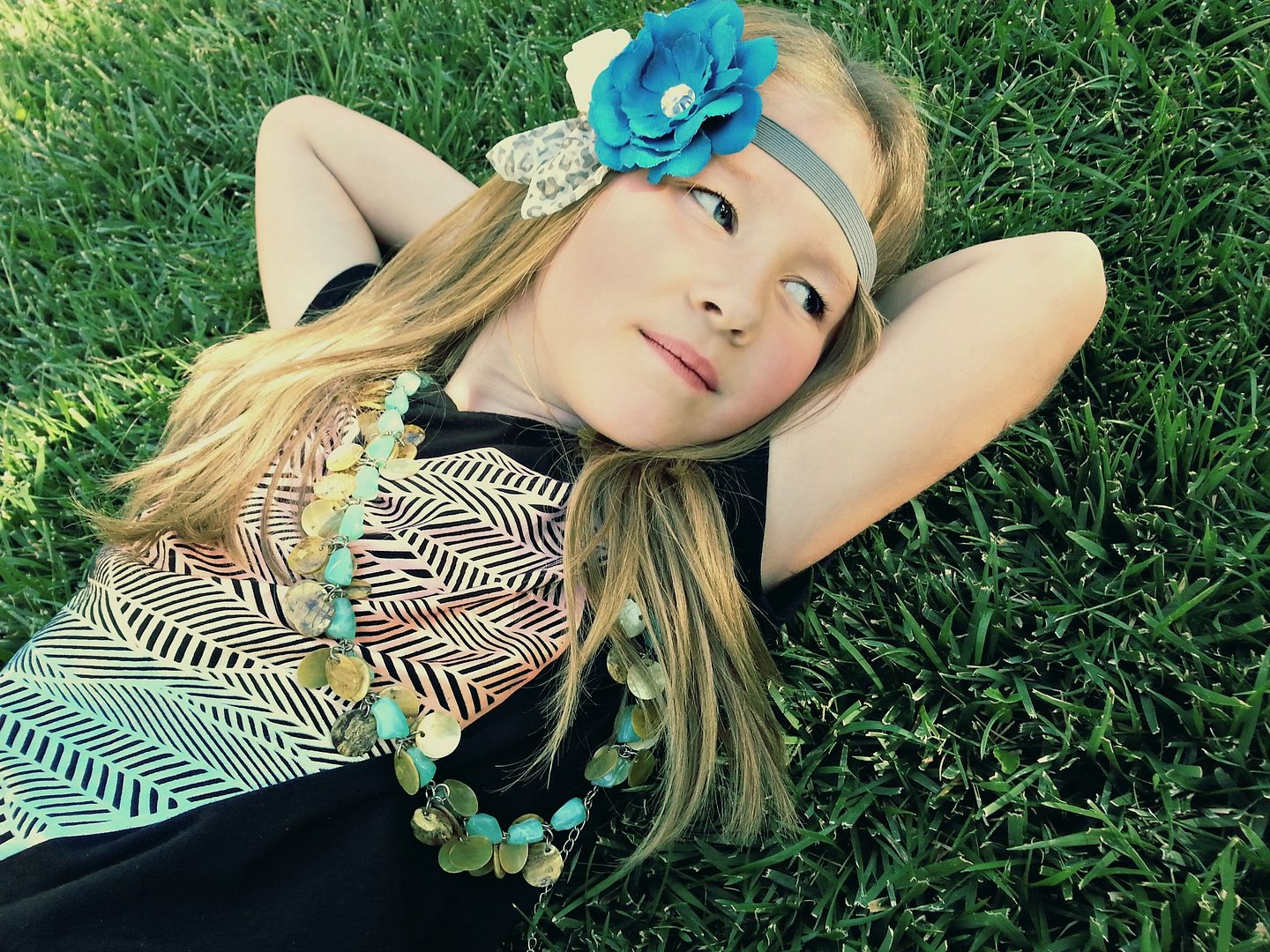 Take pictures in the shade. I always thought you had to have the sun on you in pictures, but that can come off as harsh in pictures. You want light, but a soft light. We went into the shade and were able to capture these gems above.
I also loved the idea of using negative space in your pictures. Below I took the pictures with a lot of negative space on the left.
The most important thing I have learned so far is to experiment and have fun. Oh and use photoshop (I use Picmonkey). There are so many amazing filters and goodies you can layer onto your pictures to make some amazing photos.
I have fallen in love with photography again. I am so thankful I can capture beautiful memories with the camera I have now. No more longing for a DSLR, although I wouldn't mind if Santa brought me one....I've been good...just saying :) I've only gotten to like chapter 3 in the book, but I can't wait to continue to read, learn, and explore.
I hope today you are able to get outside and capture a few memories of your own. What stories do your pictures paint? I want my children to be able to look back and see the love, joy, and heart in ever moment. I am thankful for this life and for the opportunity to capture that. I pray we will all look for the beauty in today. Beauty in the everyday. Have a fabulous Thursday lovelies!
XO Danielle