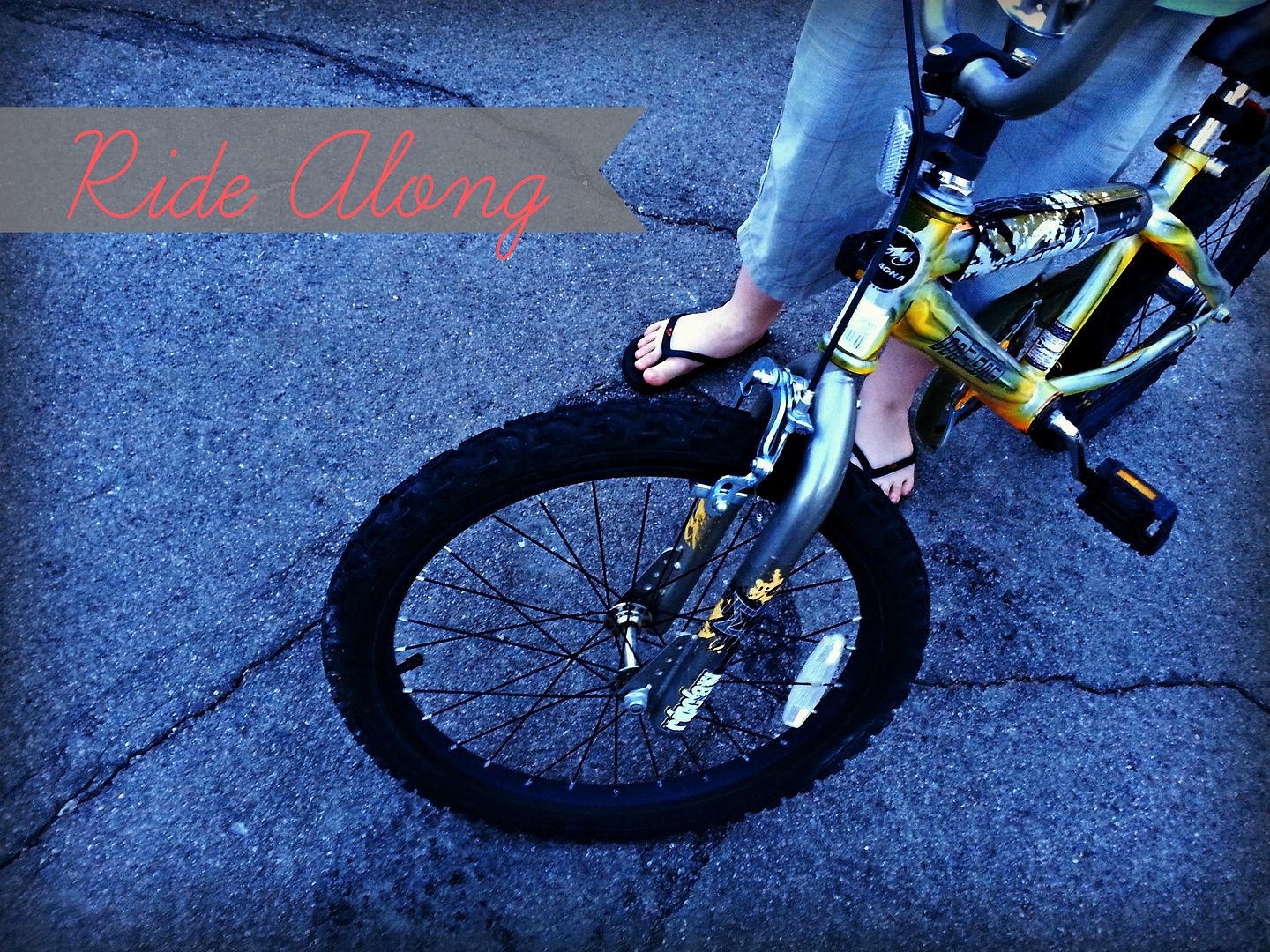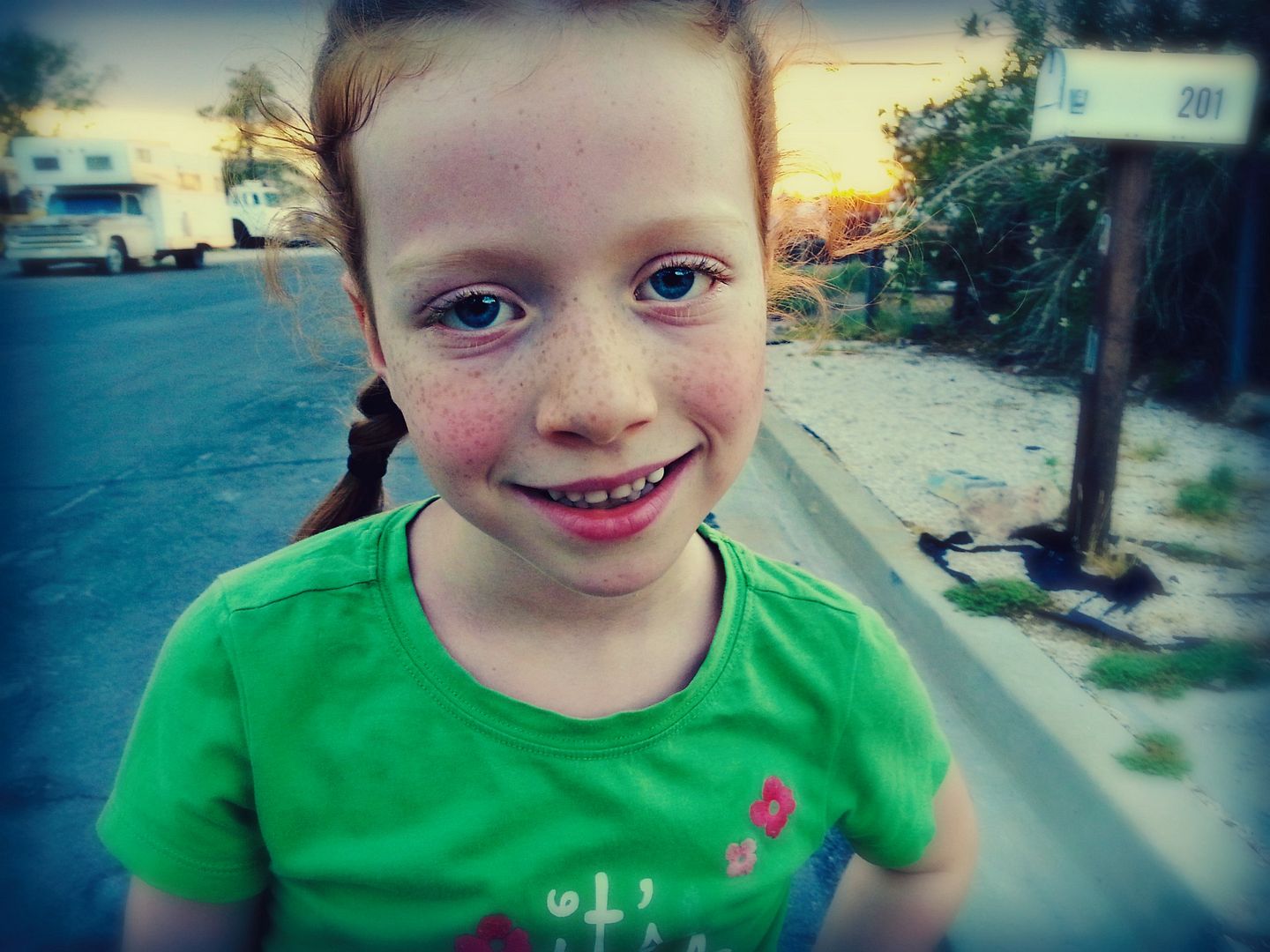 Hello lovelies! I am still drooling over every page in the
A Beautiful Mess Photo Idea Book
. Its amazing! What else can I say? This week I took
Emma and Elsie's
tips of using negative space, capturing every silly/serious face our kids make, and catching the little things (like the bike wheel) to heart. Sometimes we might think something will be insignificant, but those flip flopped toes, will someday be grown up. I am thankful for the reminder of summer evenings spent bike riding..... For freckled faces, who never want to just smile at a camera (its always more fun to make goofy faces).....and for the opportunity to catch a first on the camera. Homeboy just learned to ride a bike. Yes he is 8 and before last week he had no desire to ride a bike. He had one, but didn't want to use it. Thank the heavens he can ride now! Can I get a woot! Woot!
So what photography things have you all been working on? It's been fun learning and sharing with you all. Thank you for always being so sweet and supportive. You rock!
*All pictures were taken with my Samsung S3 phone.
XO Danielle
Don't miss a post! Subscribe today!