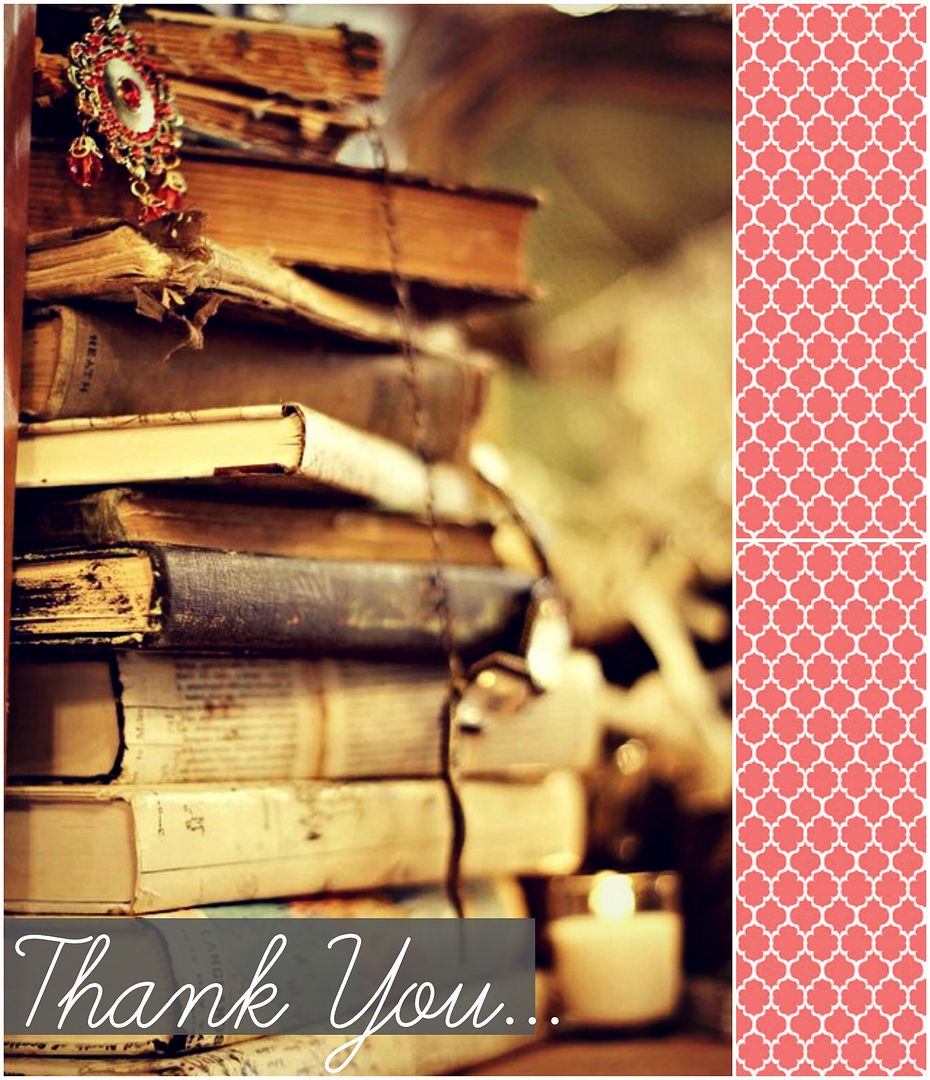 Earlier this week I gave you all a big thank you on
facebook
and I thought I would do it here on the blog as well. Each week I read through all the responses to the
"Reader's Questions"
that I post on facebook. Each week you guys and gals leave your two cents and I am always amazed at the absolute kindness you show towards one another.... Even if you don't agree with someone's point of view, you show respect to each other as you share...and I thank you for that. I am so thankful that Blissful and Domestic is a place where we, as women, can uplift and inspire. That's what being
Blissful and Domestic
is all about. Its not about being perfect, but being our best self. For everyone this paints a different picture, but a beautiful picture nonetheless. So from the bottom of my heart, thank you for always being kind in your comments to me and to each other. You're amazing!
XO Danielle