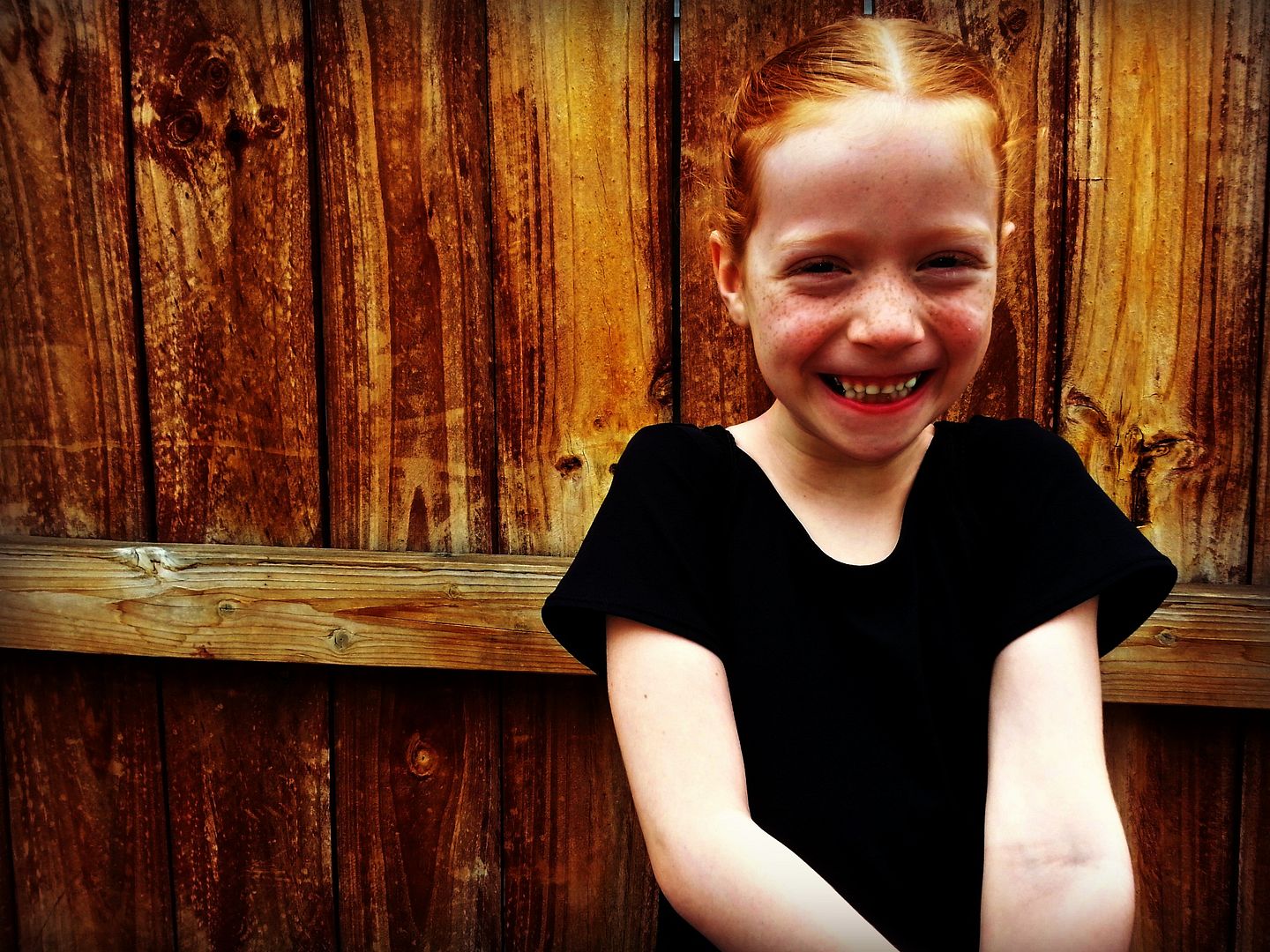 This little chickadee has started ballet class. She has her cute little white shoes, her cute little white tights, and well she's just looking mighty cute, as she prances about the house practicing all the goodies her teacher has been showing her. She's a little ballerina in the making.
It's important for my littles to be able to try new things, to learn new things, and experience new things. I am thankful when we are able to find extra curricular activities that fit into our budget. I will have to write up a post some day on how we do classes, and stuff on a budget....but for now enjoy these pictures of my Miss priss. She is a star in the making. I love you to pieces Miss Priss.

*Her Hair: We did two French braids into a messy bun. Perfect for little wiggles and jumps. It stayed nice and secured. Plus she let me do something fancy with her hair (this is fancy for this little miss). I was beyond excited!