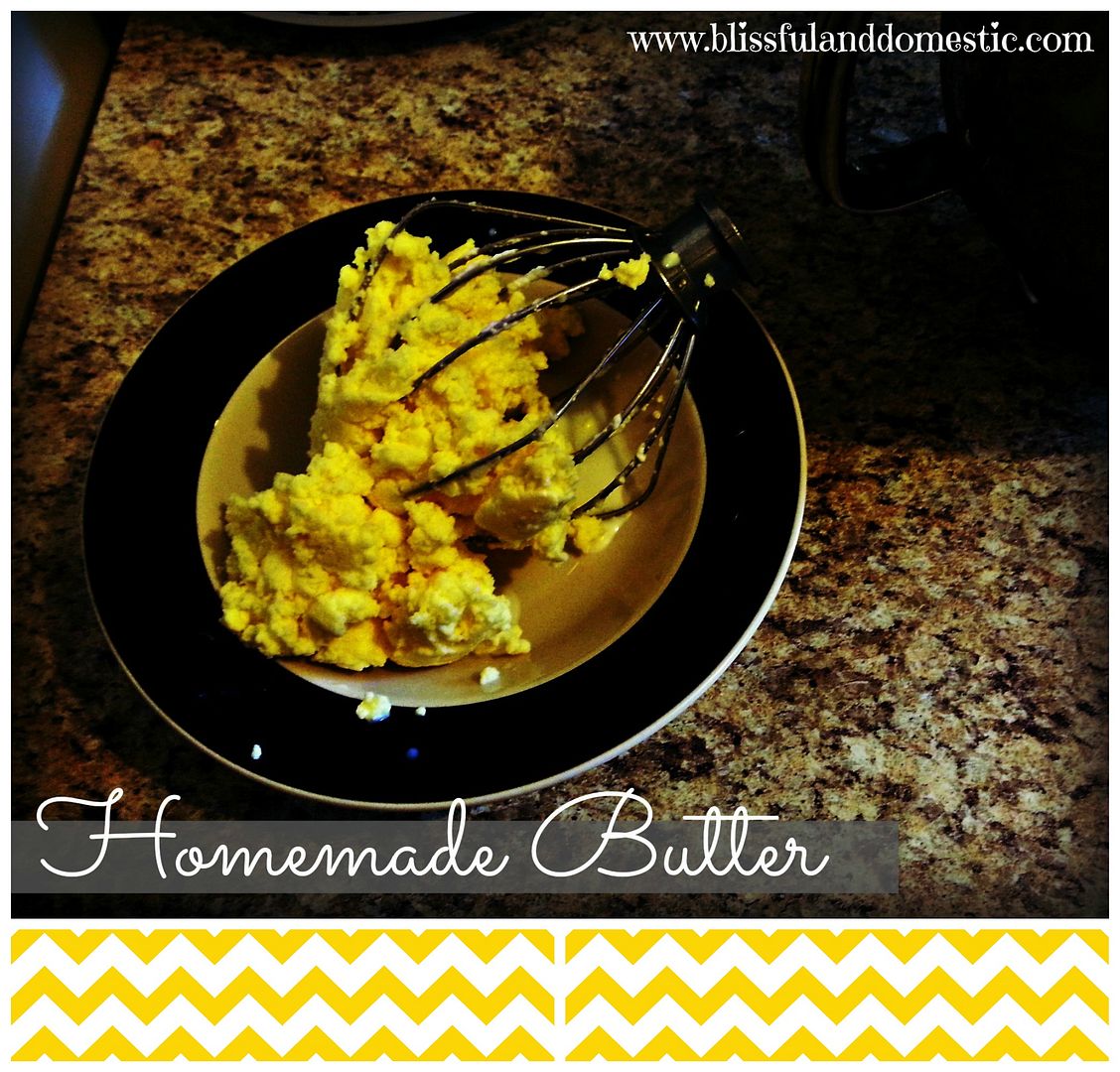 Alright Lovelies before I get into today's post, I have a super serious question for you...are you ready? Has anyone else become addicted to
Dance Moms
? I typically try to stay clear of reality shows...kind of like I stay clear of any green boogered child
(you know you do it too)
, but for some reason I got roped into watching
Dance Moms
. I put it on one night, while folding laundry. Well four episodes later, no laundry folded, and it being err...about 1 in the morning, I knew I was hooked. I love watching the performances and lets be real I kinda like the drama too. I guess it would be my guilty pleasure of TV shows...Toddlers and Tiaras would be right up there with it. The Moms are wild and lets not even start on Abbey
(that could take forever),
but it is like a wreck...you just can't look away...no matter how hard you try! So if you are looking for a show to kill a few hours at night...when you should be folding laundry...
Dance Moms
will do the trick:)
So now that wasn't really a serious question, but I am curious what shows people watch. Some like reality and some don't. I have a sisinlaw who says she watches them because then she can escape for a little bit. We're Mormon. We don't drink beer, so I guess we watch reality shows to unwind, once littles are in bed...Oh and we drink Diet Cream Soda....because its fabulous!
Well enough about my reality show addictions and my Diet Soda vices, I have a new recipe for you. Are you ready for some homemade butter? No churn needed folks!
So remember when you all thought
my picture here was scrambled eggs
? Well it was totally homemade butter I swear. :) Homemade butter has got to be the
easiest
thing to make...like ever! You can use a
KitchenAid Mixer
,
Hand Mixer
, or put your ingredients
in a mason Jar
and shake...alot. Either way you do it, you can make homemade butter at home...just like your great great grandma did.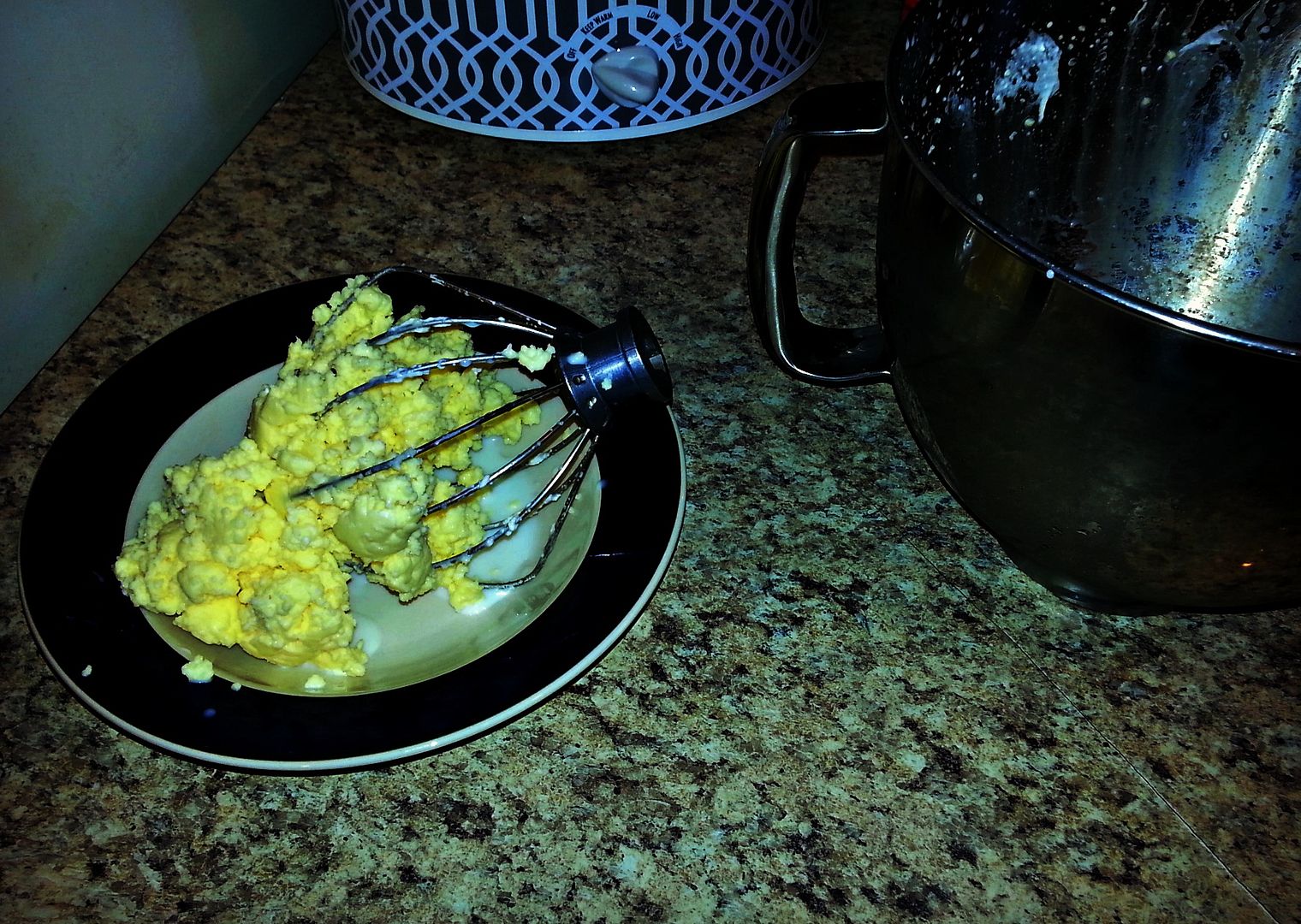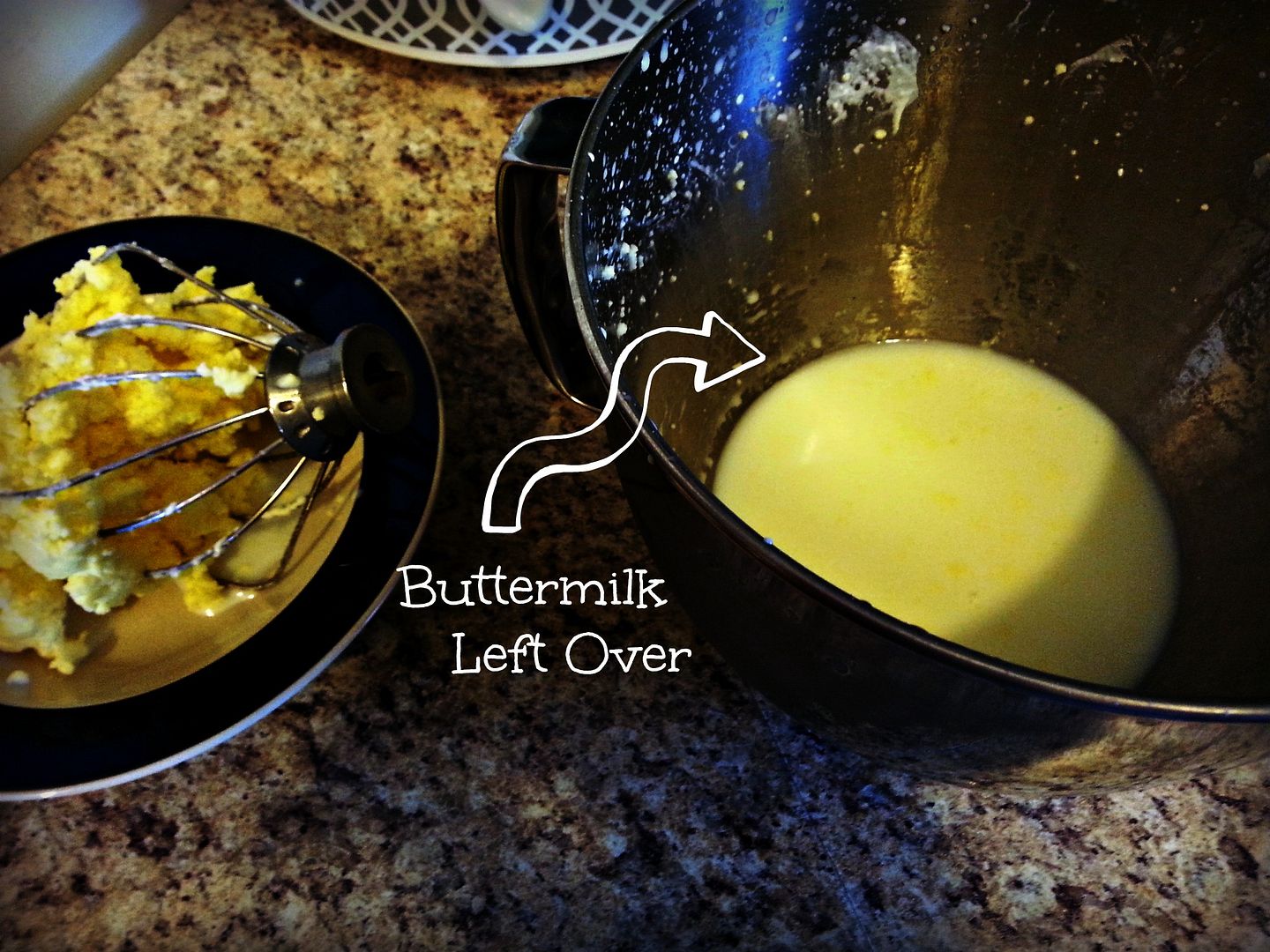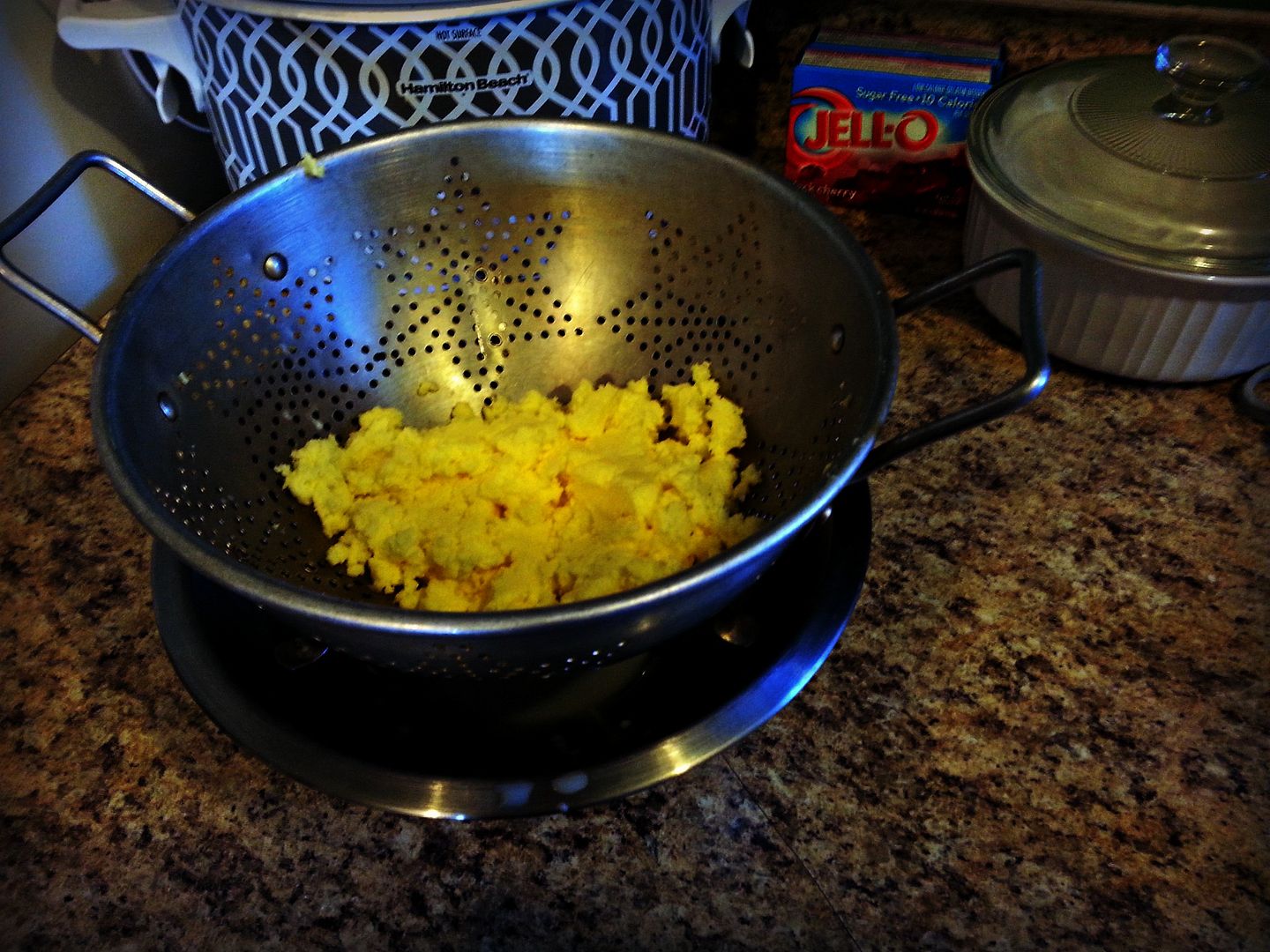 Here are the directions and trust me they are easy. If you don't have a stand mixer, put your ingredients in a bowl and mix or in a jar and shake vigorously.
Homemade Butter
Take 2 cups of heavy whipping cream, a pinch or two of salt (if you want salted butter) place in your mixer and mix for about 10 minutes on medium high or like level 6/7. At about 5 minutes its whip cream. Keep whipping till it turns a light yellow color and the butter separates from the liquid. Its so yummy.
The liquid leftover is buttermilk. It makes the most delicious Buttermilk Bread ever! Oh my heck it was good! We had some homemade bread, with homemade butter and homemade jam. We were in homemade heaven. It was a good day ladies!
Side Note: I buy my whipping cream at Costco. It comes in a half gallon container and is under $8. I use this to make our own butter and whip cream.
Happy Baking Lovelies!