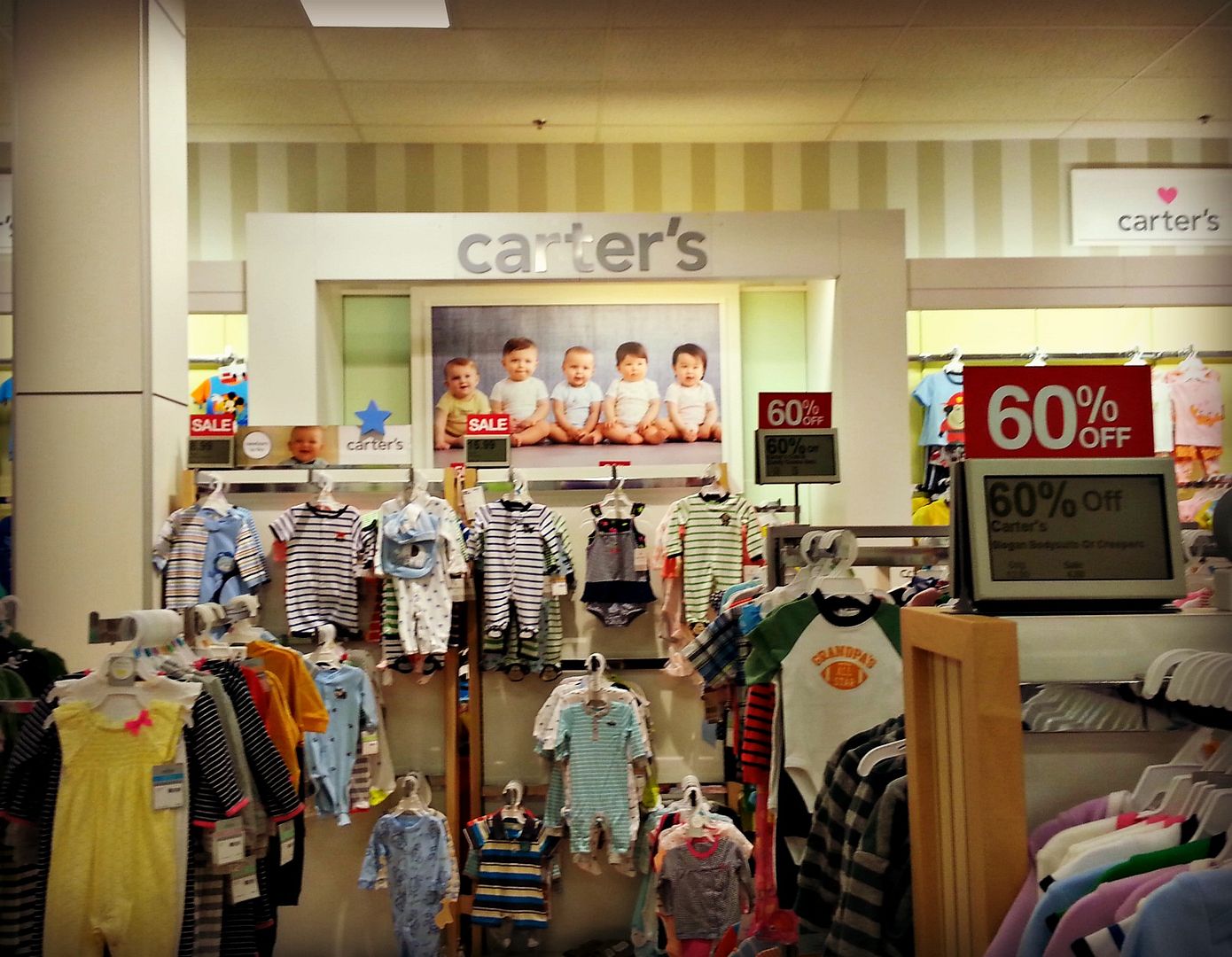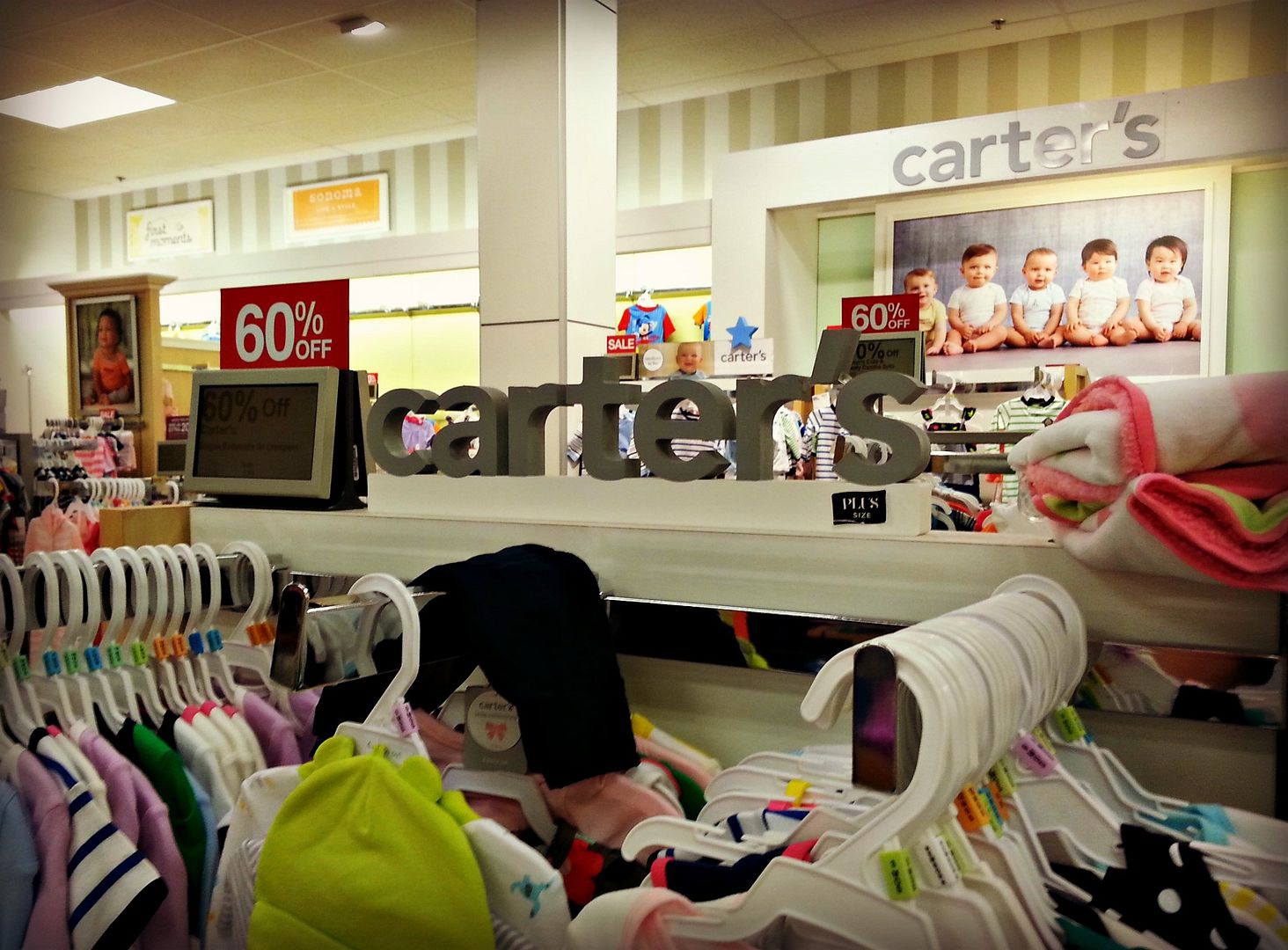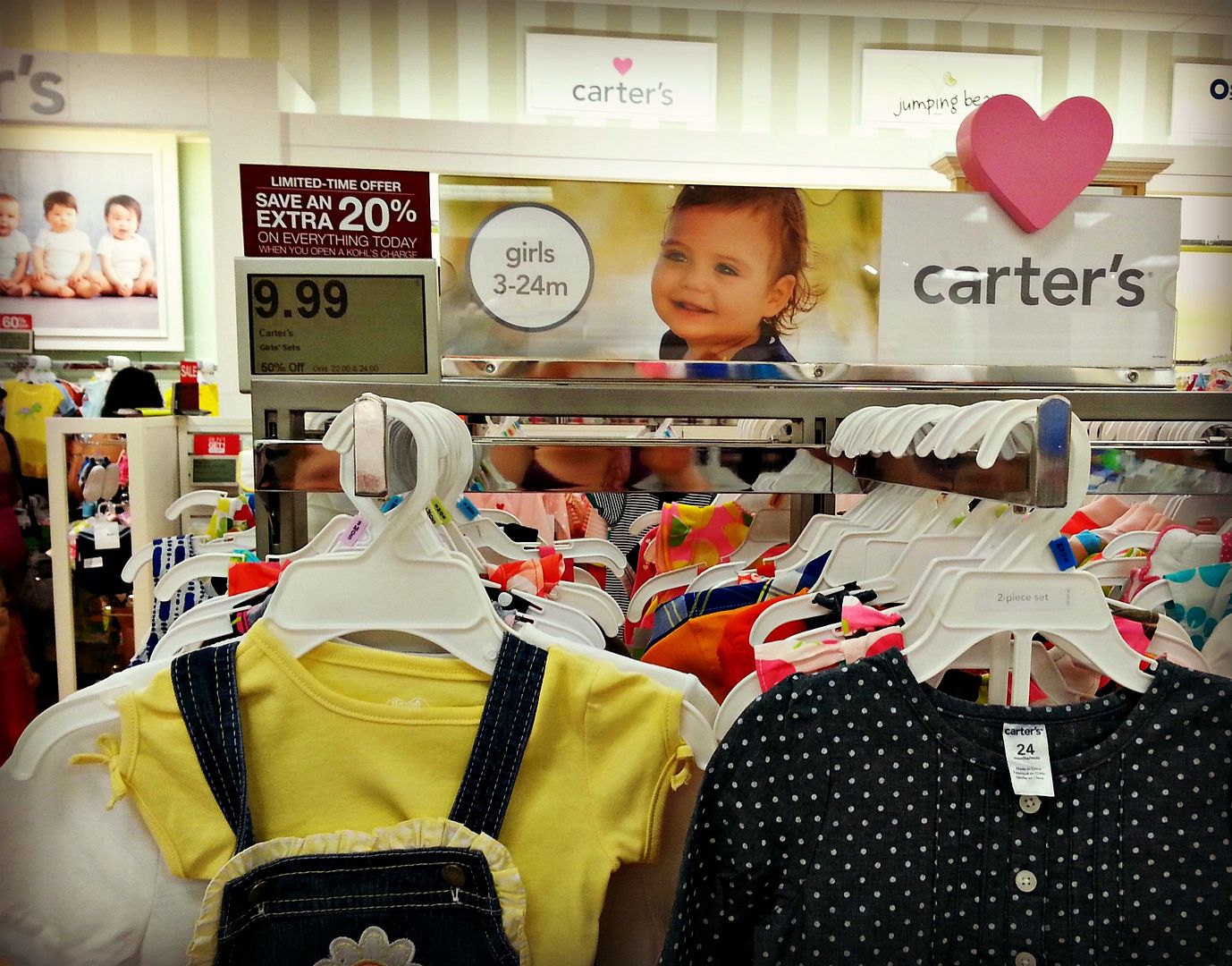 Recently I was able to venture out to
Kohl's
. I don't go very often, since ya know I prefer my second hand stores, but I can't turn down a store with stellar sales. I had been contacted by the sweet people at Carter's and they told me about the great sales Kohl's was having. I loaded up my munchkins and we went shopping. We may have stopped for a food court pretzel as well. I rarely go to the mall, so a pretzel was definitely required to celebrate this mama actually stepping foot in a mall. Malls and I don't get along...probably all those nights stomping lemonade at Hot Dog on a Stick (yes I wore that stripped uniform and I totally rocked it). I put aside my anti-mall feelings. I had to suck it up for the sales at Kohl's. I will always put on my big girl pants, so I can take advantage of an awesome sale :)
When shopping at Kohl's, you definitely have to shop smart. Regularly their prices do not fit in my budget, but when shopping their sales I am able to score big time. I always look for their 60% off or more signs. Those signs let me know I can check out that rack :)
When I went to Kohl's they were having a huge sale on boys character tees, hoodies, leotards, pajamas, and baby clothes. I was able to stock up on new clothes for my kids (yes that phrase applies to clothes...not just food). I got them winter hoodies, sweats, long sleeved shirts, and some fun character tees for the boy. I always try to shop ahead. I know come winter time my chickadees will freeze in their summer clothes, so I am always looking out for clothes for them in the next size. I don't want to be unprepared when temperatures drop. If I waited I would have to pay full price for winter clothes. By shopping ahead, when things are at a great price, I save my family money.
After taking advantage of the sales at Kohl's and my thrift store trips, my kids are set for winter. I feel pretty dang accomplished since it is only September and their winter clothes are good to go. Pat on the back for this mama! Now if only this Vegas heat would let up! I am so ready for fall folks and for hoodies! I need to get my cozy on :)
So how do you mamas stretch your money when buying clothes for your munchkins each season?
Check out the Carter's Baby Sale going on.
It starts today and goes until September 22.
XO Danielle
"Oh the Places You'll Go" with Carter's
This post is sponsored by Carter's at Kohl's.
#CartersAtKohls