Good morning lovelies! I have been in crafting over drive the past few days and boy does it feel good. There is just something about sitting down and crafting that calms my heart. It is that little bit of "me time" I sometimes need after the end of a long day. I love sharing those crafts with my family as well, specifically those munchkins.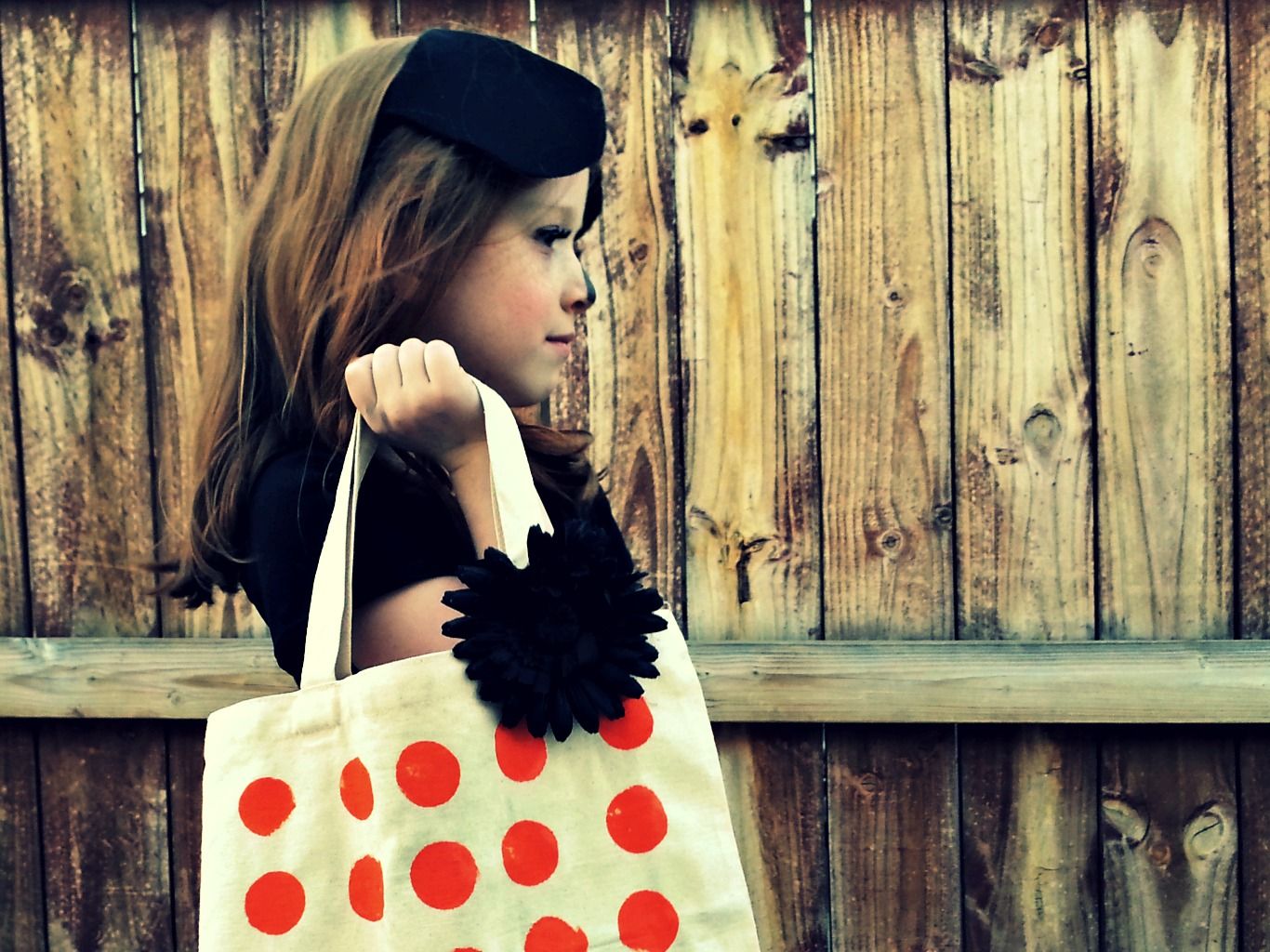 Since it is Halloween, I knew my chickadees would be needing new candy totes. We are all about the Trunk of Treat in our house. We trunk or treat at church, at our community center, and any other opportunity we get. We basically stock up on candy in October...Who doesn't right?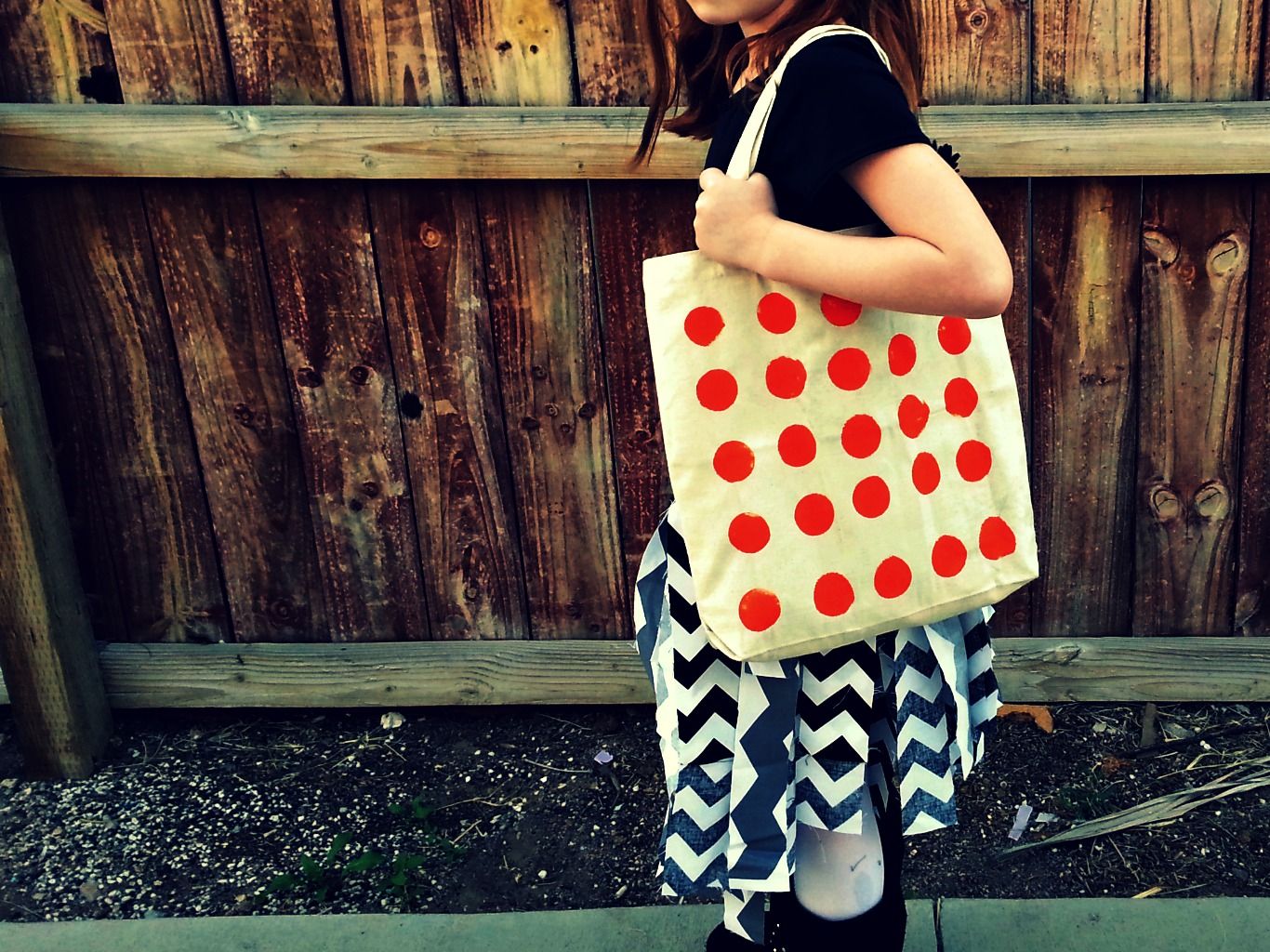 Earlier this month,
Joann Fabric and Craft Store
sent me a goodie box in the mail. In that box was a canvas bag. It was the perfect size for filling with our candy haul this Halloween.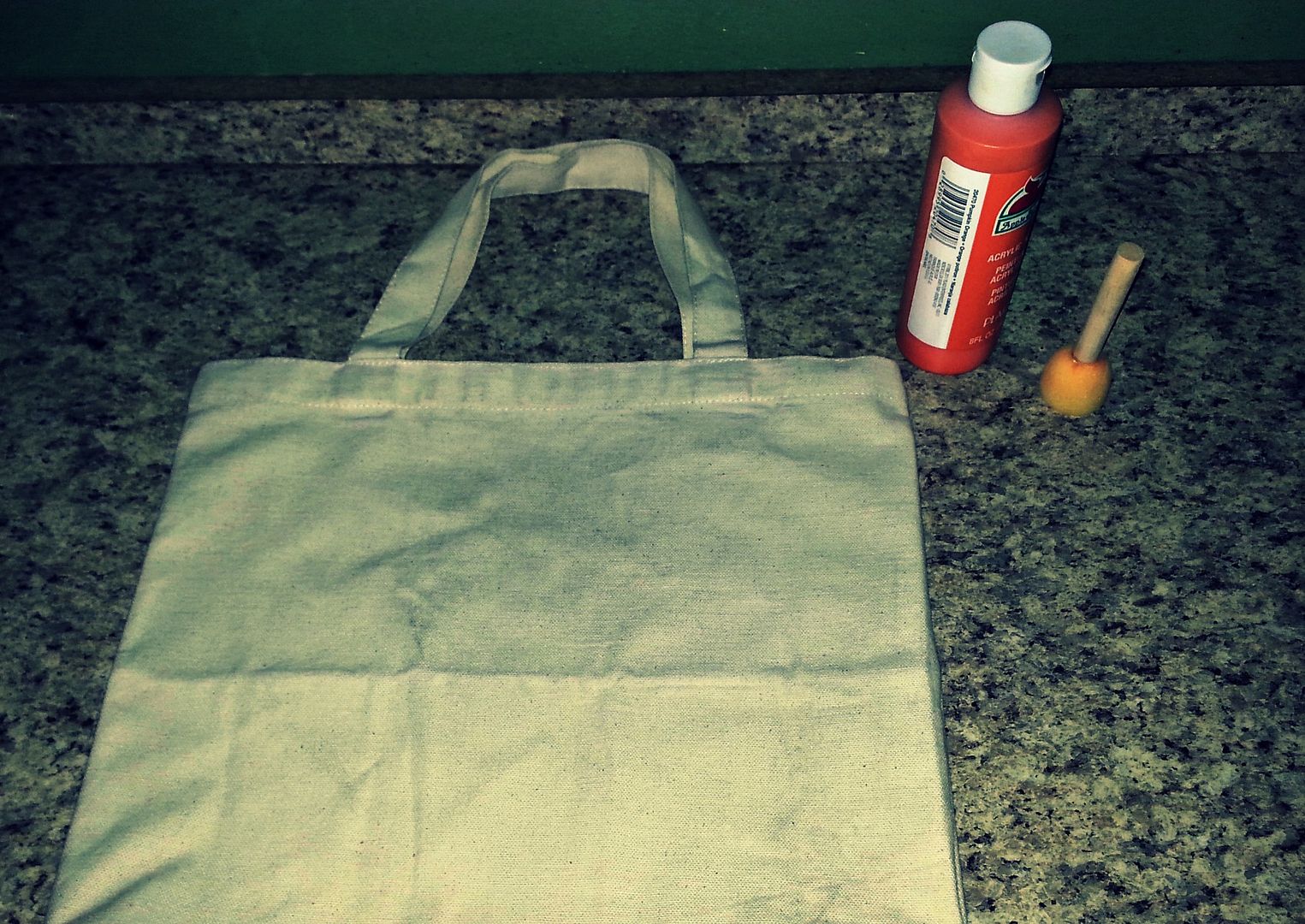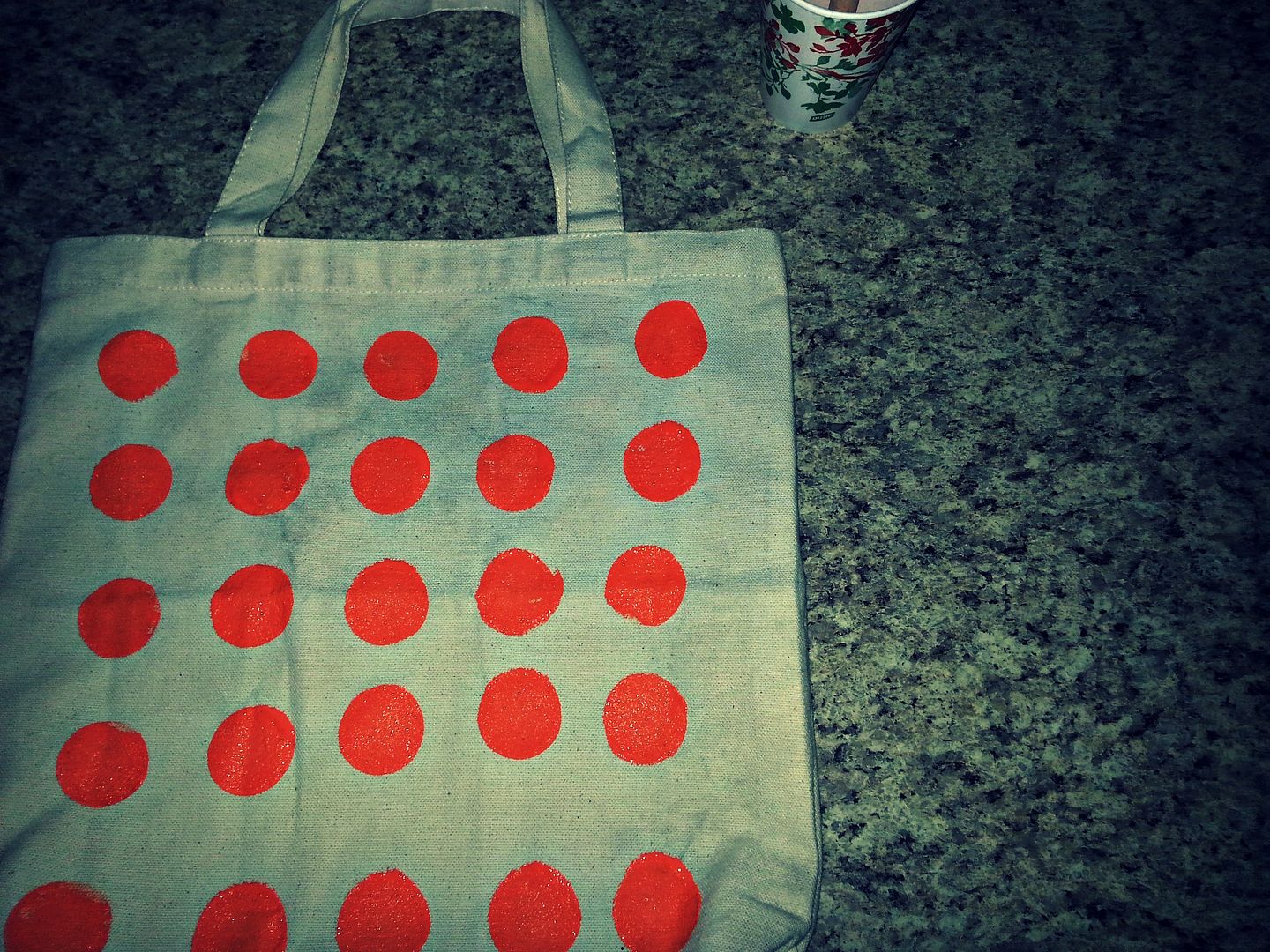 I added some polka-dots to one side of my canvas tote. I used round sponge brushes I purchased at Joann's. Want to know a secret? I rinse out my brush, so I can get more use out of them. Since I rinse out my brushes, I don't have to replace them as often.
After my polka-dots dried, I added a black flower. I love to purchase flowers when they're on sale at Joann's. I added an alligator clip to the back of the flower, so after Halloween is over I can use the flower in my hair.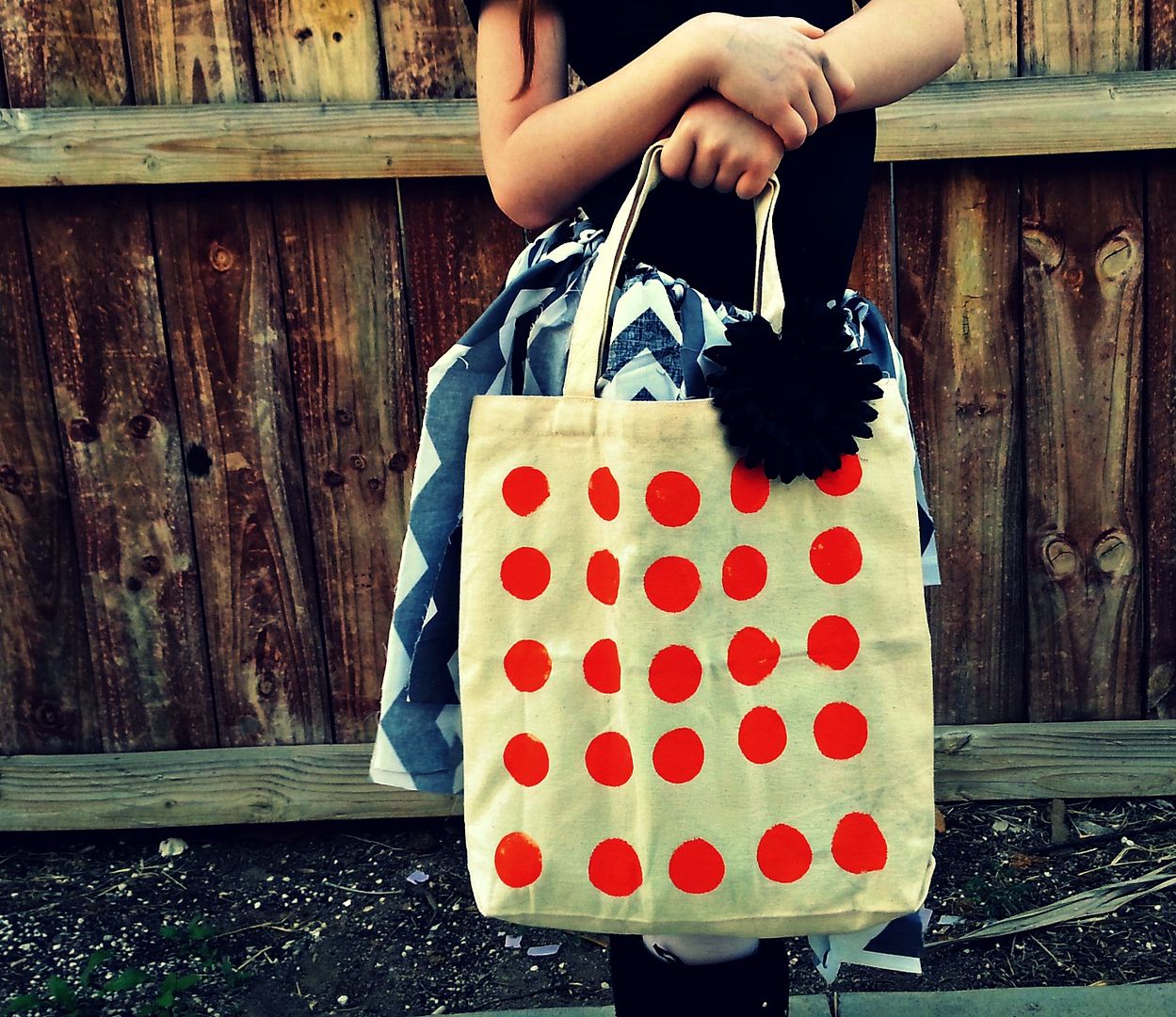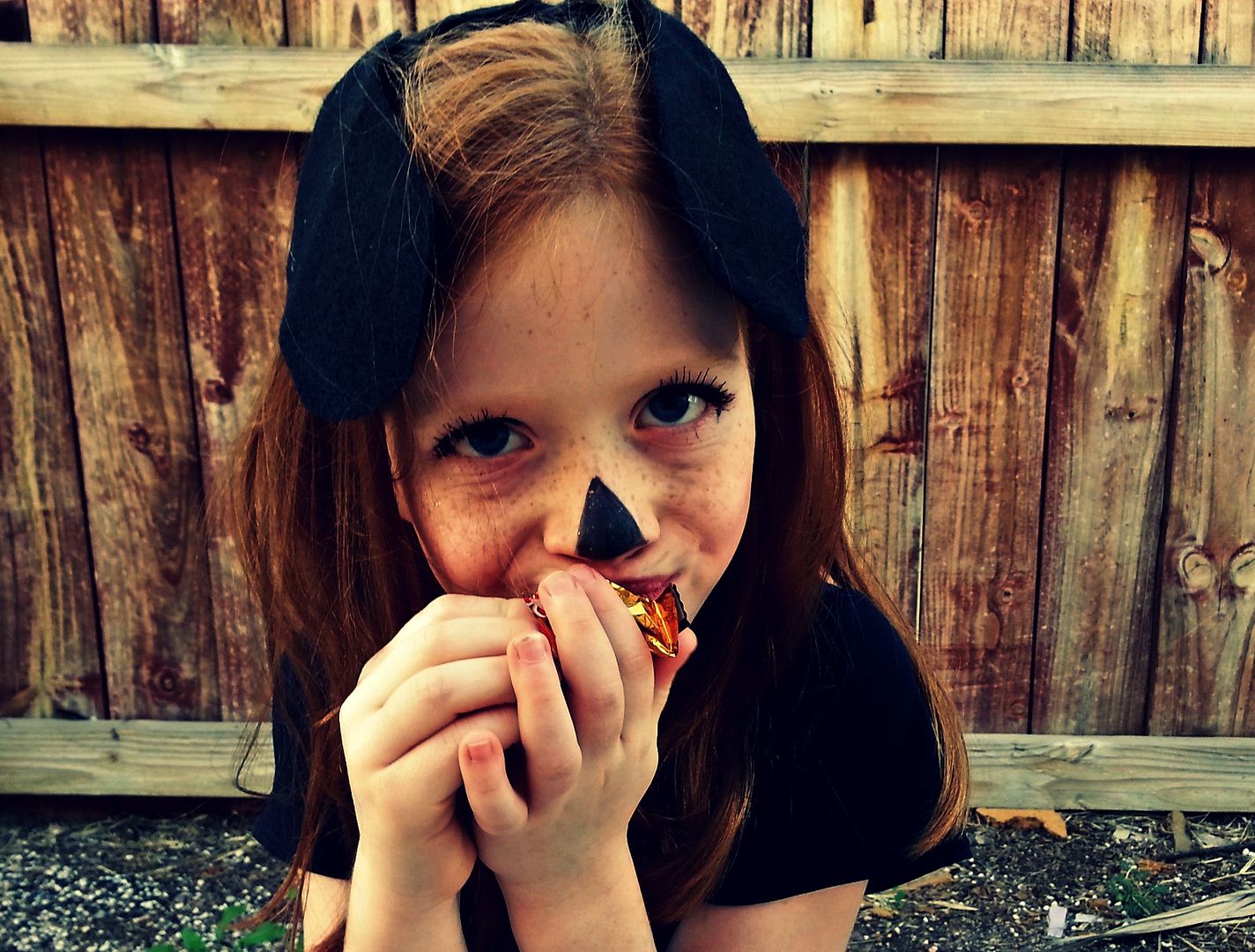 Now that we have our totes, we're ready to get our trunk or treat on. There are Reese's and Twix to stock up on....and freckled faces to enjoy them.