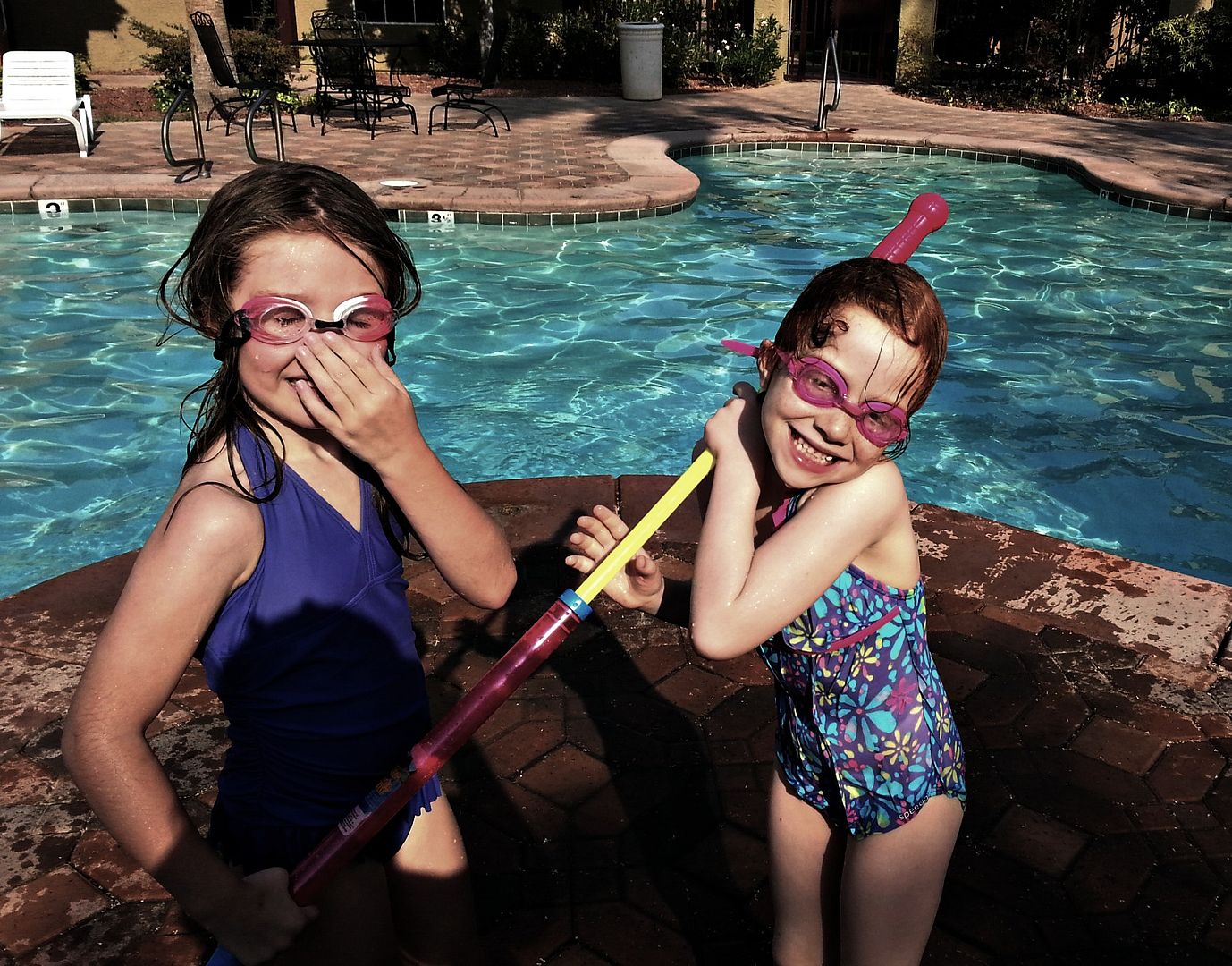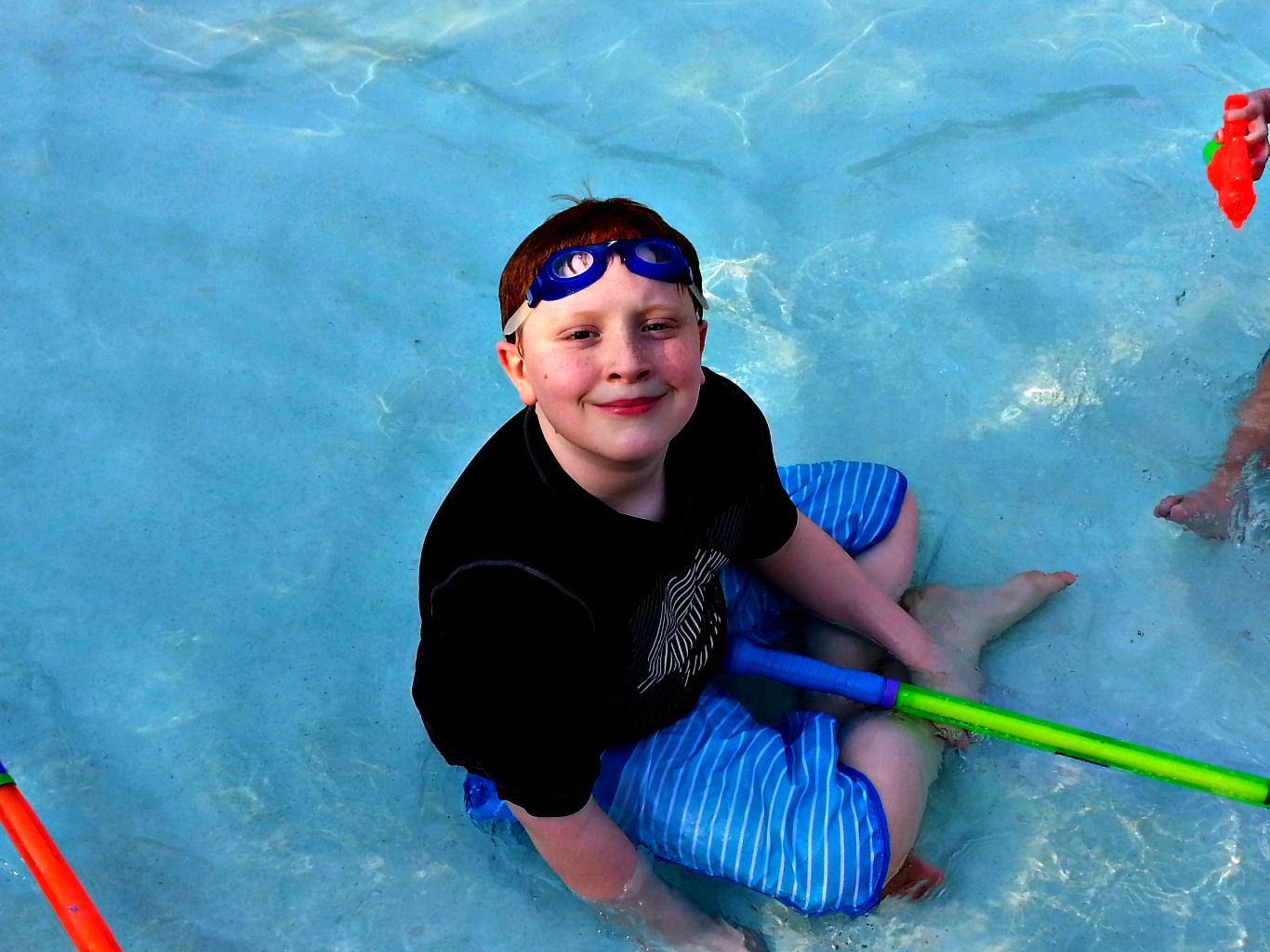 For family night we had a "last chance for swimming night". It is kinda crazy for some when I say we were swimming here in Septeber, but I live in the desert. The desert that hits 115' in the summer. Now that's crazy! We went swimming with the family a few weeks back, little did we know it would be our send off to summer swimming. The weather is cooler here and the outdoor pools are now closed. This was a simple family night acticity, but was so enjoyed. Hanging out with cousins is always a fun time! What did you guys do this week for family night?
See more family night ideas
HERE
*Remember family night is not about the amount of money you spend, but how you spend your time together. Unplug and enjoy time with your family this week.
XO Danielle