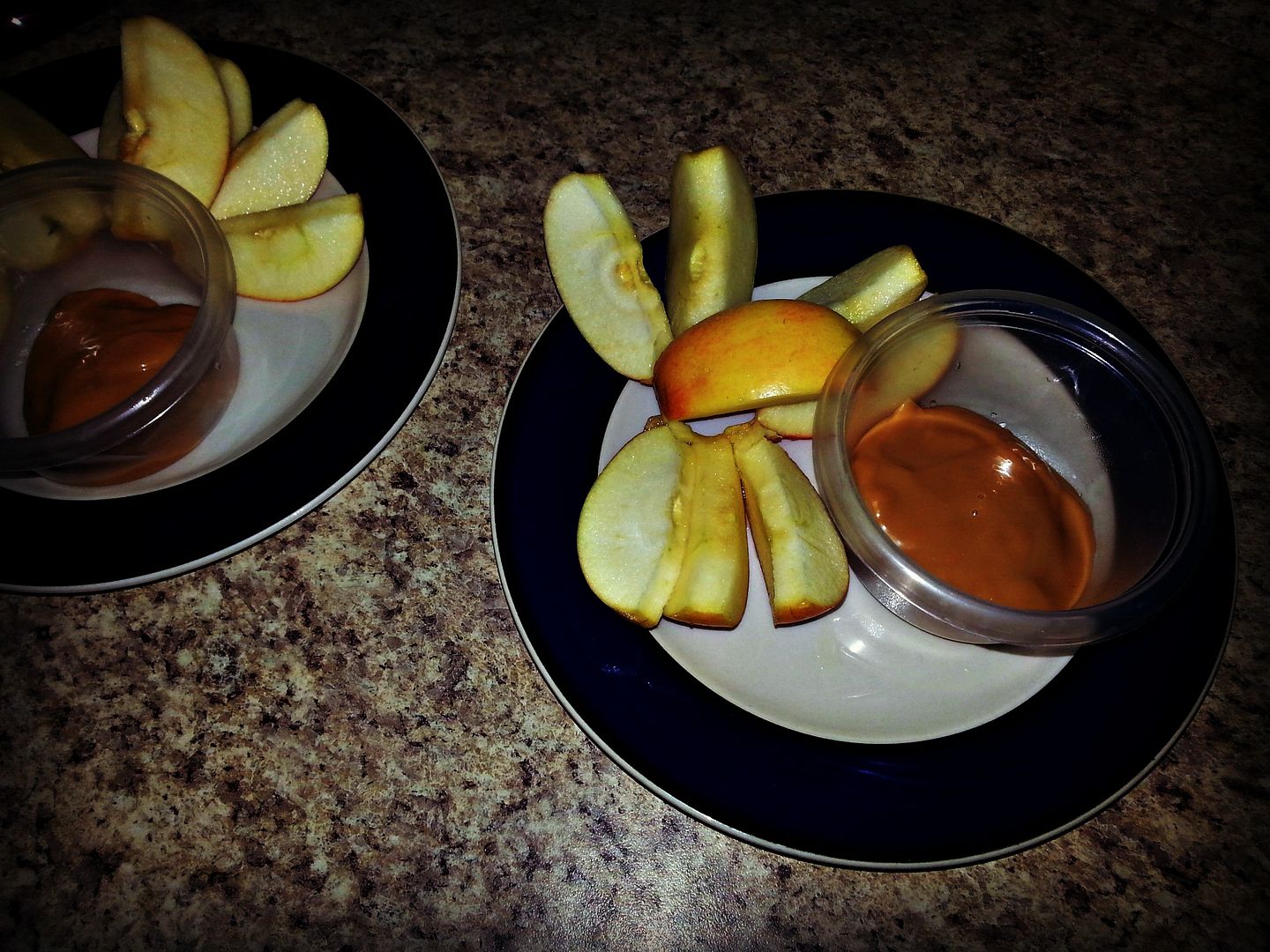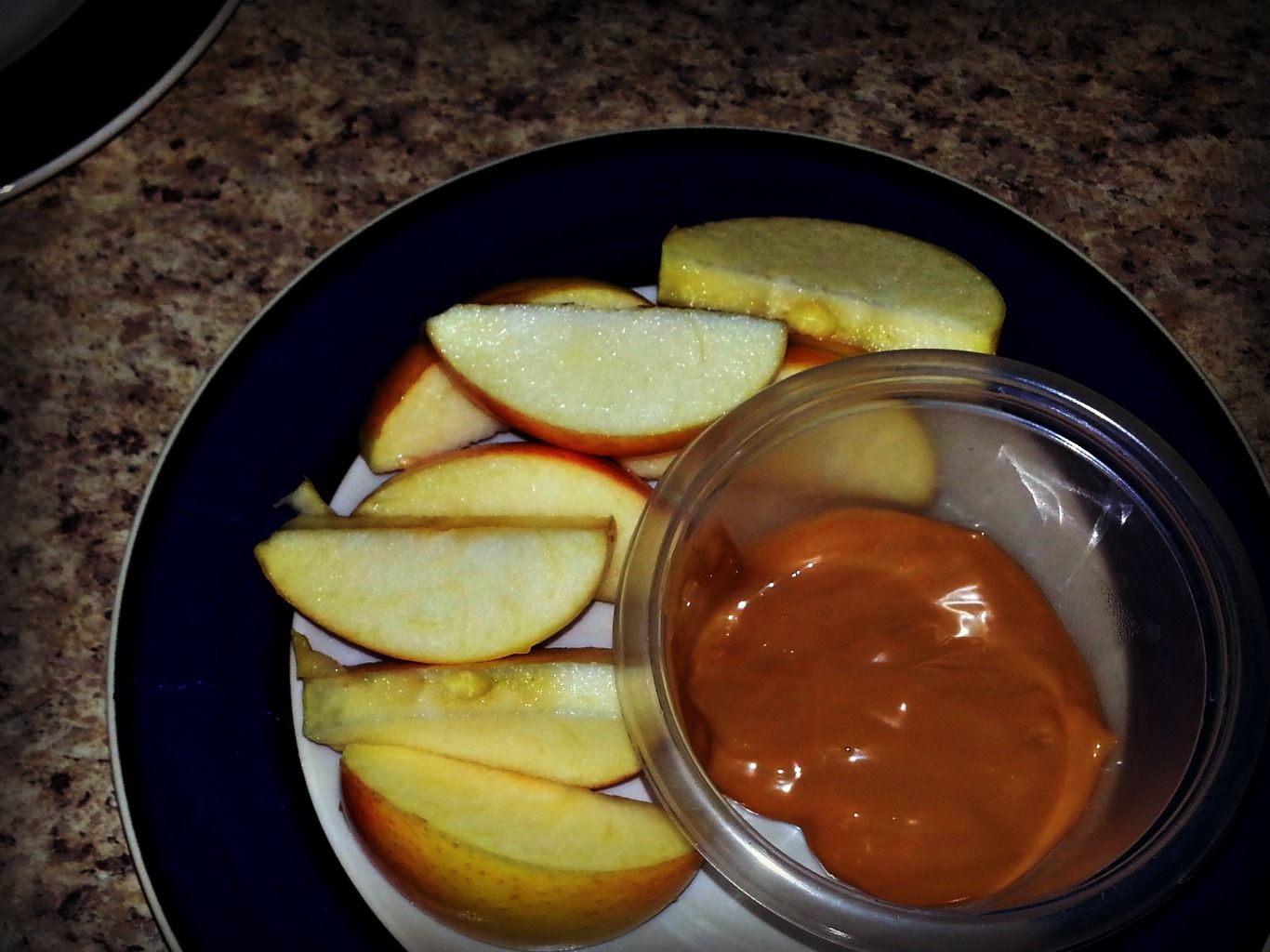 Dulce de Leche is an easy Latin treat, which is so yummy when you dip apples into it. You can use it as a topping for dessert, on your favorite cookies, or even as a cupcake filling (oh that sounds like a dangerous idea). Either way you have it, it is super easy to make and so dang delicious. Oh and it only requires one ingredient :)
Lets get to it....
What you need:
1 (14 ounce) can sweetened condensed milk
1. Preheat oven to 425'. Pour sweetened condensed milk into a shallow baking dish (like a pie pan). Cover very tightly with foil, making sure all sides are covered and sealed.
2. Place baking dish in a larger pan, such as a roasting pan. Fill larger pan with hot water until water level reaches about halfway up the pie plate. Bake about 60 minutes and then check. Color should be rich caramel brown. Continue baking if necessary, checking every 15 minutes. It may take up to 90 minutes or more to reach the proper level of doneness (mine took just 70 minutes). When a medium caramel color has been reached, remove from oven and let cool. Whisk until smooth. Store in fridge.
This would make a sweet treat to give neighbors this holiday season. Put in a mason jar and print off a cute label and you would have a simple, homemade gift to share with family and friends.
Print recipe
HERE
XO Danielle
Don't miss a post! Subscribe today!