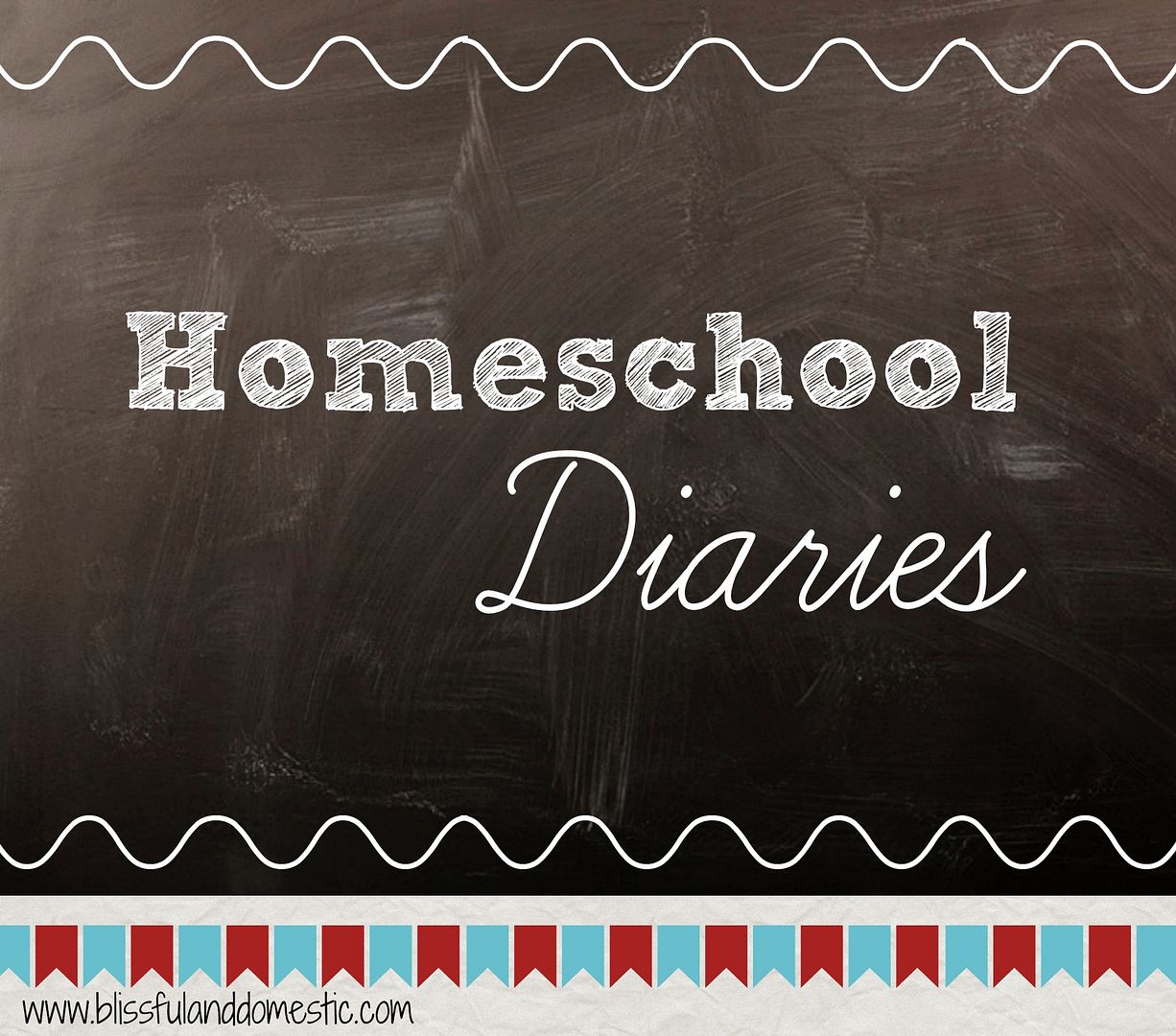 Many of you have asked if I would share our homeschooling curriculum and stuff. You guys and gals wanted to know what I was using, how we're using it, and how we like it. Hopefully I can continue to post throughout the school year. Last year I slacked at keeping a record, but this year I want to do better. Not just for you guys, but for myself as well. I want to have a journal of what we do and how my littles have grown in their schooling....no promises, but I will definitely try harder at getting our school stuff onto the blog.
For guided reading this year, I have already picked out all the books we will be reading this year. I scored at a yard sale and was able to snag two copies of all the books we will be reading this year. Each book was only about 50 cents. Thank you yard sales! Oh and thank you to the third grade teacher who was selling all her curriculum. I benefited greatly by it:)
Our first guided reading chapter book we read was Muggie Maggie by Beverly Cleary.
Muggie Maggie
was such a fun read. We are doing an author unit on her as well. We are reading quite a few of her books this month and learning about her as a person as well. Muggie Maggie was a great start to our guided reading, since it is a fun, easy read. My little loved it.
Each school day they take turns reading one chapter out loud and then they read one chapter to themselves. I then put questions on the board. These are comprehension questions to test their understanding of the text. We are really focusing on answering questions with complete sentences. After they have finished recording their answers in their journals, we talk about any new vocabulary words that appeared in the chapters. We talk about what they mean and they add them into their reading journal.
At the end of each chapter book we do, I am trying to have them do some sort of project to wrap everything up. This particular week, I decided to focus on writing a book report. I figured this would be a simple way to review key elements from the book and test their comprehension. I also made sure they were able to decorate a cover for their book report, since it just isn't fun if there isn't art included
(at least that's what Miss Priss says)
.
I included quite a few of questions that require my munchkins to read the cursive written in the book. We will be starting cursive later in the year, but I want them to be exposed to it as much. If they can learn to read it, they can learn to write it. I am slowly introducing it through reading over the next few months. We will tackle writing it in the new year.

Below is a copy of how our daily reading schedule went down and what questions and vocabulary words we did. Feel free to use them :)
Daily Reading Schedule
Day 1- Chapter 1 and 2
Day 2- Chapter 3 and 4
Day 3- Chapter 5 and 6
Day 4- Chapter 7 and 8
Day 5- Review story and do a book report


Muggie Maggie by Beverly Cleary
– Reading and Comprehension Unit
Chapter 1 and 2 Vocabulary Words
cootie - a teasing word meaning the person has germs or is unwelcome
nuisance -
something that is annoying or bothersome
contrariness -
a person who chooses to
do the opposite of what they are asked
indignant -
upset or angry as a response to something someone has said
Chapter 1
and 2 Comprehension Questions
1) How did Maggie's family react to her news of starting "cursive this week"?
(pg# 7)
2) What does Maggie's teacher compare cursive writing too?
Chapter 3
and 4 Vocabulary Words
dawdle-
to waste time; to be slow
Chapter 3 and 4 Comprehension Questions
1) What does the principal want to talk to Maggie about?
2) How does Maggie feel about the school psychologist?
3) What do Maggie's classmates think about her not writing cursive?
4) What nickname does Maggie get after writing her name in crusive?
Chapter 5 and 6 Comprehension Questions
1) Why is Maggie sad when she reads her letter from Ms. Madden? (Pg# 41)
2) What did the not Mrs. Leeper wrote to Mr. Galloway say?
(Pg# 48)
3) What was Mr. Galloway's reply?
(Pg#49)
Chapter 7 and 8 Comprehension Questions
1) What did the first grade teachers note say? (pg# 55)
2) Why does Maggie finally decide to learn cursive? (pg# 57)
3) How does Maggie feel when she reads Mrs. Leepers note to the principal? (pg# 63)
We also read
Meet Beverly Cleary
. It is a biography on Beverly Cleary. I found quite a few to choose from at our library
(I love when there's choices!)
We read this in the morning, during breakfast. It was a great way to learn about a fantastic "new to us" author. We are going to be doing author studies throughout the year. Beverly Cleary is our first author we are studying this year. We will be reading many books by her throughout the month of October. I checked out
Ralph the Mouse
on CD from the library. We will be listening to this in the car, as we drive to our various lessons and errands throughout the month.
I also checked out a few other chapter books for my littles to choose from... like
Two Times the Fun
,
Dear Mr. Henshaw
, and
Ribsy
. If a CD recording was available, I requested that from our library as well. I wanted them to have the option to read on their own, or to listen to it
(and read along)
. Being read to and reading independently go hand in hand. It is essential in a
children's development
, so I try to have as many options for them as I can. I am thankful we have a great library system where I live. In addition to guided reading, we do independent reading time for 30 minutes every day too. It is actually the last thing we do in our school day. They read, I read, and all is quite. It's a pretty sweet part of our day. They know that once independent reading time is over, they can run wild
(and boy do they)
.
So here is just a little tidbit of how we do guided reading. Hopefully this will be one of many posts in the future. What are you guy and gals studying in school?
XO Danielle