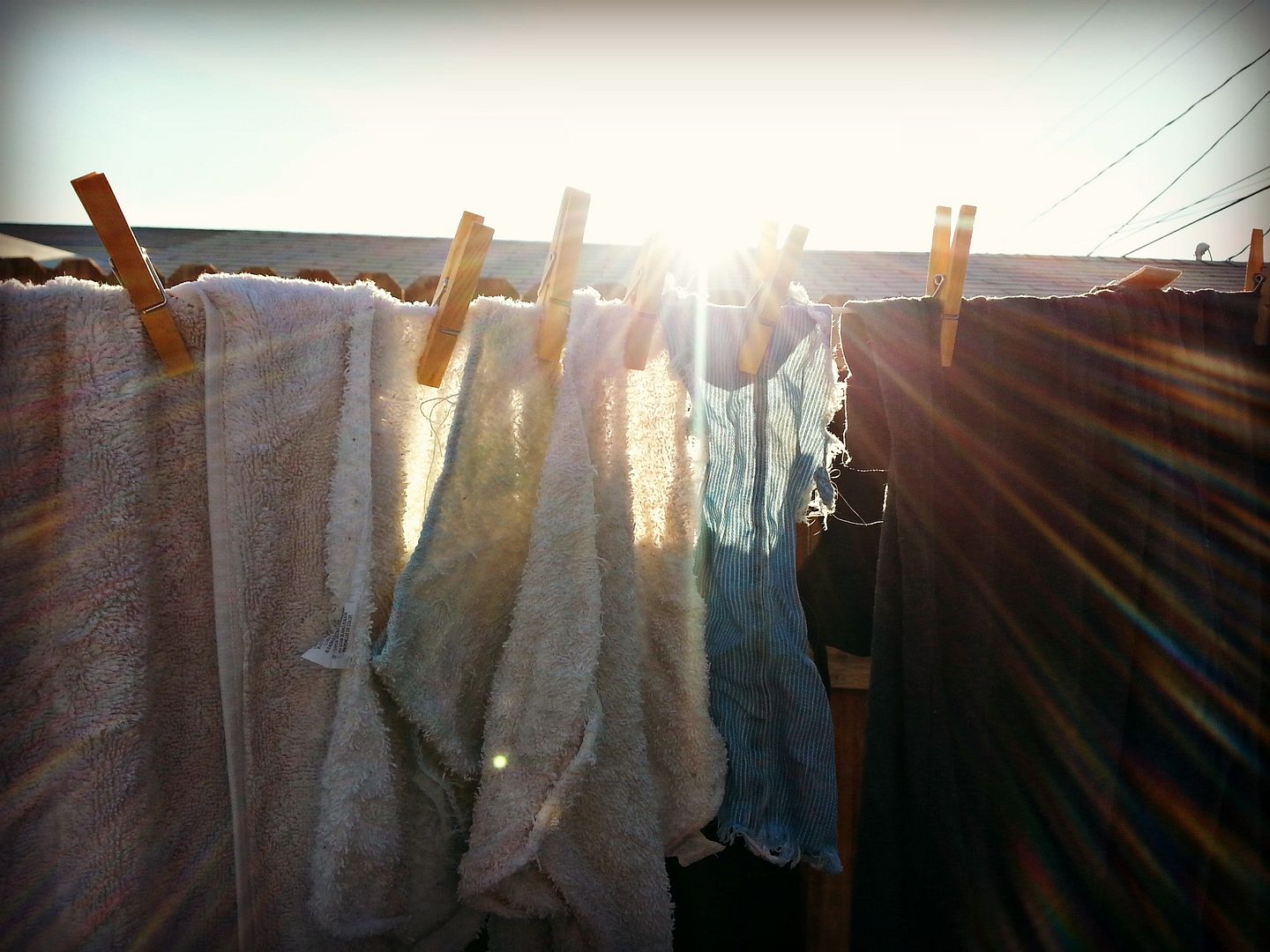 Good morning Lovelies! I am still trucking along with my photography homeschooling. I am taking my time reading
A Beautiful Mess Photo book
. The pictures are so freakin gorgeous, that I find myself re-reading every single word. They have created such stunning photos that I am in bloggy stalker mode, trying to learn everything I can to be able to capture photos like them. I love that Emma and Elsie share tips for a fancy camera and then for camera phones. This helps me since a fancy shmancy camera is not in this mama's budget, although I wish it was. I use my Samsung S3 camera phone and I have been so happy with everything I have been able to capture. I then use Picmonkey.com to edit my photos and I have been bitten...by the photo bug that is....you know where you want to capture everything because nothing gives you greater joy then sitting at the computer and editing pictures of your clothesline late at night....because the sun shinning through takes your breathe away. I never knew my wash rags could look so amazing. :) So now I am trying to find beauty in each day. It is in those littles things that so much beauty is created. I love learning new things and capturing moments. So Emma and Elsie thank you again for your amazing spirits and the sweet tips you share every day on your blog and in your book. You gals rock my socks!
XO Danielle
What have you guys been capturing lately?
Don't miss a post! Subscribe today!