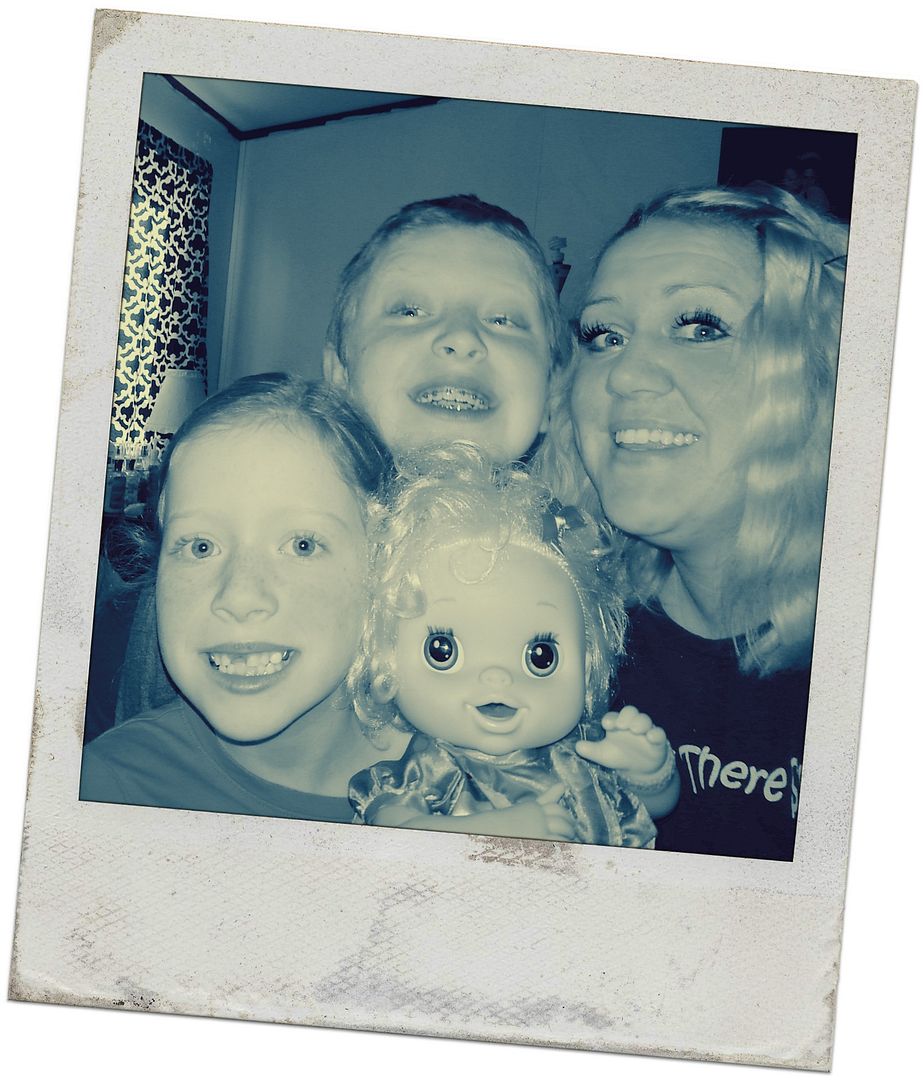 This
Mommy Notes
is specifically for my boy. That red head of mine who knows way beyond his nine years. This boy desperately wants an Xbox...mainly because he is obsessed with Mine Craft. He knows though it is way out of this mamas budget and Santa's too. Oh have I mentioned my littles are already thinking about Christmas? They're so stinkin exited and Miss Priss cannot wait until I put out the Christmas decor. I'm not sure how long I'll be able to hold her off, but that's for another post in itself. Back to the boy and his yearning for an Xbox. We had a nice discussion about the
true meaning of Christmas
...a discussion my children know all too well. We never want them to get caught up in the "I need presents" attitude that can be captured by many kids and adults alike. I am guilty of it myself, as I know we all can be at times. Well after teeth were brushed and munchkins were getting ready to say prayers, that boy of mine looked at me and asked me a question...."Mom do you know why we're here on this Earth?"...... I asked "What are we hear for?".... I honestly thought he was going to give me a silly answer, but very seriously he replied "to serve God". Oh my goodness this boy just makes me want to hug him and keep him in my pocket forever because he truly is a treasure. He gets it and is such an amazing example to me. We talked some more and shared some snuggles. I am thankful for the reminder tonight I was given to simply serve God. Well put Bubba...well put. It is something we all need to do...all year long. Serve Him and love Him. Give Him our hearts. It is the one gift we can truly give Him. Know that through God's grace, we can be saved and can live together with our families forever. Thank you Bubba for always being a shinning example of Christ. I love you to the moon and back son. I want to keep you always.
See more Mommy Notes
HERE
XO Danielle
Don't miss a post! Subscribe today!