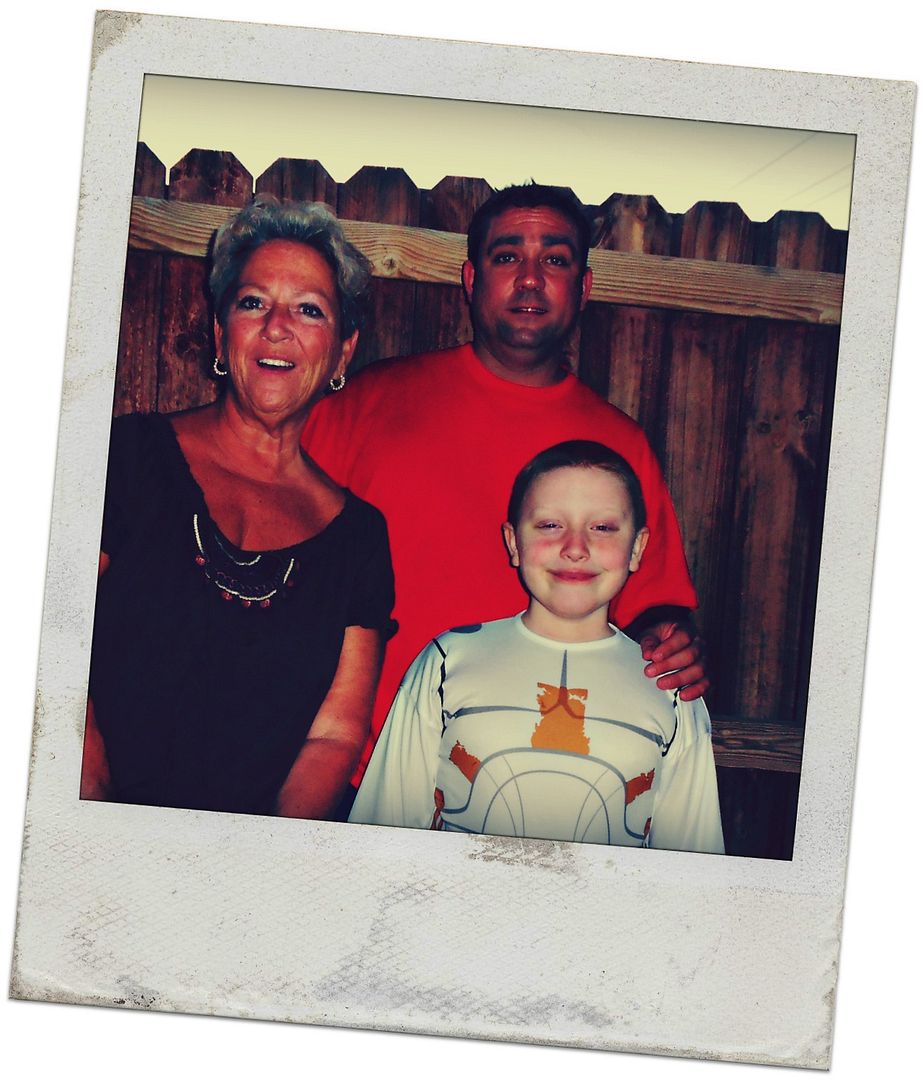 My Mom, My Brother, and Keagan


Today was a rough one. The roughest. I didn't know I could cry so many tears. My dear sweet brother left this earthly life and is now in his heavenly home. This post is just my thoughts to my brother. They're raw and from my heart. Philip you will always be Phibble to me. You are my big brother, my defender, my friend. I love you!
----------------------------------
Oh my sweet brother. Today the world changed...my world changed...because you are no longer in it. You are home with our Heavenly Father, doing his work and being an angel. While on this Earth, you showed me strength and courage. Dear brother you showed me the importance of family and sticking together through thick and thin. I was your shadow...watching your every move. You made mistakes, but you taught me from those mistakes. You were my protector. You may have picked on me a wee bit, but if someone else tried to pick on your little sister you showed them who was boss. My heart breaks today brother because I had to say goodbye to you. I had to say goodbye far too soon then I would have liked. You were an uncle, a son, a friend, my brother. I love you always and forever. I know that God has a plan and although this part I am walking through now hurts more then I ever thought was possible, I know where you are right now is a glorious place. A place where you will meet God and have the Savior wrap his loving arms around you. This brings me so much joy to know that my loving Savior is with you. You were not alone when you left this life. You were accompanied by angels....angels that guided you into the next life. I have a testimony of God's plan for us. It is not always an easy journey to be on. There are bumps and stumbles, but we get back up and we persevere. I know this grief will soon pass....or at least dull as the days go on. I know that the ache I feel, my Savior felt in the Garden of Gethsemane. Brother I love you always and forever. I will hold the fort down while you are gone. Till we meet again Philip.
XO Danielle