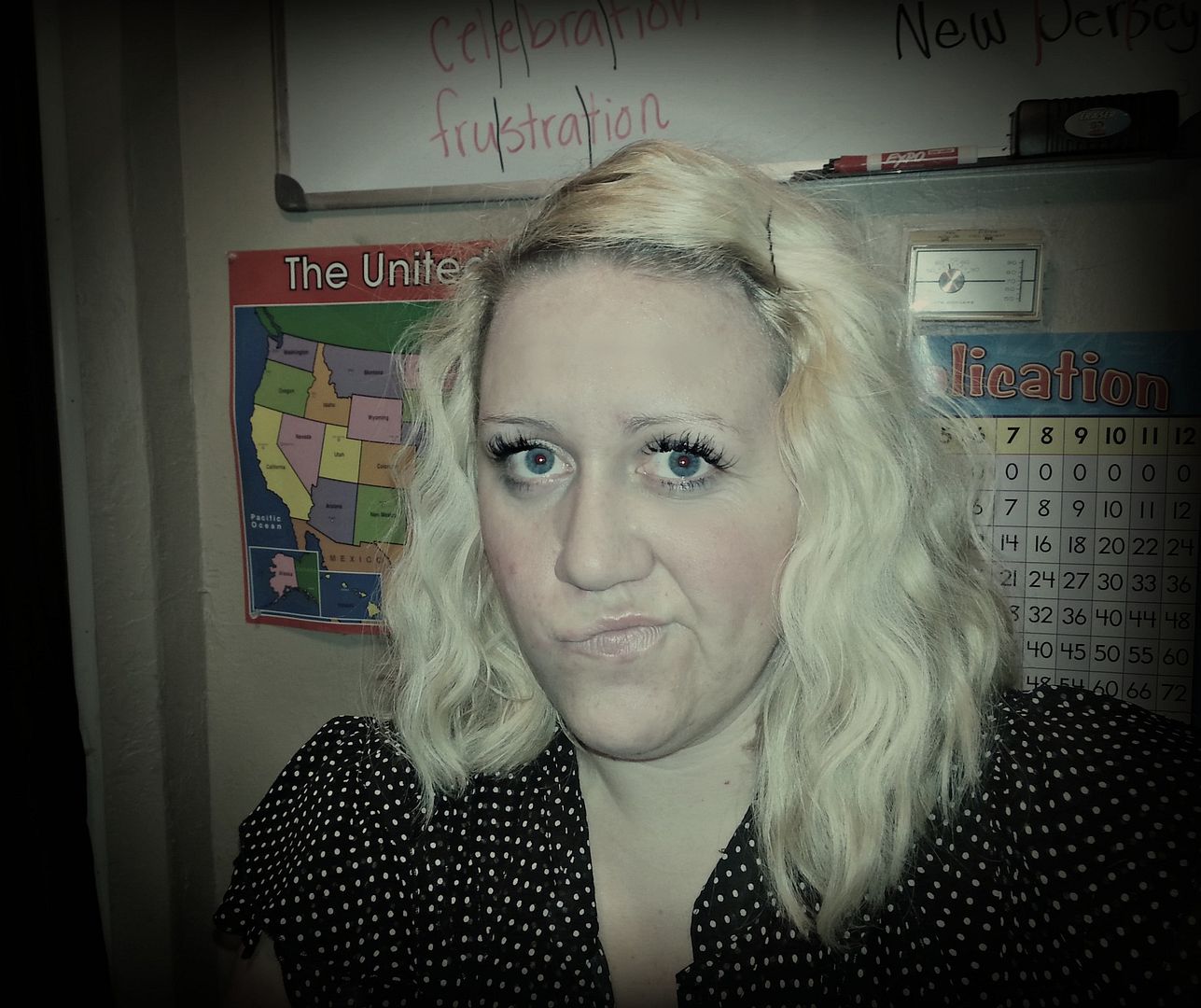 We're still living....getting by. I am so thankful for all you sweet lovelies who are still coming onto this blog everyday, leaving sweet thoughts and prayers. I have felt those prayers and I thank you for them. I showed my parents your comments on here and
facebook
. They couldn't believe all the beautiful people out there who cared so much about my family. I mean really we are strangers. I do not know all your faces, but yet you come here and say a prayer for my family. To the moon and back I thank you. Its been a hard week and a half. Our world has changed forever and I am not sure how to go about my day. It's funny.... I didn't talk to my brother everyday, but I always knew I could text him and he would be there.....now I don't have that option. We are separated by far to many miles....heaven is just to far away. I know he is with God though and that brings me comfort to know he is in His loving embrace.
These sweet children of mine have been like a rainbow after a storm. They are God's promise to me that life will continue...even after it has been forever changed. They greet me each morning with cozy bed snuggles and kisses. They know this mama is in need of some sweet smiles in the morning.
I was talking to my Mom the other day and we were talking about the holidays and how we didn't know how we would get through them without Philip. He was the one, who even at 34, couldn't wait to open his gifts Christmas morning. He was ready at sun up to exchange and unwrap.
I went to Target yesterday and almost picked out a gift for him and then remembered he wouldn't' be here to receive it. Its the little things now that break my heart, but I know God is with me....bringing my family through this hard time.
Today's post is really just to thank you all for your kindness. I didn't want any of you to worry, since I haven't been answering emails and facebook messages. Right now I am just trying to get back to living. I am trying to be a good daughter, wife, and mother. I thank you for your patience as I slowly get back into blogging. I love you all and am so thankful for you.
** Also, all of you sweet bloggers who wanted to guest post of facebook, I'm sorry I haven't replied. I am going to start taking guest posts in the new year. I just don't think I'll be able to get through my inbox in time. Sorry ladies and gents.
XO Danielle
PS
The pictures above....the rundown
just me - planning a funeral - rainy day
sweet flowers from a friend - my brother's funeral -
my sweet boy - making memory jars - my snuggly bear